Lush launched its Mother's Day collection, and it's prettier than the flower arrangement you planned on giving your mom
TGIF, Lushies! Mother's Day is just around the corner and your fave brand just made it that much easier to shop for your mom. Lush's new dreamy Mother's Day collection has launched and it is a feast for the senses.
There are 17 products in Lush's Mother's Day line, and they're all designed to pamper the woman who has done so much to keep us alive and fill us with love. And hey, if we happen to pick some goodies up for ourselves while we are at it, then so be it. That's the perk of Lush's affordability, there's always room for a little treat.
This new collection is all about celebrating the strong women in our lives. We all know that even though motherhood is incredibly rewarding, it's just about the hardest job there is. This range is inspired by the passionate women of all ages who taught us to believe the world is our oyster.
Let's take a look at just a few of the products from Lush's Mother's Day Collection.
1Mom in a Spin Bubble Spinner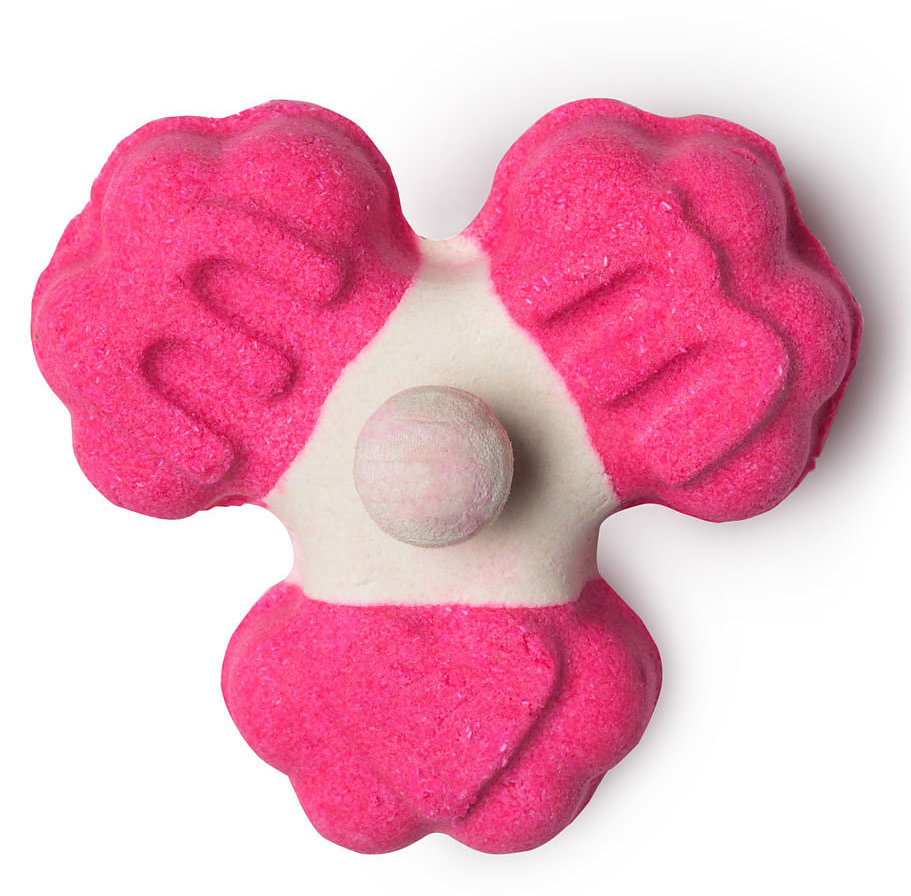 How precious is this bath bomb spin on a fidget spinner?
2Incredible Mom Bath Bomb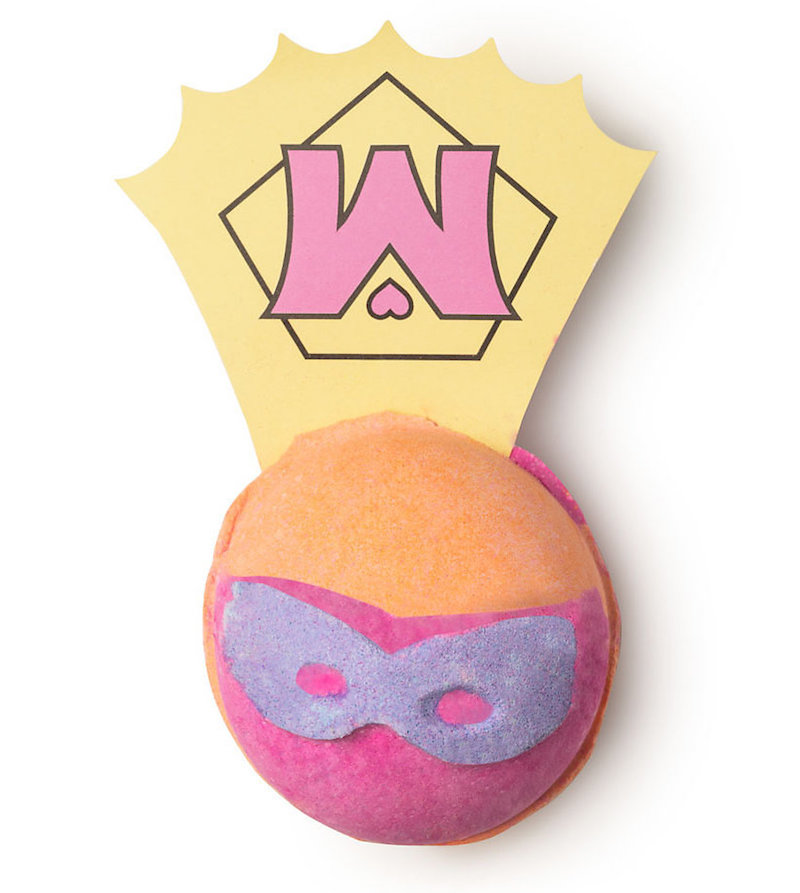 Perfect for the super-mom in your life.
3Raspberry Milkshake Soap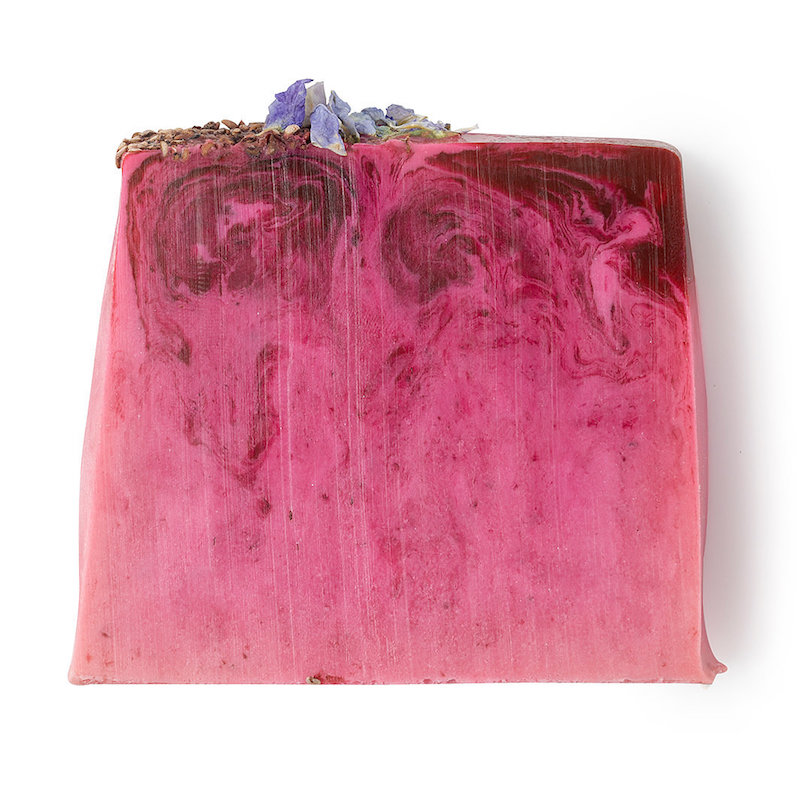 It really does look good enough to eat, luckily it'll be just as divine in the shower.
4Honey Bear Massage Bar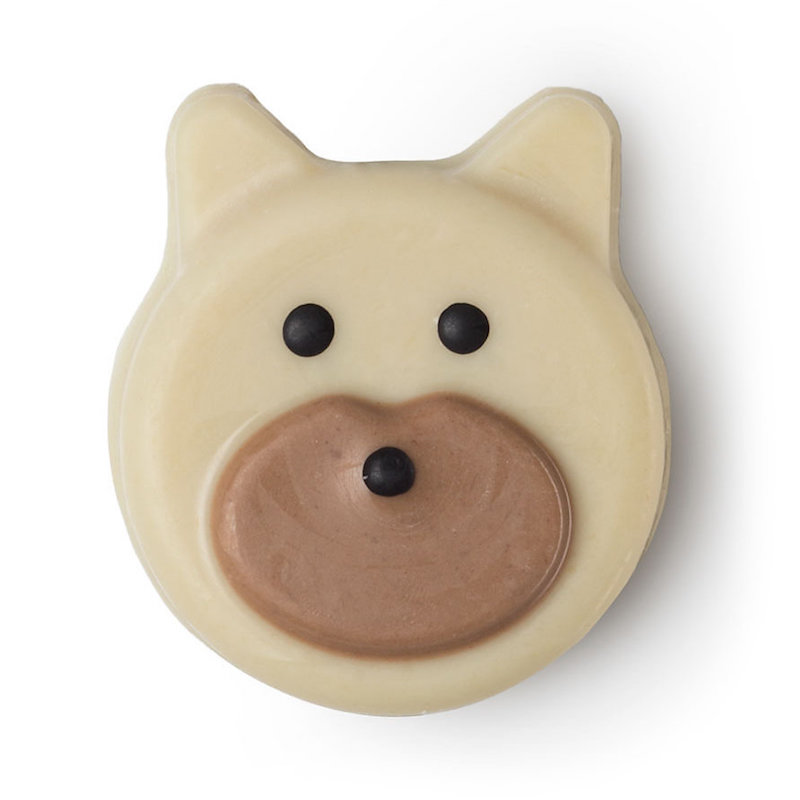 Talk about adorable and pampering all-in-one.
5Antiope Naked Shower Cream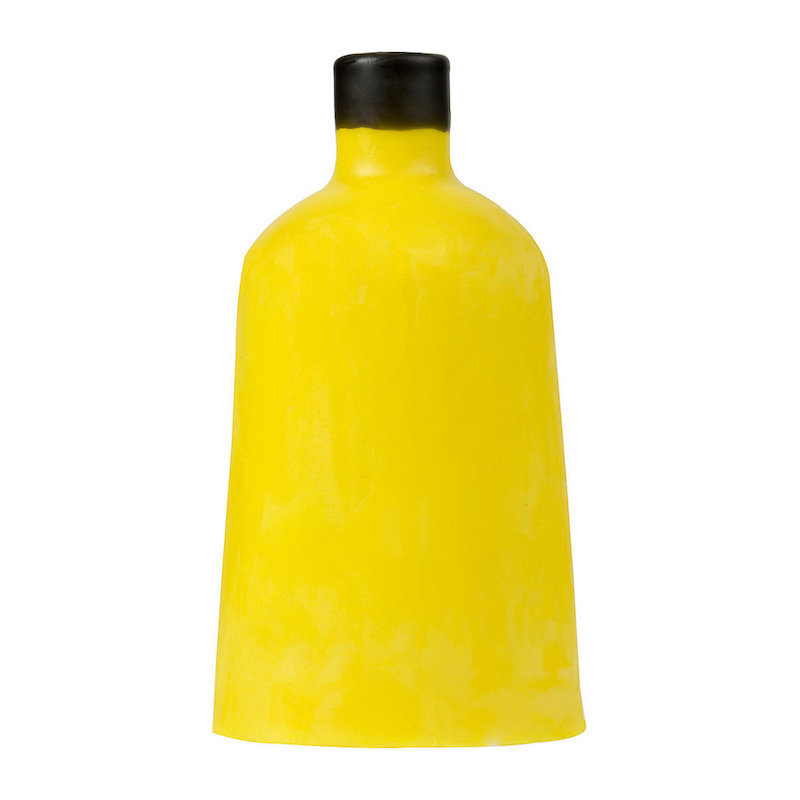 The Amazonian Clay shower gel is completely naked so you don't have to worry your eco-friendly mama about packaging waste.
Aren't they lovely? Lush has been en fuego lately so we highly recommend you check out the full collection of products.