Lush's Halloween collection includes "eyeball bath bombs" and more spooky delights
It might be hot as hell in Los Angeles, but that doesn't mean we aren't ready for the fall weather and everything that comes with it. Perfect example: Lush's latest Halloween collection, which is filled with bath bombs, perfumes, and body washes galore.
To get you in the spooky spirit, Lush is releasing its Halloween collection a bit early. By that, we mean these limited-edition goodies will be available online at the stroke of midnight (EST) on September 15th. Luckily, you won't have to stay up until the witching hour.
Here's a rundown of the Halloween-themed products you can scoop up, including those iconic black cat bubble bars, a glow-in-the-dark soap, and a freaky eyeball bath bomb.
1Ectoplasm Jelly Bomb, $7.95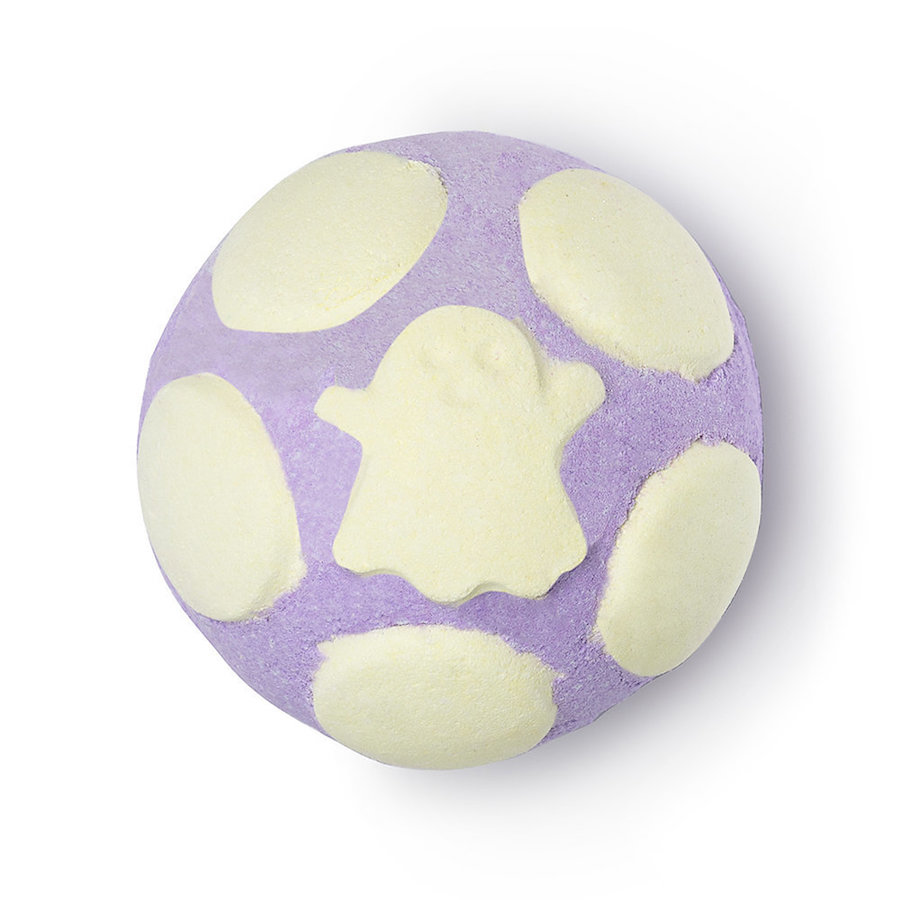 This bath bomb is pretty tame, so you won't be frightened when you drop it into your tub.
2Bewitched Bubble Bar, $6.95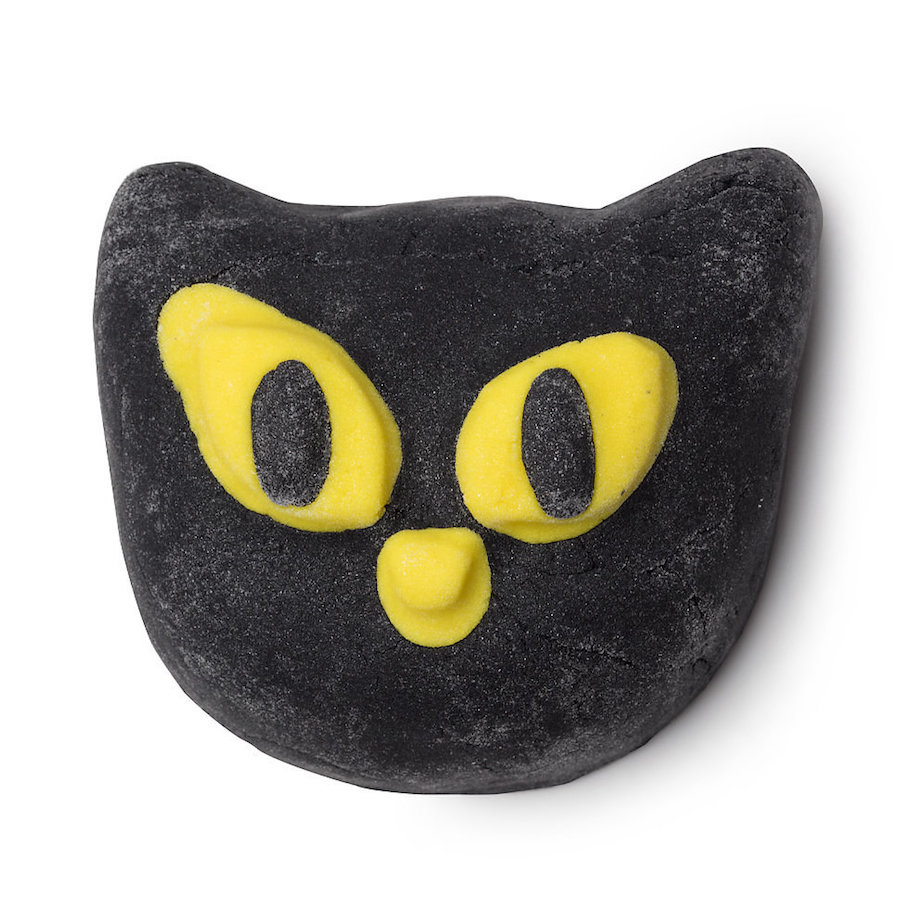 Forget about superstition because this black cat bubble bar is absolutely purrfect. If anything, its comforting scent will make you feel lucky it came across your path.
3Ghost in the Dark Soap, $6.95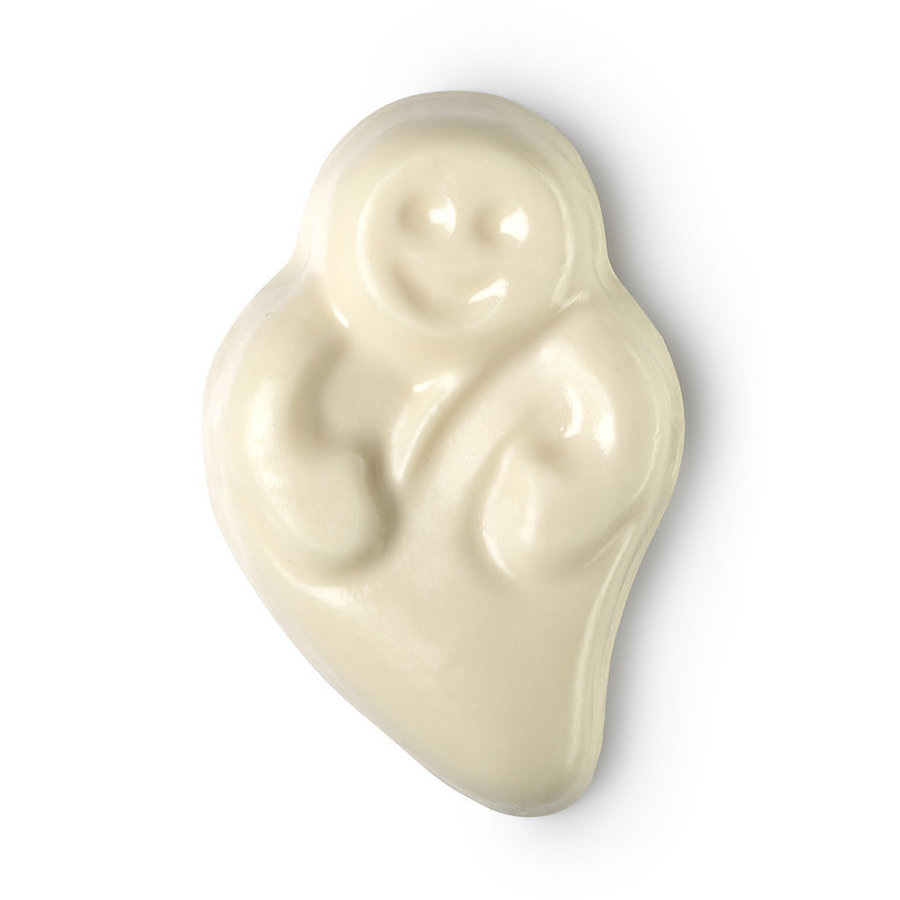 Bath time will be less of a chore when you use this glow-in-the-dark soap. Make sure to turn off the lights, and while you're at it, might as well turn on The Addams Family soundtrack.
4Eyeball Bath Bomb, $7.95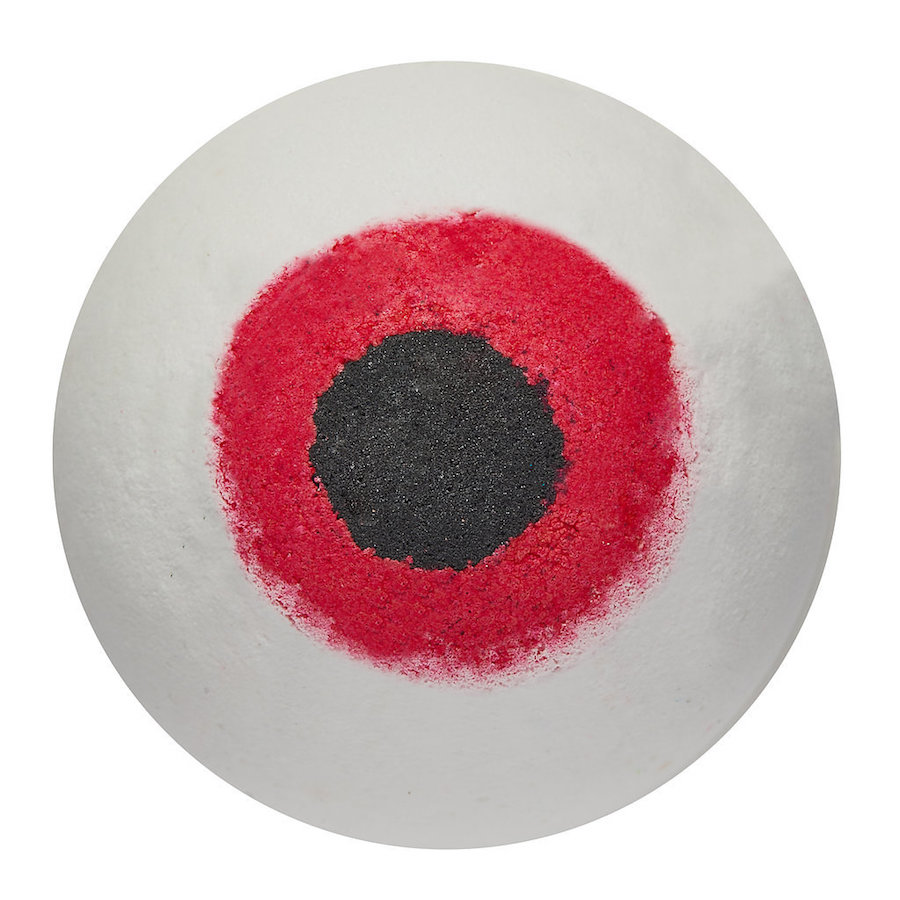 Feast your eyes on this freaky bath bomb, which looks especially disturbing once it starts fizzing.
5Ectoplasm Naked Shower Cream, $10.95
If you want something a little more simple and a little less scary, this shower cream is your jam.
Whether you're ready for Halloween or not, one thing is for sure—it's hard to pass up Lush bath products. And hey, this might just be the perfect excuse to draw a bath and listen to "Monster Mash."
Shop the collection online at midnight (EST) on September 15th.