Here is all the spooky bath goodness from Lush's 2017 Halloween collection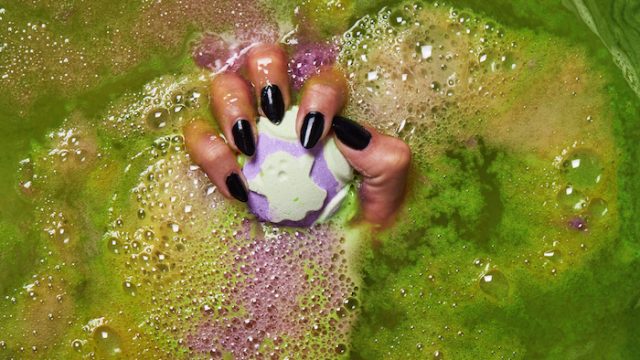 While it might still be scorching hot weather in some parts of the country, it doesn't stop some of us Halloween nerds from getting ready for the most wonderful time of the year. Hand it to Lush is to get us even more stoked about our favorite season with the release of its highly anticipated Halloween collection. Lushies look forward to this release every year because beloved limited-edition items like the Lord of Misrule bath bomb return alongside exciting brand-new products, such as the Pink Pumpkin Bubble Bar. (If you've ever wished pumpkins came in pink instead of orange, you are going to seriously freak out.)
Along with Lord of Misrule, other #Lushoween faves like the Goth Fairy Shimmer Bar and the Pumpkin Bath Bomb will be making their comeback.

As for that new-new, here's what you should be adding to cart when the collection starts rolling out online on September 15th.
1Ectoplasm Jelly Bomb, $7.95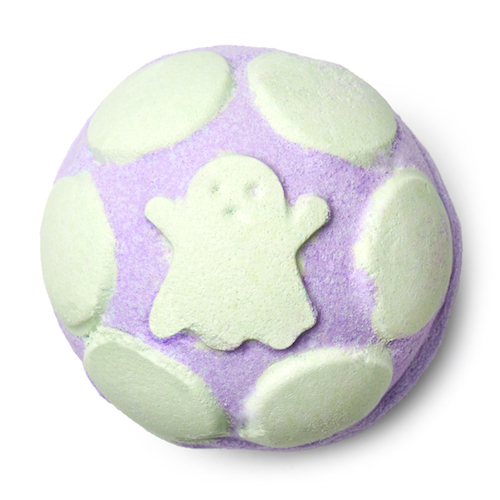 If the Ectoplasm Jelly Bomb sounds familiar, it's because we first swooned over it back in February — but it was only available in the UK at the time. After you drop this ghosty bomb in water, a skin-softening jelly made from seaweed gets released. Delicious.
2Secret Arts Jelly Bomb, $8.95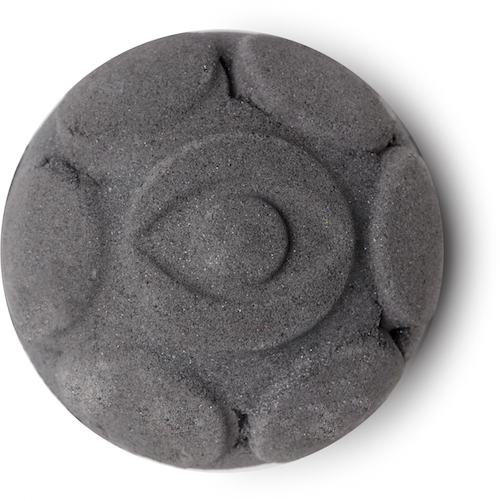 We love a black bath bomb, and this one instantly gives us witchy-goth, The Craft vibes. With cinnamon, orange, and almond scents, the bath bomb is perfectly fall. After hitting the water, it reveals a crimson-red center. It's witchcraft!
3Bewitched Bubble Bar, $7.95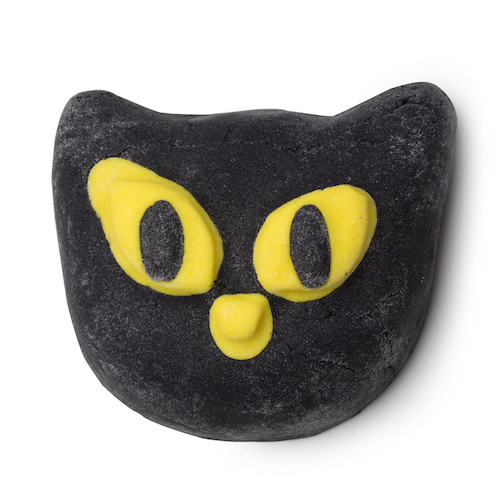 Stock up on this one if you're one of the cat-obsessed.
4Pink Pumpkin Bubble Bar, $7.95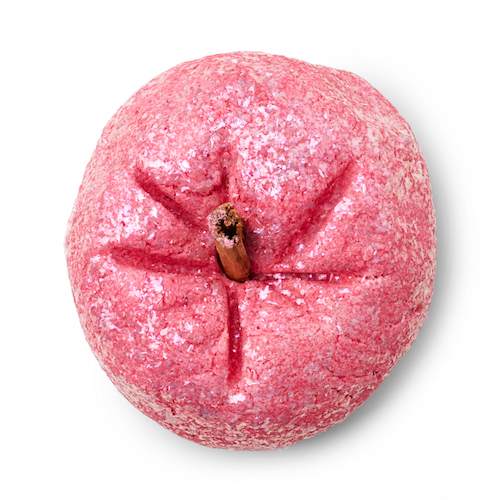 We've never seen a more divalicious bubble bar than this one. WHO.IS.SHE?!?!
5Hedgewitch Soap, $7.95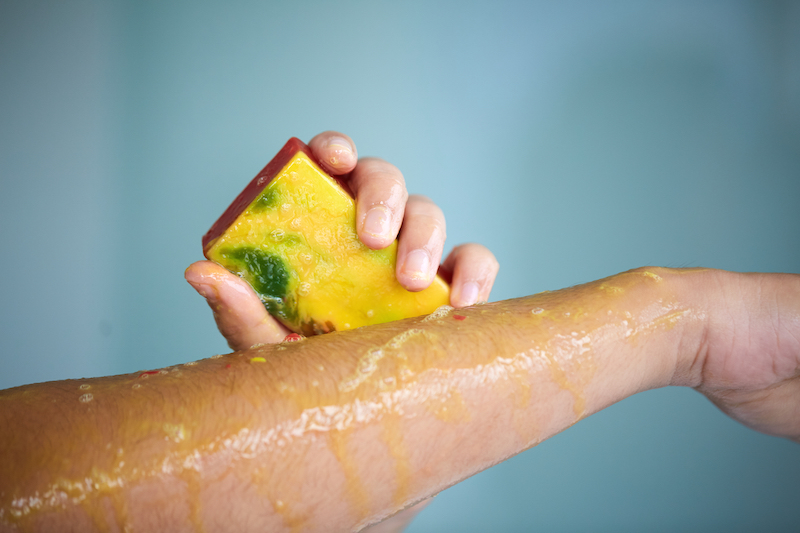 If you like the smell of their Plum Rain shower gel, this autumn-colored bath soap is a must-have.
6Black Rose Naked Lip Scrub, $6.95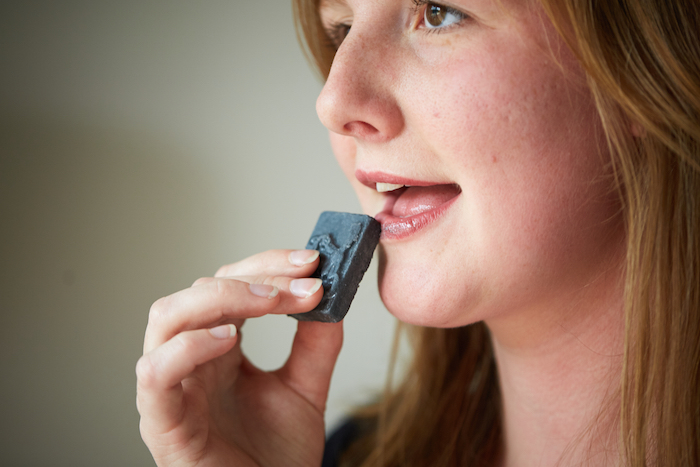 In an effort to reduce waste, Lush released their packaging-free Naked line. Your lips will be ready for a Halloween makeout sesh with this Black Rose Naked Lip Scrub, which is scented with orange peel wax, Sicilian mandarin oil, and spearmint.
7Black Rose Naked Lip Tint, $10.95
This lip tint looks totally goth, but when you put it on your lips it transforms into a gorgeous berry color. It's also available in the Naked line so you can keep one at home and throw this one in your bag!
The entire collection hits the site on September 15th.