Here is Lush's 2018 Valentine's Day collection, and it's sweeter than a box of chocolates
Whether you're coupled up or rocking the single life this Valentine's Day, it's the perfect excuse to take a little personal time for extra-special pampering. One of our fave brands, Lush, is launching a massive Valentine's Day collection, making it that much easier for you to indulge in a little me time.
If you're a bath fiend, need a new lip scrub, or want to get a massage bar that might compel your partner to give you a hand, Lush's Valentine's Day collection has it all. This pink, heart-inspired line is as sweet as can be.
As with all of Lush's products, the Valentine's Day collection is hand-made using fresh ingredients. What better way to celebrate love than with ethically-sourced ingredients that are good for everyone?
Lush doesn't test on animals, and the glitter they use is biodegradable and safe for the environment, so you don't have to sacrifice your love of glitter for the environment with this line. Lush is without a doubt a leader in the cosmetics and beauty industry in this regard, and it makes us love them even more.
https://www.instagram.com/p/BdquZB5gjO_
Can't wait a couple weeks to get a look at the full collection? Don't worry, we've got you covered. It's the best way to be ready.
Here's what you can get from Lush's Valentine's Day collection.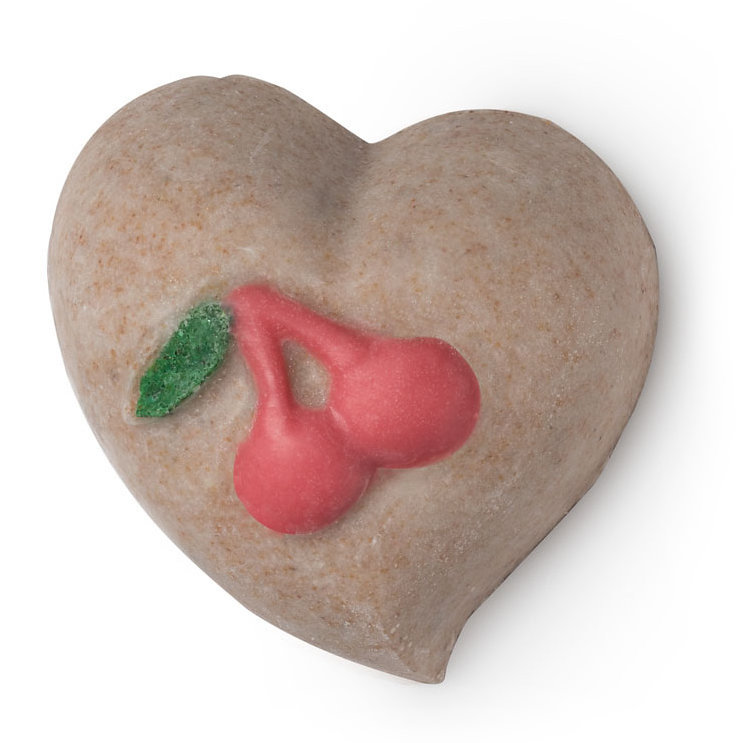 This scrub will become part of the permanent range.
Aren't they divine?
Head on over to Lush so you can get your hands on this lovely line.