Lush's eco-conscious collection will put you on Santa's "nice" list this year
The eco-friendly Christmas collection from Lush Cosmetics gives you the option to "go both ways" while being nice to yourself and the environment.
Get on Santa's "nice" list this year by gifting some Lush holiday favorites this season. Icons like Rose Jam and Sugar Plum Fairy are just a few of the products available in a Naked version. What does that mean, exactly? Lush Cosmetics is known for its commitment to the environment, and the Go Both Ways campaign is encouraging Lushies to choose the package-free version of their fave items.
For the first time, classic shower gels, body conditioners, and body lotions are available in Naked versions. If you were wondering, Naked shower gel isn't just soap; it contains the same ingredients as the liquid version and lasts even longer.
A plastic bottle in a landfill takes nearly 450 years to degrade, and our oceans contain millions of tons of plastic. It's crowding out fish and killing seabirds and marine mammals at an alarming rate.
Lush's trademark black pots are always made from 100% recycled plastic and bottles, which are partially upcycled from ocean plastic collected off the coast of the company's headquarters in Vancouver. Even if the pots are made from recycled materials, going Naked helps prevent more pollution.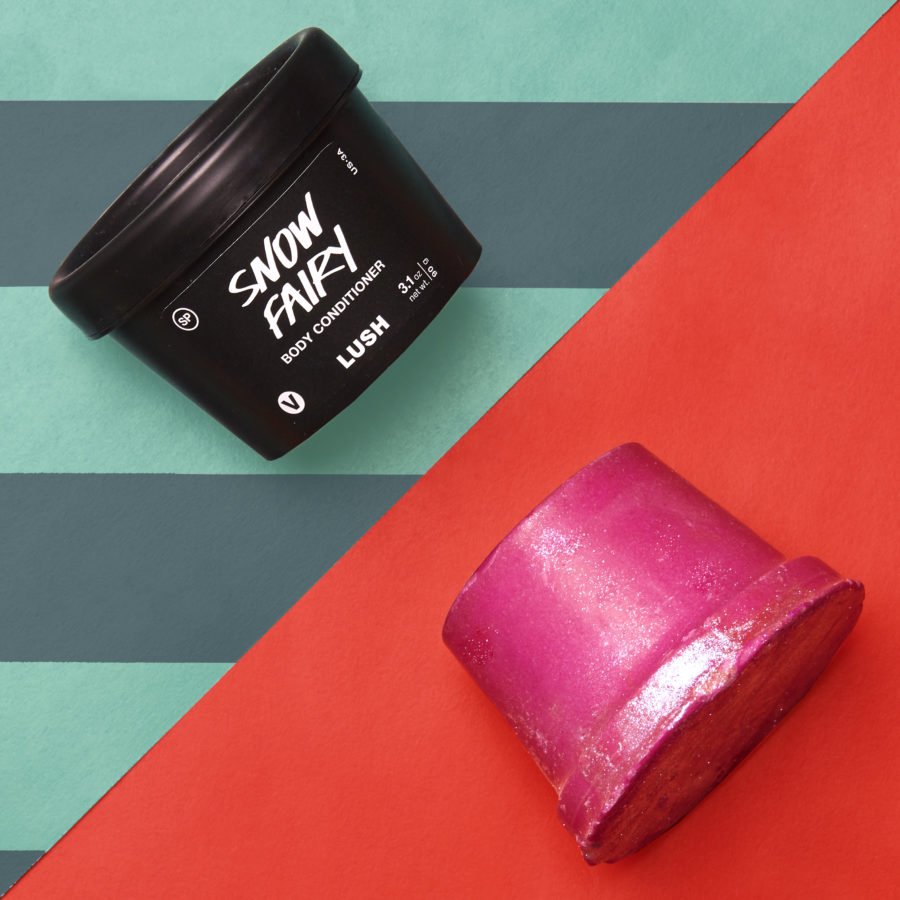 It's a great way to feel good about your carbon footprint. No shame if you're not ready to strip all the way down! Packaged products are still available. The freedom of choice is always a good thing.
Here are some best-sellers and cult faves that #GoBothWays: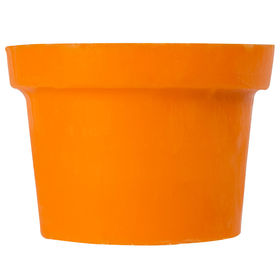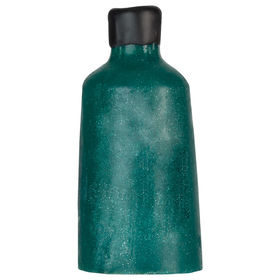 Peep the products side-by-side in action:
https://www.youtube.com/watch?v=E2tyVoUZINg?feature=oembed
Shop the Lush Cosmetics Christmas collection on LushUSA.com.