Lush is discontinuing 29 products, so stock up now before your heart gets broken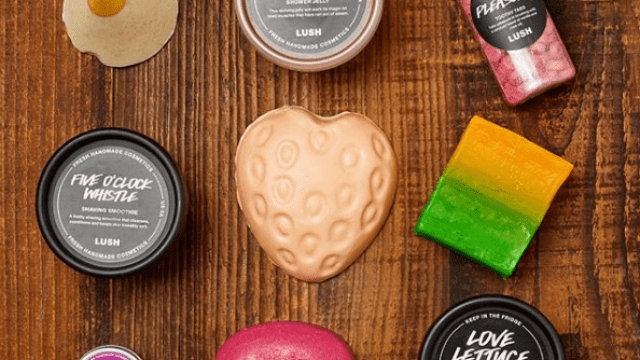 Saying goodbye is never easy, especially when we have to part ways with our favorite beauty products. With humans, you can write letters and commemorate, but how do you properly say goodbye to a lotion that you've loved for years?! Right now, Lush is saying farewell to a list of products we've loved and used for ages, and we have a limited amount of time to grab a final spray bottle or bath bomb.
While it's sad to see some of our favorite Lush beauty products ride off into the sunset, Lush is only doing this to make way for more exciting new releases. And given its track record of consistently putting out delicious lotions and addictive face masks, we have no doubt the old faves will be replaced by equally stellar skin care options.
If you're curious about what exactly we'll be losing out on, there is a list of 29 Lush products total that will soon be discontinued, including lip balms, face masks, foot powders, bath bombs, shaving creams, soaps — pretty much any category you can imagine.
https://www.instagram.com/p/BdxmP89Acyw
Since we know the goodbye process is already an overwhelming and emotional experience, we picked out a few of the products we'll miss the most. Grab them while you can.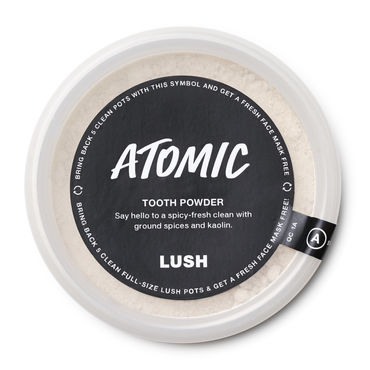 Grab these beautiful goodies while you still can!