Your favorite Lush products are coming back soon, so get ready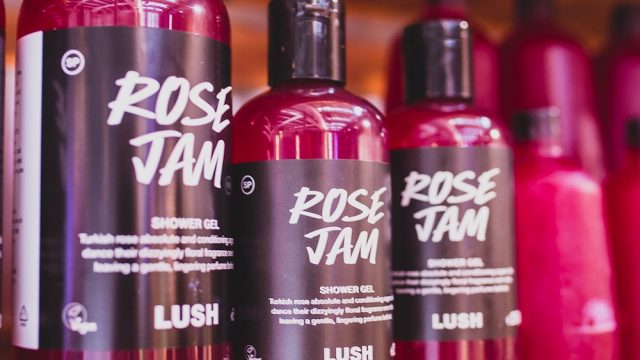 Aside from bath bombs and shower jellies, Lush shower gels also give us life, as they cleanse your skin with hydrating ingredients while leaving behind a gorgeous and irresistible scent. So, if you are anything like us, and are a massive shower gel fan, you may want to know that some classic Lush products are coming back to shelves soon, so get ready.
Fan favorites like Snow Fairy, Twilight, and Lord of Misrule shower gels and shower creams are expected to return this fall, as the earthy and herbal Lord of Misrule has already found its way inside the brand's new Halloween Collection. You may have remembered when Lord of Misrule was a bath bomb, which would your turn your bath water into a swirl of green, pink, and purple.
https://www.instagram.com/p/BYq-x7YAGDr
In addition, Snow Fairy, Twilight, and Rose Jam (our personal fave!) are also part of Lush's Christmas Collection and will be also available in Naked solid form. The new solid products (set to arrive this Christmas) are part of the brand's new initiative to reduce waste.
For a closer look at what is returning, here are some of the items that are making a comeback.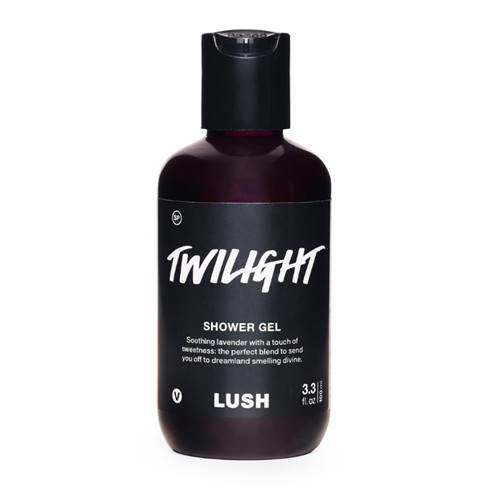 Back this holiday season, this dark purple Lush shower gel goes strong with notes of lavender and sweet tonka fragrance.
https://www.instagram.com/p/BYsl22Agu11
A true bubblegum delight, it just wouldn't be Christmas without this crowd-pleaser.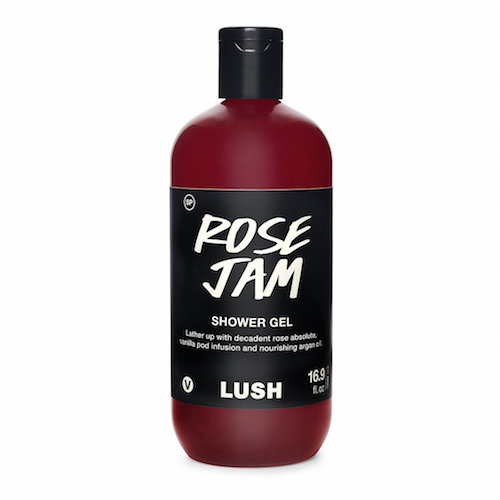 Yep, our all-time favorite Rosey shower gel is coming back this Christmas!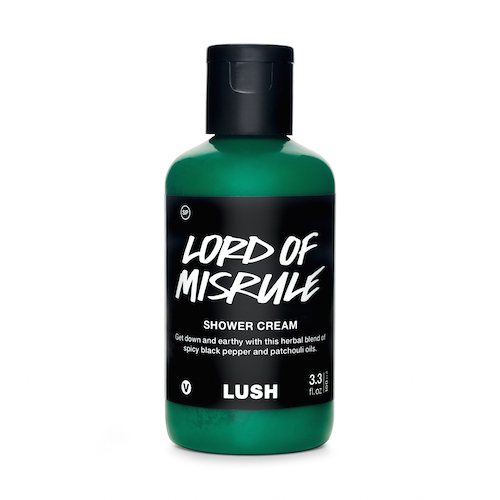 Already inside the brand's Halloween collection, this shower cream delivers a hypotonic aroma of patchouli, peppercorn, and black pepper right to your shower.