Go ahead and take a bite out of Lush's packing peanuts, because they are 100% edible
Environmentally-conscious cosmetics brand, Lush has a new package that comes shipped with an added edible bonus, peanuts! It's good for both your purchase and the planet.
Lush always keeps things quirky and creative, like these cute product origin stories. The UK brand's cult products have even inspired tattoos!
The company values sustainability and works toward minimizing their impact on the environment. Lush believes in minimal, "naked" packaging that creates the least amount of waste. Many products have zero packaging whatsoever. For those that do, the packaging is recycled, reusable, biodegradable, or in the case of their packing peanuts — edible!
Dig in!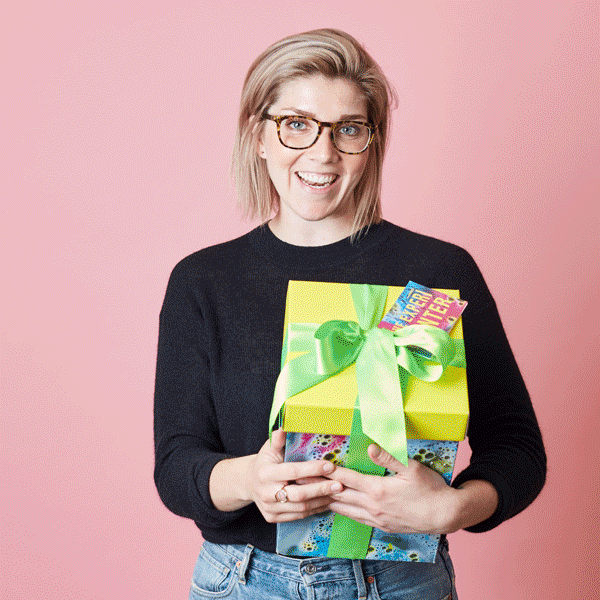 The peanuts are made of vegetable starch and have a texture similar to cheese puffs. (!!!) Apparently, Lush originally used popcorn as a packing material because it was compostable and cost-effective. They eventually found the starchy peanuts and figured out that they were more efficient than popcorn.
The white puffs use 23% less energy than popcorn to produce and producing 7.5 times more packing material than corn kernels. They're made by processing a mixture of vegetable starch and water with high pressure and heat.
Order up a gift for yourself and get a bonus snack!
https://www.instagram.com/p/BOvgfgShc8M
Unlike cheese puffs, they do not contain artificial coloring or flavoring, but you could probably dip them in ranch dressing if you were so inclined. Despite being natural, vegetarian, and coming in tons of yummy scents, it's not suggested that you eat Lush's actual bath and body products.
Bee, a Lush employee in Washington, D.C., told HelloGiggles the puffs taste like Pirate's Booty snacks without the flavor. "We eat them regularly. It's funny to do it for new hires," she said.
https://www.instagram.com/p/BTJ5PQiAAdn
The peanuts are 100% biodegradable. If you don't care to chow down, you can toss them on your compost pile, or dissolve them in a sink or tub under running water.
Receive the peanuts FREE with any shipment of Lush products.