We have good news about that limited edition Lush product that went viral last month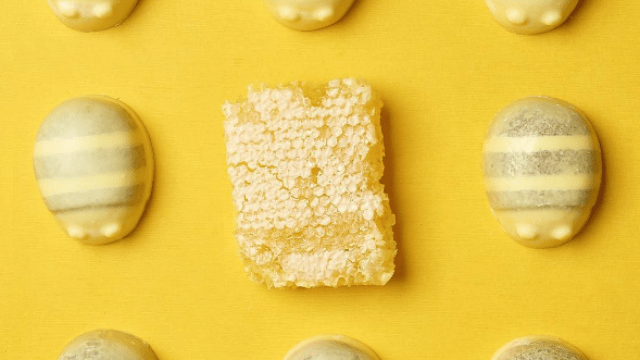 If you were one of the many customers who fell in love with the limited-edition Lush Scrubee bee-shaped slice of magic, then hold onto your butts, because the beloved Lush Cosmetics Scrubee is coming back for your love this summer!
For those unfamiliar with the current queen bee of Lush products, the Scrubee is a bee-shaped moisturizing and exfoliating body butter made out of cocoa butter, honey, and coconut shells, to buff and soften your skin into pure bliss. But also, we suspect the Scrubee also owes a chunk of its popularity to the cute bee-shape, and the emotional attachments people form with their small body butter friend.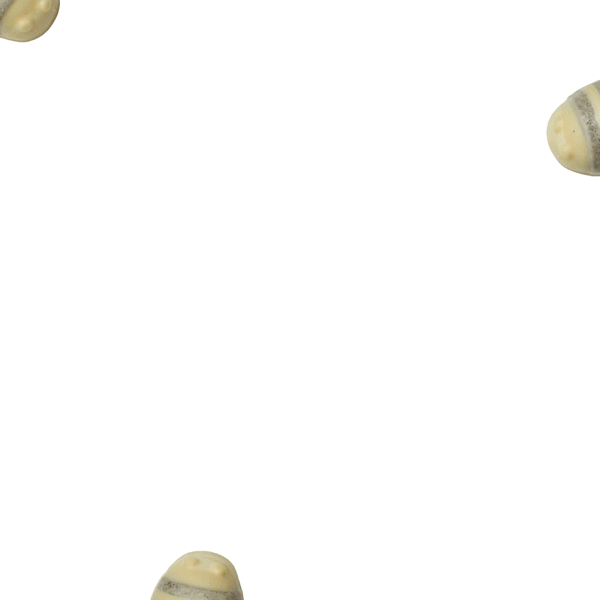 Due to widespread popularity, the Scrubee is slated to return to Lush at the end of July!
https://www.instagram.com/p/BU0J3LnA37H
Lush's Director of Brand Communications, Brandi Halls shared her delight over the Scrubee's popularity in an email to HelloGiggles,
"Our fans like to keep us on our toes. We were so blown away by their demand to #SaveScrubee that we had to do right by them. Scrubee has officially been saved and is part of our year-round lineup.
https://www.instagram.com/p/BTzoFzmgNwV
If you peek the #SaveScrubee hashtag on Instagram, you'll quickly see just how popular the moisturizing bees have become.
https://www.instagram.com/p/BT-DBSUgf-s
This is proof that hashtagging is a good method for grabbing a brand's attention!
We're excited to have our bee friends back for the summer.
https://www.instagram.com/p/BTZ56EzAa36
The official launch date hasn't been announced yet, but we know it's tentatively slated for the end of July! So keep your ears pricked for the buzz.