Lush launched new fragrances, and here's what we're adding to our Christmas wishlist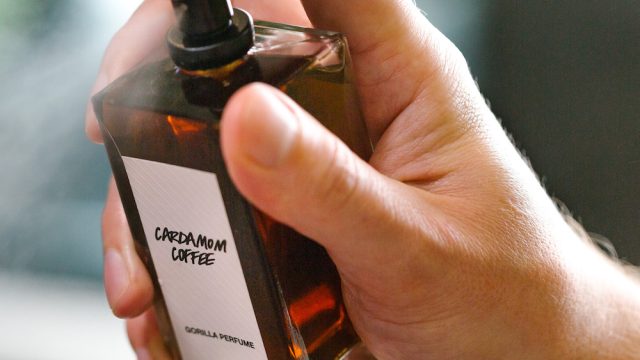 While Lush usually blows us away with amazing bath bombs, holiday collections, and fun shower gels, you probably didn't know that Lush has amazing perfumes in-stores and online.
So, if you are looking to bring some exciting new scents to your life, know that Lush is blessing us with the launch of its new fragrances, and they are all really amazing.
Lush already has body sprays available, but if you are looking for something a little more sophisticated, each of the brand's perfumes is sure to help you out. Whether you like beautiful floral blooms or scents that pack on a spicy punch, know that each of Lush's fragrances will please any fragrance fanatic.
The best part? Lush uses natural essential oils to bring a strong aroma to your neck, wrists, and pulse points.
Each of these Lush scents are also pretty affordable — most of the small bottles retail for $39.95 while most of the large bottles retail for $79.95. But even if you aren't into perfume bottles, Lush also offers its fragrances in solid form (they range from $11.95-$15.95).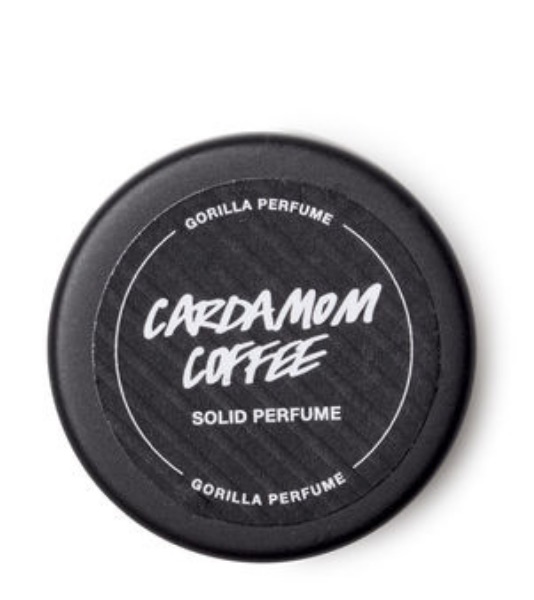 So go ahead and splurge on one or two new perfumes that you've been yearning for.
Plus, some Lush scents also boast touching stories, as Cardamom Coffee, for example, was inspired by Lush's head ethical buyer's visit to a refugee camp in Syria.
To give you a closer look at all the epic Lush newness, here are 11 scents you may want to add to your Christmas list.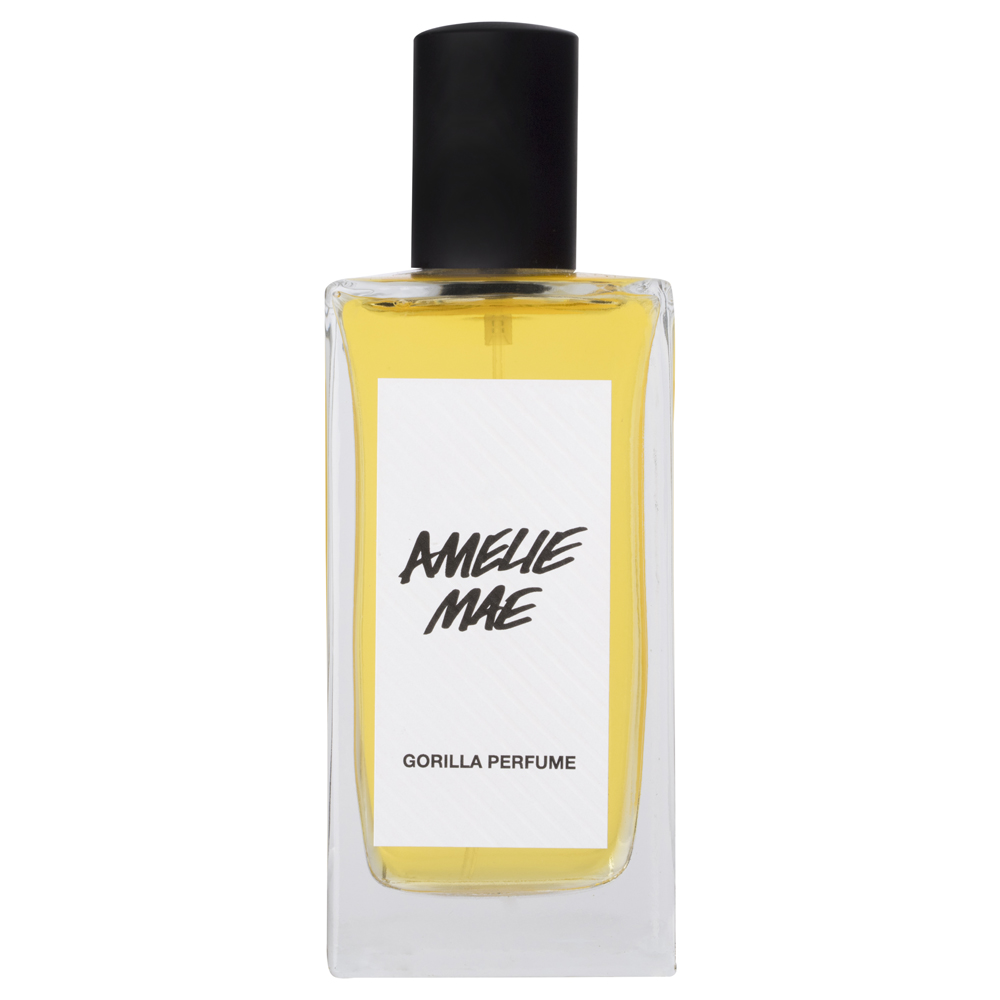 This sweet and sugary scent features beautiful florals, making it a must when you need a burst of spring in the winter.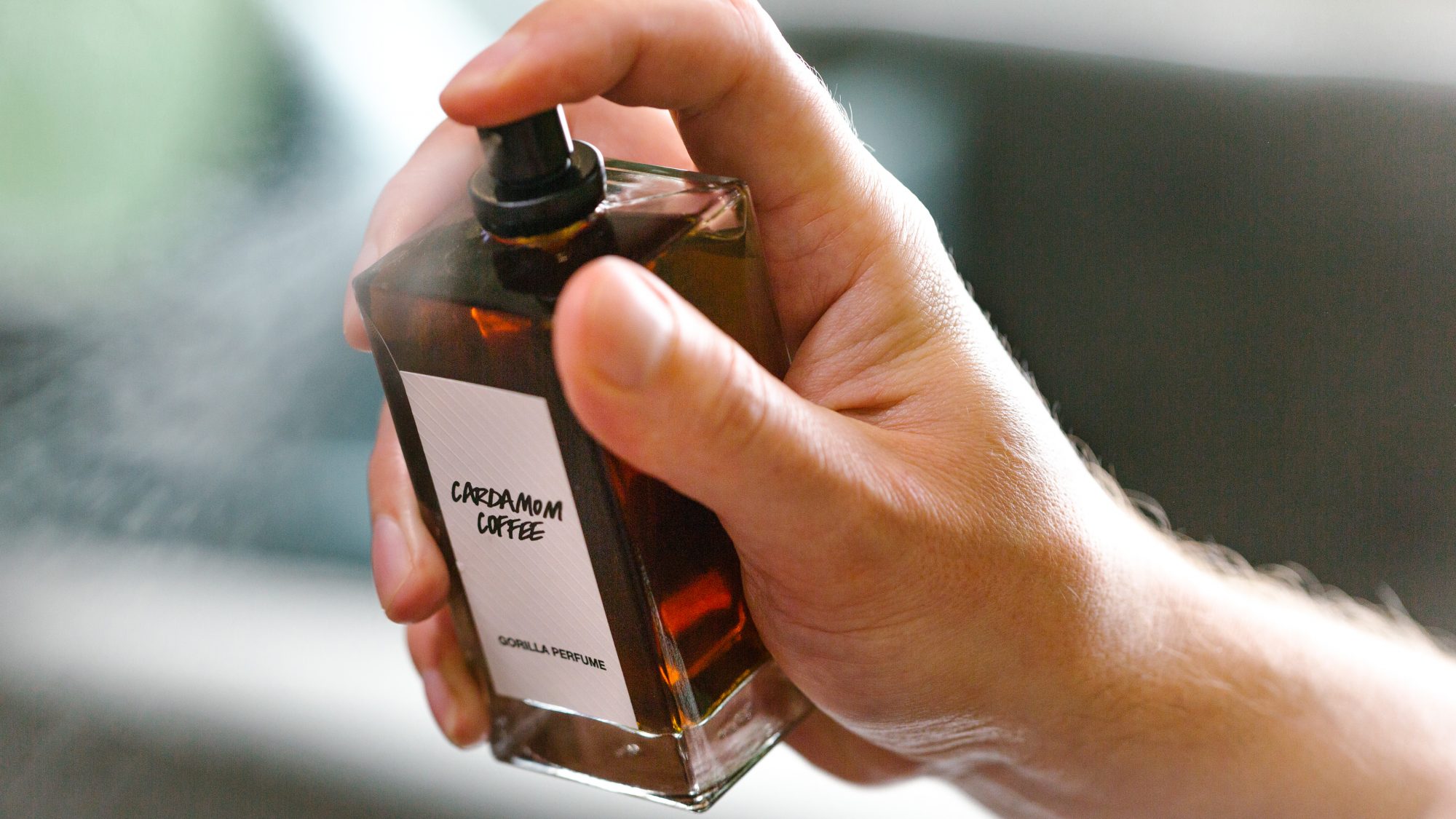 If you are over the pumpkin spice mania, use this cozy and spicy scent to warm your spirits.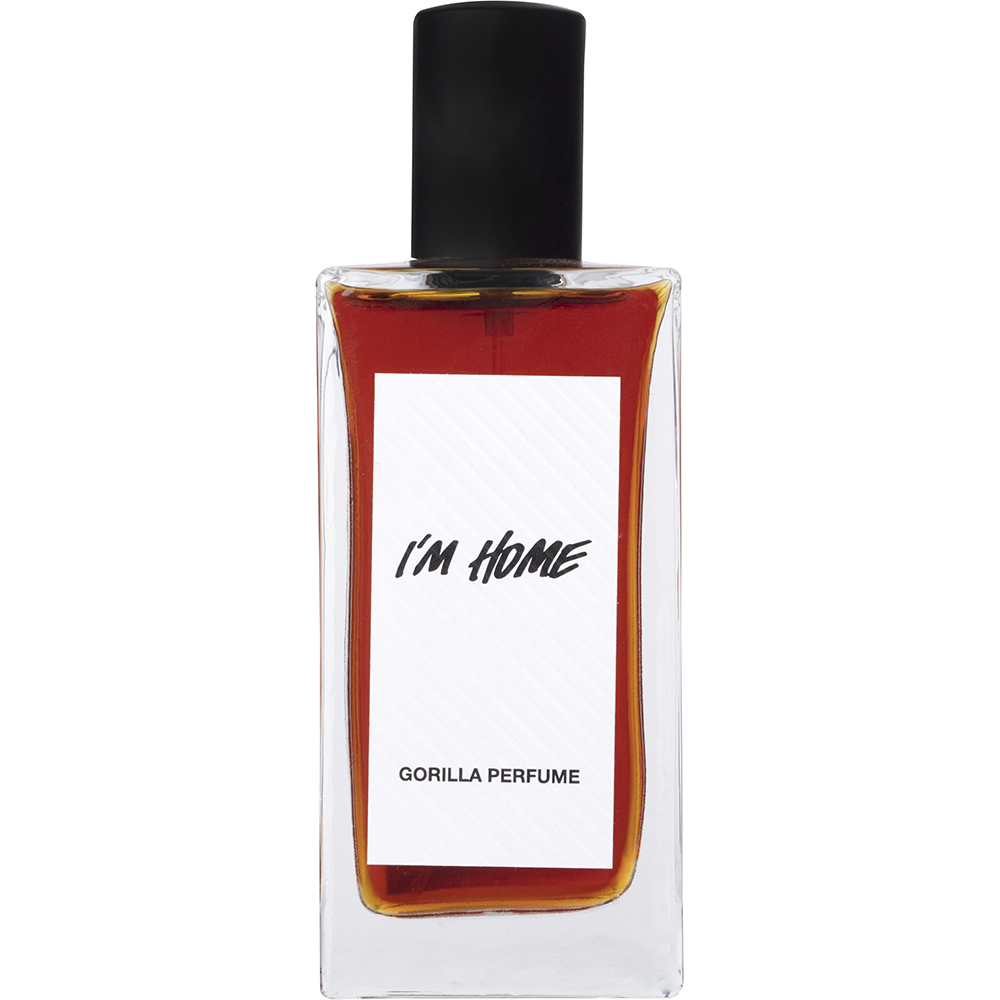 This luxurious and creamy scent packs on notes of cocoa, burnt caramel, and tonka.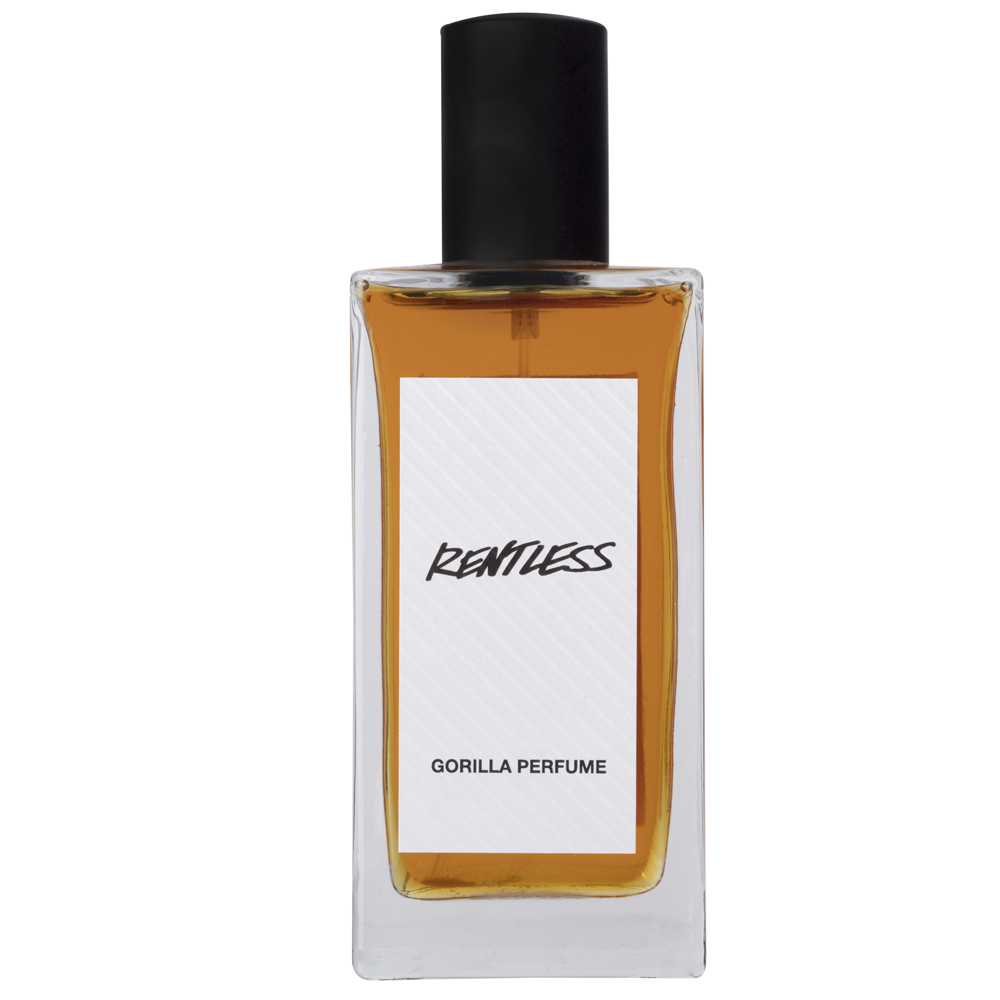 Patchouli, vanilla, and sweet tonka come together to form this charming yet mysterious scent.
Sweet tangerine and calming lavender come together to form this irresistibly dreamy scent.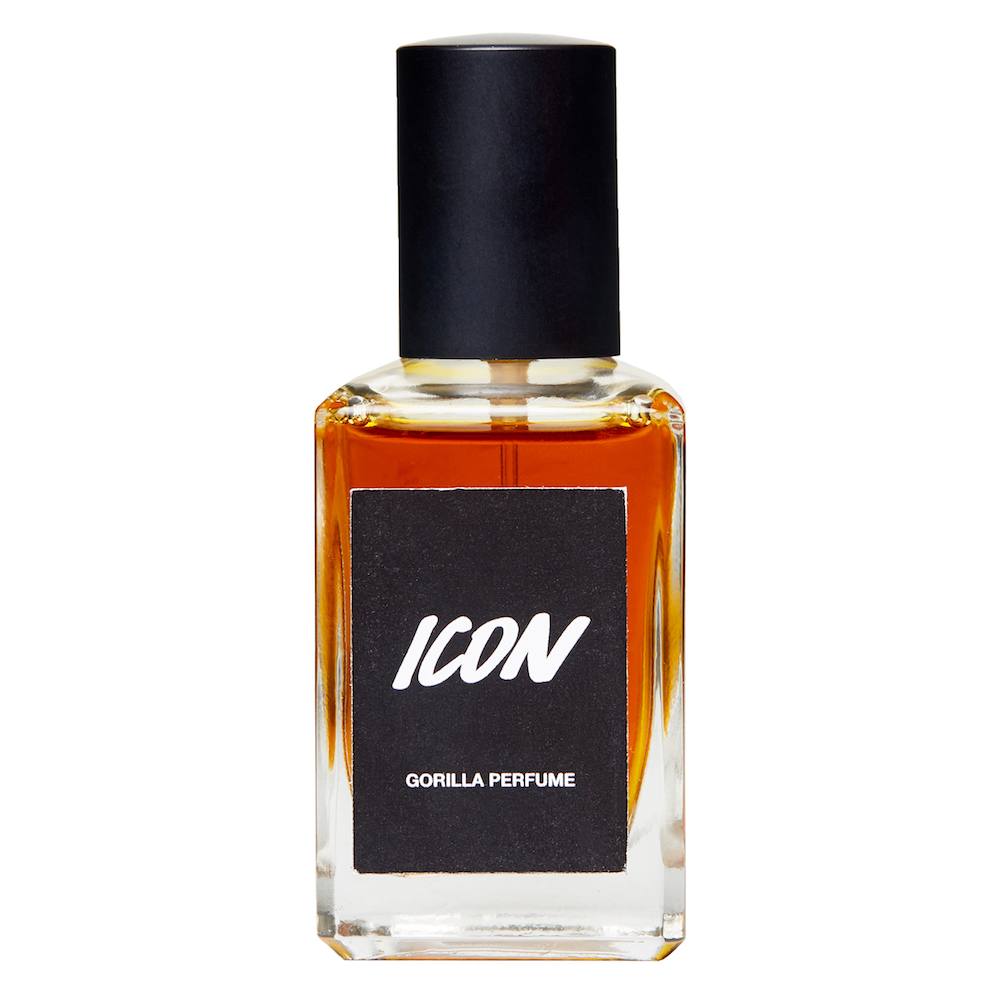 Pair this perfume with your favorite book and the blackest coffee you can handle, at least that's how Lush recommends using it.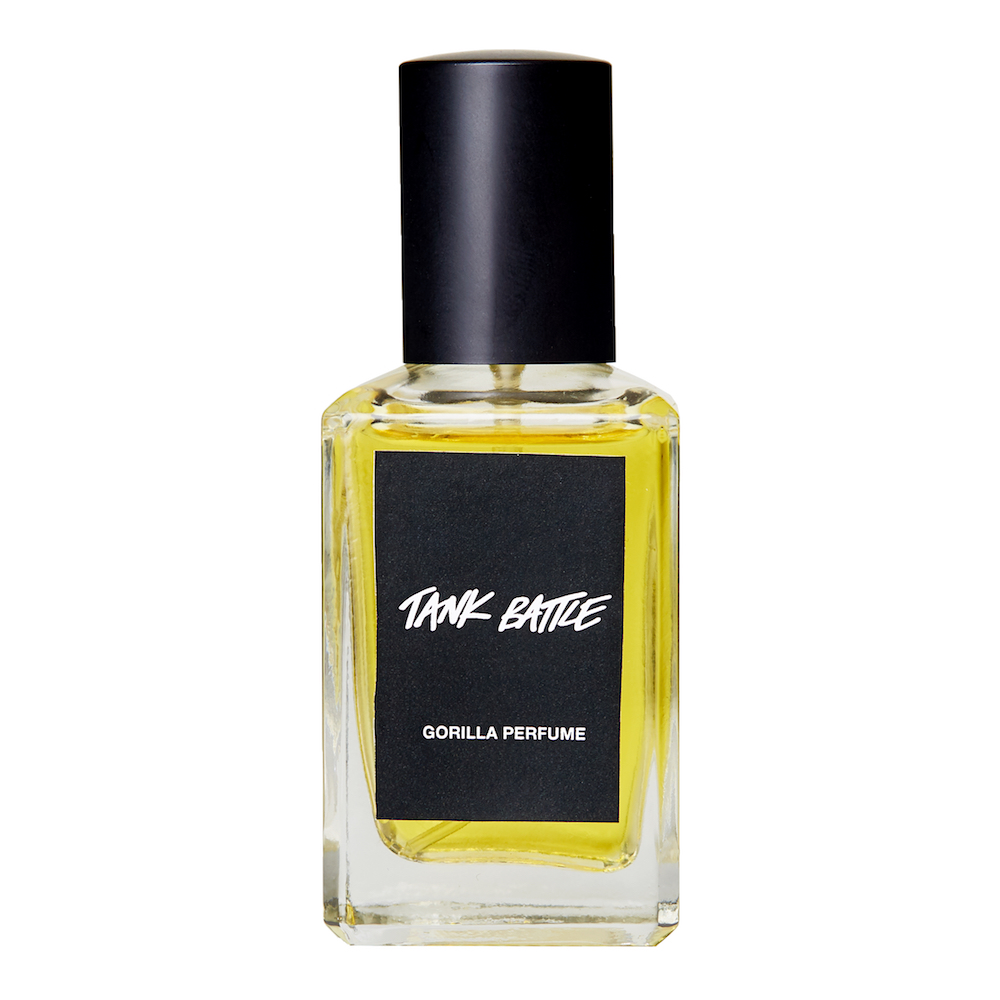 Bubblegum scents mixed with sharp metallic notes and a hint of spray paint fuse this perfume, making you smell like a walking art piece.
If you are totally a perfume lover, then prepare to fall in love with any of these new Lush perfume releases.