Lush released its first-ever gourmet soaps, and we want to fill our cupboards with them ASAP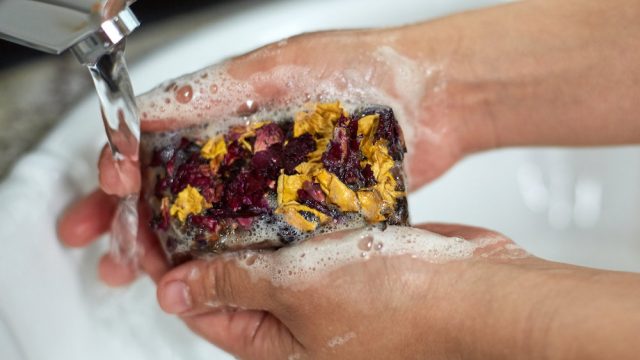 To kick off fall in style, Lush Cosmetics is launching its first gourmet soap collection on September 1st. The two soaps — Ro Argan soap and Olive Tree — are packed with luxe ingredients, and harvested ethically.
The deeply moisturizing Ro Argan soap is sourced from Berber women's village cooperatives in Morocco, which is a union serving 22 surrounding villages through job training and employment opportunities. Honestly, we were already sold when we heard the soap was made with argan oil, so this only makes matters better. Also, the soap lathers like a buttery dream.
Just look at how beautiful Lush's first-ever gourmet soap is.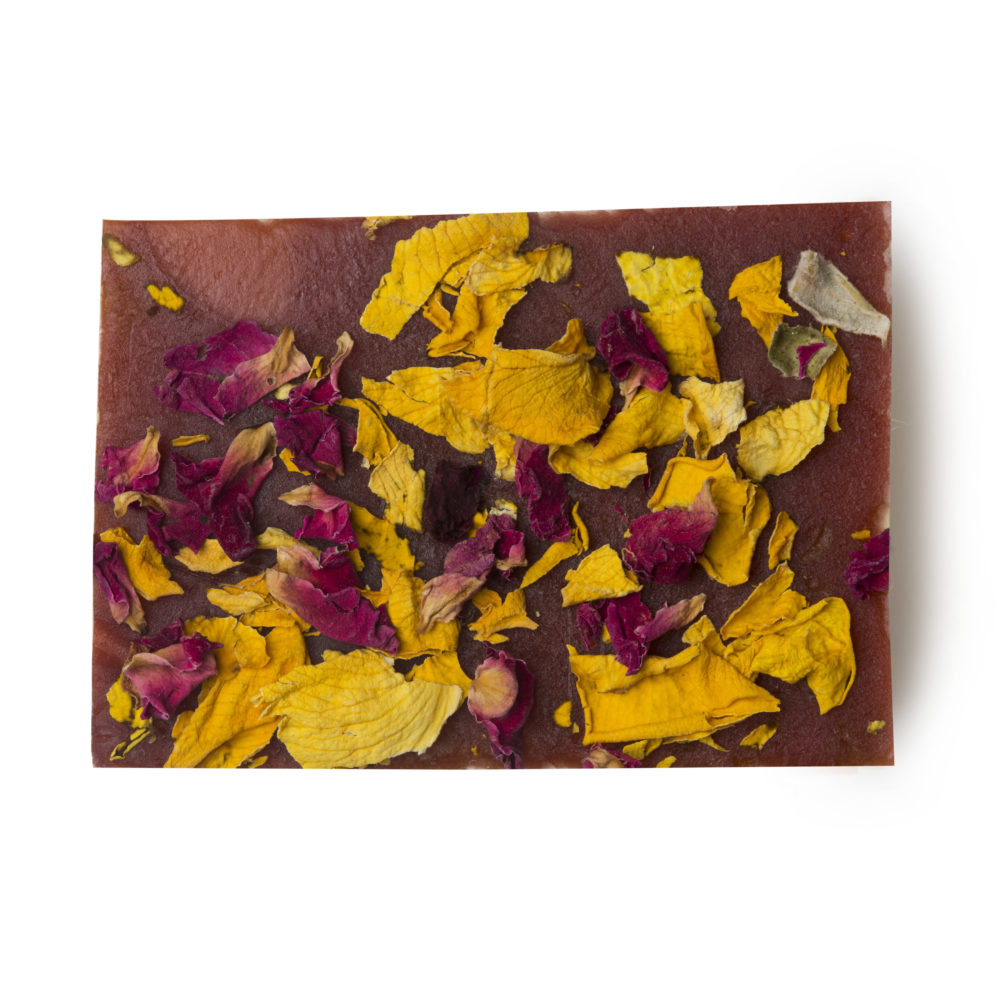 In a similar vein of ethical production, the Olive Tree soap is sourced from the Marda Permaculture Farm in Palestine and helps sustain farmers struggling in a deeply politically distressed economy. This soap is also infused with rose oil, gardenia extract, cypress, and petitgrain. So the formula is truly as gourmet and angelic as the cause it supports.
We want a bathtub filled with this soap ASAP.
Both of the new soaps launch online September 1st and in all Lush North America shops on September 8th. They cost $15.95 a pop, which is pretty dang good considering their luscious and ethically-sourced ingredients.