Lush Cosmetics' Easter collection is so cute you're going to want to bathe, like, three times a day
Spring is here! Which means new holiday treats from many of our favorite companies, like Lush Cosmetics! In Lush's new Easter Collection we get everything from rainbow carrots to glittering eggs, all symbols representing the new season! We are consistently celebrating the changing of seasons with Lush cosmetics. Their products are affordable and often self-preserving, free from harmful dyes and additives. They use ingredients that are so fresh and good for you, that you can actually eat many items in the store without harm! (Though we don't recommend it.) Lush is committed to human well being, and that in itself is something to celebrate and support!
What started as an indie brand among a few friends grew into a worldwide sensation. In addition to holiday and seasonal items, they also regularly release items with social and political messages.
We can't wait to get our hands on these Lush Easter items!
https://www.instagram.com/p/BQS7WygB08E
Let's take a look, shall we?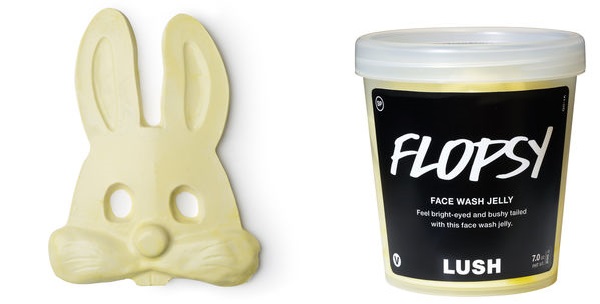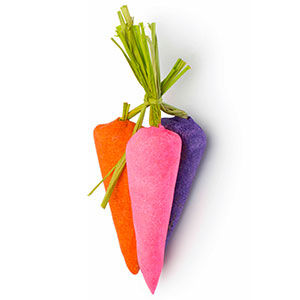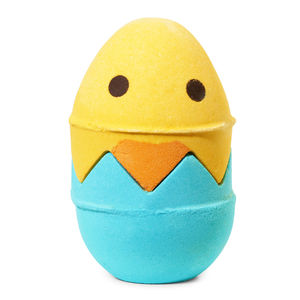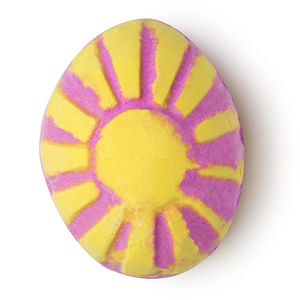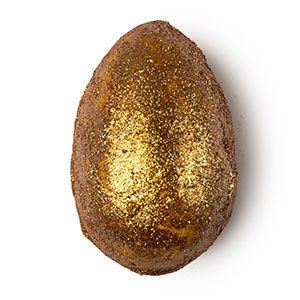 You can shop Lush Cosmetics' entire Easter line here to celebrate the return of the sun!