This Lush Bubble Wand makes us feel like a kid again, and maybe we need that right now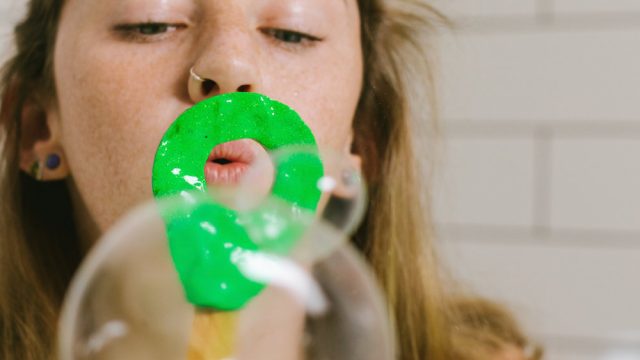 No one does bath time quite like Lush, and its newest collection includes an assortment of items that will take you back to childhood. If you thought Lush couldn't top its iconic bath bombs, think again, because the arrival of its new Bubble Blower and Bubble Brushes will make your next bath even more delightful. Starting today, you can shop three new Bubble Brushes, a Bubble Blower, and a Bubble Spinner.
As with all of Lush's products, these handmade goodies are safe for the environment–plastic-free, cruelty-free, vegan, biodegradable, and completely zero-waste. The Bubble Brushes come in pink, yellow, and blue and will transform water into a fanciful feast for the eyes. How fun does painting your bathwater sound? We can all use an escape once in a while, and this sounds like the perfect way to relax.
It doesn't get much more creative than the new Bubble Blower, which is as gorgeous as it is innovative. Give one as a gift to the kid in your life and keep another for yourself.
All these products are available online and in stores, so head on over to Lush and start shopping.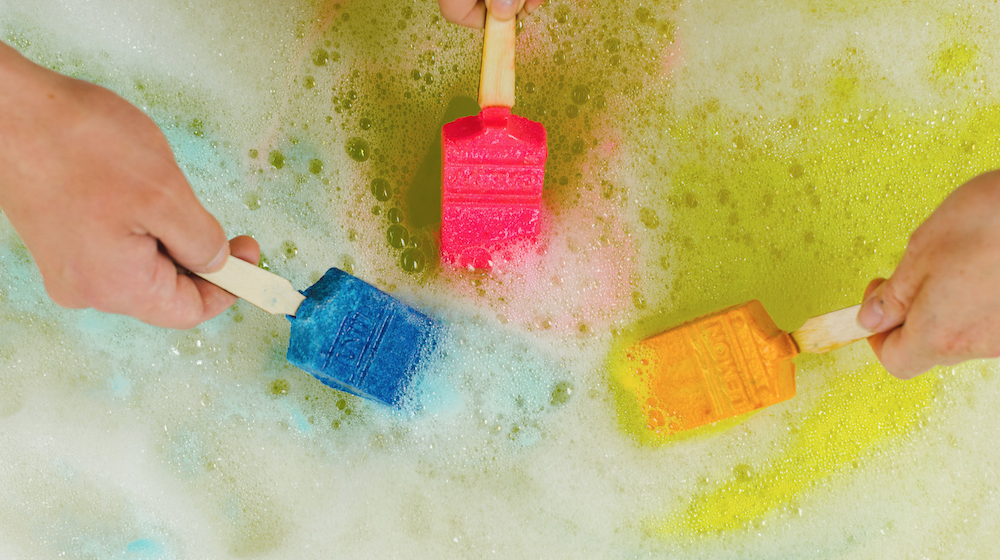 Let's take a closer look at these exciting new bath goodies.
1Candy Bubble Brush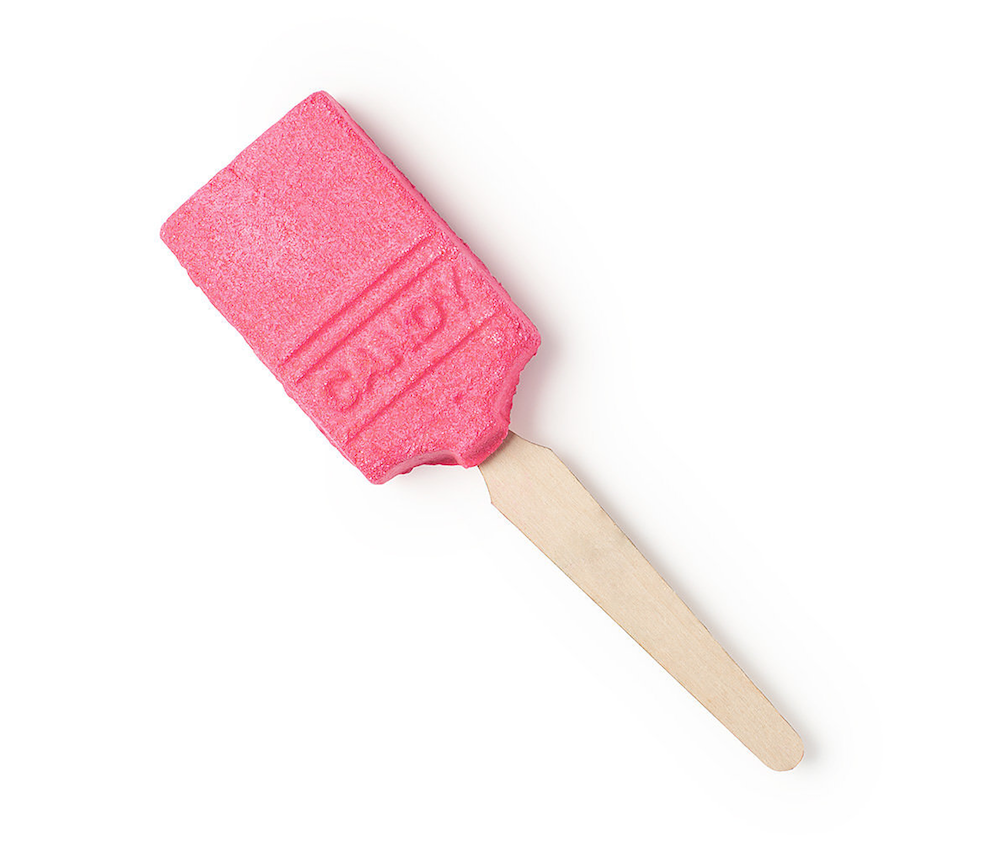 These candy-scented bubbles will make the most gorgeous sunset pink patterns in your bath.
2Lemon Bubble Brush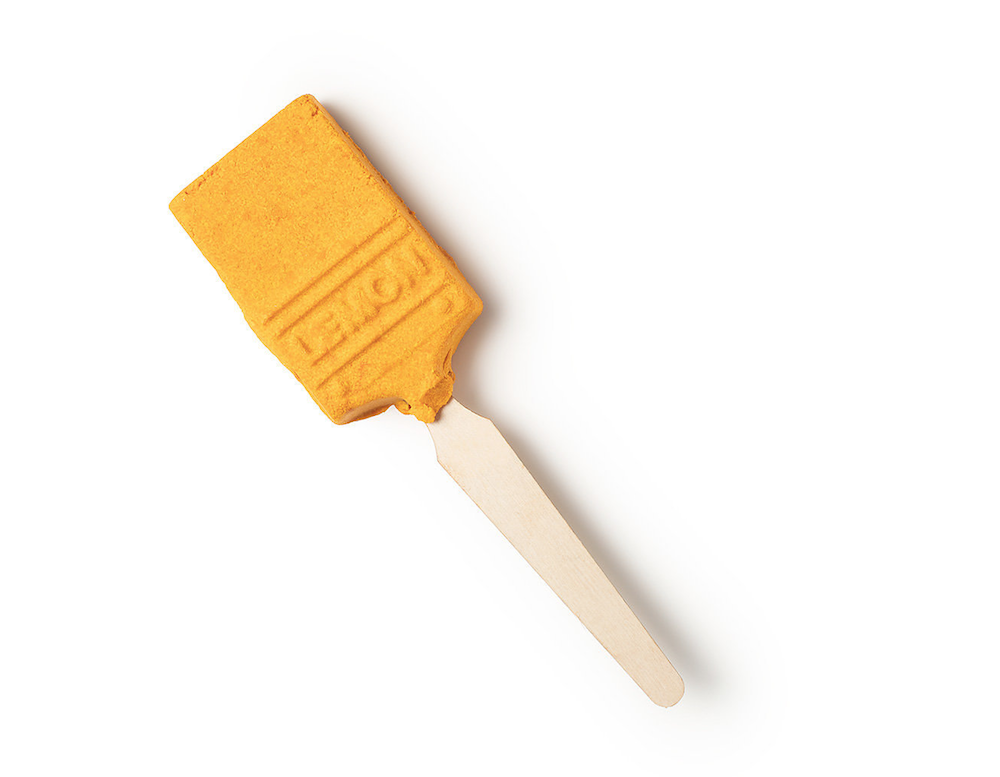 Get a burst of freshness with these zesty, lemony swirls infused with sweet wild orange and lime oils.
3Mint Bubble Brush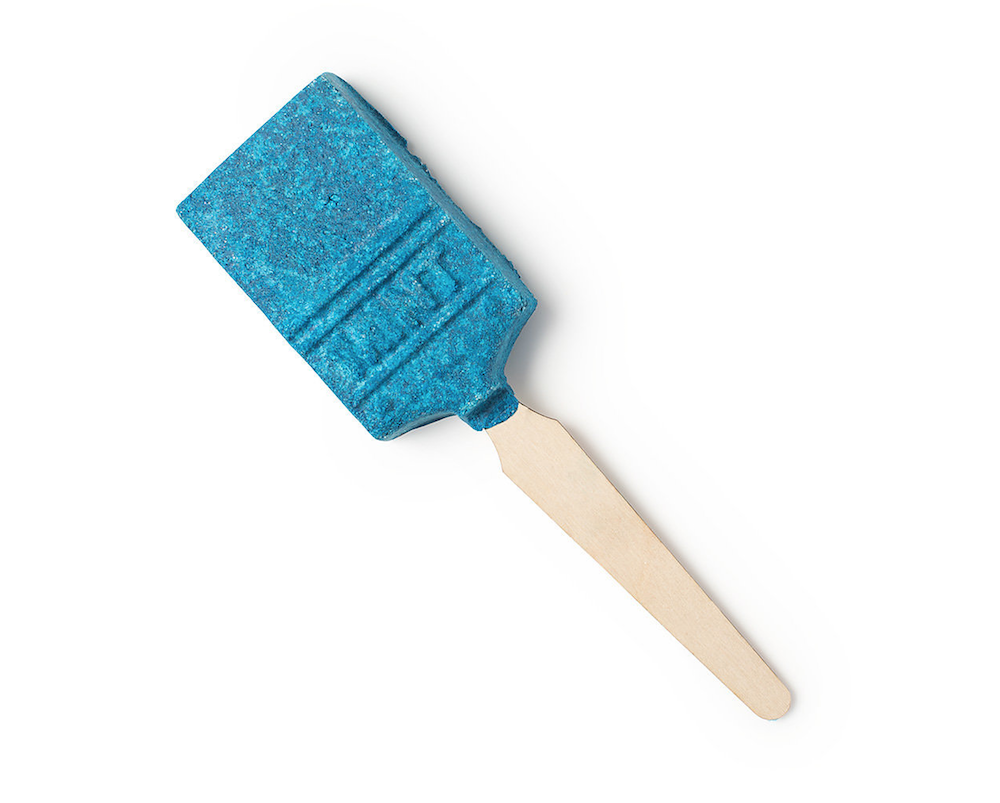 Enjoy the tingly goodness of minty ice blue peppermint blended with bergamot.
4I'm Forever Blowing Bubbles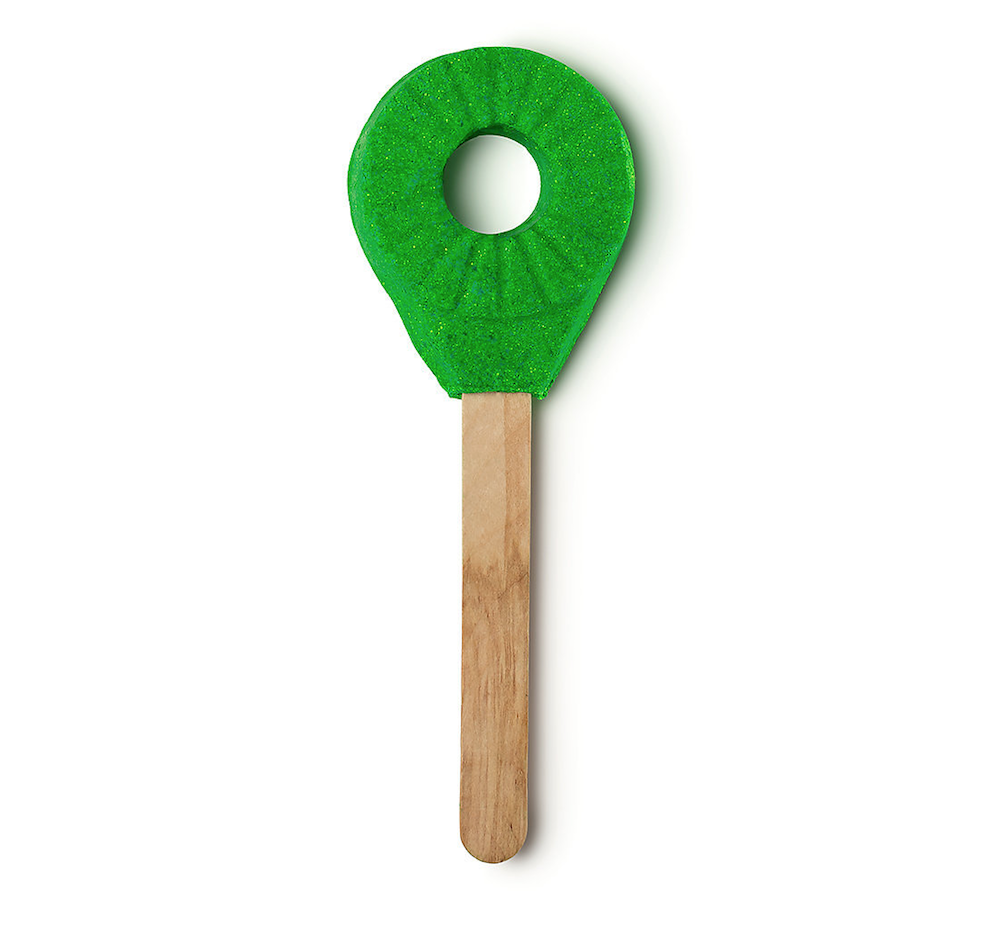 This citrusy bubble wand is a total game-changer. No plastic means no waste—just throw the stick in the compost when you're done.
5Pink Petitgrain Bubble Spinner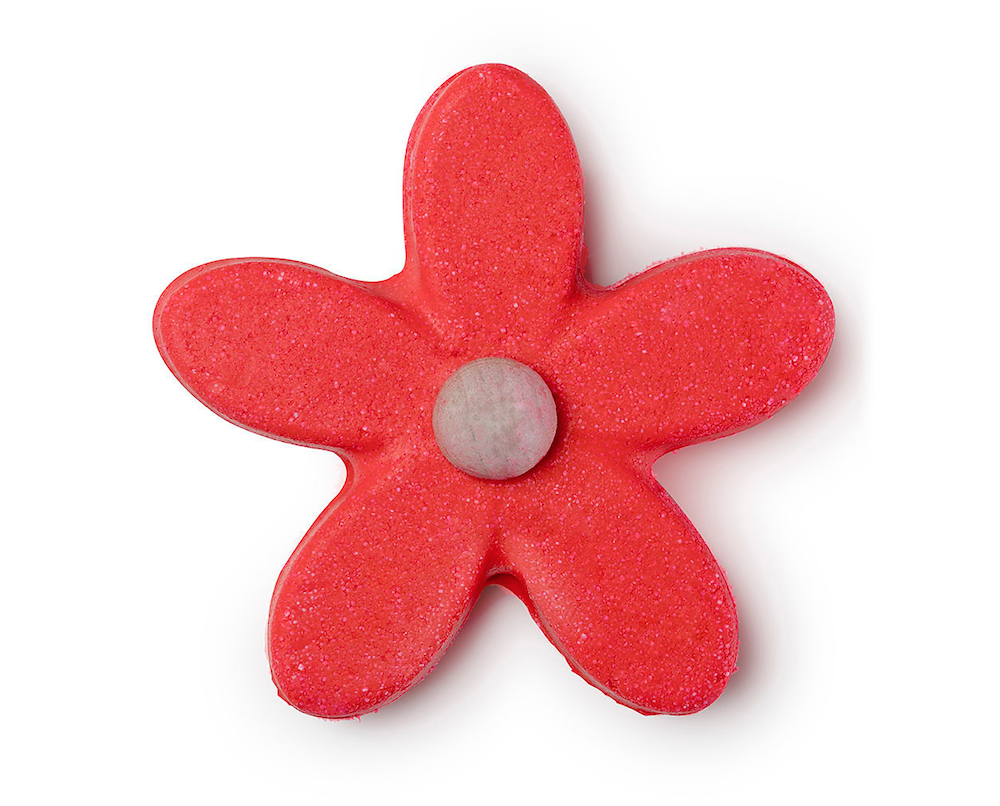 If you're into a woodsy, citrusy scent, you're going to love this spinning bubbler.