Lush is coming out with bath bombs that smell like its best-selling fragrances
When it comes to bath bombs, Lush has mastered the art of it—from bombs that will hypnotize you the second you drop it into your tub, to soothing blends of ingredients that will give you the ultimate spa experience. So it's no wonder that when Lush announces a new lineup of bath bombs, fans go wild. However, the brand's latest drop is much more special than past releases. This time around, Lush is launching a total of 12 new bath bombs (yas, qween!) that are filled with fan-favorite fragrances.
Each bath bomb features scents from old and new products from the brand. Best of all? The scents were chosen by Lush customers, according to a press release sent to HelloGiggles.
The 12 bath bombs will be available on December 26th.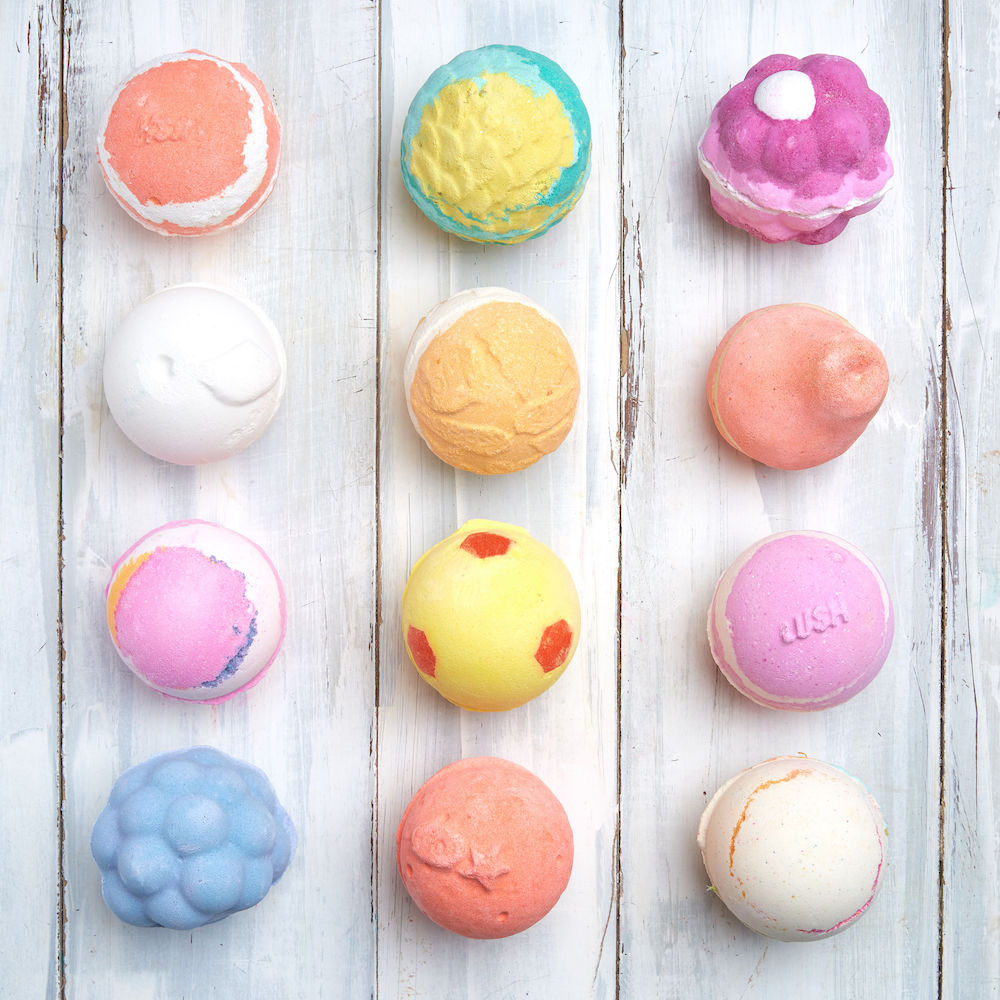 You can buy each goodie on Lush's website exclusively, until supplies last.
Let's take a look at some of the new goodies:
1Marshmallow World Bath Bomb, $6.95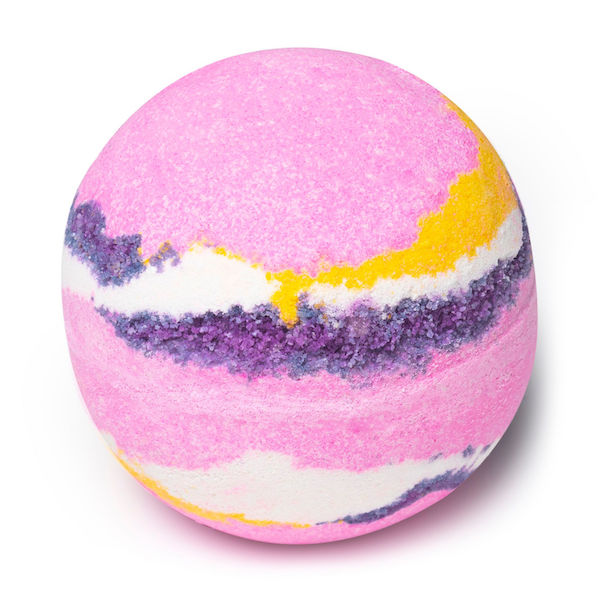 This bath bomb will give you a sweet tooth, because that's how delicious it smells. Taking the scent from the American Cream Conditioner, this product has hints of strawberry and vanilla. Do you have a sweet tooth yet?
2Calavera Bath Bomb, $6.95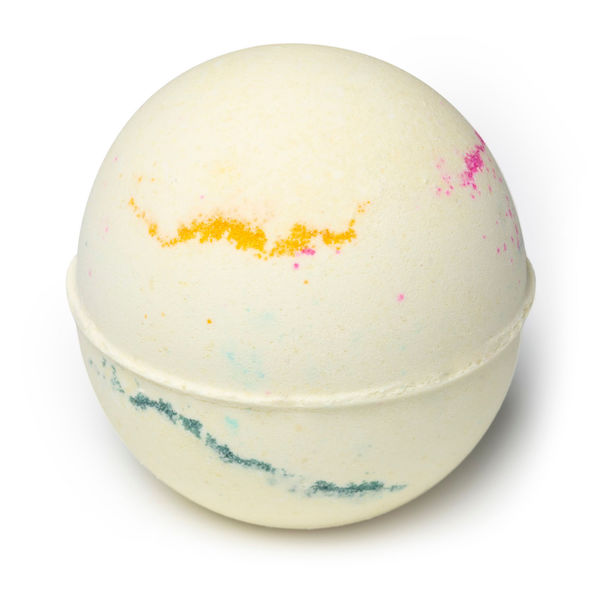 Inspired by Día de Muertos, this bath bomb celebrates one of Mexico's biggest holidays. With a mix of sweet and spicy blends (like olibanum, lime, and neroli), you'll feel rested and rejuvenated. Don't forget to hit play on Spotify's Latin playlist, so you can get the full experience.
3The Comforter Bath Bomb, $5.95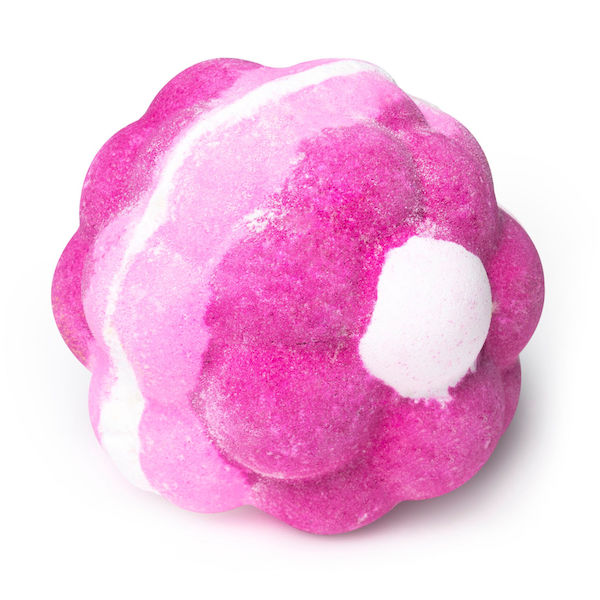 Does the product name sound familiar? That's because this bath bomb is named after one of Lush's best-selling bubble bars. (insert the heart eyes emoji.) Go ahead and wrap yourself with this product, which is made with blackcurrant, cassis, bergamot, and cypress oil.
4Honey I Washed the Kids Bath Bomb, $5.95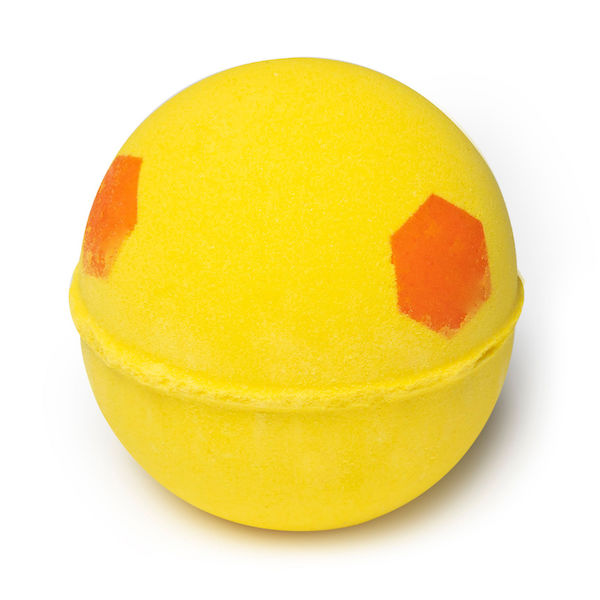 One of the brand's most popular fragrances has been put into bath bomb form. Now you can get some much-needed "me time" in your tub with the product's decadent blend of honey, bergamot, and organic cocoa butter.
5Tender is The Night Bath Bomb, $7.95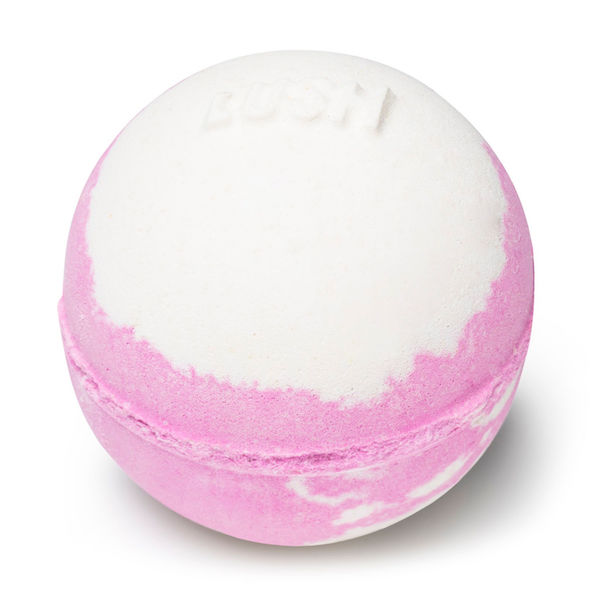 You'll get the ultimate R&R when you use this bath bomb. Originally found in the brand's massage bar, Tender is the Night has soothing aromas of ylang ylang, vanilla absolute, and jasmine absolute. We're so ready to get our hands on this after the holidays (aka stress season).
6Golden Pear Bath Bomb, $6.95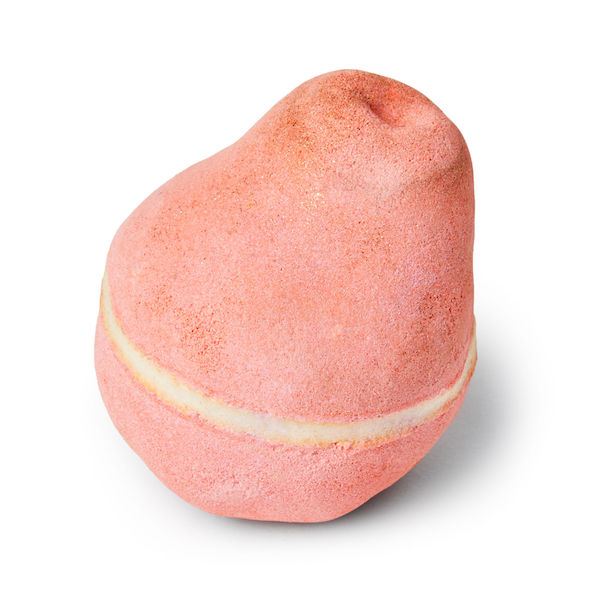 This product is currently on the brand's site as a limited-edition holiday soap, but you can now get it as a bath bomb. Now that's what we call a Christmas miracle. The Golden Pear is filled with cardamom oil, notes of spiced fruits, and Brazilian orange oil.