Lupita Nyong'o's parted puffs are gorgeous perfection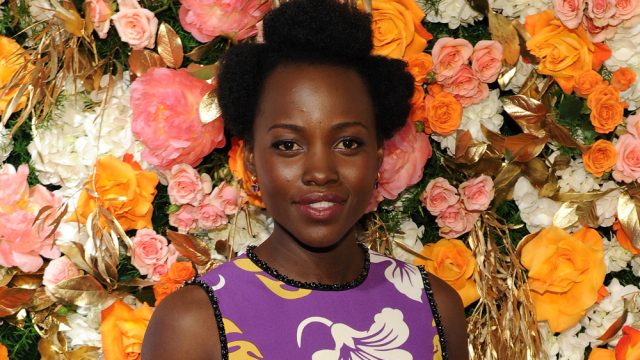 If you think natural hair isn't versatile, may I introduce you to a dear, sweet friend of mine… LUPITA NYONG'O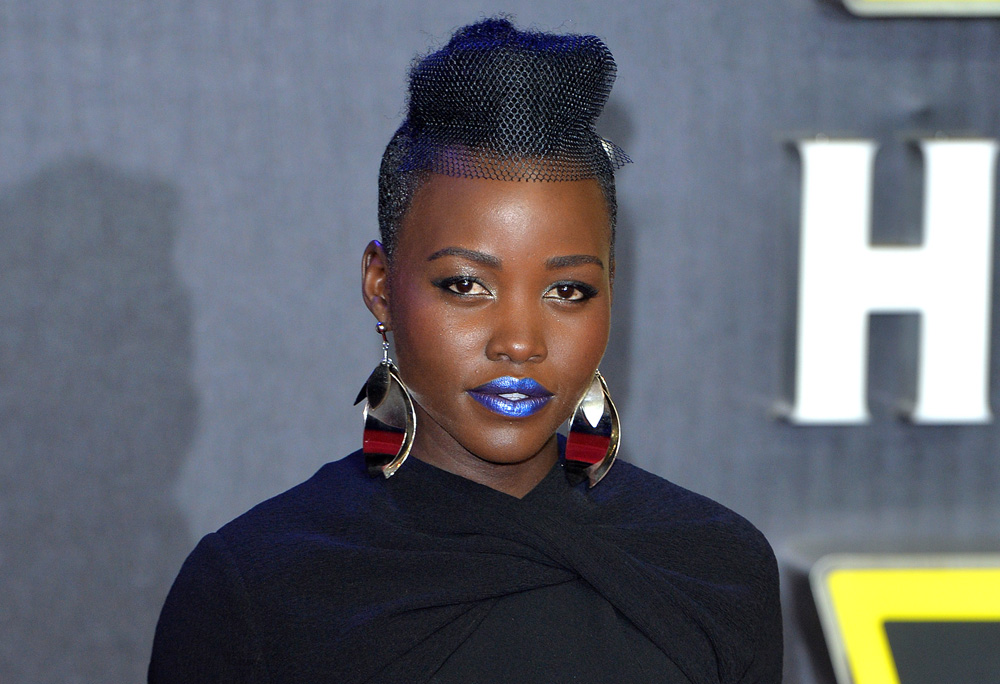 Her hair portfolio is on point, guys. She's remixed the braid crown: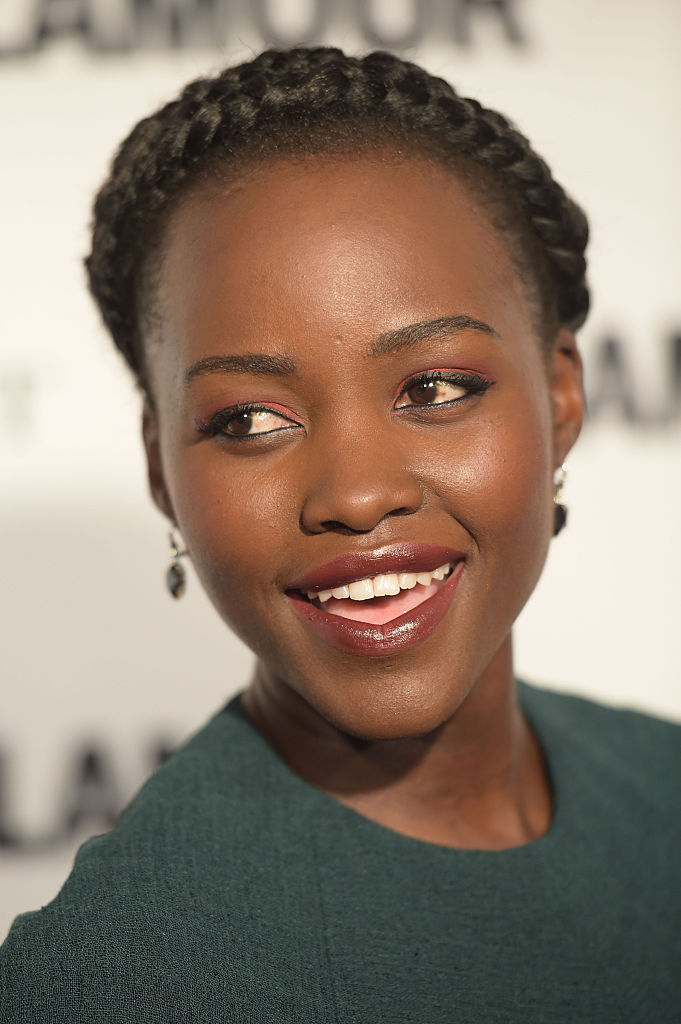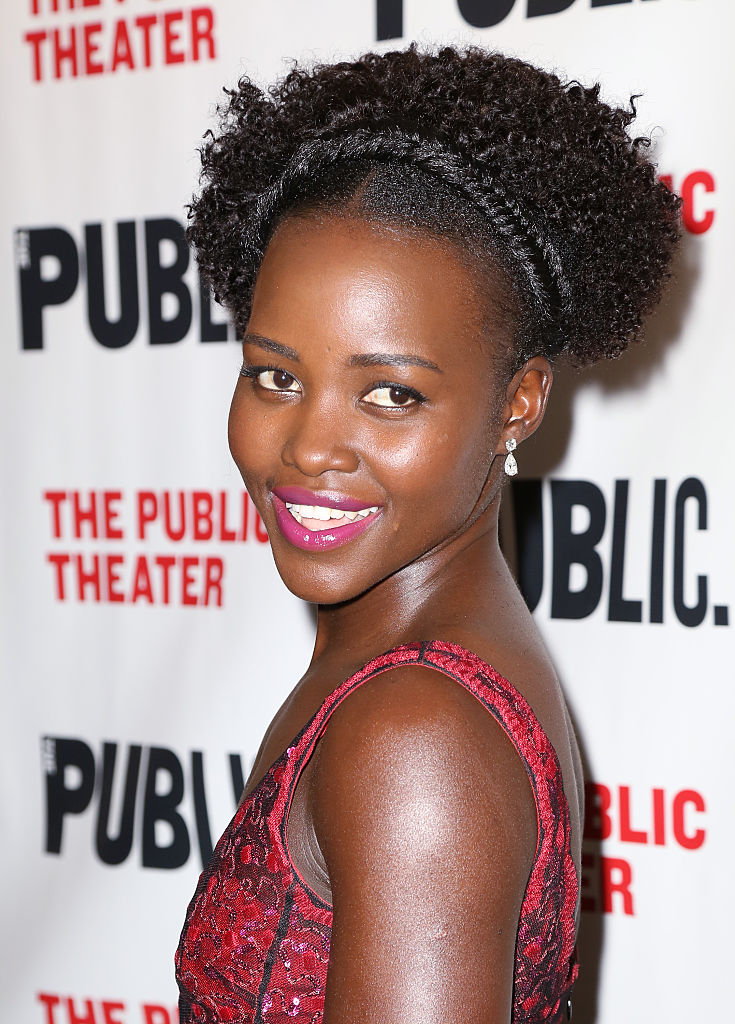 Done a three part, pulled back bang situation:
Adorned her top knot with diamonds like the queen she is: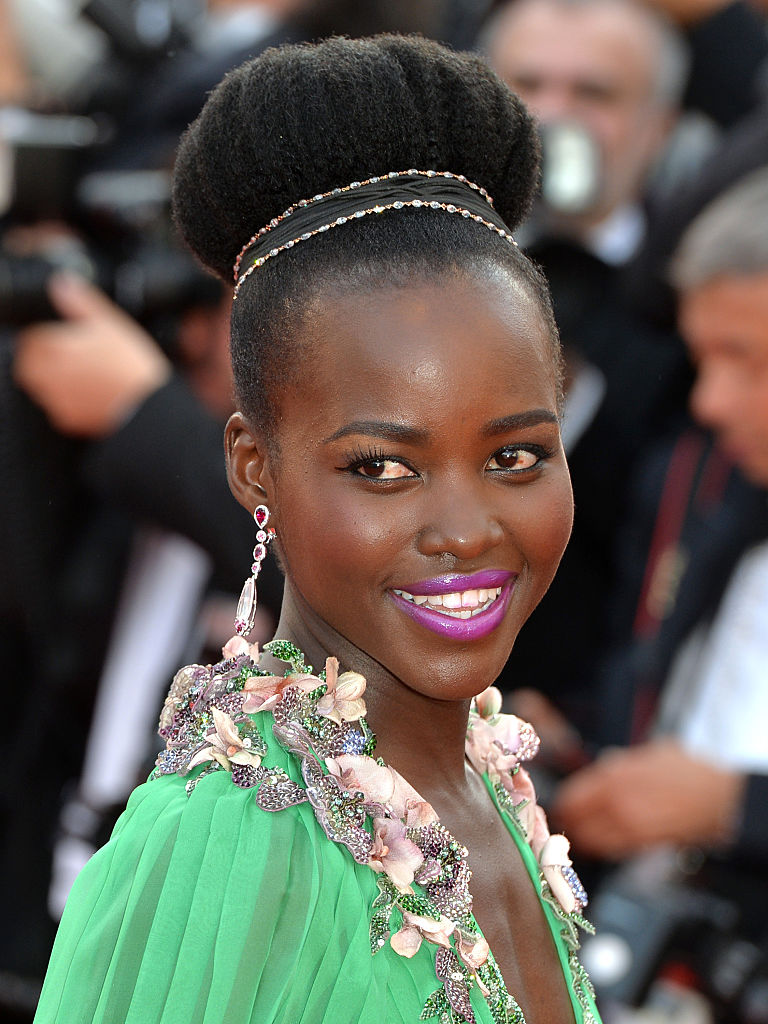 And set the Met Gala red carpet ablaze with her structural up-do paying homage to African tribes around the continent and Nina Simone. (Not to mention politely checking Vogue who thought the style was in honor of Audrey Hepburn.)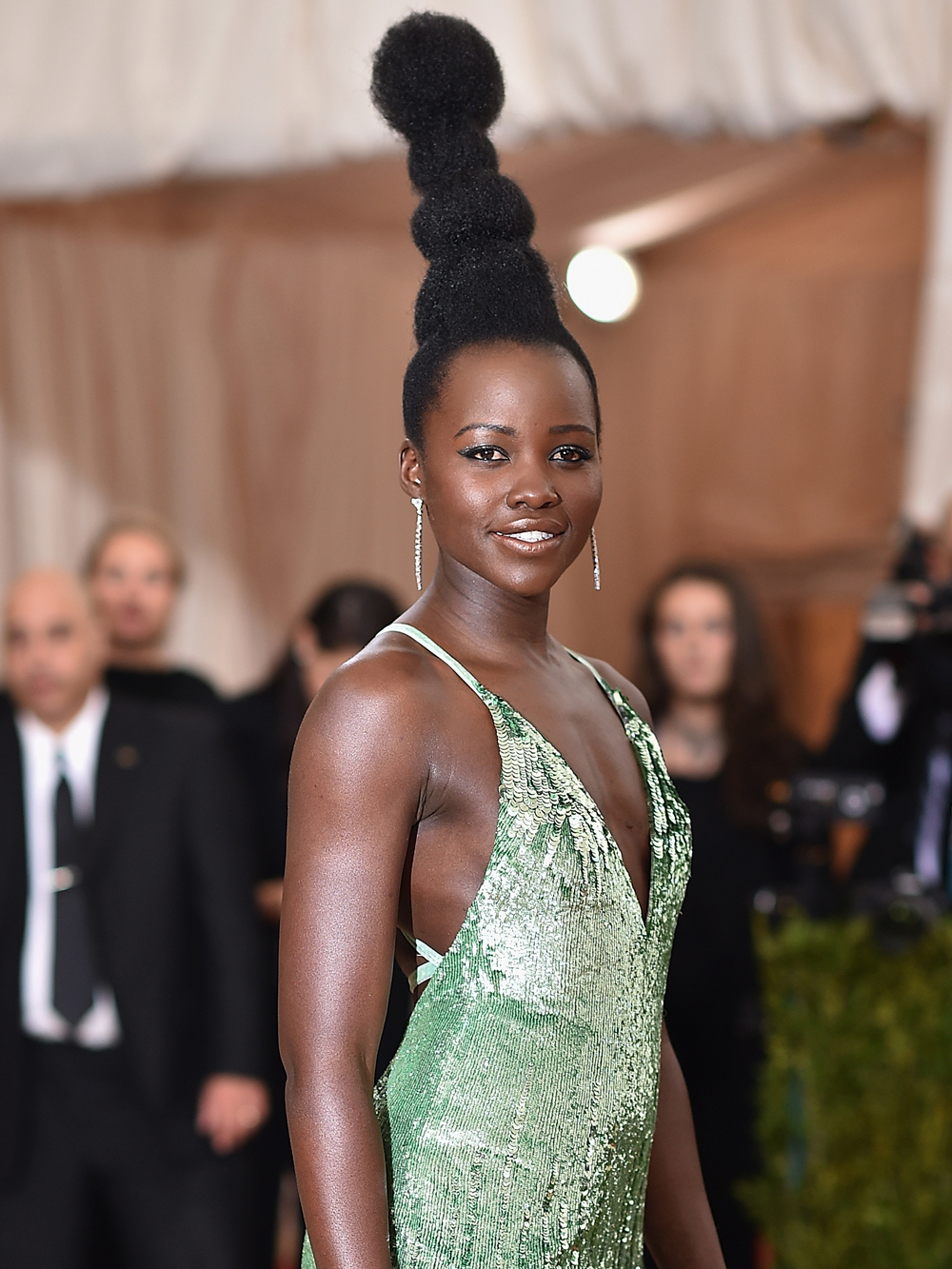 Her latest style is a super easy parted 'fro, perfect for anyone who's growing out their Big Chop. It's not difficult and can be done on clean hair or even a day 5 twist-out.
If you have finer hair, start by picking out your roots. Then use a pick or comb to start making sections. For a look like Lupita's, try three sections in the front and one in the back, it's all a matter of preference. Now use a bit of pomade, edge control, or mix a little gel and leave-in conditioner in the parts to keep them in place. Finish with a spray of oil sheen or a little coconut oil on your tips and you're good to go.
Bless you, Lupita, for making the "awkward stage" of 'fro growth a teenie bit easier.