Lupita Nyong'o has yet to shoot her "Star Wars: Episode VIII" scenes and we are intrigued
While promoting her latest film, Queen of Katwe (which looks absolutely amazing), Lupita Nyong'o spoke with Collider about a one of  her most anticipated upcoming roles. The young Academy Award winner and style icon had something rather surprising to say about filming the new scenes for her her mysteriously powerful Star Wars character, Maz Kanata.
Though production for the highly-anticipated film wrapped back in July with an epic party, when asked about her experience filming with the movie's director, Rian Johnson, Lupita revealed that she had yet to film her part.
She said, "Rian! I haven't worked with him yet; I've yet to shoot. That's in my future."
While it's surprising to learn that Lupita had yet to film her scenes, she did have a rather untraditional character in the film. Her (glorious) depiction of Maz Kanata (aka maybe another yoda?) filmed in a much more CGI-heavy environment compared to her peers.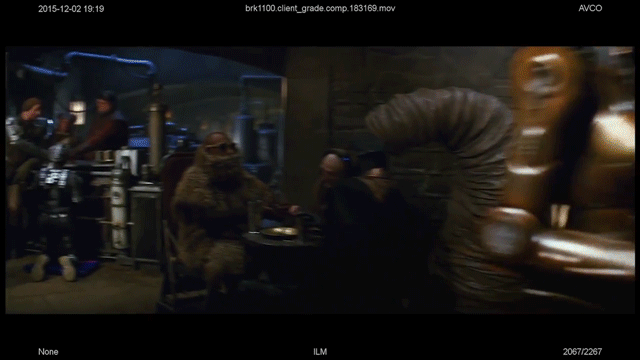 Some people are concerned that the fact that she hasn't filmed yet meant we won't be seeing any of her character in the film. But since Johnson himself has shared images of the character in the new Star Wars story, we can all rest assured Maz Kanata will be delighting us yet again onscreen.http://rcjohnso.tumblr.com/post/142244762595
Plus, Lupita did say the scenes were "in her future," so it's only a matter of time before we get to see her again take on this totally untraditional role.
No matter when she may end up filming for the new movie, we know she'll totally nail the role and we absolutely cannot wait to see it.