Lupita Nyong'o looks like a gorgeous wood nymph in this stunning new Tiffany & Co. ad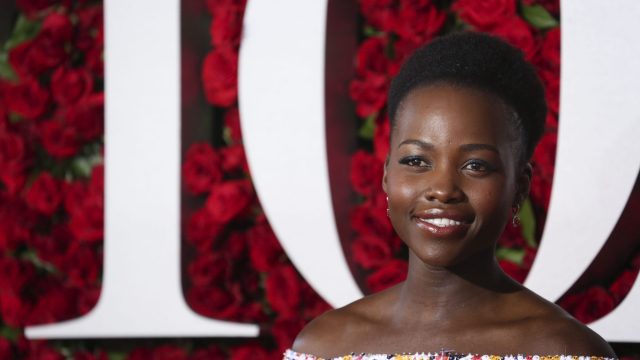 If you look up "perfection" in the dictionary, you'll probably see one of three things:
A picture of a cheeseburger
A picture of Ansel Elgort eating a cheeseburger
Lupita Nyong'o in all her glory
Aside from being an Oscar-winning actress, Lupita's been a cover girl many times over, and shuts down the red carpet every time she's on it.
If you need more proof (but really, why would you?), she's entered the superhero fray in a new Marvel flick, demonstrates mastery at doing her hair, and now, she's the new face of Tiffany & Co.
Yes, Lupita's lending her flawless face to a new Tiffany campaign.
Behold: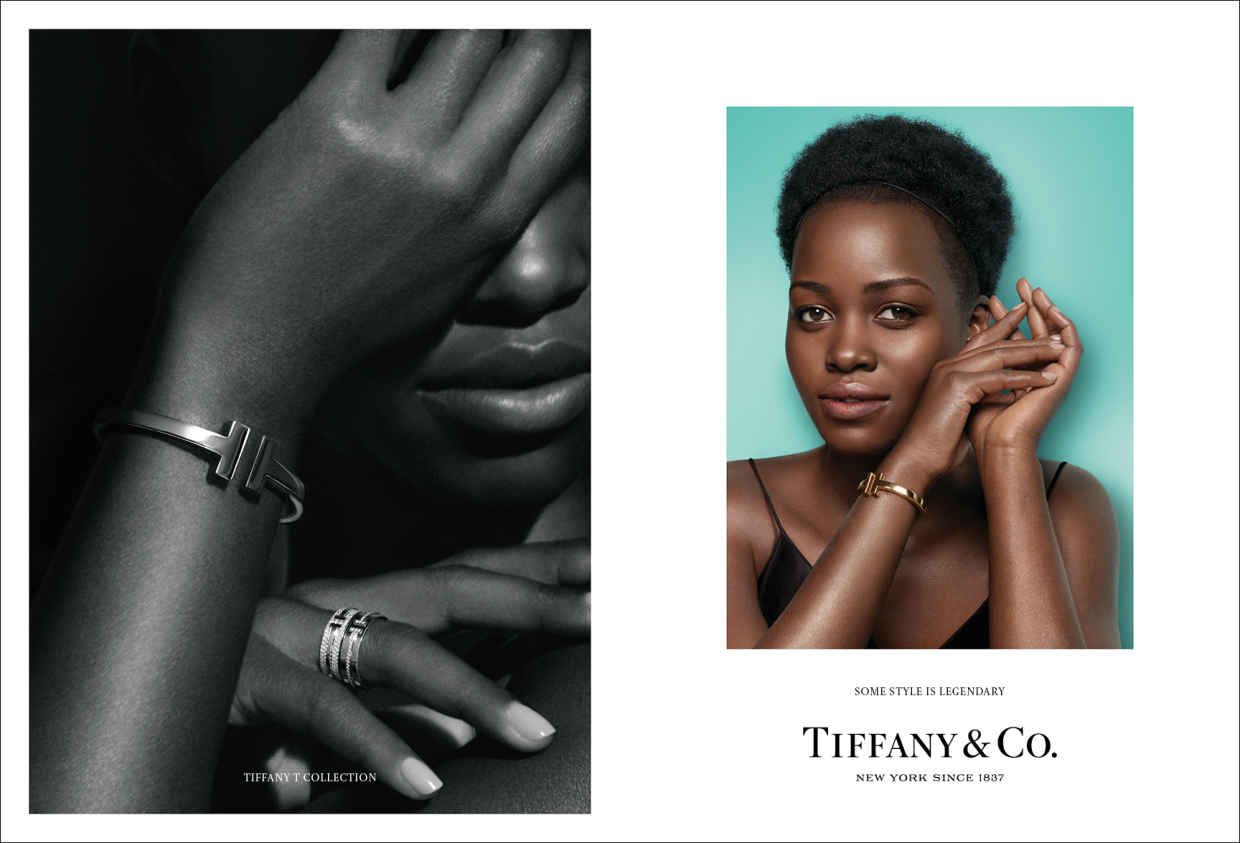 And here's what Lupita had to say about it:
https://www.instagram.com/p/BIDFL2BBY8a
The goddess actress joins Elle Fanning and models Christy Turlington and Natalie Westling in the"Legendary Style" campaign—the first from the brand to feature celebrities.
If the new pictures seem super dreamy and high-end, that's thanks to Grace Coddington, the former Vogue editor who's now lending her considerable skill to Tiffany's.
Check out her adorbs Instagram talking about her casting for the brand:
And even though Coddington is not the hugest fan of celebrities (especially those who are famous for being famous), she wanted to go in a different direction for this campaign.
We think Grace did a top-notch job picking Lupita and the other girls, and can't wait to see what other magic Lupita has up her sleeve.