Lupita Nyong'o in this lilac gown is maybe the most stunning she's ever looked
There is literally no beauty in the world comprable to Lupita Nyong'o, and she just proved it once again with this *stunning* look. Yesterday, she headed to Hollywood for the premiere of Disney's Queen of Katwe, a girl-power filled book-turned-movie, and, wow. There's just no word for how ridiculously beautiful the super talented and lovely lady is! Even her co-star David Oyelowo was freaking out about how flawless she is.
JUST LOOK AT HER.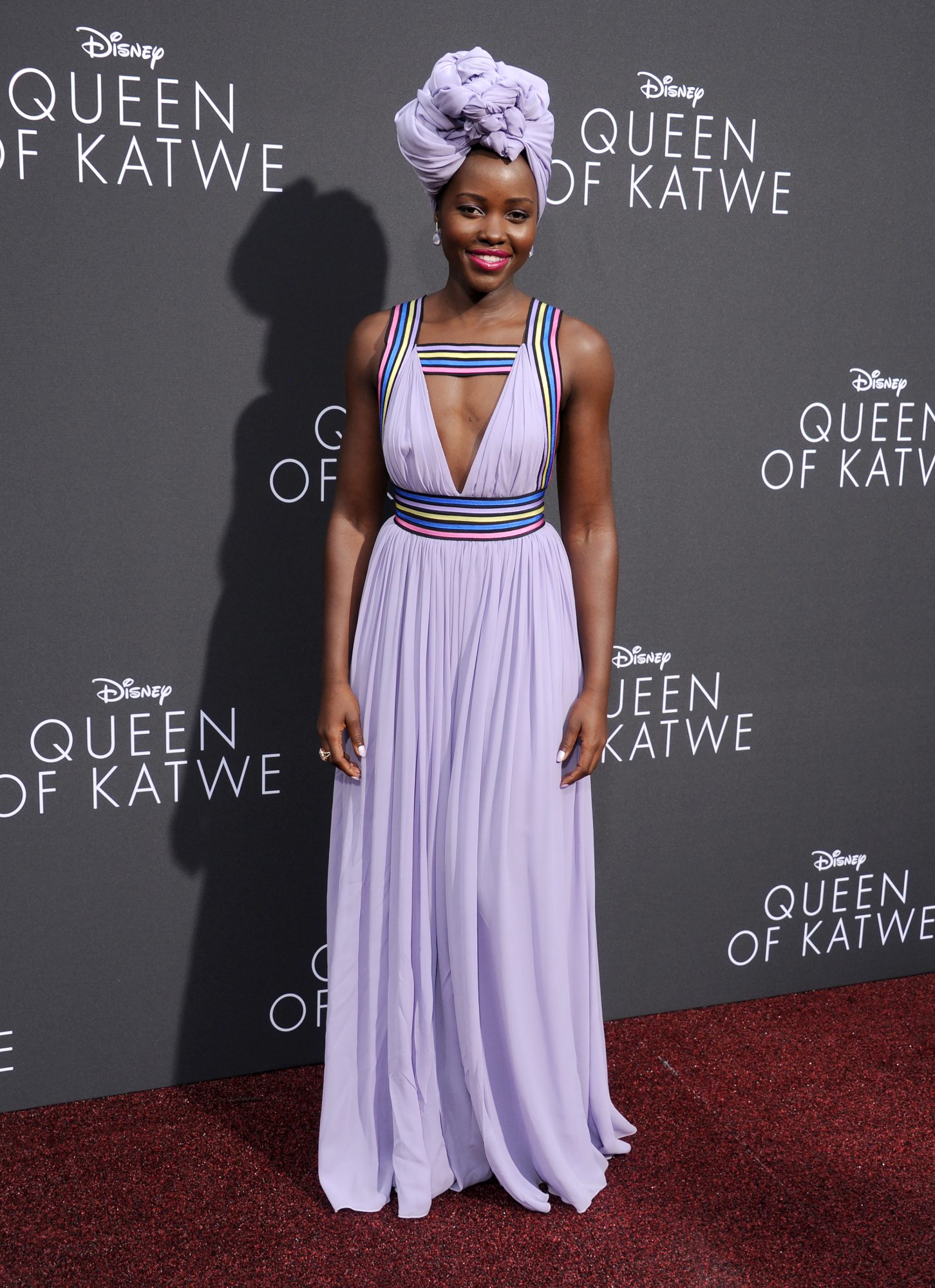 It doesn't get more beautiful than this.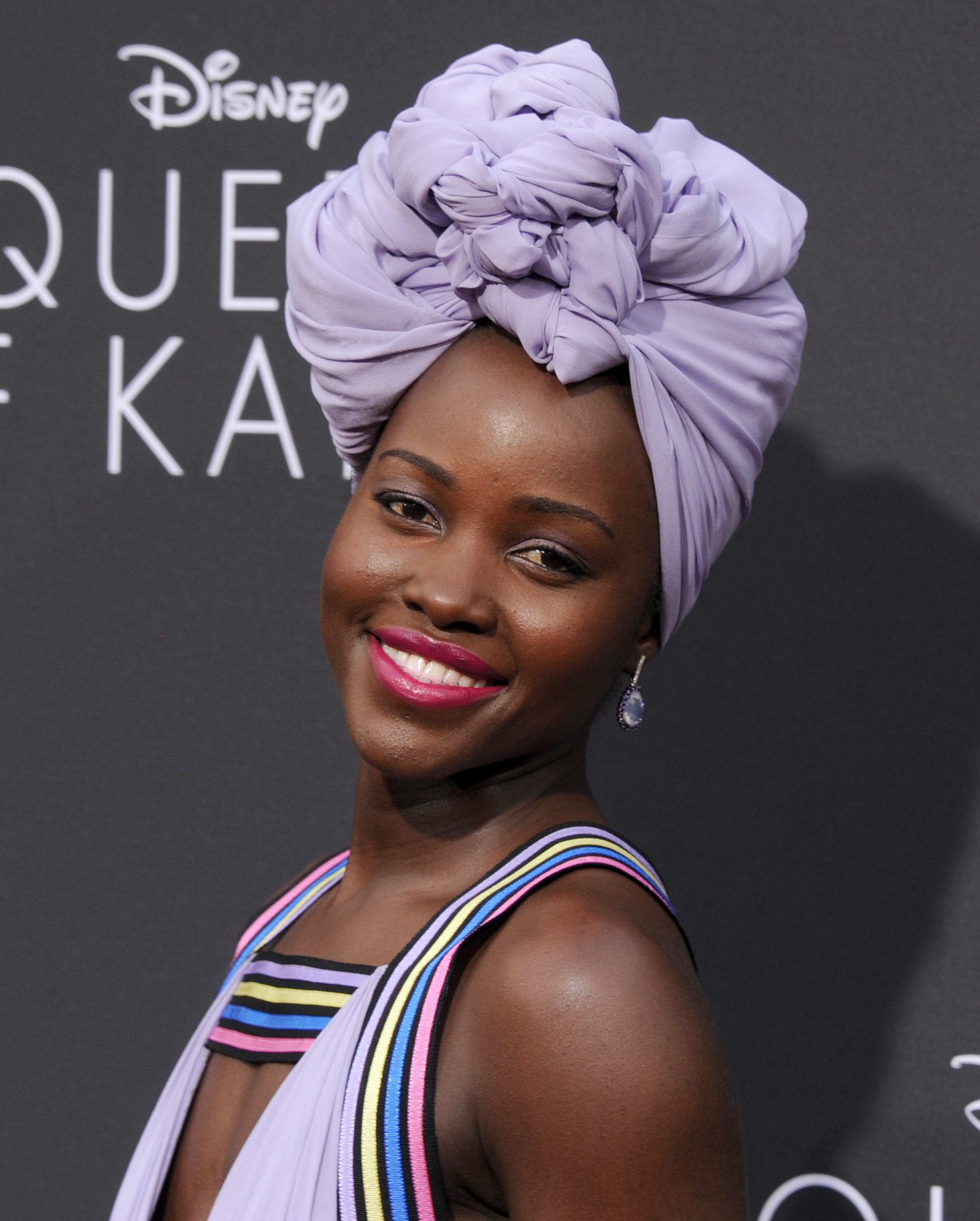 The gown, designed by Elie Saab, is absolutely STUNNING.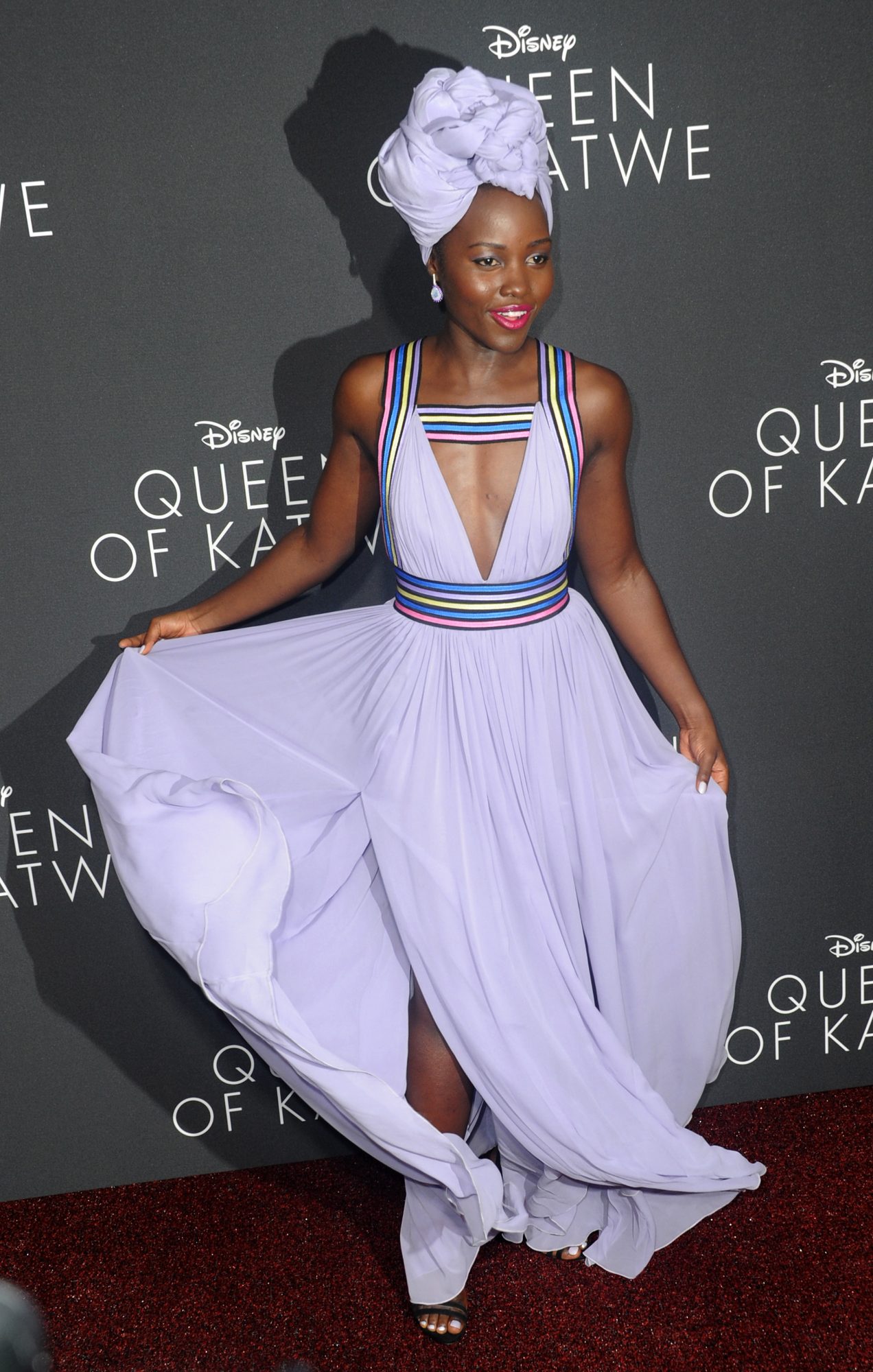 And she wore a matching lavender gele.
In the past, Lupita has talked about her love of getting ready for the red carpet.
Recently, Lupita told People, "I've always enjoyed playing dress-up before the red carpet and even after," and has become "more comfortable and playful" with her sense of style. Though we could never find a flaw regarding her style then or now, we're SO here for becoming more comfortable with your fashion sense and learning more about yourself in the process.
According to the internet, it's unanimous: Lupita Nyong'o is perfection.
false false false
Lupita is seriously a goddess who walks among us. TG for her!