Lupita Nyong'o is literally a Disney princess in this charming #tbt photo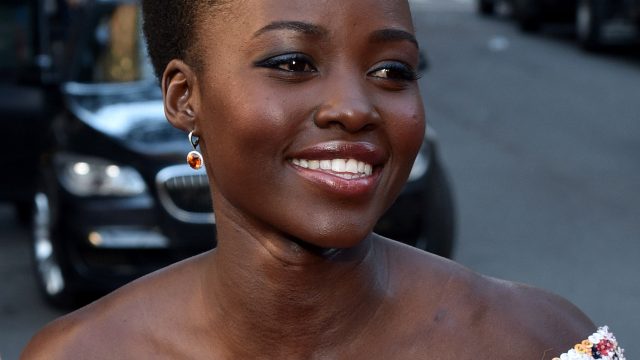 From the moment we first laid eyes on her, we knew that Lupita Nyong'o belonged in a fairy tale. I mean, she already has the first-class fashion and stunning hairstyles – so she's pretty much set for a Disney princess-style life, right? Plus, to convince us even more, Lupita just revealed that she's had some princess practice.
Yesterday, to celebrate all things #tbt, Lupita shared this photo on Instagram:
https://www.instagram.com/p/BIIDGRjg304
"Now that's a throwback!" wrote Nyong'o, preparing to explain what looks like a wedding photo at first glance. "#Cinderella at St. Mary's School Nairobi, circa 2000 #tbt. (Thank you to whomever it was that unearthed this one!) #princecharmingwhereartthou."
Can someone please give Lupita a princess role in a live-action Disney movie?
At this point, Lupita wouldn't even need to audition for such a part. All she'd have to do is show casting directors this photo, from the 2014 Oscars: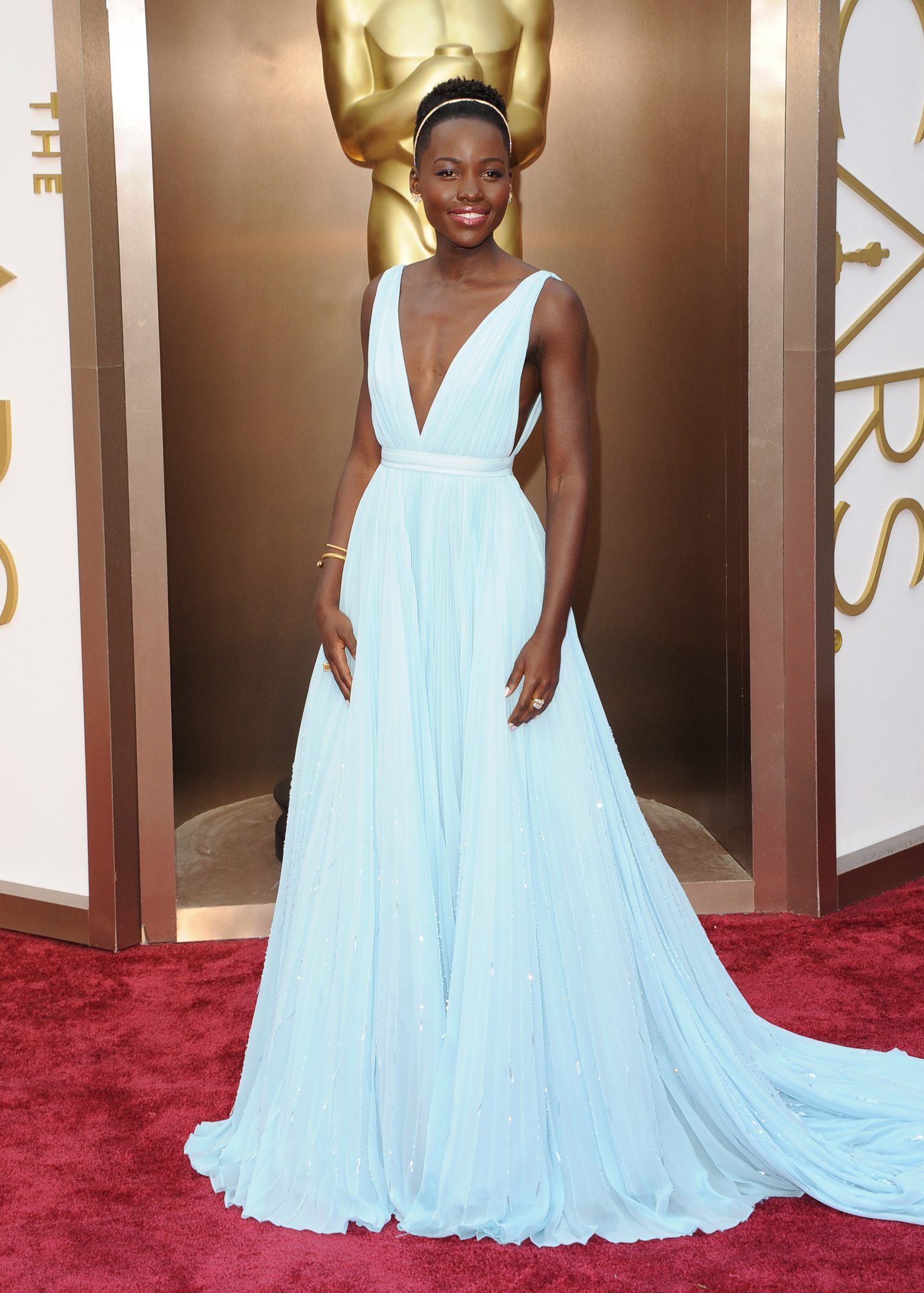 Then again, maybe Lupita doesn't need to play a princess in a major motion-picture because she's pretty much a princess IRL. All she needs to do is be herself and she's set. (Though, a tiara definitely wouldn't hurt!)
*~All hail Princess Lupita~*