Luna Lovegood and the Weasley twins reunited, and when did everyone grow up?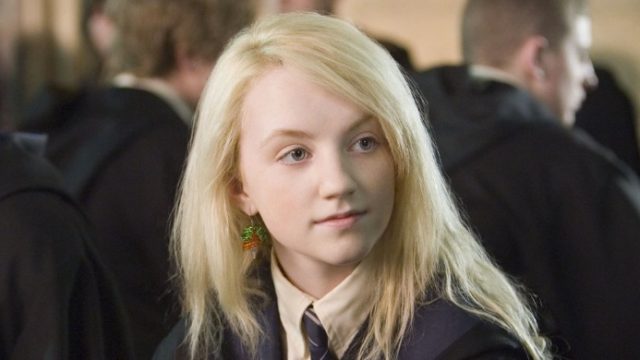 To say that we've been missing these faces is an understatement, because the world of Harry Potter holds such a special place in our hearts. But luckily there was just a mini-HP reunion with Luna Lovegood and the Weasley twins at the opening of the Forbidden Forest in London! (Okay, okay, it was a reunion with actors Evanna Lynch, James Phelps, and Oliver Phelps, but just let us have this). It was during a Warner Brothers Studio Tour where they were doing promos.
Is it just us, or are they looking WAY grown up?! Not that we're complaining, because James and Oliver look dashing in their suits.  And we love Evanna's matching dress and Oxford shoes combo. As you can see, they're accompanied by Warwick Davis, who played Professor Flitwick.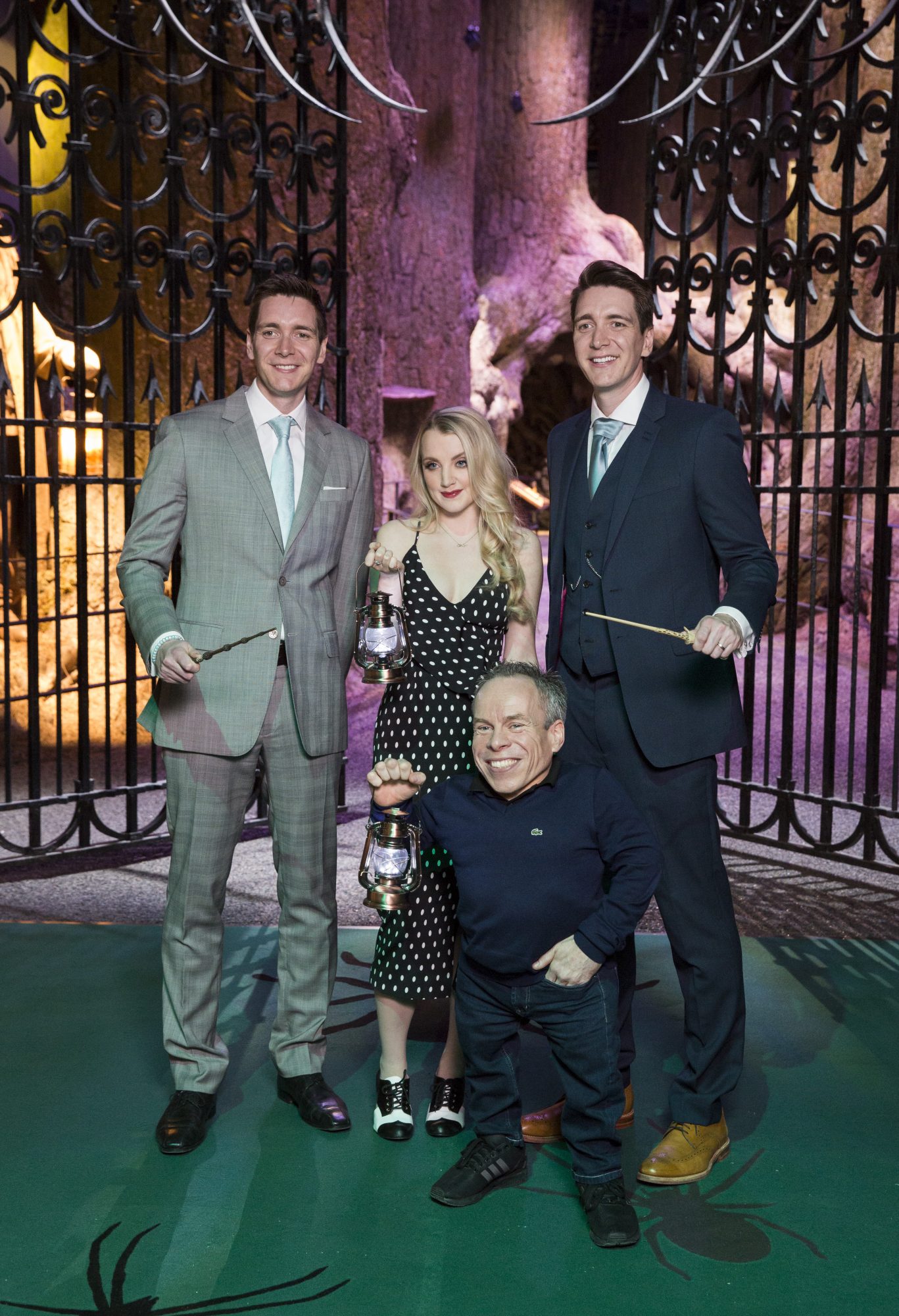 Yup, we feel like we're back in the wonderful wizarding world!
Except WE want to enter those magical gates! No fair.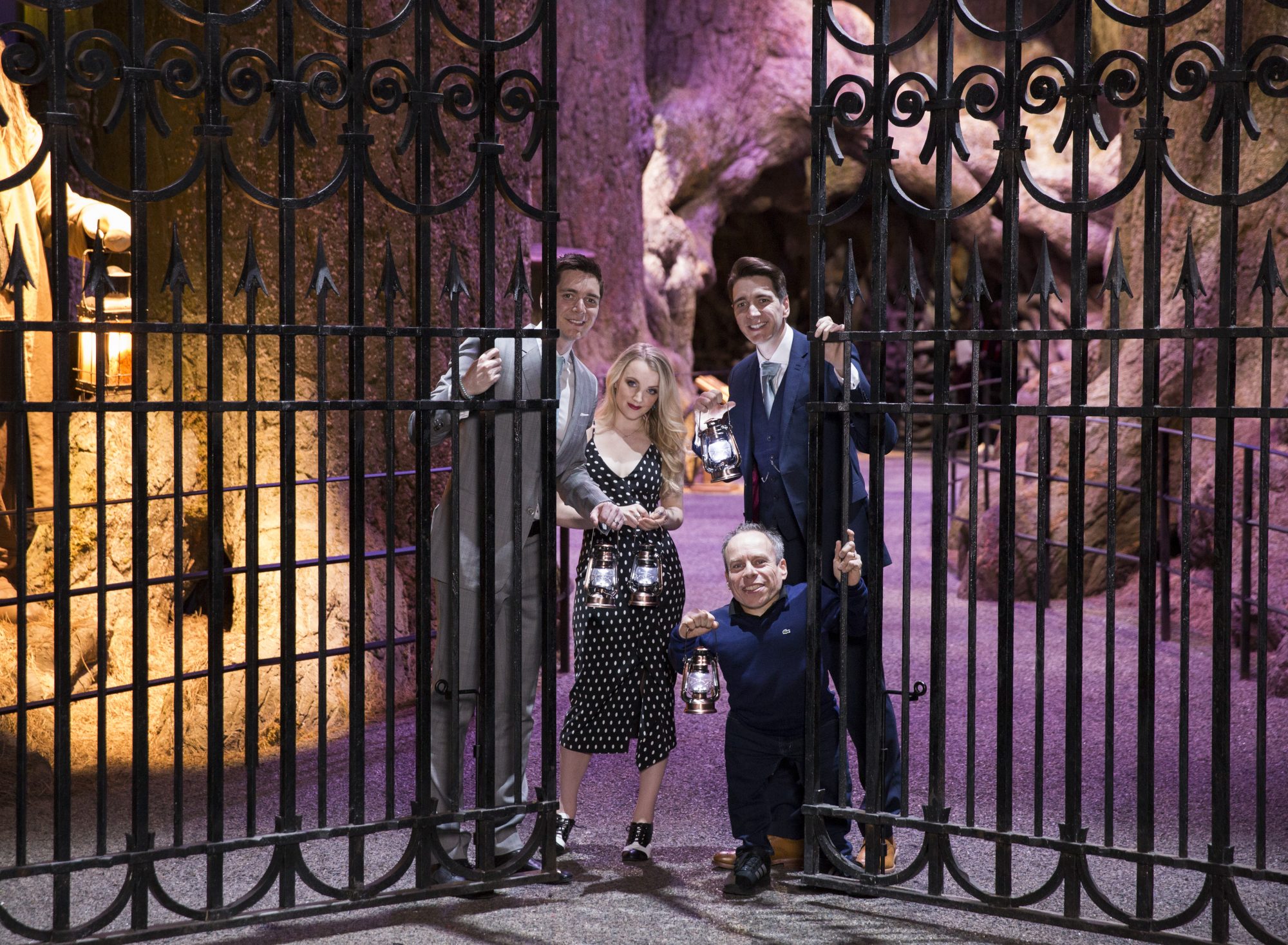 OH THE NOSTALGIA OF IT ALL.
via giphyEvanna has been attending many HP fan conventions and working sporadically as an actress, but is also distancing herself from the Harry Potter world so that she can challenge herself artistically in new ways (which we totally admire). She's also emerged as a vegan activist, frequently spreading positive messages on her social media pages.
And the Phelps brothers have launched a campaign to benefit the Well Child charity for sick children. Doing us proud!
Can't help but genuinely miss these days, though…
via giphyBut at least we can watch Harry Potter whenever we want, where everyone is forever young. Love you guys!