I never used to wear blush, but now this lightweight product is part of my everyday makeup routine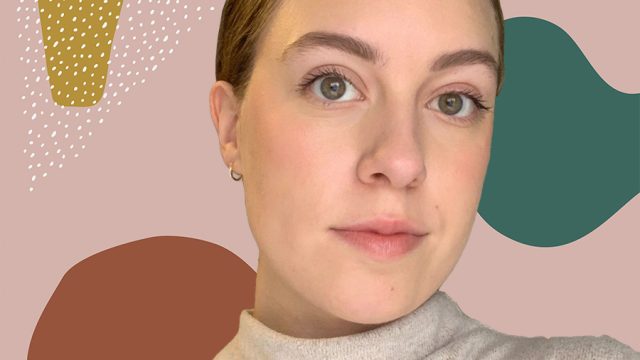 I've always preferred more of a no-makeup look for myself. For years, my everyday routine was pretty simple: A little concealer to cover up any breakouts and a bit of mascara when I wanted to look nice. Eyeshadow and lipstick were reserved for special occasions and blush was almost always a no for me. Even the slightest amount on my cheeks made me feel like I might as well have been dressing up as Barbie herself (no shade, Barbie). Basically, I steered clear of anything that blatantly said, "Yes, I'm wearing makeup, and no, my face doesn't naturally look this way."
But in the past years, makeup has become more about expression and less about perfection. I've learned to love makeup in my own way, not caring if anyone knows I'm wearing it and—most surprisingly of all—I've started wearing blush almost every day. That's because I found a holy grail product during our testing period for the 2020 Beauty Crush Awards that completely changed my view of blush.
Lumene's Watercolor Blush goes on like a serum and easily blends right into my skin. I'll dab a few dots on the apples of my cheeks and then gently rub in the color with my ring finger to blend it. Even if I am going for the no-makeup look, adding a bit of the watercolor blush to my cheeks helps brighten up my whole face, especially if I'm running low on sleep and my eyes are looking extra lackluster.
Lumene Watercolor Blush in Coral Bloom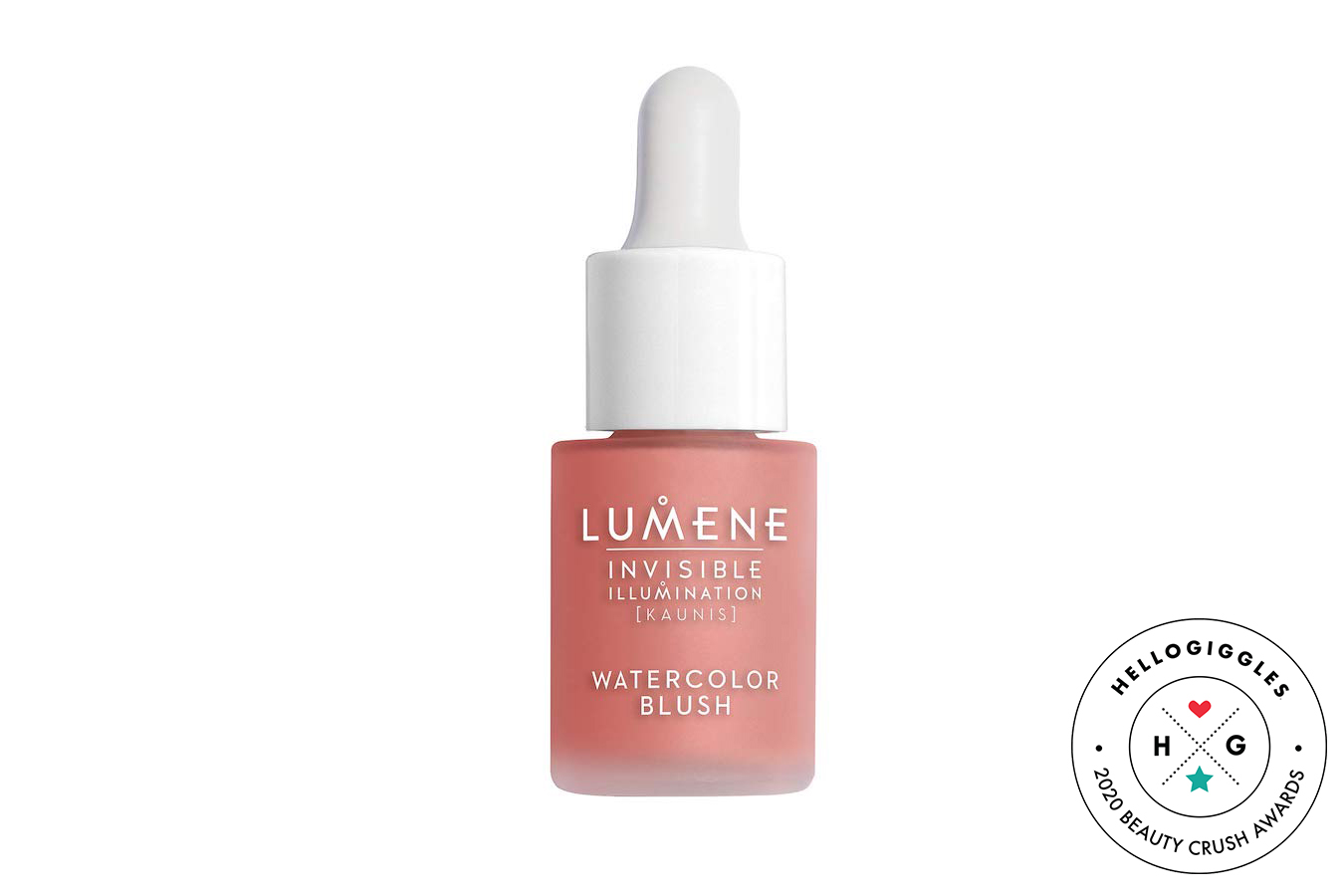 Shop it! Lumene Watercolor Blush, $24.90, amazon.com
Putting on a bit of the blush each day makes me feel like I'm restoring life back into my face.
The blush also has buildable color, so when I'm in more of an experimental mood or going for a more playful look, I'll layer on more of the above peachy color (my favorite shade!). Because the formula is so lightweight, I also don't worry about it clogging up my pores and causing additional breakouts. To make the product even more appealing, it's made with antioxidant-rich cloudberry (which contains vitamin C that helps brighten the skin), and the brand details how to recycle the product's packaging once it's empty. Check and check.
So whether you're going for a more minimal and clean look or leaning into a colorful, doll-like style, I highly recommend giving this liquid blush a try.