Lucy Liu designed a shoe that looks like it belongs to her "Charlie's Angels" character
Actress Lucy Liu – star of Elementary, Charlie's Angels, and more – just added "shoe designer" to her resume. Not by designing any old shoe, mind you, but by designing a shoe fit for one of Charlie's Angels.
Just look at how kickass these are: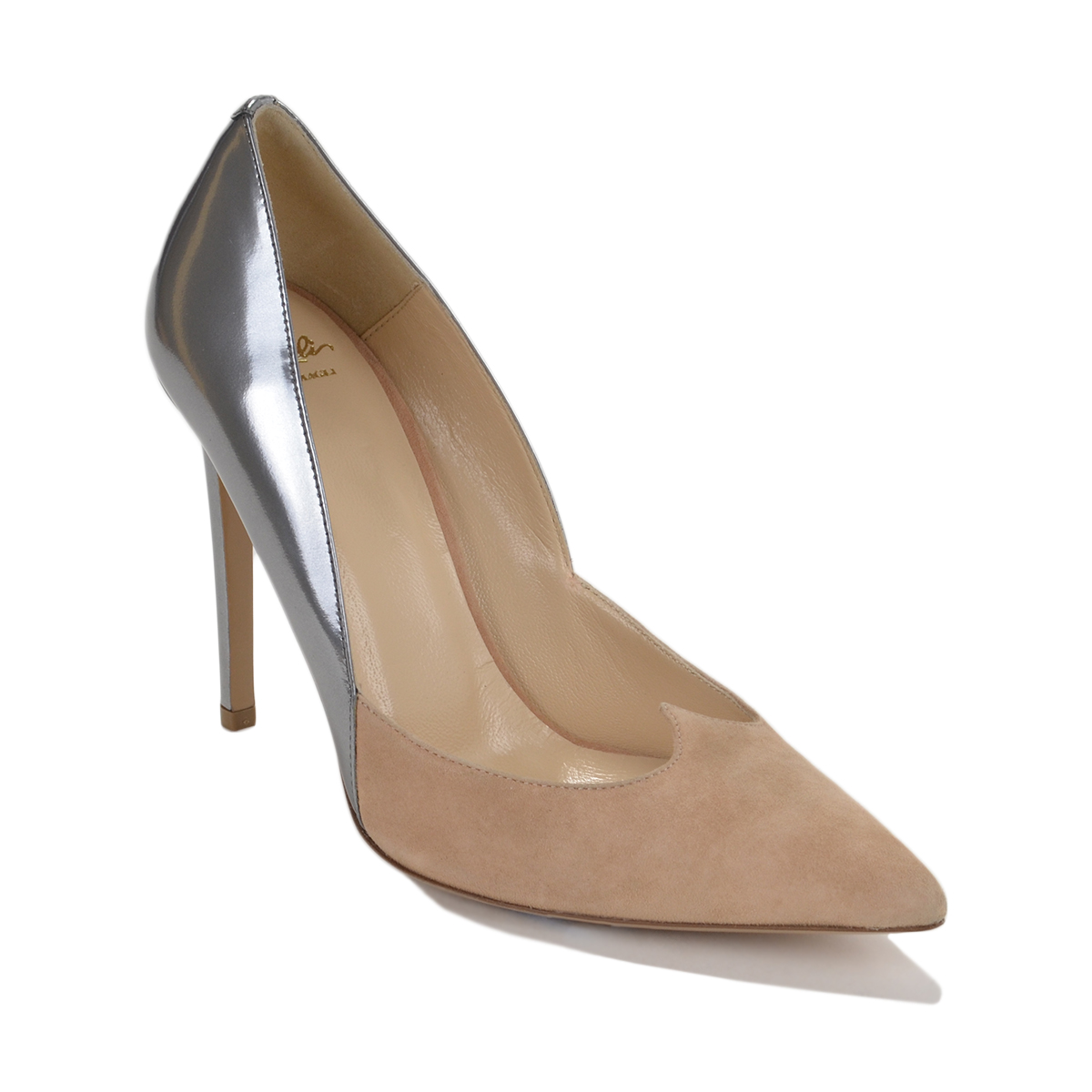 "[W]e made the heel so it wasn't super high so that it could be easy to wear," Lucy told People, when describing her $475 design. "You know in New York you walk to work and then [you're] walking in the office all day. So I wanted to make it actually something that people would actually use not just put in their bookcase like it's holding up some books."
Basically, what Lucy is saying is that she created a shoe one could fight crime in, right?
They also come in a badass black/gold: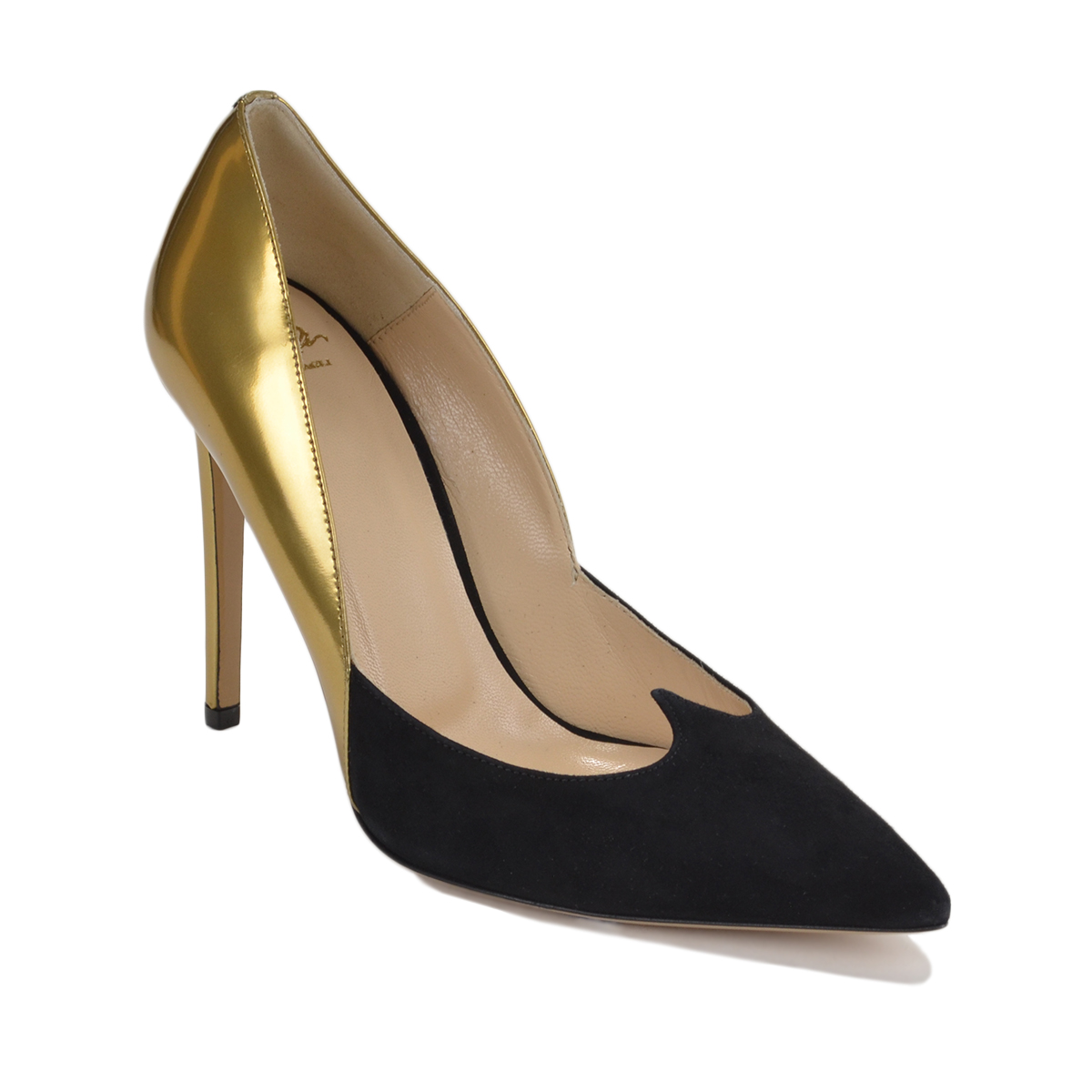 And we haven't even gotten to the best part yet!
A portion of the shoe's proceeds will go straight to UNICEF, a children's rights organization Lucy has worked with for 12 years. "I love the aspect of doing something that's creative and it also contributes to a great cause," the actress explained. "I used to do a lot of missions, and I've seen how very little these kids have. I think it's a nice idea not just have Bruno Magli just coming back but actually have something that it's connected to. That makes it a little more important, don't you think? Especially nowadays."  
Not only is Lucy Liu a Charlie's Angel – she's an actual angel with a heart of gold.