Lucy Hale's beanie and bomber look is the perfect mix of chill vibes and trendiness
Sometimes we want our outfits to be oh-so-classy and elegant, but other times we're just too exhausted to go through our closets and find the perfect match. So we were thrilled when more chill fashion became trendy, giving us the perfect excuse to rock joggers and oversized sweaters without remorse. When it come to ~lazy girl~ fashion, no one gives us quite as much inspo as Lucy Hale, whose iconic style transformation continues to bring us new ideas to the table. And Lucy Hale's beanie and bomber look is actual perfection for cozily braving the cold weather without abandoning style completely.
ICYMI, Lucy Hale is big on wearing beanies. We honestly can't blame her, because beanies are a must for hiding rough hair days. While Lucy Hale's hair is basically always perfect, we can imagine that even she gets sick of styling it sometimes, because she's ~just like us~. We don't blame her, and we're definitely grateful for this adorable look!
How precious is Lucy Hale's beanie and bomber look?! We totally dig that layering, and the scrunchy, textured beanie.
From the white tee layered with a black hoodie and bomber jacket to those athleisure-inspired Nikes, this is a look we'll definitely be rocking this winter. Considering our love for all things the PLL fave does, did you really think we wouldn't figure out how to copy Lucy Hale's beanie and bomber look? We've got you covered.
1Marled Knit Fold-Over Beanie ($9.90)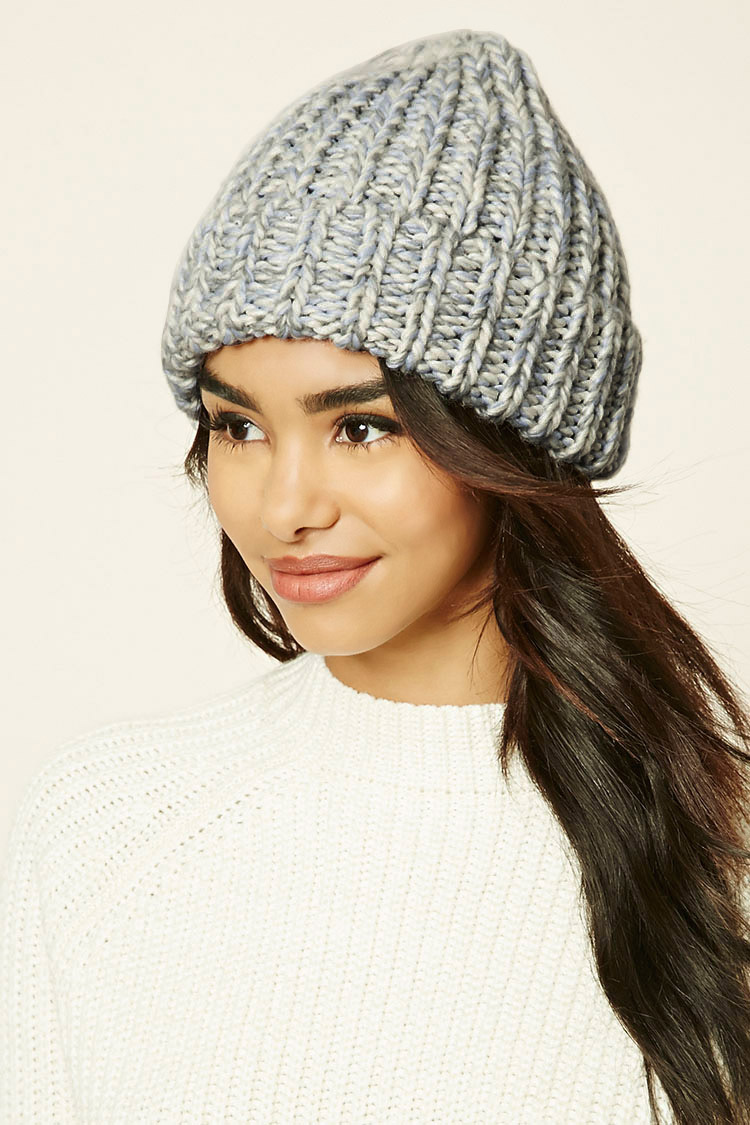 2Purl Knit Fold-over Beanie ($5)
3Hot Headed Beanie ($11)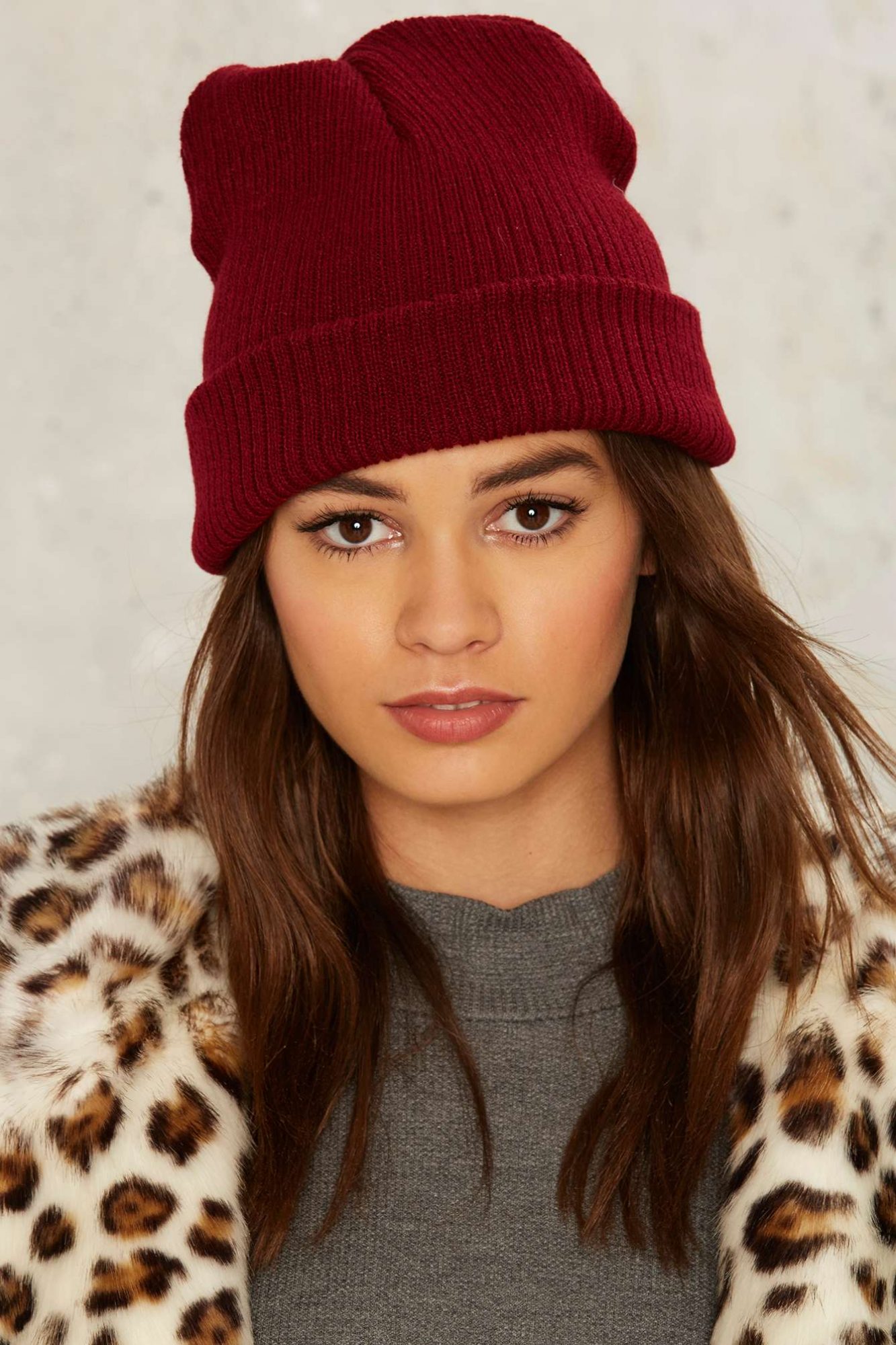 And here are some of our fave bomber jackets!
1Reversible Bomber Jacket ($27.90)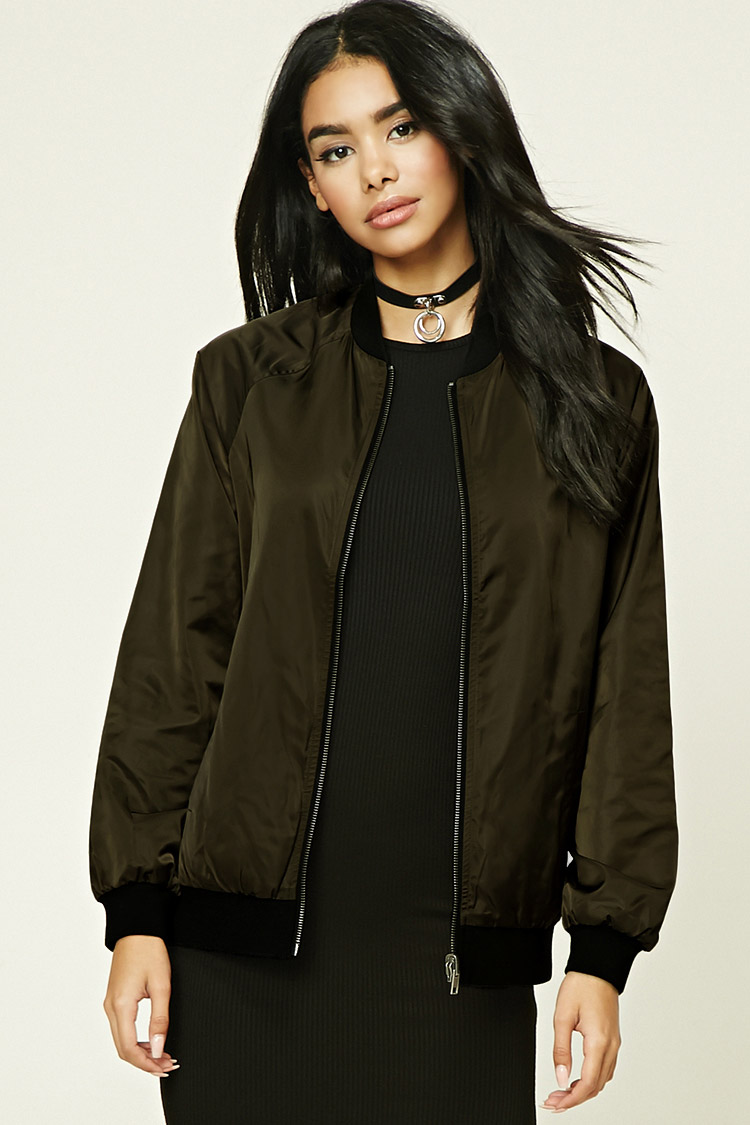 2Longline Distressed Bomber ($58)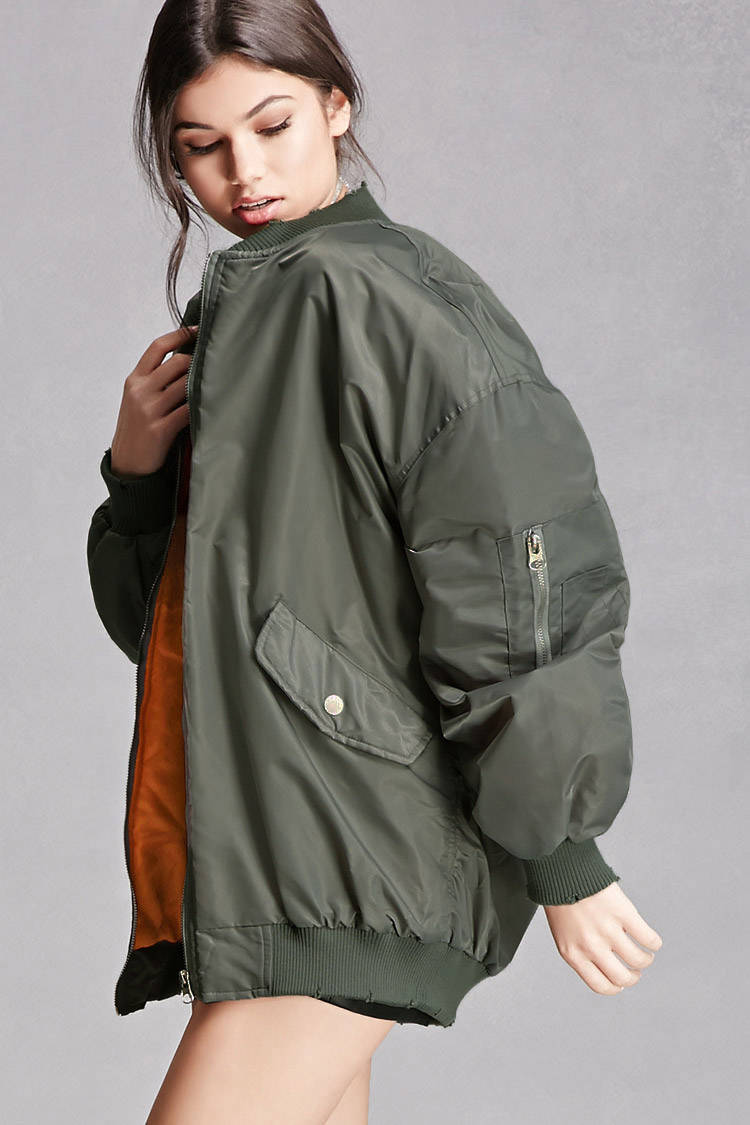 3Silence + Noise Rita Shell Bomber Jacket ($89)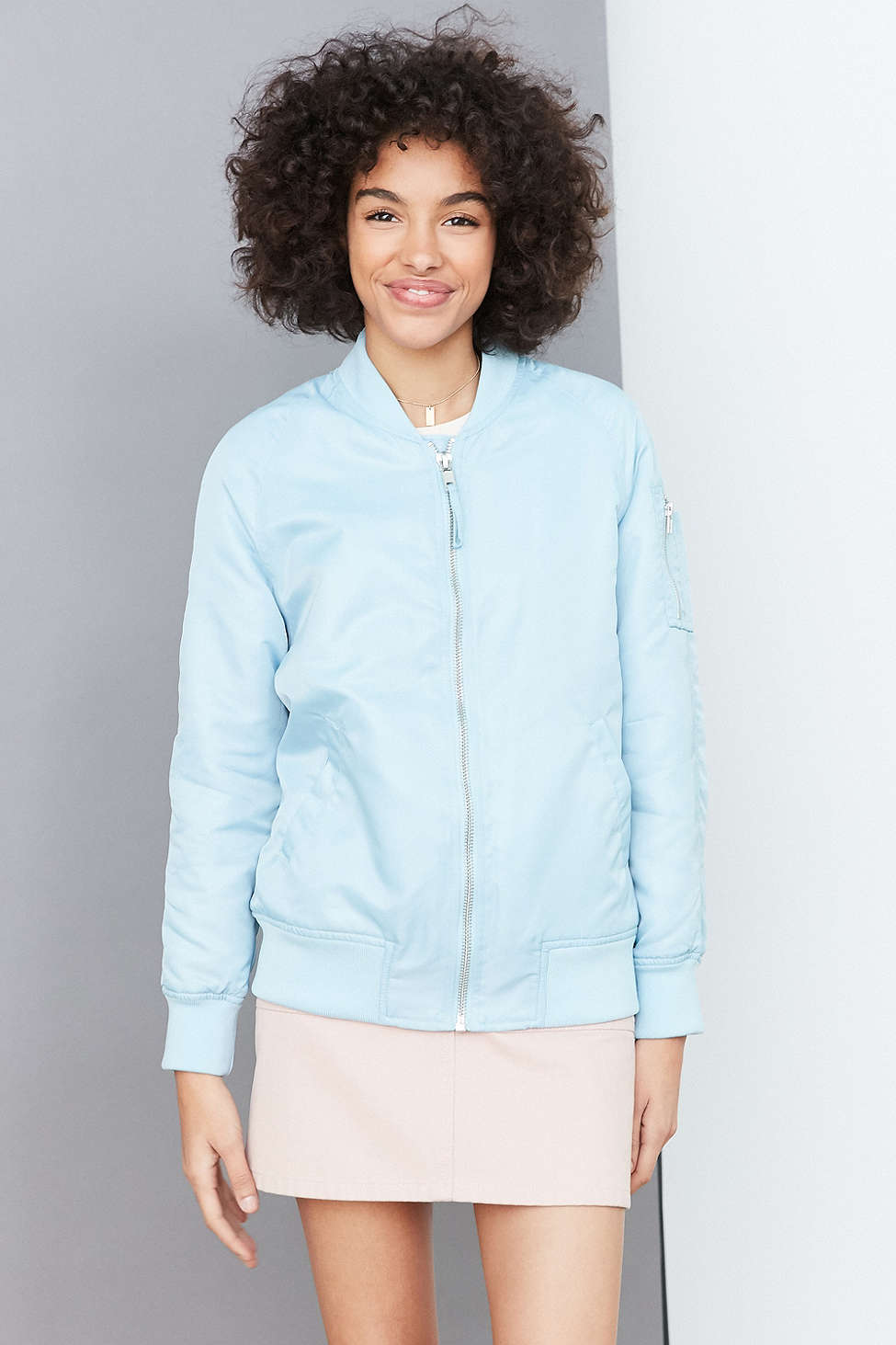 Happy shopping!