Lucy Hale knows how to perfectly rock the dark lipstick trend
If there's anything good about the impending winter doom, it's feeling good about going full gothy-romantic with our makeup looks, don't you think? Nothing better than a dark lip and pale skin to make you feel like the dark, powerful goddess that you are! And it goes with pretty much any look, whether casual or formal, so there's really no excuse not to rock it in the coming months! And Ms. Lucy Hale knows where it's at because she hit the red carpet looking like the epitome of lipstick goals, just like her co-star Shay Mitchell!
Is that the most perfect shade of lipstick you've ever seen or what?
It looks fabulous with that subtle metallic eye makeup and a sparkly choker of our dreams!
Talk about the perfect fall look! We might just have to come up with a social event of our own so we can copy it.
Are you as into this look as we are? If you're still looking for your perfect fall lipstick, check out some of our favorite dark underworld princess-inspired shades!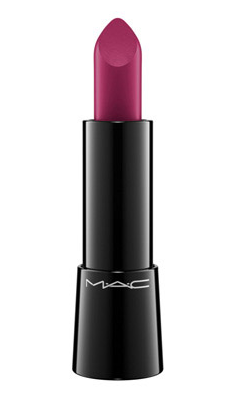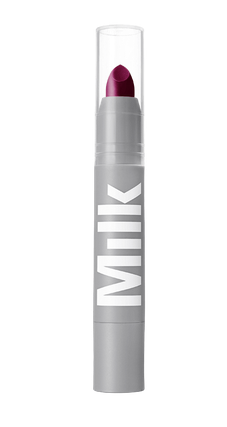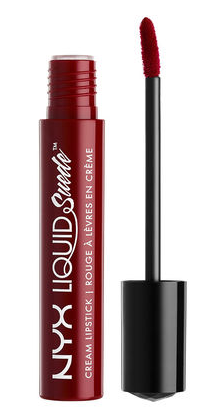 Any suit your fancy? We can't think of anything better than a walk about a windy evening with leaves crunching under your toes and a swipe of dark lipstick under the full moon!