Lucy Hale collaborated on a new line of tech accessories & they're so pretty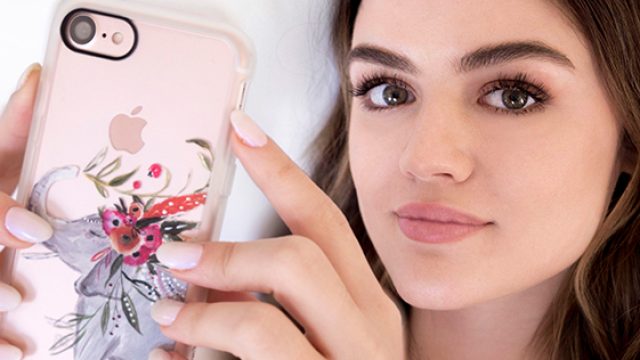 Even though filming on the final season of Pretty Little Liars just wrapped a few weeks ago, Lucy Hale isn't taking any time off… in fact, the actress just collaborated with Casetify on a line of iPhone cases, and we're gonna need 'em all ASAP.
Lucy's clearly a girl of many talents, and her new line of tech accessories is both functional and really pretty. Lucy is the new Creative Director at Casetify and her debut collection just launched, featuring her signature adorable style in spades.
Of her new venture, Lucy told E! News, "Most people don't think twice about tech accessories, but really, they should be an extension of who you are and what you wear. Choosing your phone case should be a part of picking your everyday wardrobe, like the way you decide what shoes to wear."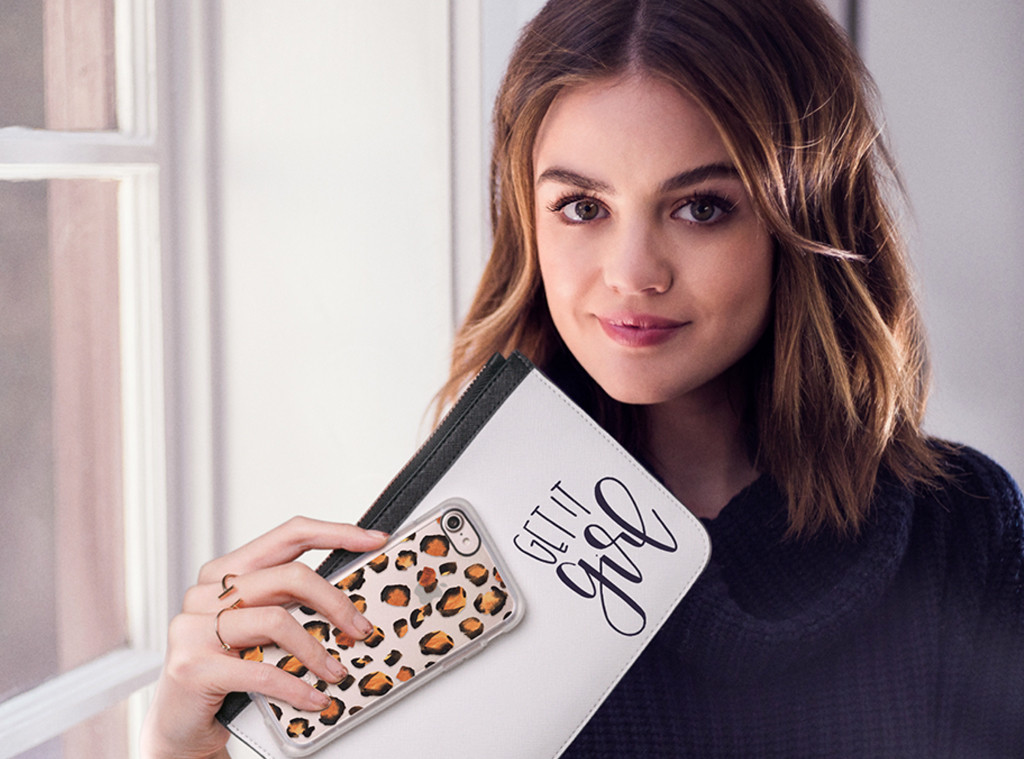 Lucy's line also includes bands for your Apple watch and adorable clutches to hold your iPhone. Each case goes for $40, while the watch bands are $52 and the clutches are $68. They make the perfect gift for your bestie who loves Pretty Little Liars, or for your tech savvy friends looking to up the cuteness factor on their all-important Apple products. Here are some of our favorite cases from the line:
Leopard is a Neutral iPhone 7 case
Get it here for $40
Flutterby iPhone 7 case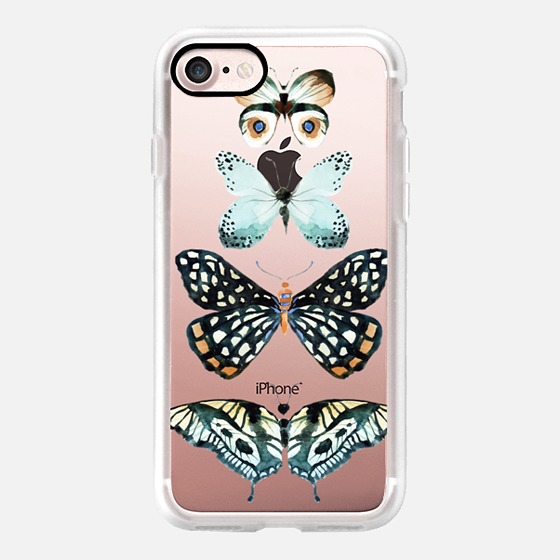 Get it here for $40
Swimming Maltipoo Tongue Out iPhone 7 case
Get it here for $40
Deer Head Skull and Floral iPhone 7 case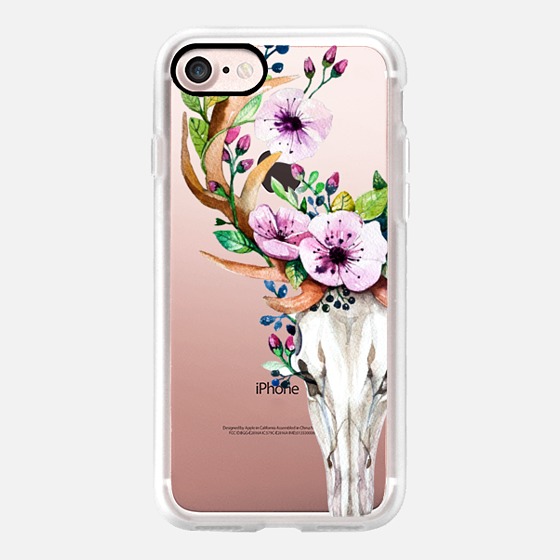 Get it here for $40 We're gonna have the cutest iPhone on the block with these adorbs cases. Thanks, Lucy!