Lucy Hale shared some old family photos on Snapchat and she looks so much like her mom
Social media has gifted humanity with the #ThrowbackThursday. As a result, celebs often post incredible throwback pics every single week. This time around, it happened on Snapchat. Lucy Hale shared old family photos and she looks so much like her mom we're freaking out. Seriously, their familial resemblance is uncanny.
The holidays during fall make celebrities get just as nostalgic as us normal folks. Everyone loves family and being together. It doesn't help keep your emotions in check when you remember that Pretty Little Liars announced their final season air dates. If Lucy Hale is feeling sentimental, it makes perfect sense. A lot of changes are coming her way.
Lucy Hale shared old family photos and one in particular really caught our eye.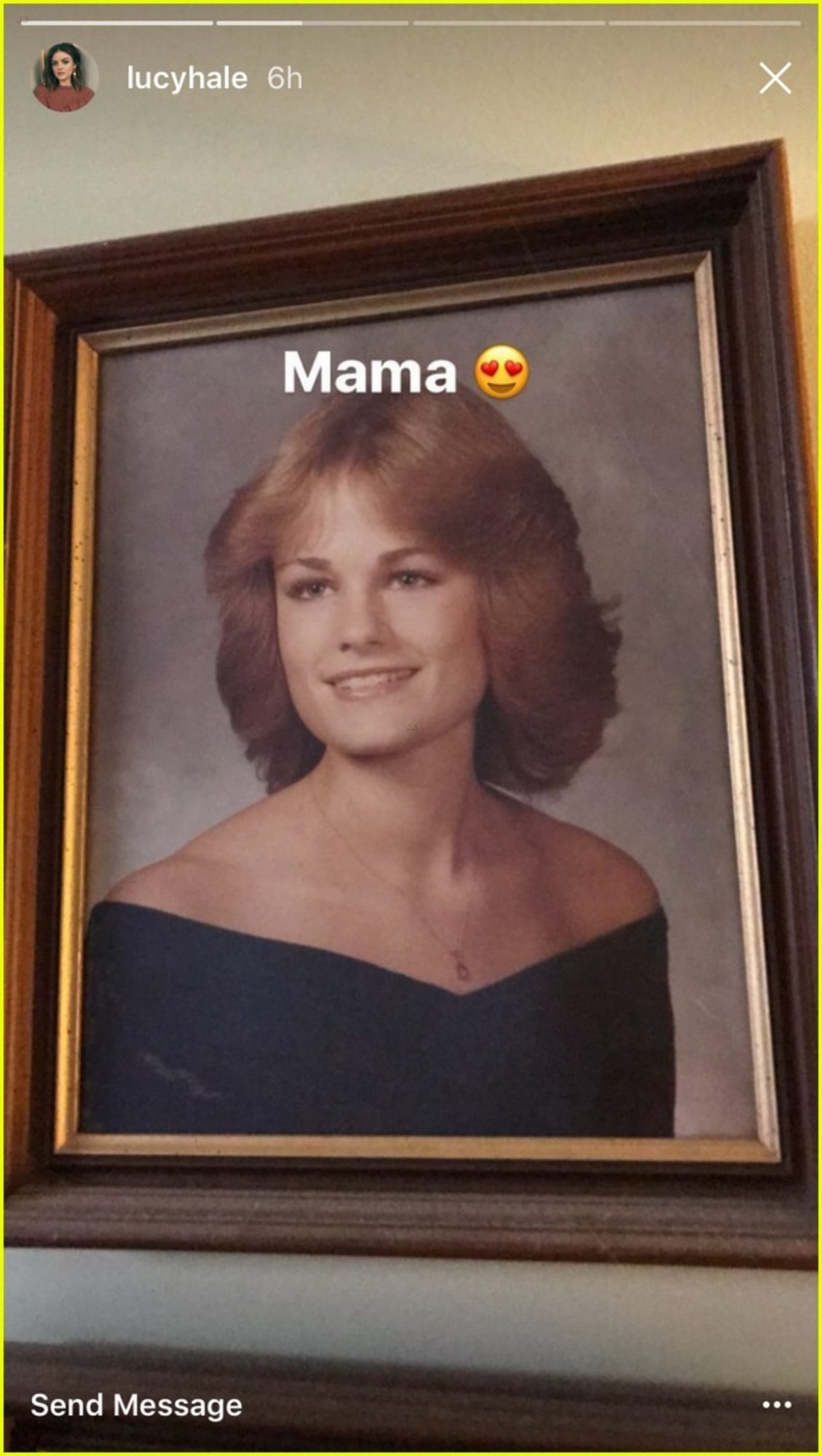 DO YOU SEE THAT?! In addition to being a stone-cold fox, Lucy's mom is totally Lucy's twin. Just look at this recent photo of her.
They are basically the same person.
Luckily, this wasn't the only picture Lucy shared from her time at home in Tennessee over Thanksgiving. She also shared this following gem: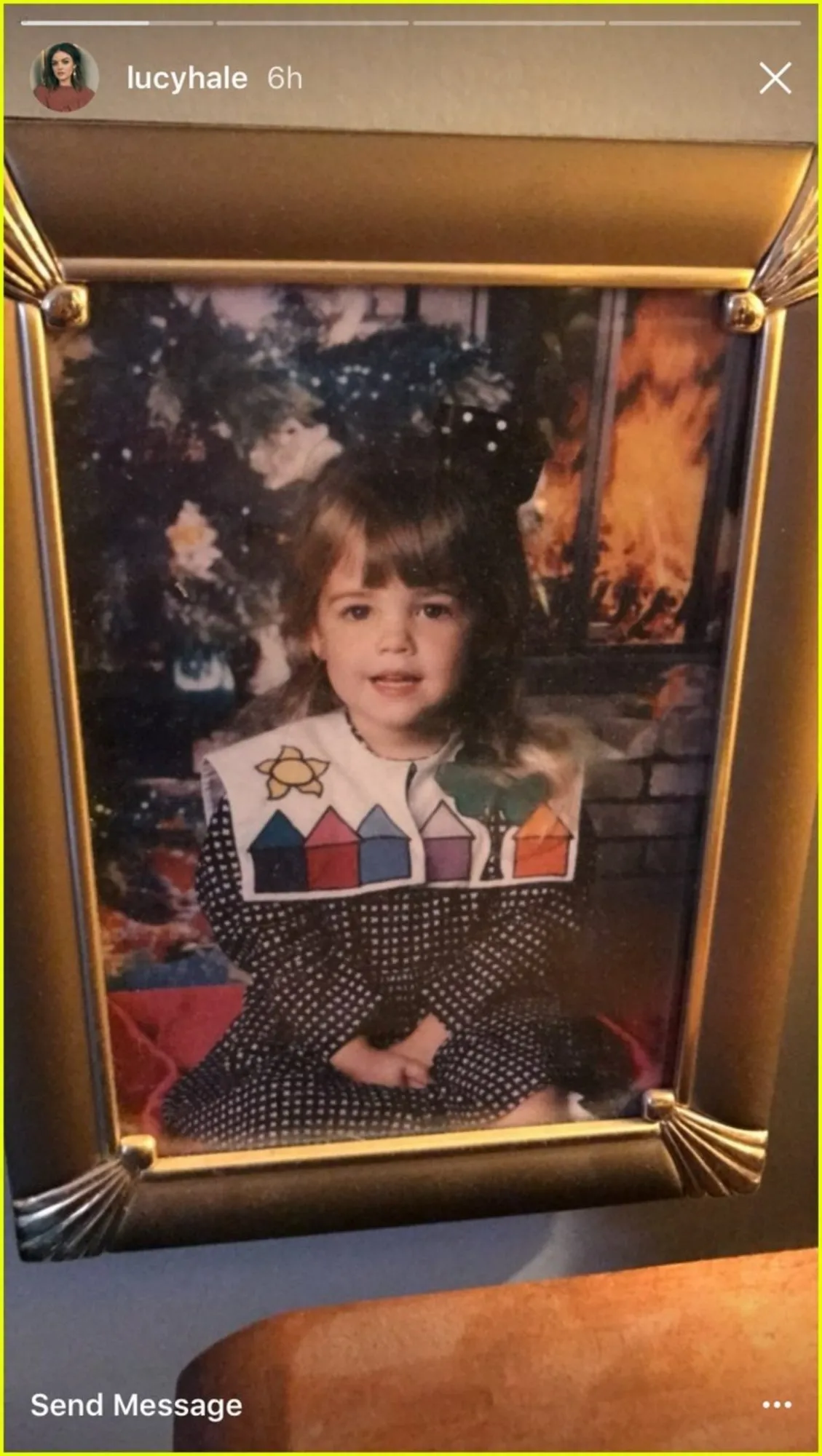 And here we thought Lucy couldn't outdo herself. It goes to show you that you should never underestimate people. They will surprise you.
We know Lucy's future career will be super bright and successful.
It was about time for Lucy Hale's character on Pretty Little Liars to exit the show. She's been feeling an itch to try something new for a while. With the final season returning in April for the last time, she has plenty of time for that next big project. Maybe she'll start her own beauty app and finally explain how to get amazing hair like hers?
Basically, we're waiting on anything that breaks down her awesome sense of style and glamour. Until then, we'll just re-watch PLL on repeat.