Lucy Hale thinks she looks like a mixture of these four celebs, and we totally see it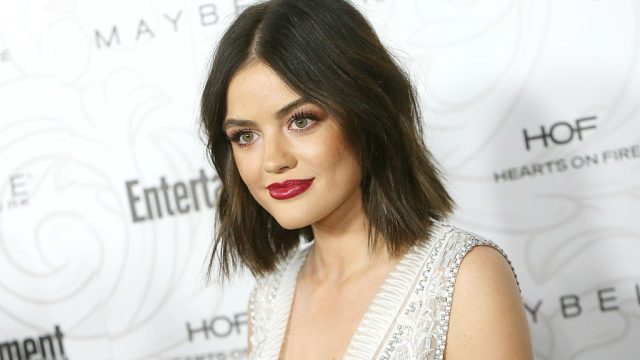 It's not uncommon for celebrities to get mistaken for other celebrities. Lucy Hale thinks that she looks like a mixture of four celebs, and we TOTALLY see it.
In a recent interview with W magazine, she revealed that she thinks she looks like "a mixture of Selena Gomez, Sarah Hyland, Mila Kunis, and Maisie Williams."
Yes, definitely agree! Lucy Hale is a bit of a style chameleon. So it's no surprise that she may be mistaken for other celeb beauties. She can pull of virtually any look. Therefore, she can be a different person every time she walks out of the door, even though she's ALWAYS herself.
This case of mistaken identity isn't something new for Lucy. She's spoken about being mistaken for Modern Family's Sarah Hyland and singer Selena Gomez before. We totally get it.
Lucy and Sarah Hyland both have those bright doe eyes, brown hair, and strong brows.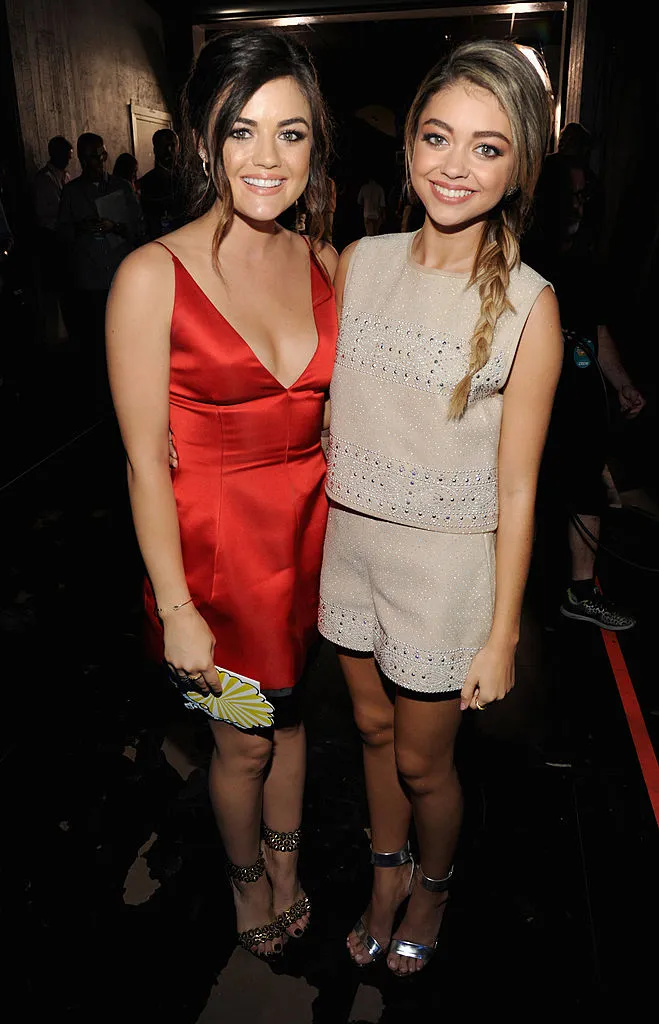 While Lucy and Selena Gomez have a similar face shape.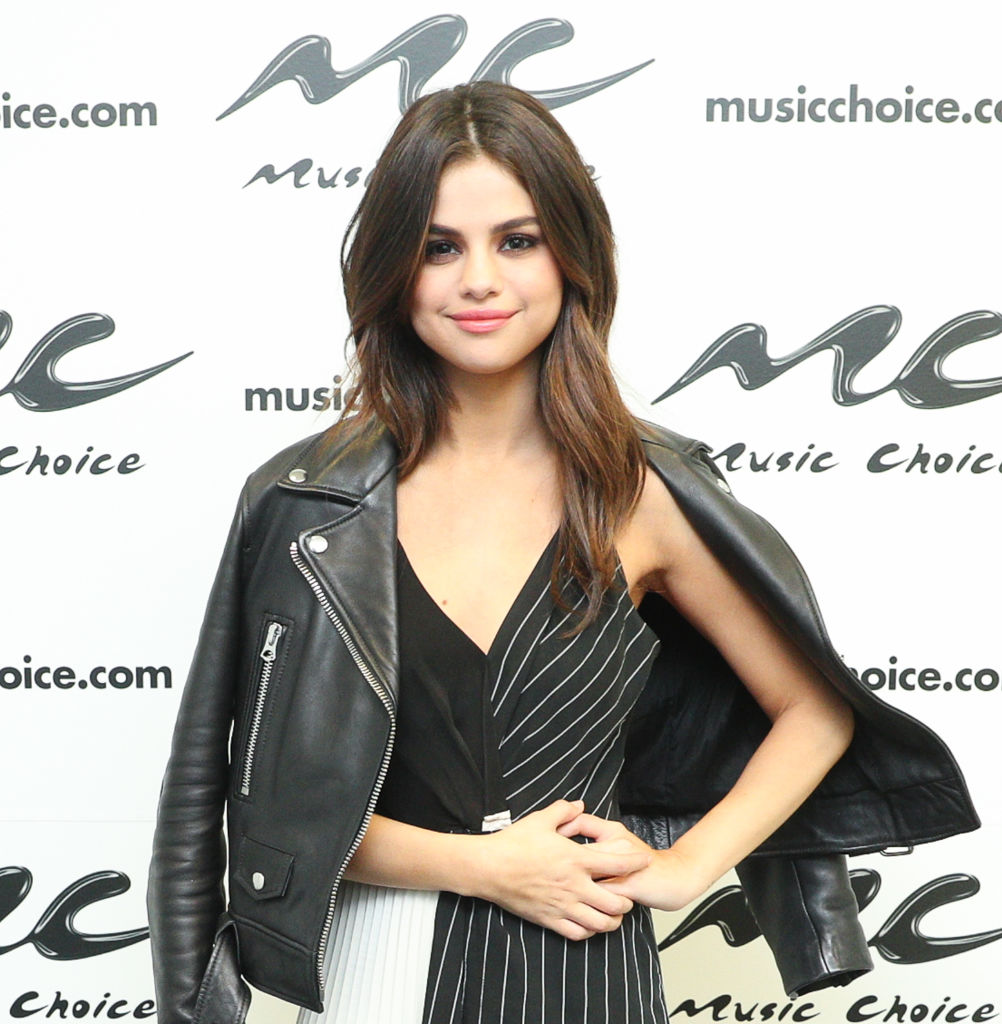 Lucy admitted to TV host Seth Meyers that if she encounters fans who think she is either one of those fab women, she will just play along.
"I can't crush their dreams... so I take a picture and get on my flight!" she explained.
She even shared a picture of herself with Sarah Hyland on Instagram, captioning the photo "My twin."
https://www.instagram.com/p/BRDx1_jFZER
Of all the doppelgangers Lucy Hale claims (which is waaaaay more than most people have), Mila Kunis is actually the most surprising.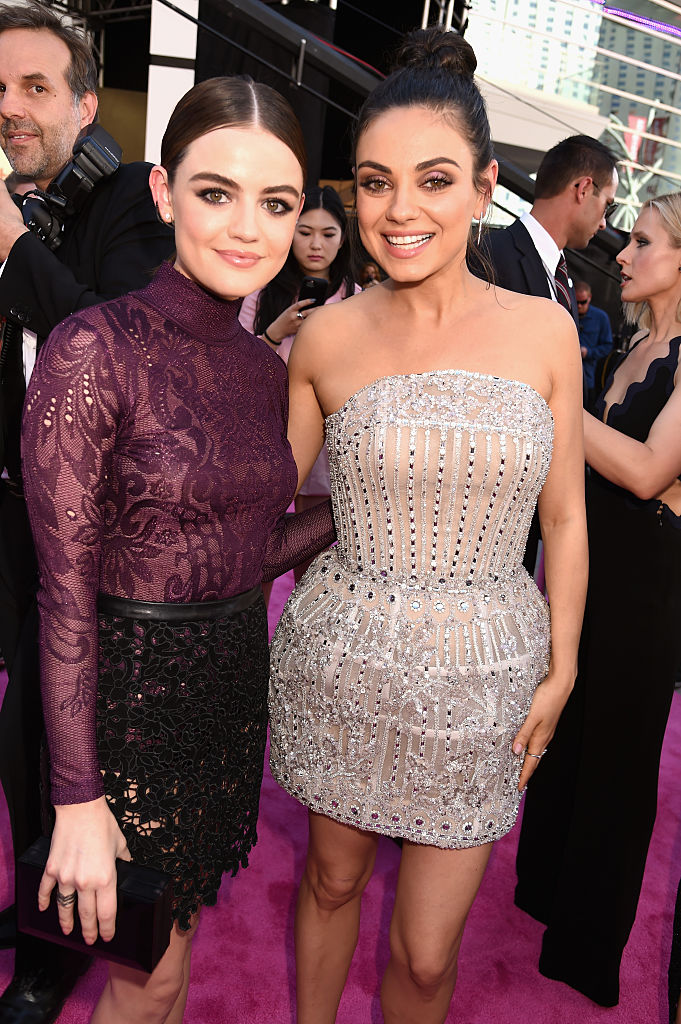 Maisie Williams, who stars on Game of Thrones, plays a character with a similar name to Lucy Hale's character on Pretty Little Liars. Maisie plays Arya and Lucy plays Aria.
But they share similar features. So while it may be a stretch of the imagination to some, it's not so much for us.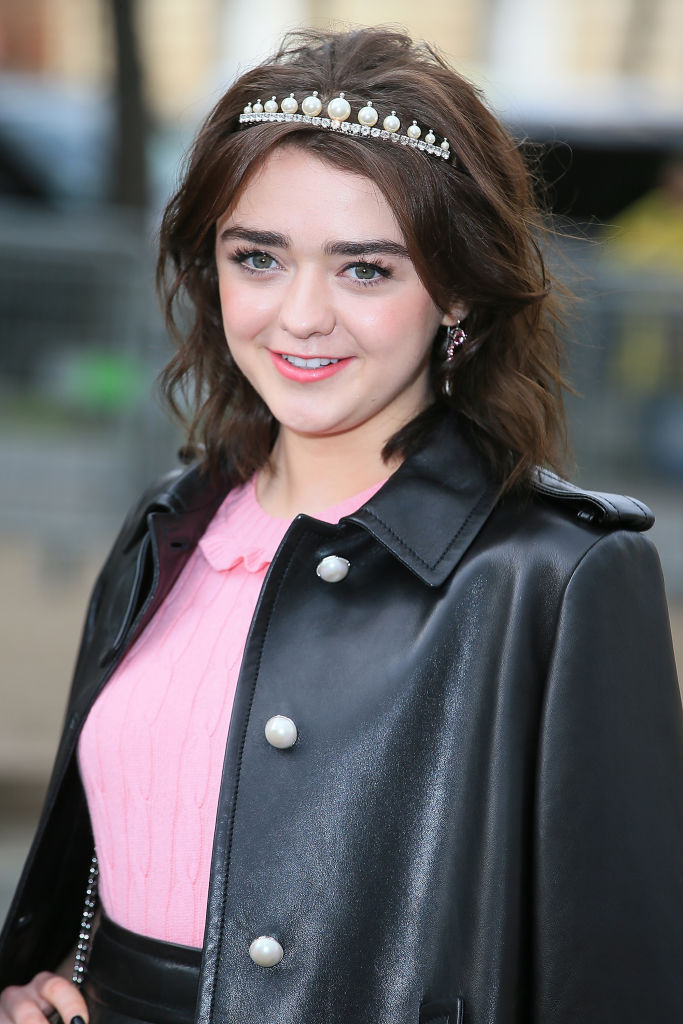 All of these awesome women are super gorgeous and special, so Lucy Hale is in absolutely great company if she is being mistaken for any of them. But the best thing about Lucy Hale is that she's an original.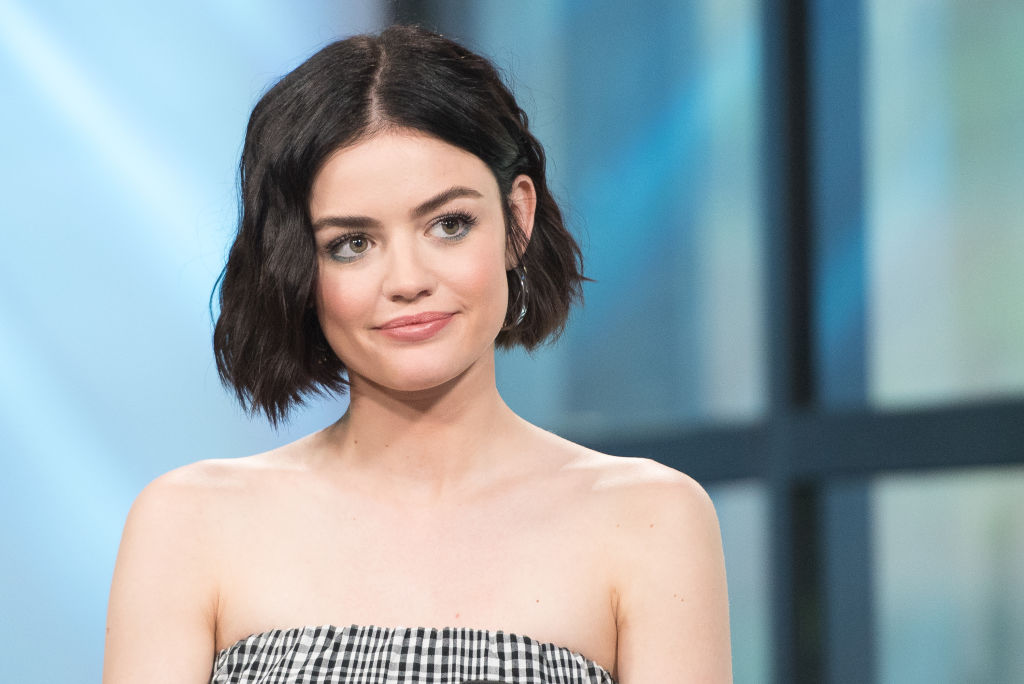 And that's what makes her special!