Lucy Hale used one of those insane bubble masks, and she looked like a beautiful alien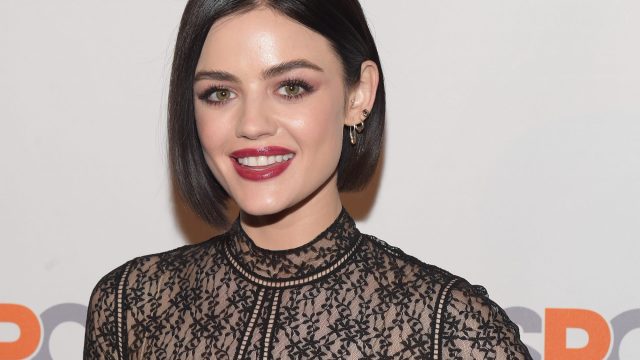 During your adventures on the internet, you've probably come across the bubble clay mask in some capacity. Pretty Little Liars star, Lucy Hale, gave the strange yet satisfying bubble mask a go and updated us on the process via her Instagram story.
We think she looked like some sort of beautiful alien creature. But Hale thought she was leaning more towards "gargoyle." To each their own!
Hale picked up the classic Elizavecca Milky Piggy Carbonated Bubble Clay Mask ($10.60), which supposedly cleans out your pores and eliminates blackheads — all while making you look like something out of Jim Henson's Creature Shop.
Even so, Hale had to try the product to see what all the hype is about. "This is happening," she told followers.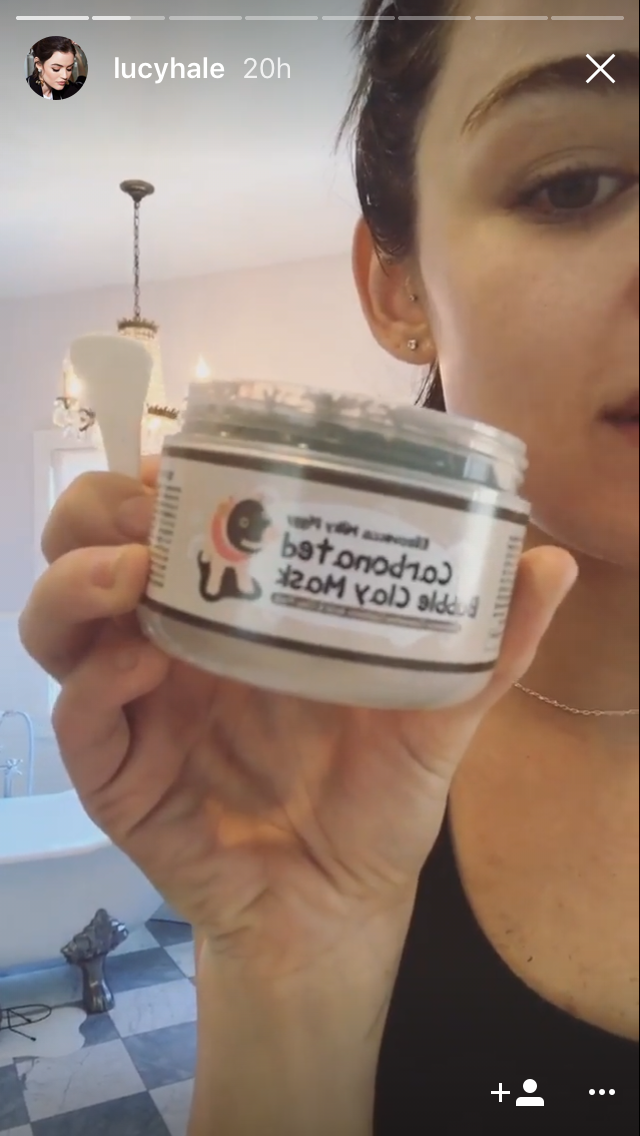 "OK, it's starting to bubble up," Hale reported after applying the concoction. "Oh my God, it feels so weird."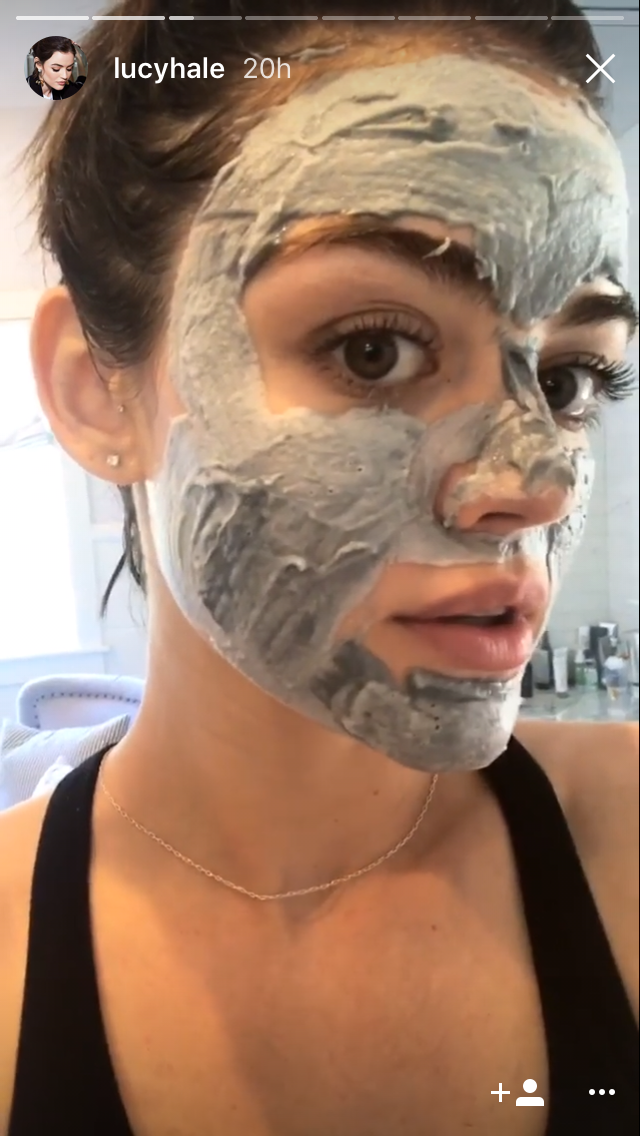 "I can't," Hale laughed. "I legitimately feel like a bubble."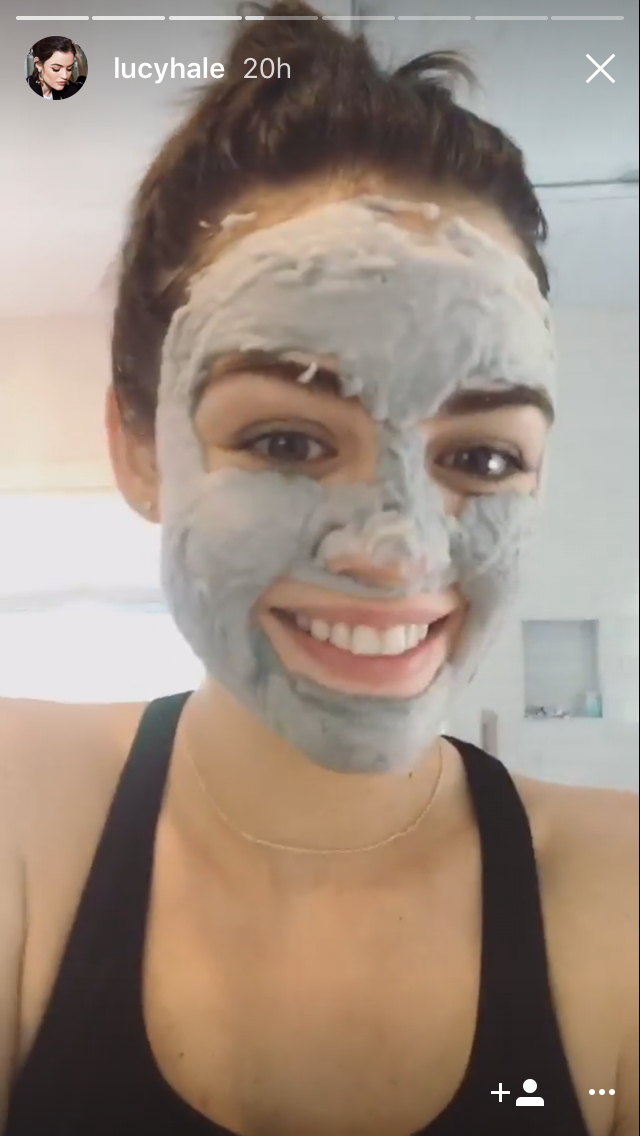 "I mean, you guys. I thought this was a scam," Hale says after the product fully expanded. "I had no idea it was going to bubble up this much. I look like a gargoyle."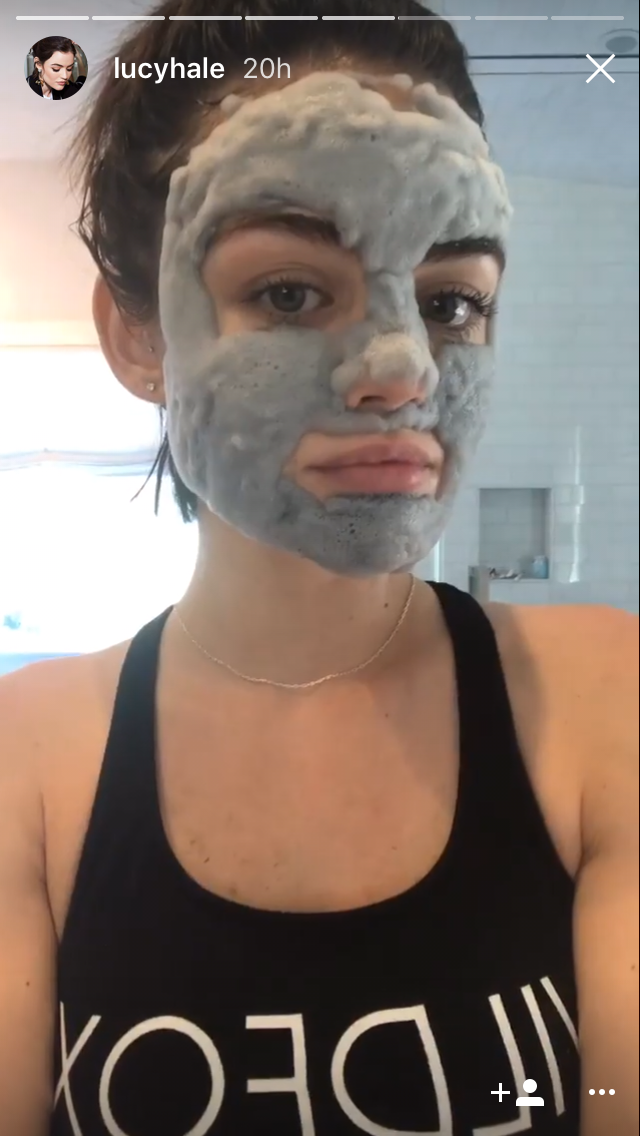 After declaring that using the product is honestly too fun, Hale wrapped up her bubble face mask journey with a post that simply reads "Ok I'm done." We don't really recognize her, but that's all part of the fun, right?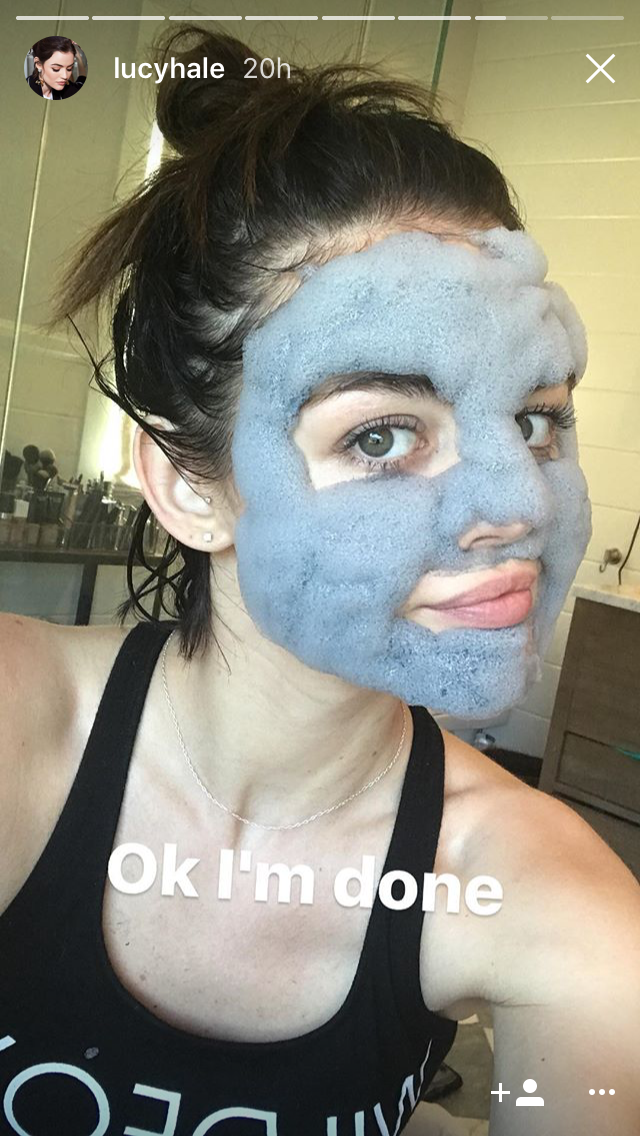 If you want to try the bubble face mask out for yourself, you can pick up a jar on Amazon. At this point we wonder if anyone is really doing these masks for their beauty benefits or if it's all about the foam factor now.
Either way, like Hale, we're hopping on this trend train because it seriously looks "too fun" to miss!