Lucy Hale's beauty and style evolution: 12 years of hoop earrings and sparkle
Our girl Lucy Hale, also known as Aria Montgomery on Pretty Little Lies is a bonified Gemini and newly minted 30something. She first burst onto the scene in her teenage years playing Becca Sommers on Bionic Woman, and she's been tearing up the screen (and our hearts) ever since.
Over the past decade-plus, she has portrayed everyone from the preppy girl next door to the high-heeled, leather-laden knitting enthusiast, and her style off-screen and onscreen continues to shape-shift as her roles expand.
So, in honor of her recent birthday, we're looking back on 16 of her most striking looks throughout the years.
1October 2007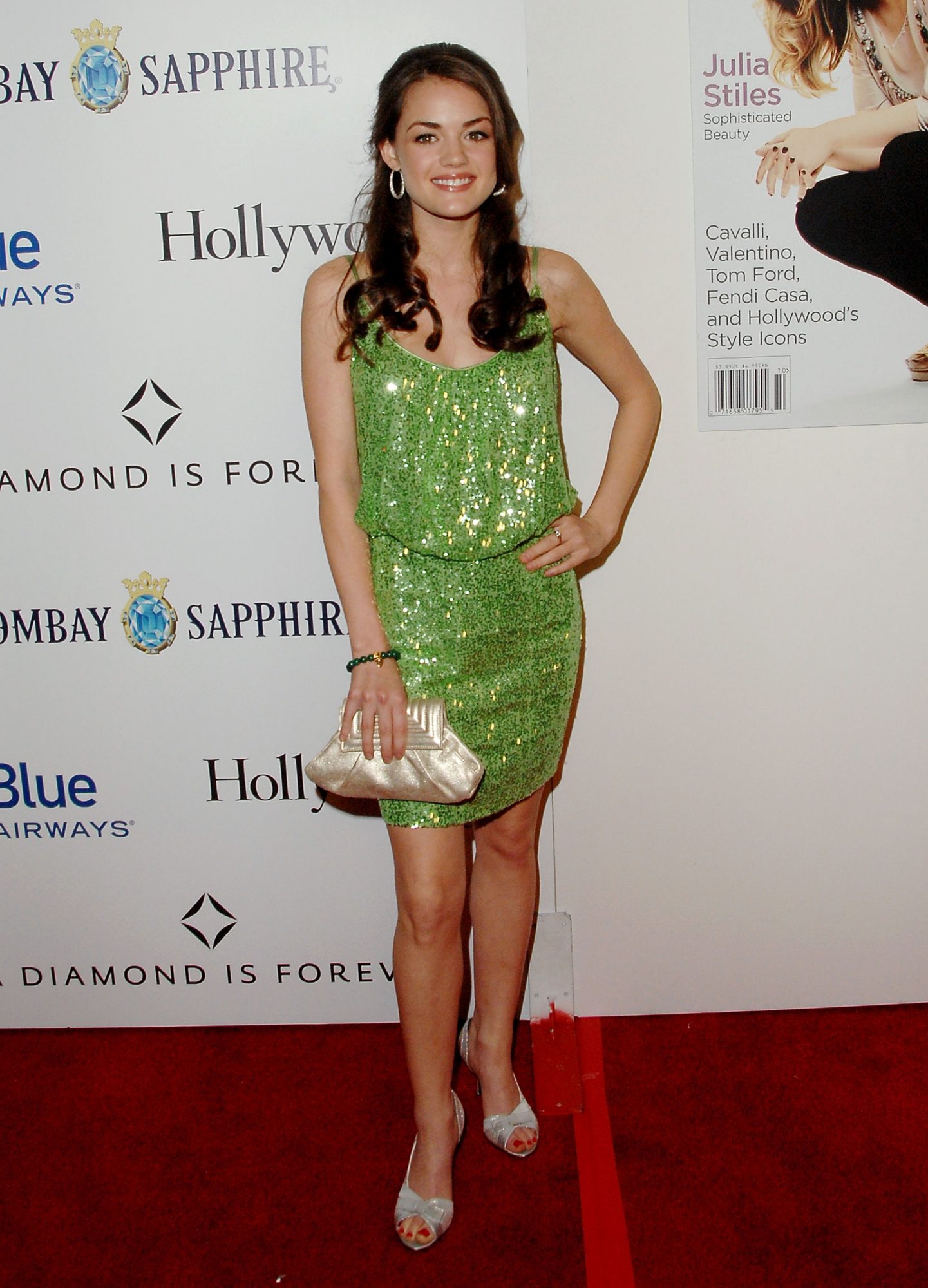 This is a look all about glitter and gold. Hale fully channels the spirit of the early 2000s with this pairing of lime green sequin, shimmery pearl purse, and hoop earrings.
2July 2008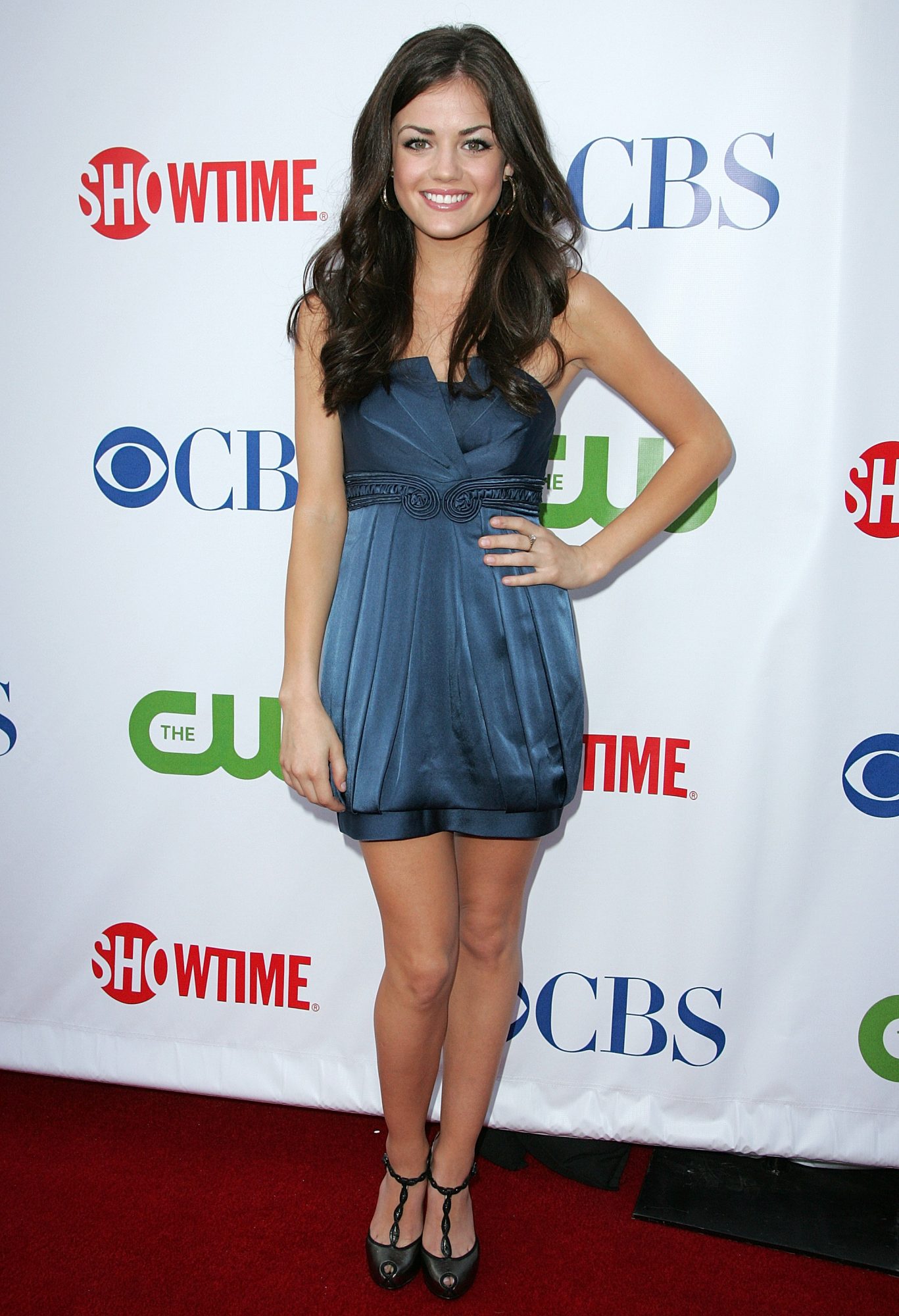 Once again, Hale shows us that hoop earrings can be paired with a multitude of lewks. Her loose blowout and blue silk combo feels very Gossip Girl.
3October 2009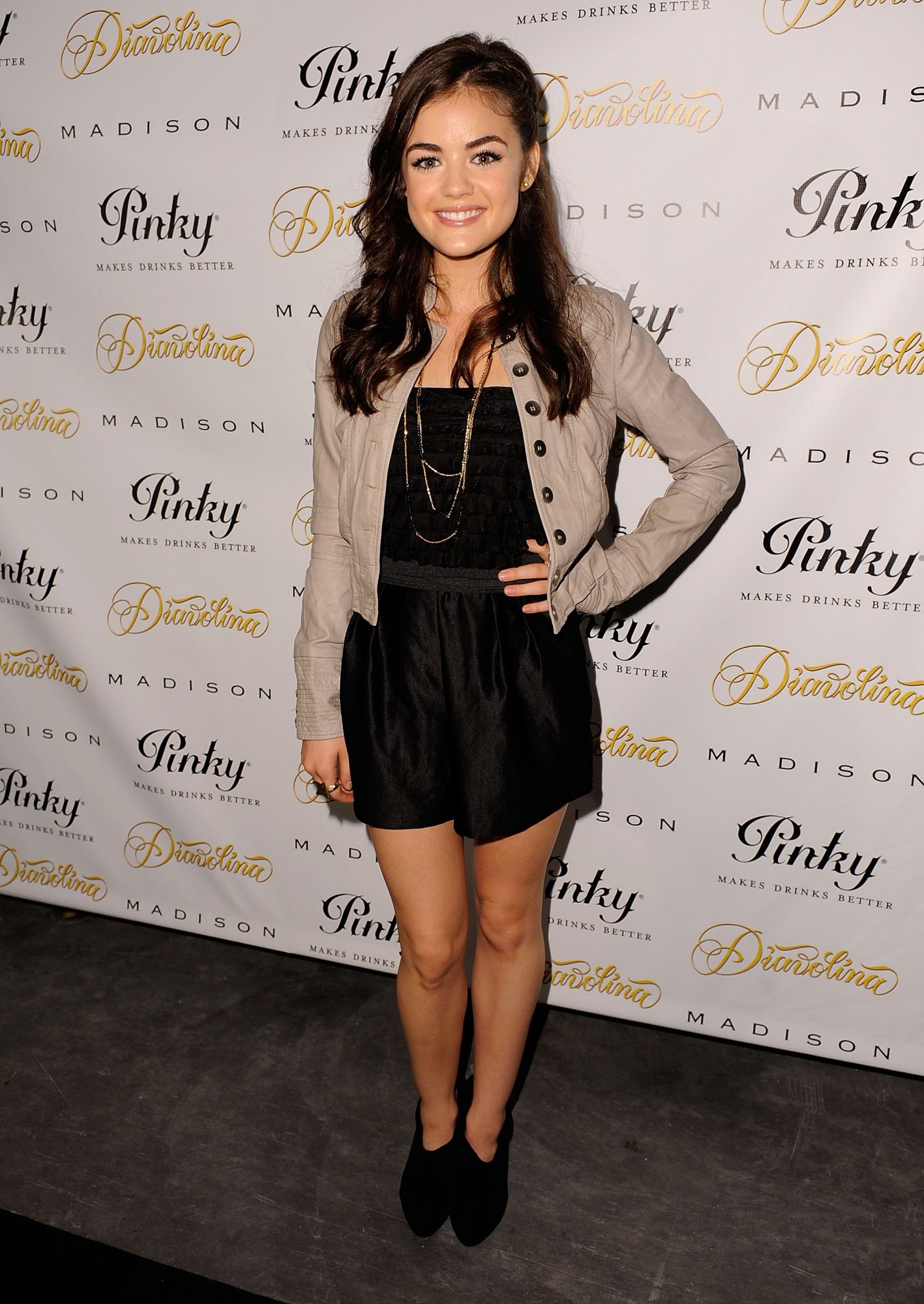 This collegiate look feels almost like foreshadowing for the styles present in Pretty Little Liars, except it's far less moody than Aria's wardrobe.
4June 2010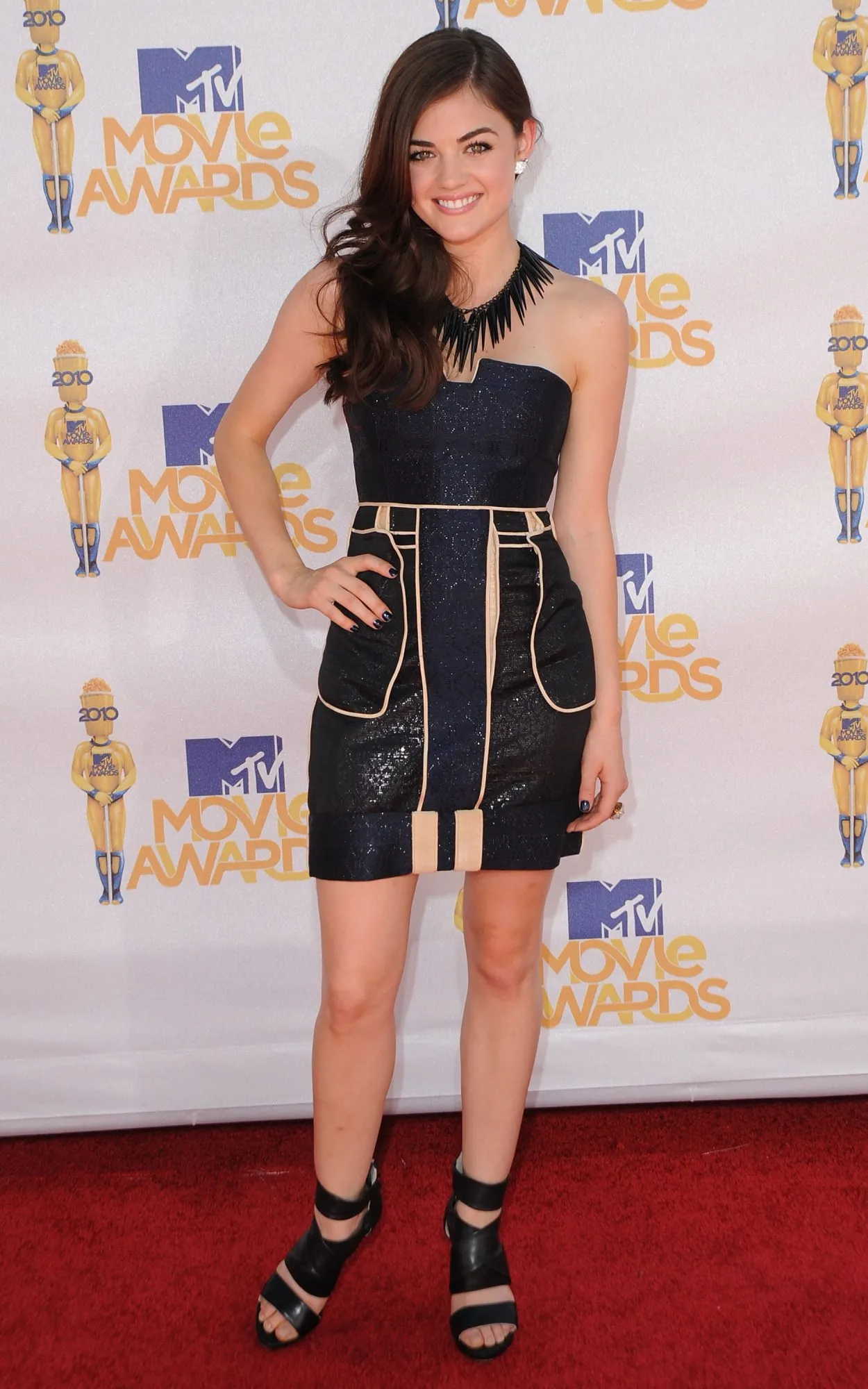 In this outfit, Hale looks ready to ride off on a moped after a harrowing breakup, leaving viewers in their feelings.
5June 2010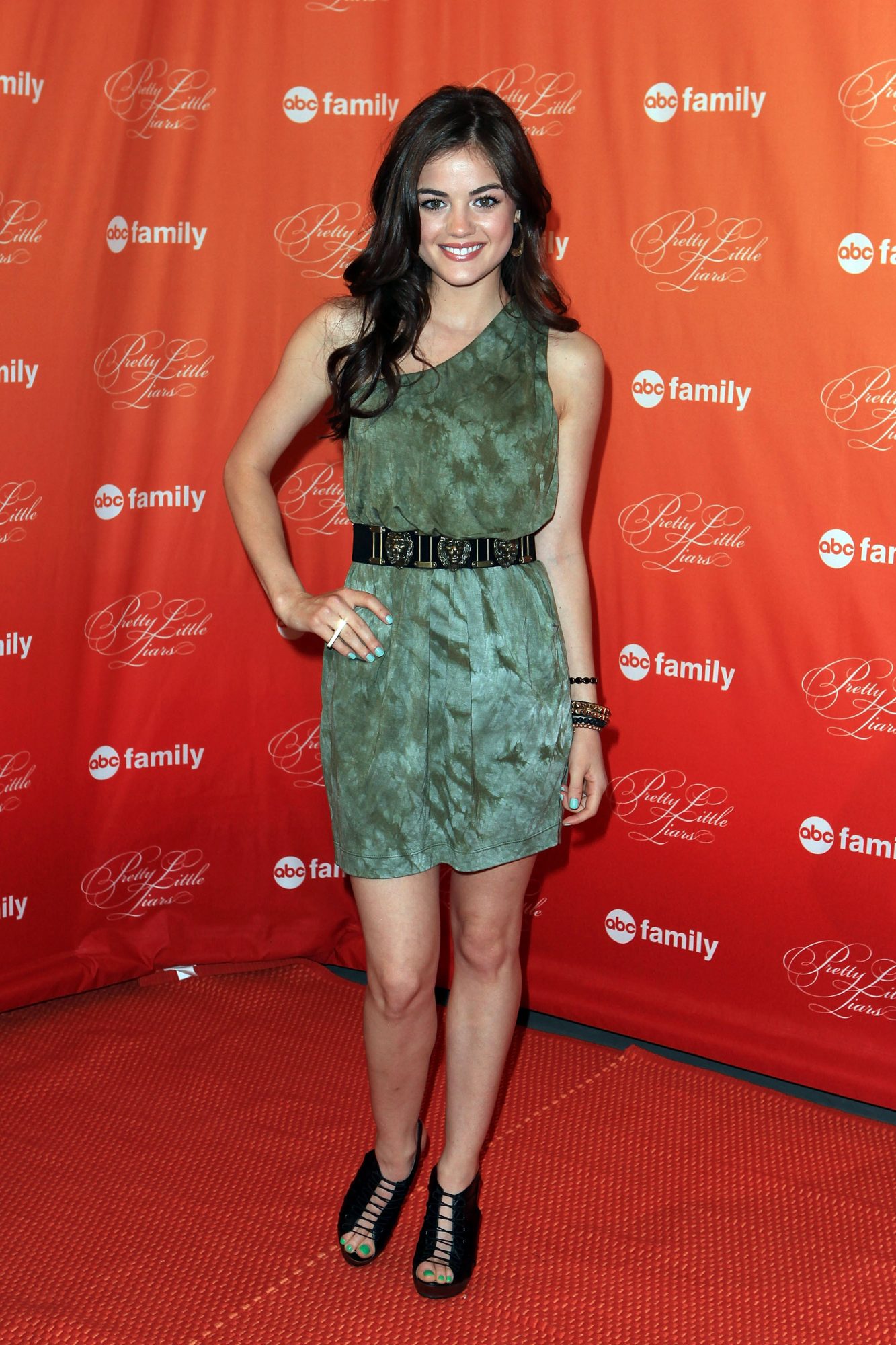 Green is a highly underrated color in fashion, particularly during red carpet events. Hale not only goes for it, but kills it in this sage dress and mint ice cream mani-pedi.
6January 2011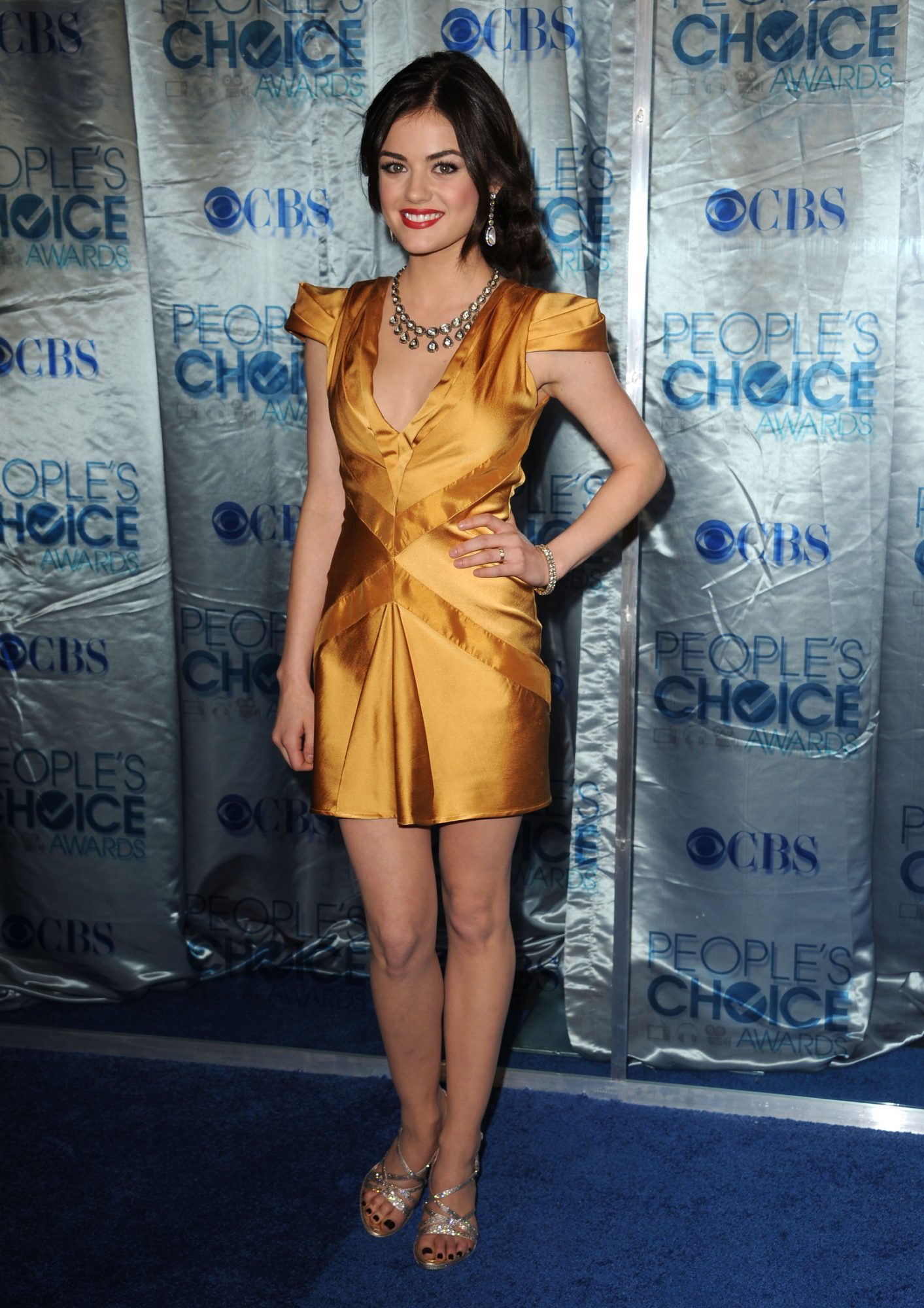 This outfit looks like more than a million bucks. Hale channels gold realness, plus a bold red bold lip and drop earrings. This is modern Cinderella at the ball.
7May 2011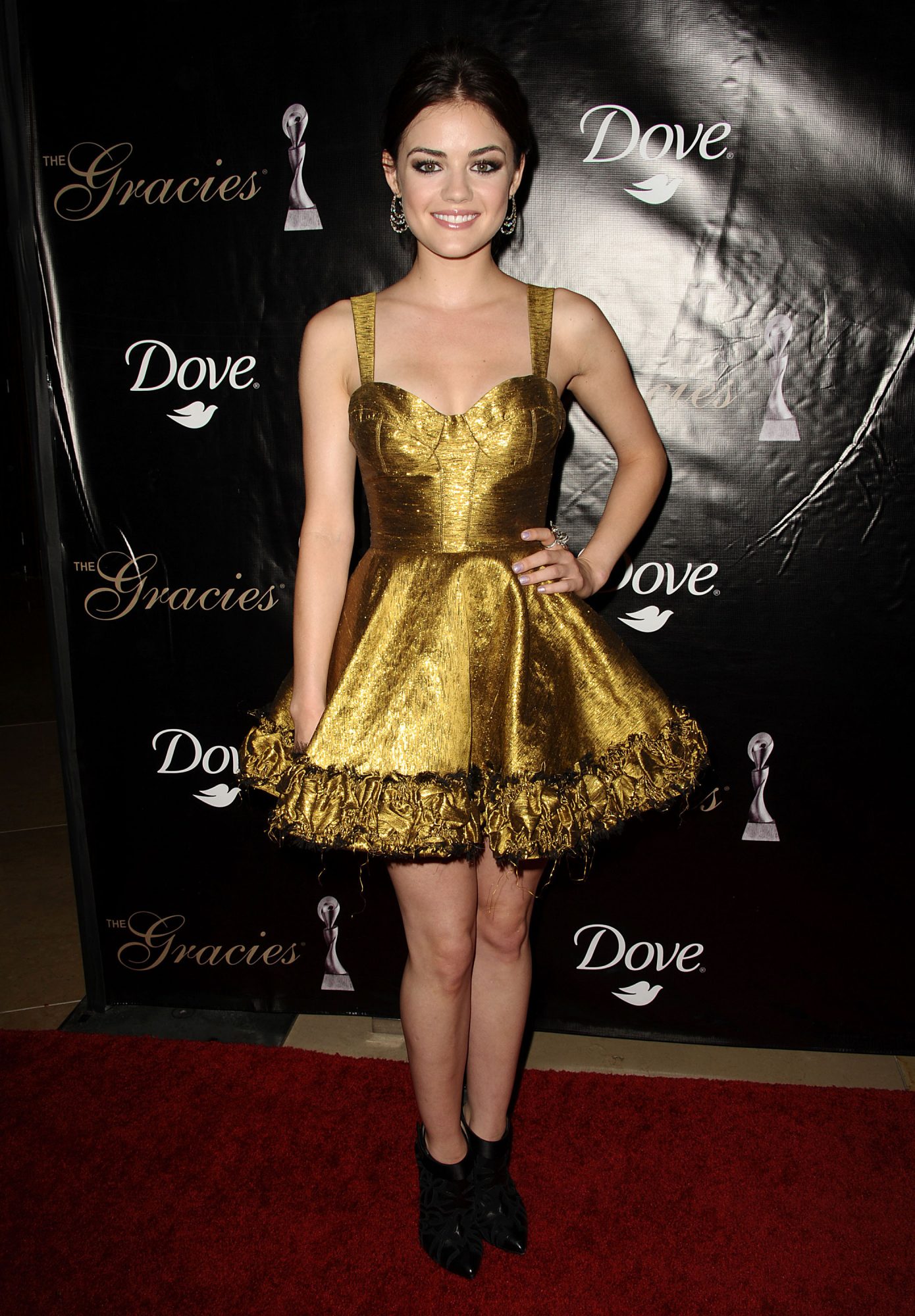 Hale kills it in green again, this time with a burnished gold dress, smokey evening eyes, and a slicked-back do.
8July 2012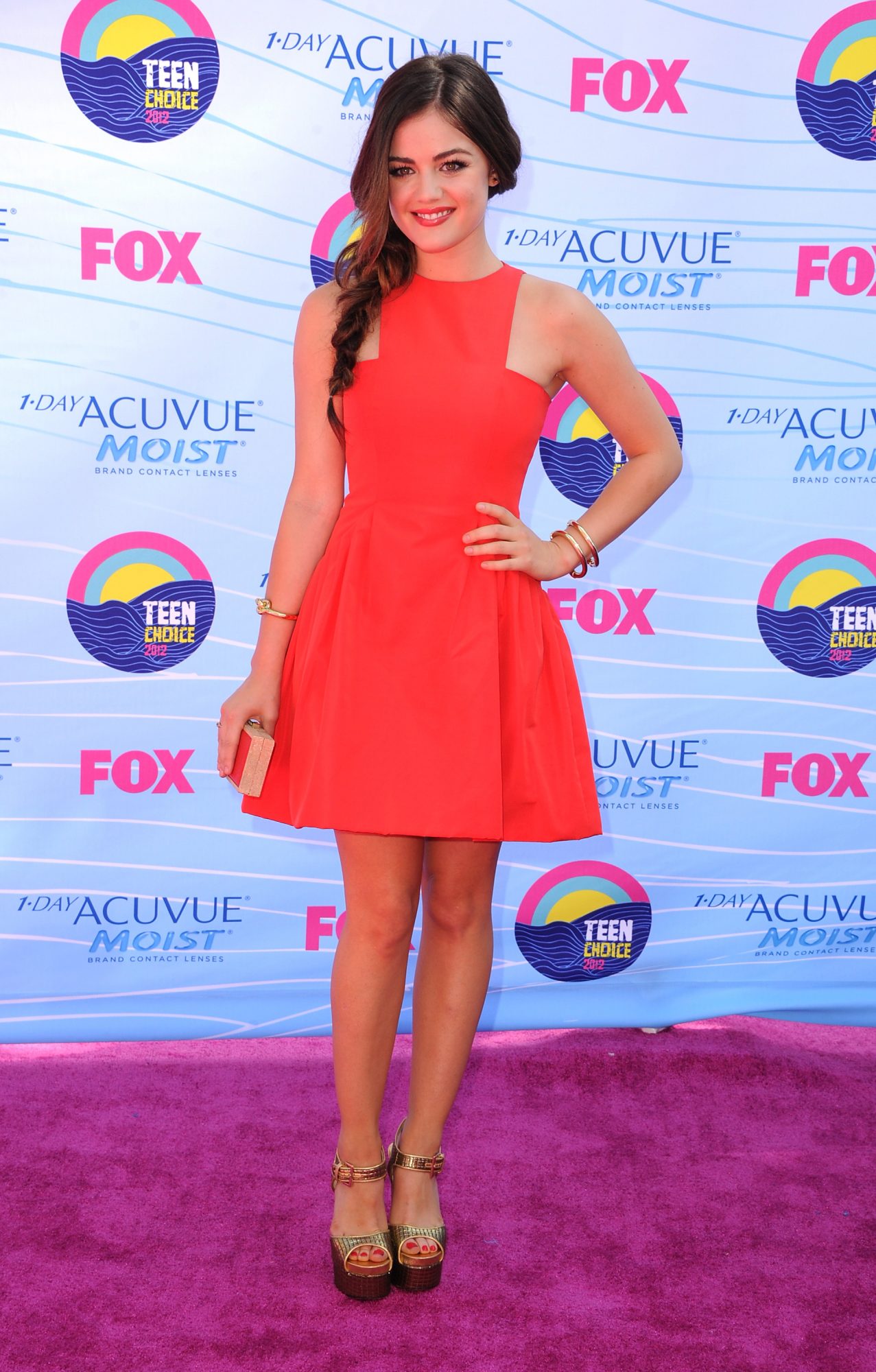 While this flirty red dress feels like it was plucked straight out of the Lady in Red music video, Hale's side braid and coral lips lend it a breezier summer feel.
9September 2012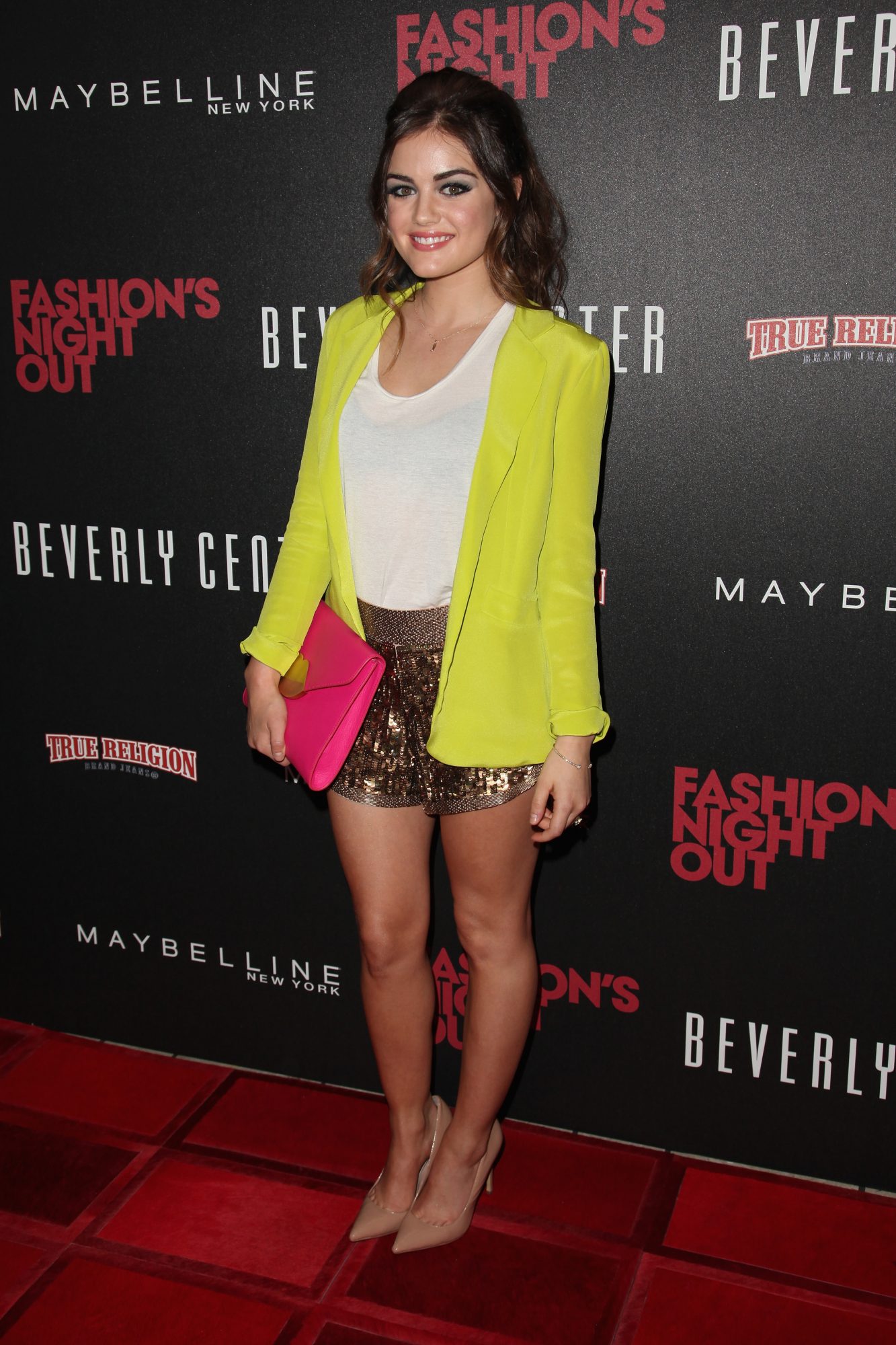 Hale flexes her ability to pull off bright colors with this neon green blazer, which feels like a grown-up Nickelodeon kid's early-2010s take on Clueless fashion.
10November 2013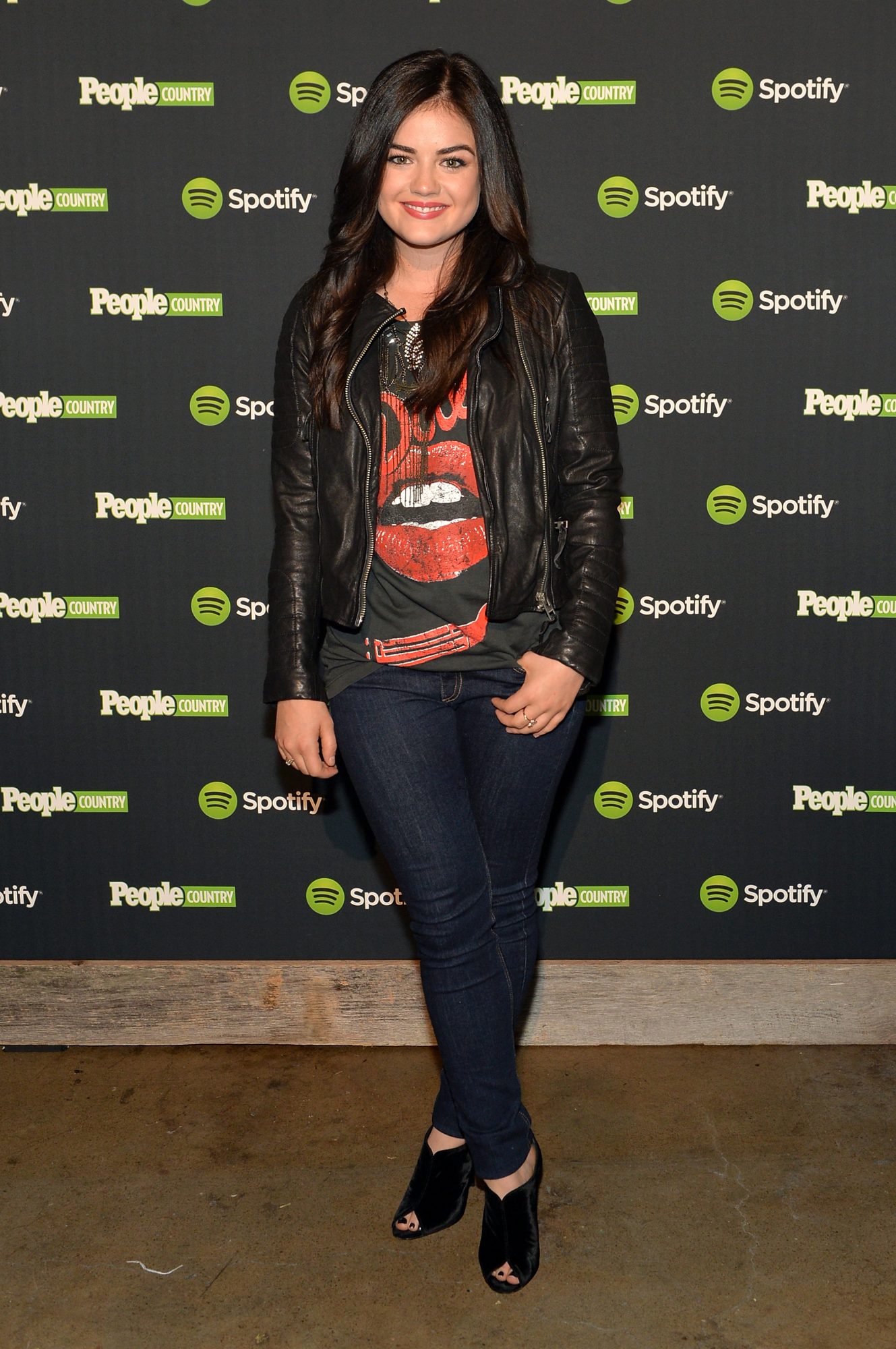 It's hard to go wrong with a leather jacket and a bold red lip. The only thing this picture truly needs is a guitar for Hale to strum on while she scream-sings about a love lost.
11May 2014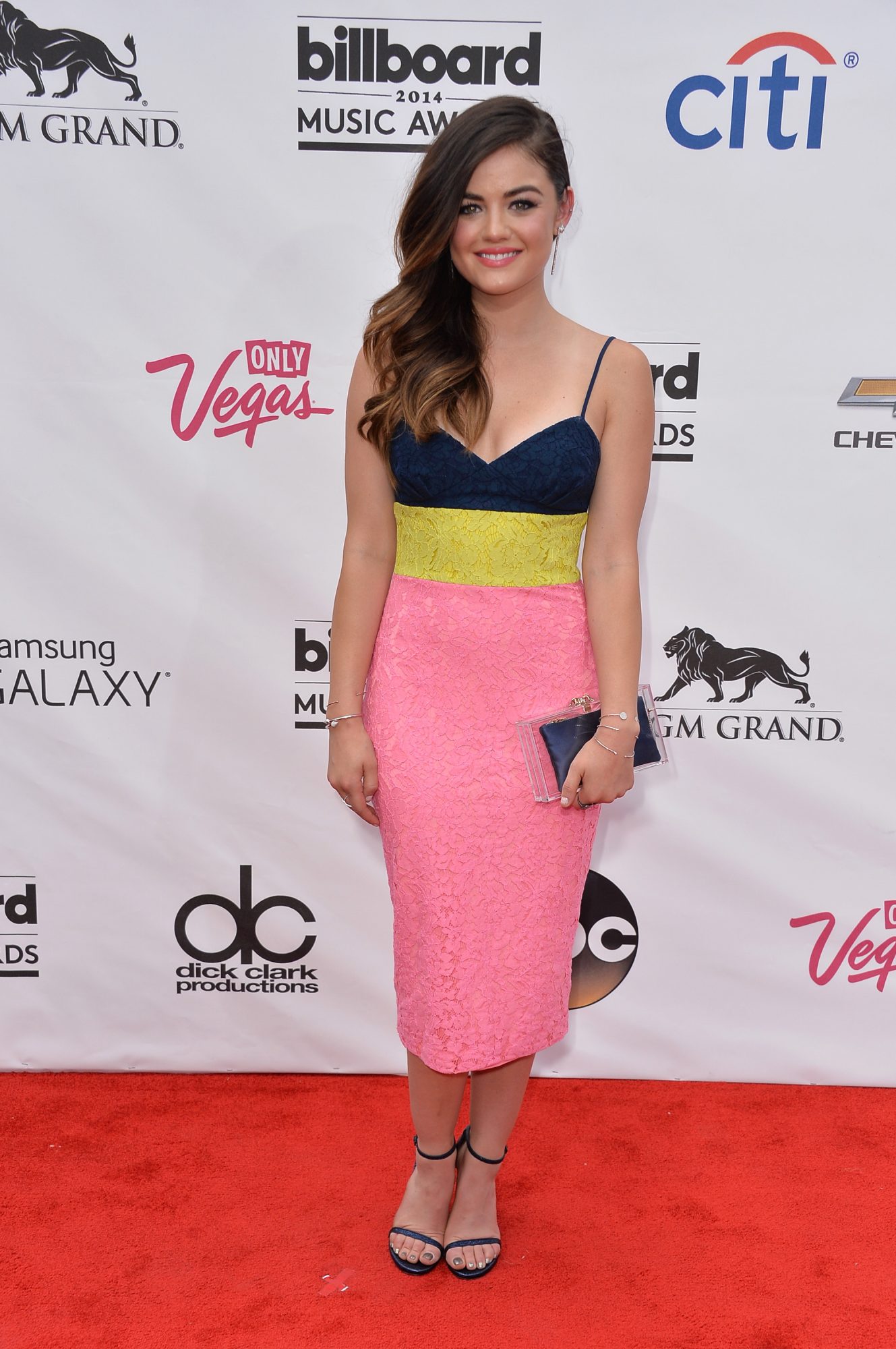 Um, hello color-blocking! Hale gives us dressed-up, suburban beachy Santa Clarita Diet vibes (minus the cannibalism), and it's a good look.
12August 2015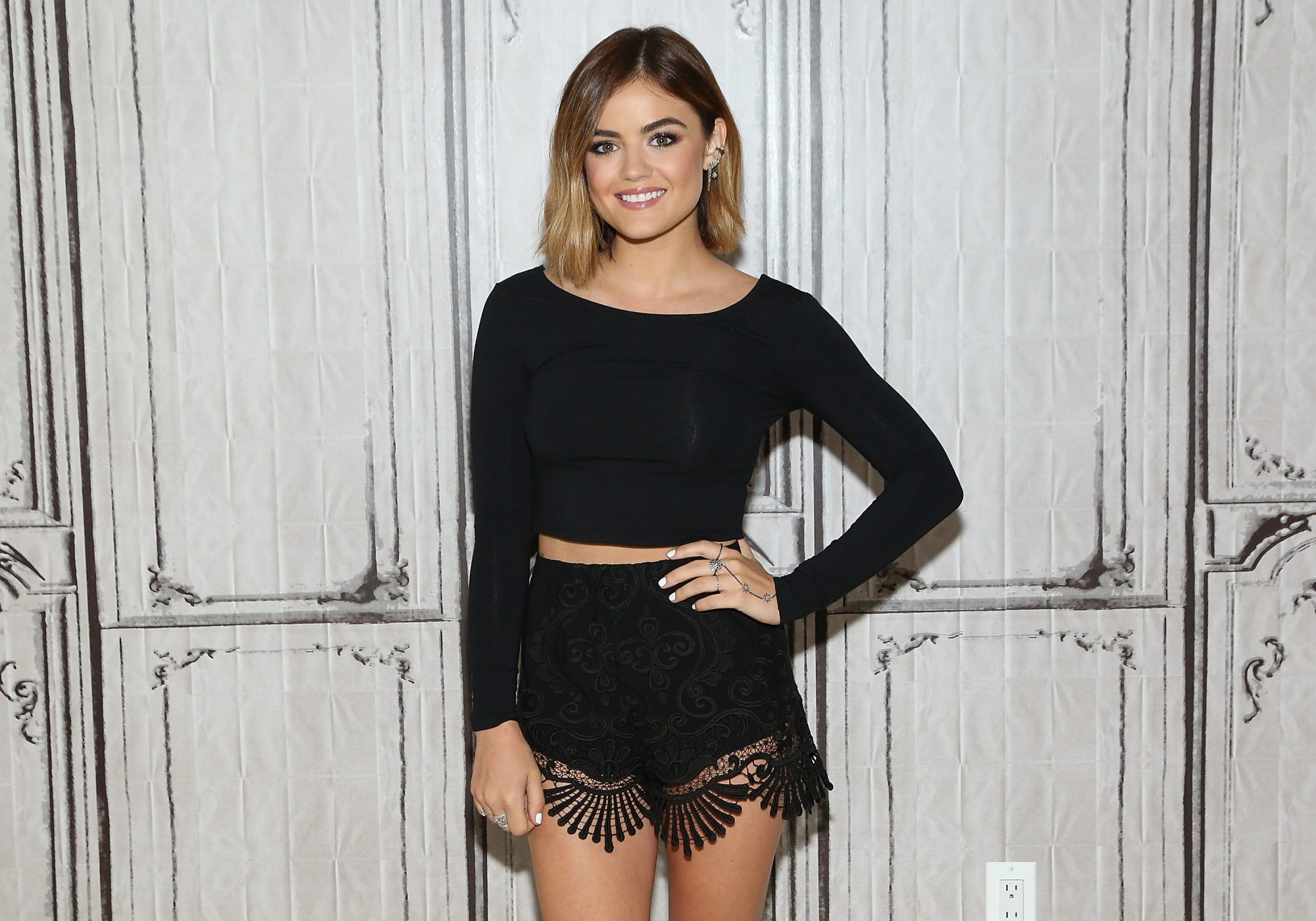 As usual, Hale's eyebrows look impeccable here. The scalloped lace hem of her shorts gives the minimalist-chic outfit subtle goth flare.
13July 2016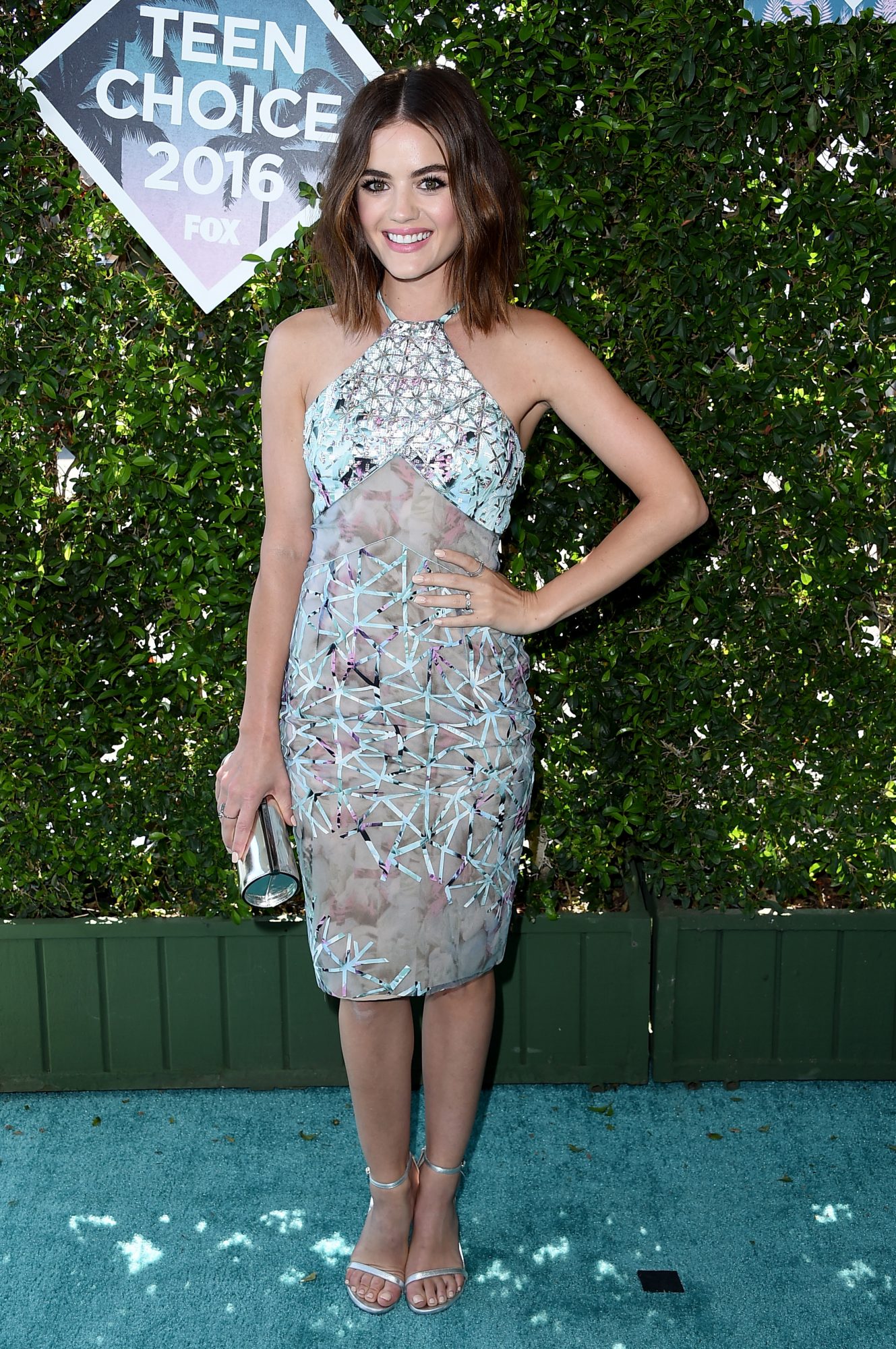 It's rare for a dress to look perfect for an Olympic figure skating routine and an awards show, but this sheer-paneled halter does the trick. Hale's wavy lob is also super cute.
14November 2017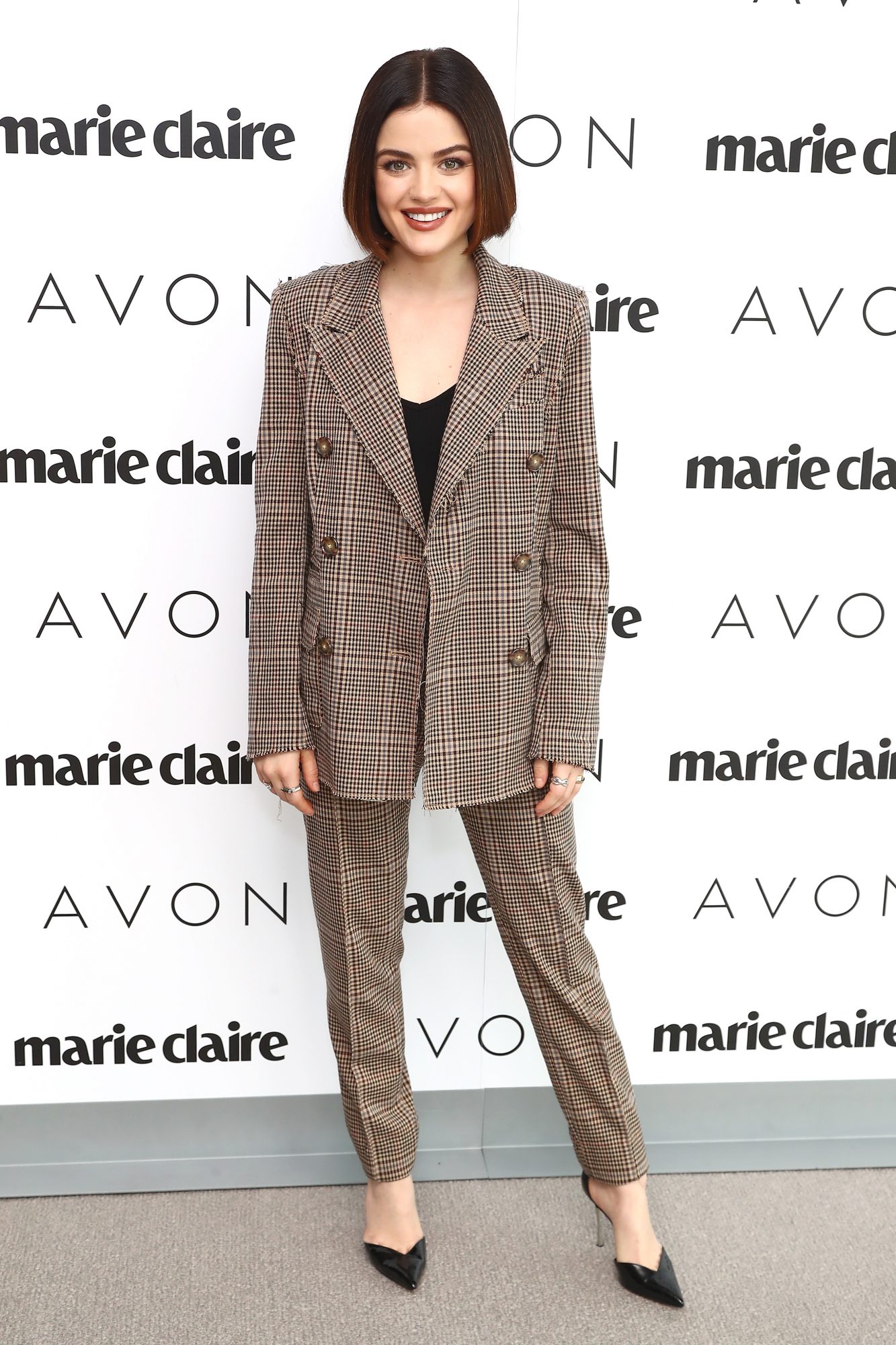 Yes, please to everything about this. The oversized blazer makes Hale look like she's about to cameo on Sherlock as a fiery young detective, which would honestly be an incredible crossover. The shoes and deep berry lip tint, meanwhile, scream fashion week.
15April 2018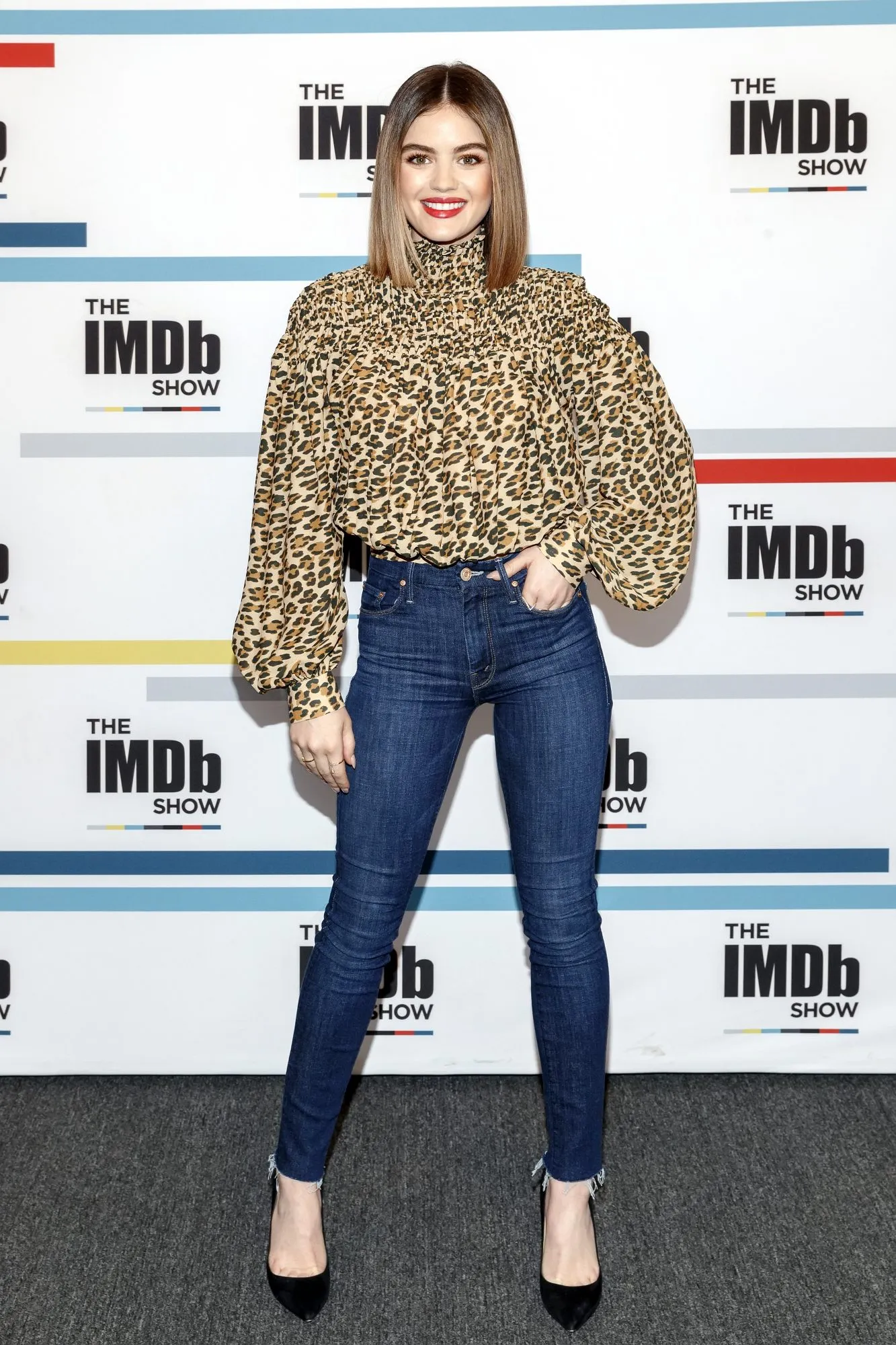 This feels like an outfit Miranda from Sex and the City would wear if she had a Fran Drescher phase, and that is fully a compliment towards Hale.
16January 2019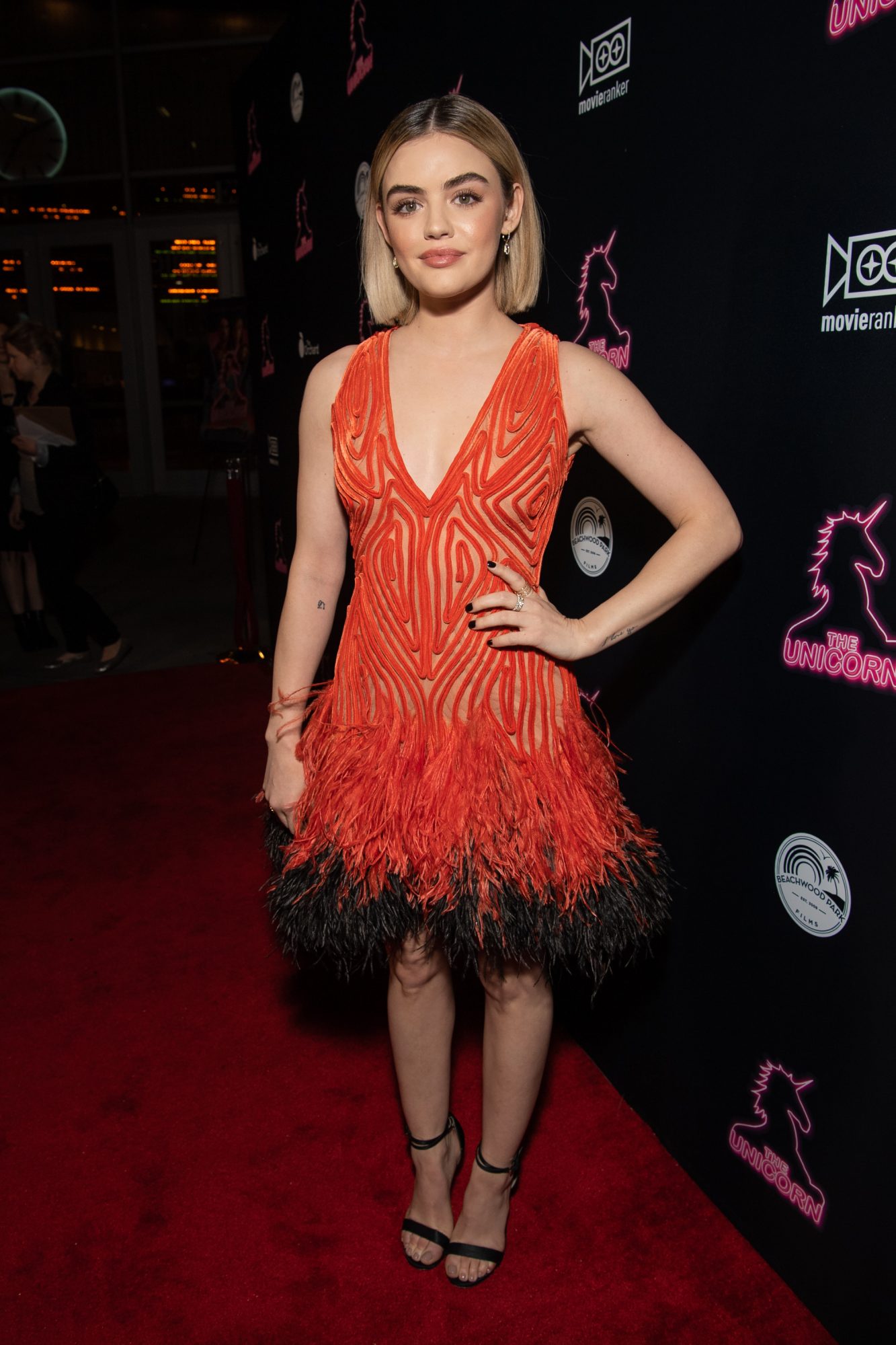 Our girl is not going anywhere, and here she is, pulling off orange and thriving in the year of our Lorde 2019. The feathery goodness of this ensemble feels very cabaret inspired.
Happy birthday, Lucy Hale!