Lucille Ball and Desi Arnaz's daughter is a gorgeous, talented fashionista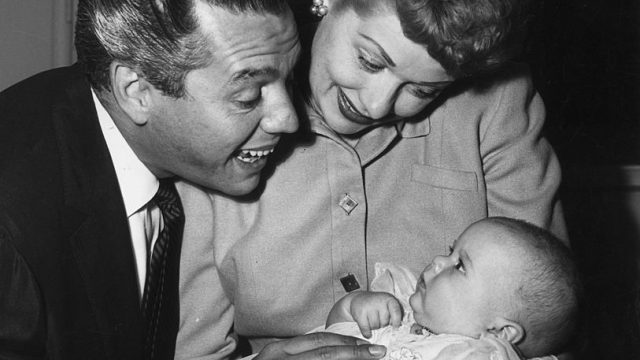 Fans of I Love Lucy will be glad to know that Lucille Ball and Desi Arnaz's daughter, Lucie Arnaz, is carrying on her parents' tradition of great style and a love for music. First acknowledged by Good Housekeeping, not only is Lucie a bandleader, like her Cuban American father, she's also a total style icon — just like her mom.
As Lucie gears up for the premiere of her new musical, Lucie Arnaz — Latin Roots, set to hit the stage in Miami on November 19th, she's been spotted on many a red carpet. And we couldn't help but notice her impeccable sense of style!
Recently, Lucie attended The Paley Center for Media's Hollywood tribute to Hispanic achievements in television looking chic in head-to-toe black, adding a red clutch for a pop of color.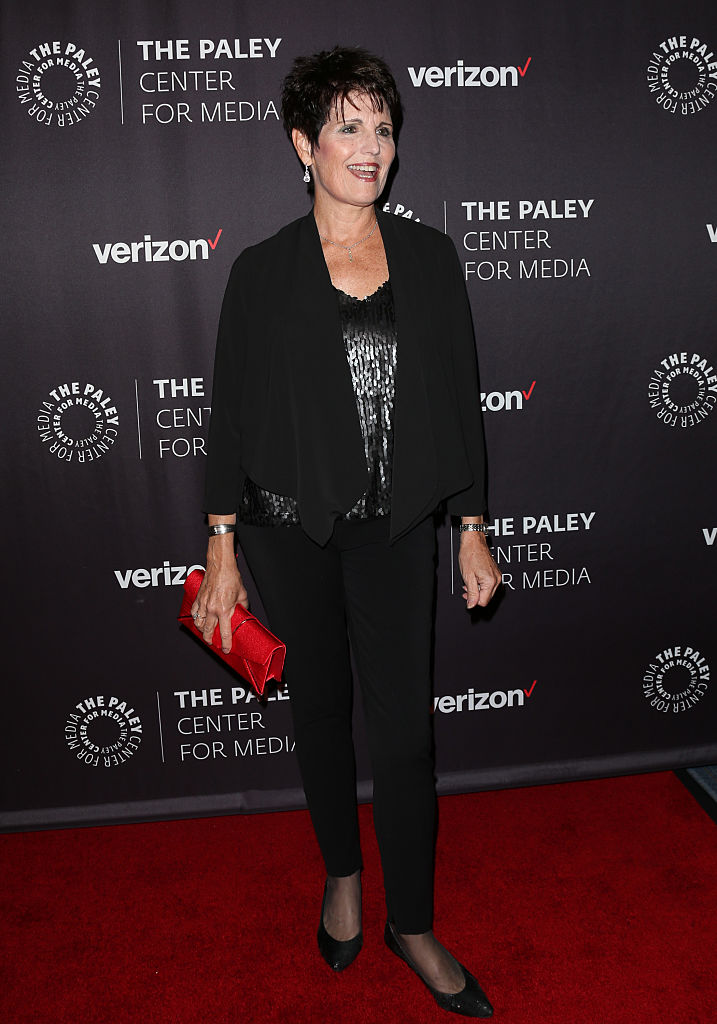 We also loved this chic take on a tailored tux that Lucie wore to the Latin Songwriters Hall of Fame Gala in the spring.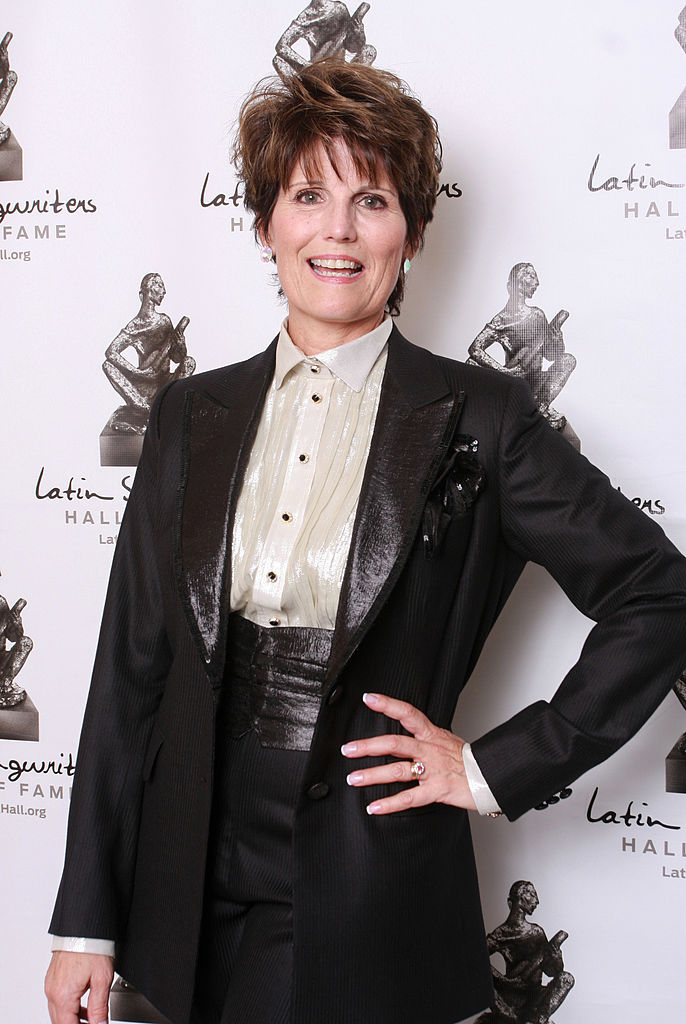 The leather lapels! OMG!
Lucie's great style is nothing new, either. Take a look at this sexy one-shoulder frock she wore to perform in New York in 2012.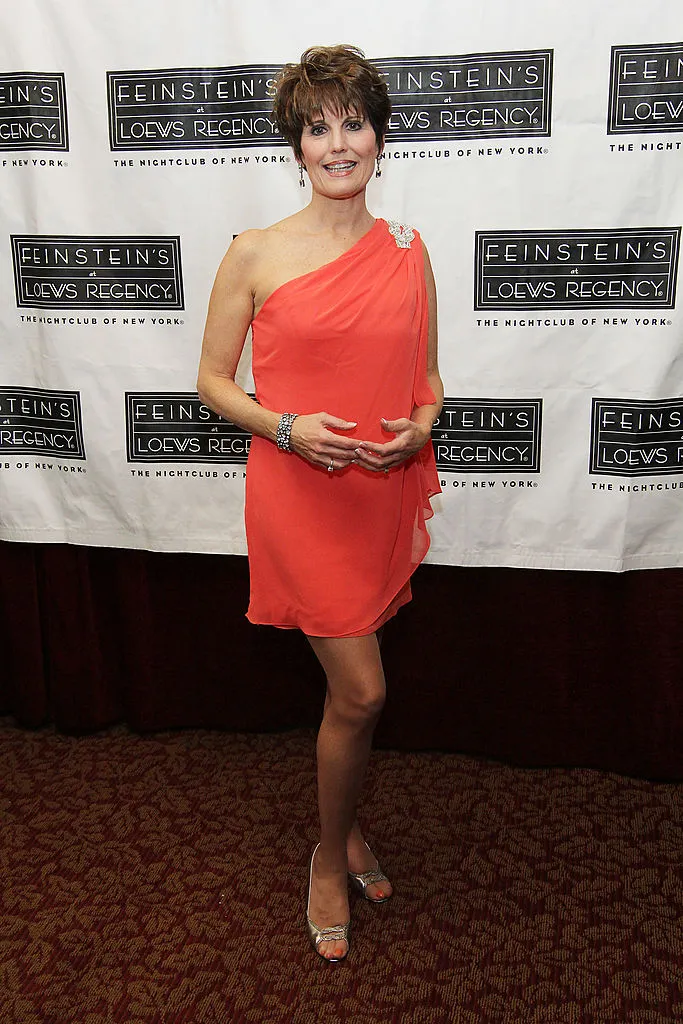 And this p-e-r-f-e-c-t ensemble she wore to the Kentucky Derby in 2014.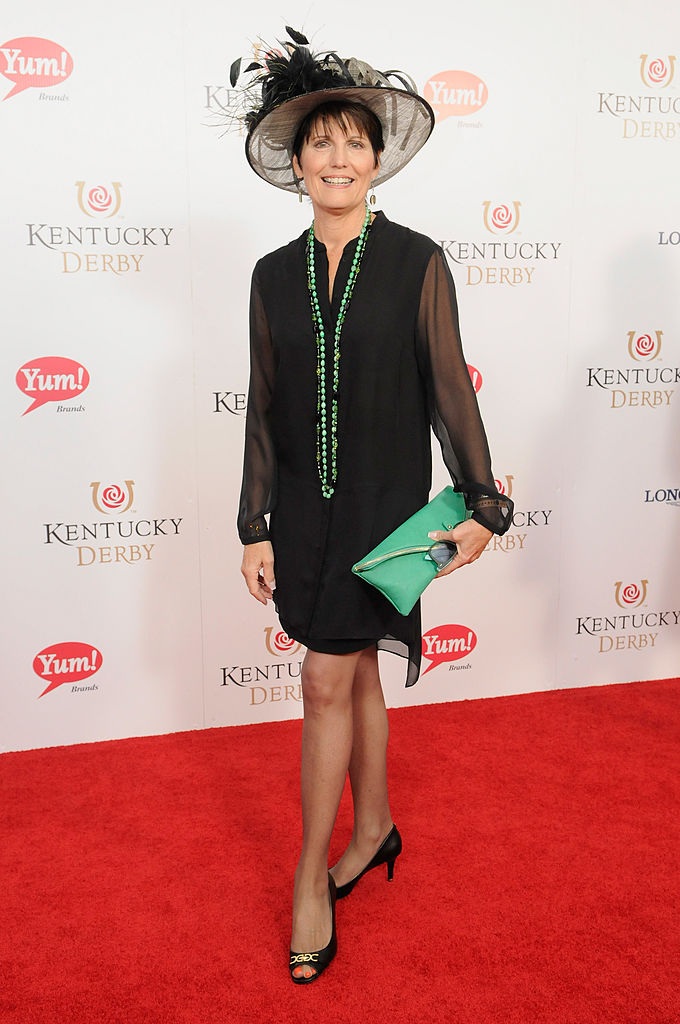 We're going to need that hat — stat!
Lucie's new show is her latest offering in a long musical career: After her father's death in 1986, she created a nightclub act based on his unreleased recordings and recorded an album of that work.
[tempo-video id="5216774515001″ account="4607804089001″]
Then, in 2010, she recorded an album of her own music called Latin Roots. And that same year she mounted a musical production in Miami called Babalu — A Tribute to the Music of Desi Arnaz. Her new show will feature some of her father's most beloved hits as well as new music.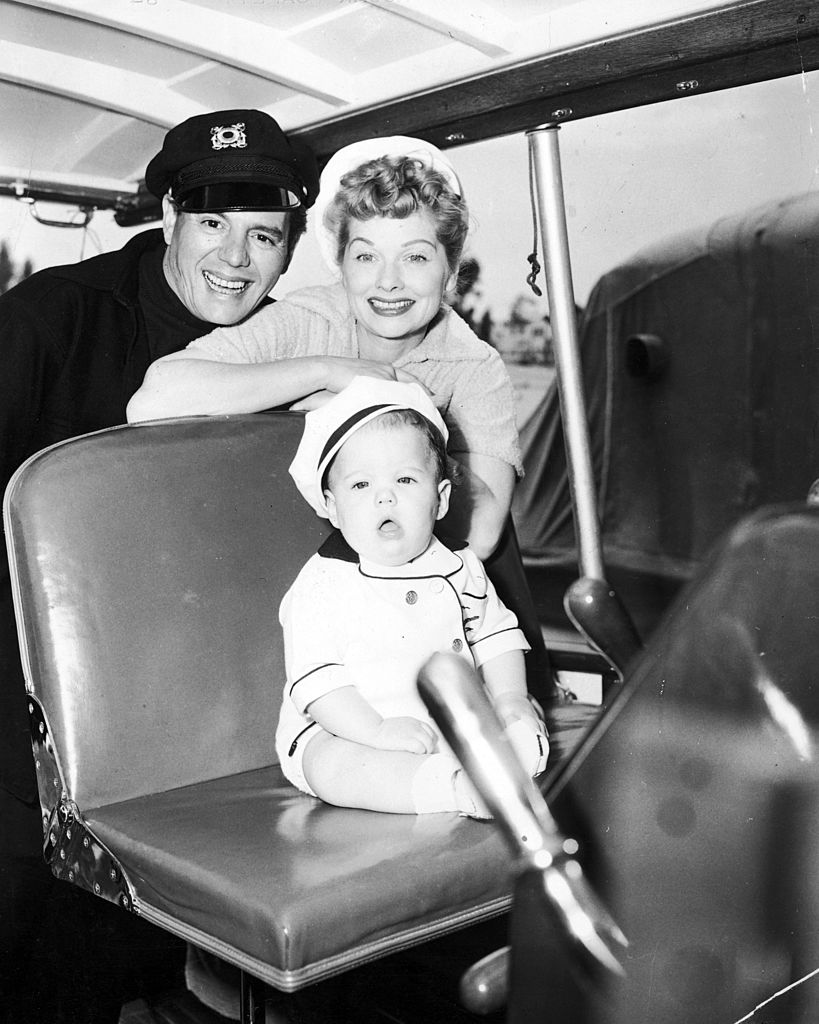 Shine on, Lucie. You're doing your parents proud!