Luca from "The Baby-Sitters Club" grew up to be a seriously gorgeous man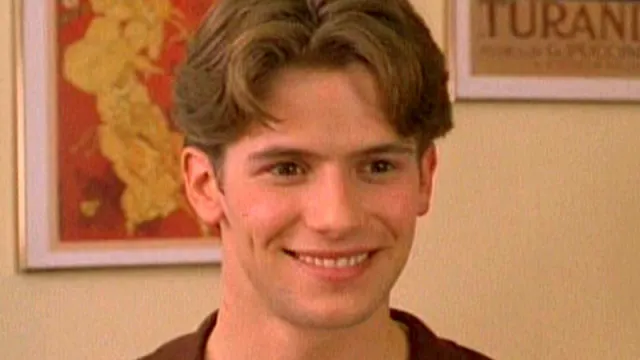 When The Baby-Sitters Club movie hit theaters over 20 years ago our big-screen dreams for one of our favorite book series ever truly came to life. Of course, one of our favorite parts about this Baby-Sitters Club adaptation was the enviable cast – in particular, more cute-than-cute ultimate '90s crush, Luca. Played by actor Christian Oliver, ~older dude~ (at seventeen years old!) Luca was the kind of older teen bohunk we wished we could've had in our lives, too – Stacey was one lucky girl! And, honestly, we can't really blame her for lying about her age to him, because I mean…
Just look at that face!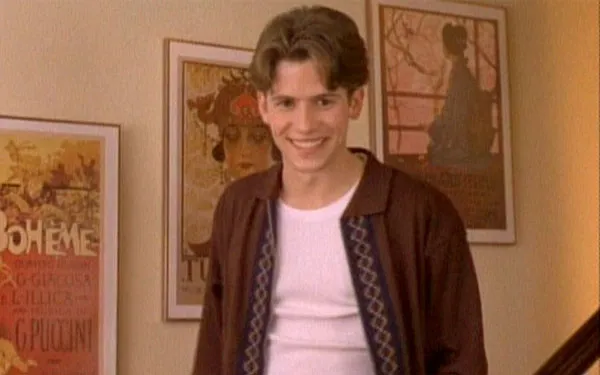 Perfect floppy '90s hair!
And let's not forget about THAT moment between Luca and Stacey.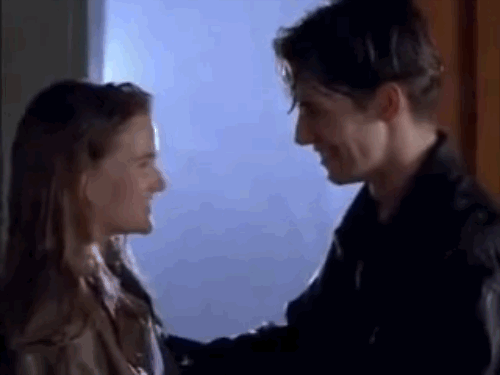 Awkward? Yes. But still super sweet? Yeaaaah.
And because we love to see what our favorite teen crushes grew up to be like, we decided to look up Christian. And SPOILER ALERT, it turns out Christian is still totally hot.
For a reminder, here's what Christian looked like then, at the premiere of The Baby-Sitters Club movie in 1995.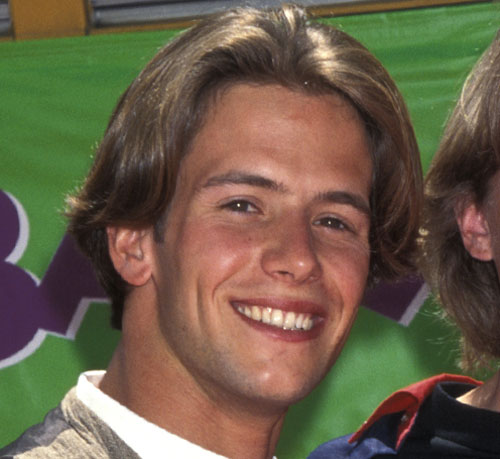 And here's what Christian looks like now.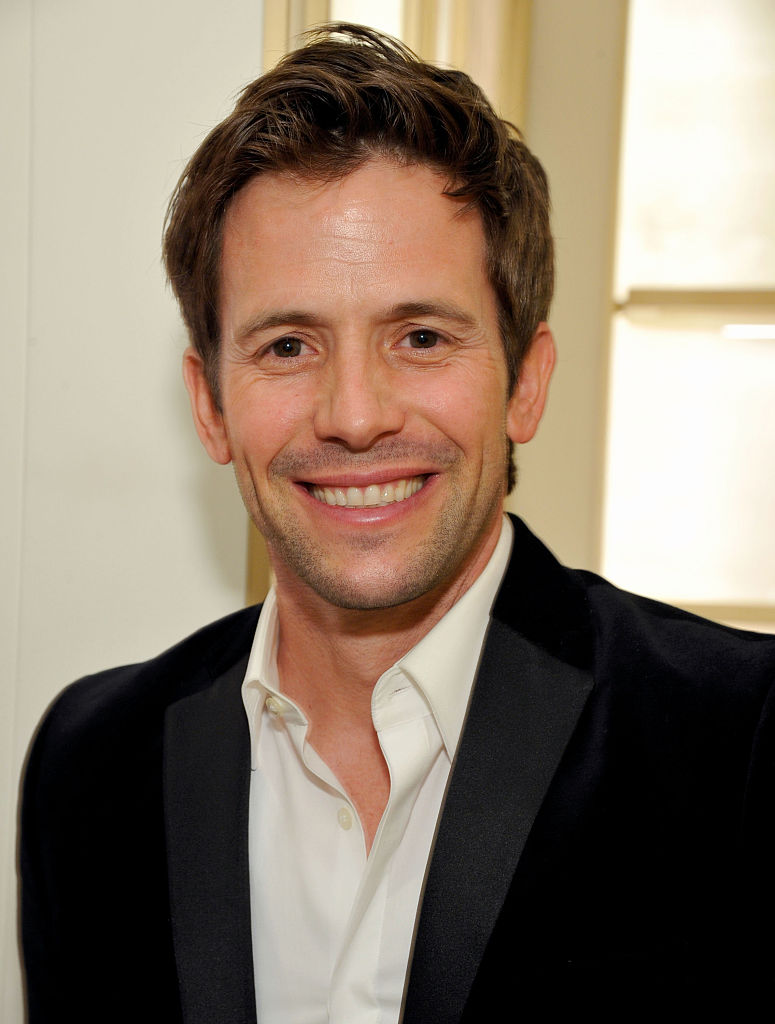 "Don't mind me here just looking casually cool, waiting to walk right back into your heart!"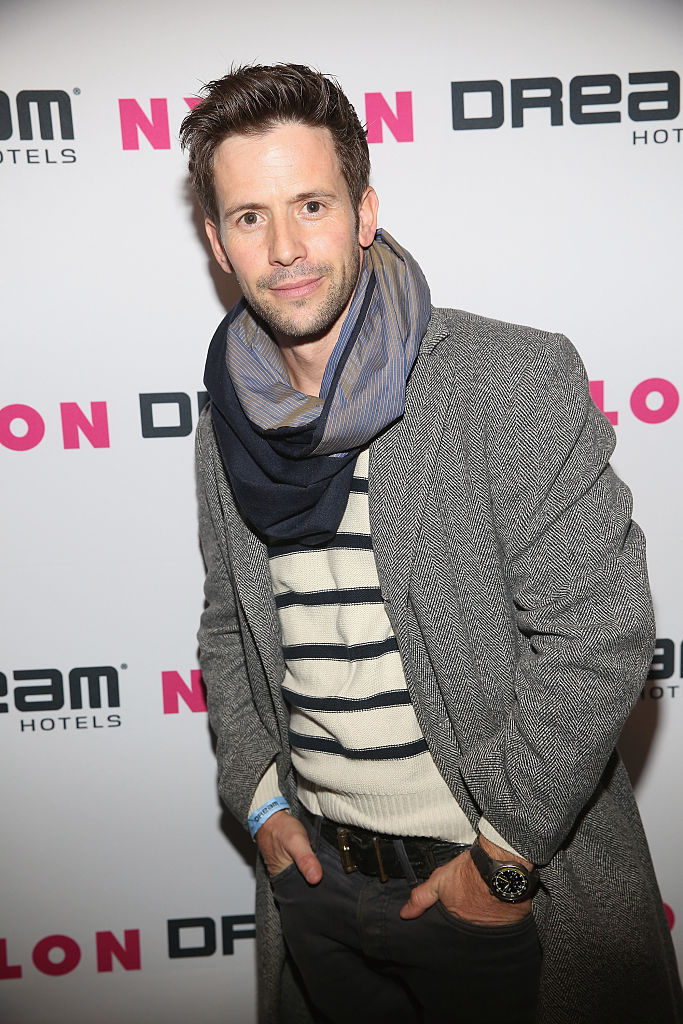 Post-The Baby-Sitters Club, Christian has been crazy busy acting in major films like Valkyrie, The Three Musketeers, and TV shows like Sense8 and Timeless.
Just an adorable behind-the-scenes photo from Christian on the Timeless set!
Also? He's really good at taking adorable, candid selfies because of course he is.
We're so happy to see that IRL Luca from The Baby-Sitters Club, Christian Oliver, is still up to his adorable ways and we can't wait to see what other amazing projects he has lined up for the future!