Here is the complete lowdown on Urban Decay's highly anticipated Vice Lip Topcoat
Urban Decay's gone and outdone themselves again, creating the must-have beauty buy over which everybody is losing their ~dayum~ minds. And believe us, it's well worth it. Because when Urban Decay's Vice Special Effects Lip Topcoat drops, our lips well never be the same. No, this is no ordinary lipstick or gloss or anything you've ever seen before: it's better.
The 12-shade lip toppers are completely water-resistant. They're totally long lasting. They'll instantly morph any shade of lipstick from blah to brilliant. And they're basically just magic wands with the power to transform your lips into sparklings works of art.
While we don't ~officially~ know when Urban Decay's new lip-defying topcoats will drop in stores (although some Instagram sleuthing deduced a March 23rd date for online availability directly on UD's website), this is everything else we know about the sure-to-be-smash-hit lip line.
For starters, the Vice Topcoats come in 12 prismatic shades in every shade (and off-shade) of the rainbow.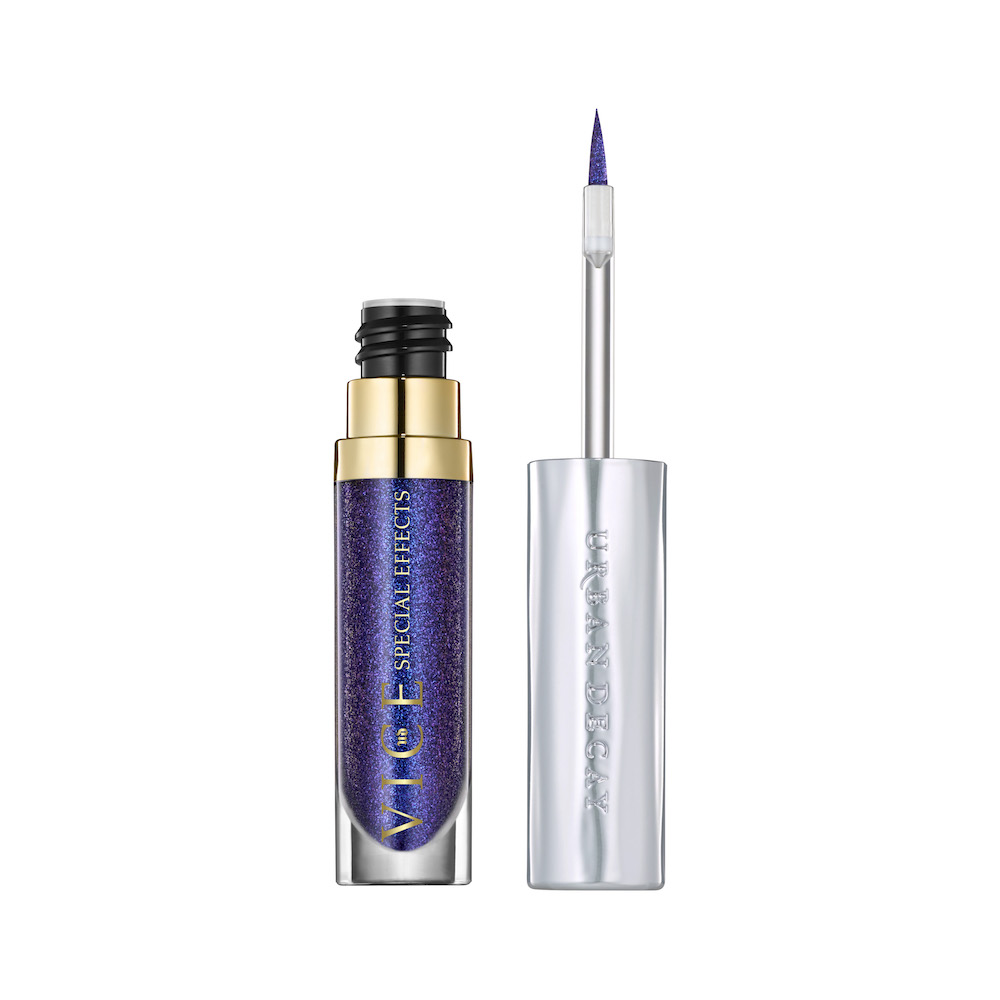 Want eye-catching blue lips? What about electrifying emerald? Or mermaid purple? Even enchanting ruby? It doesn't matter what color you're craving, the options are all there!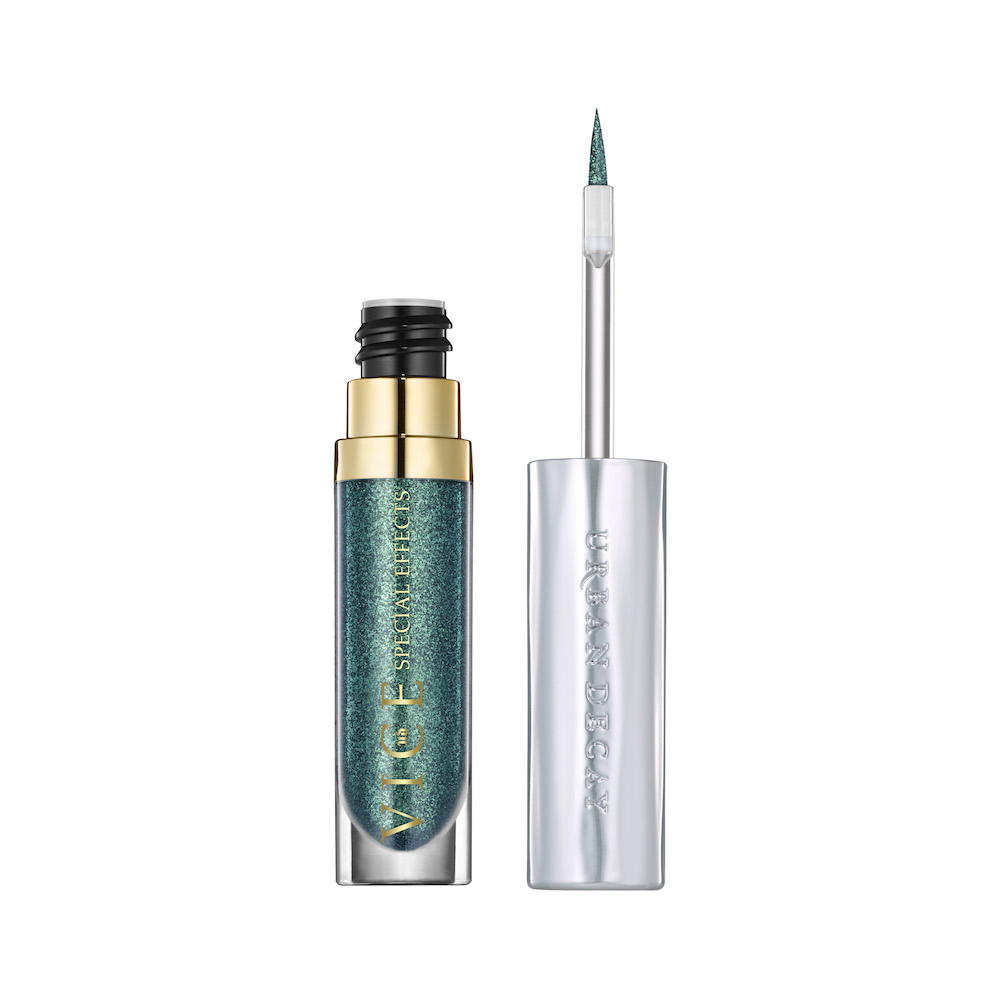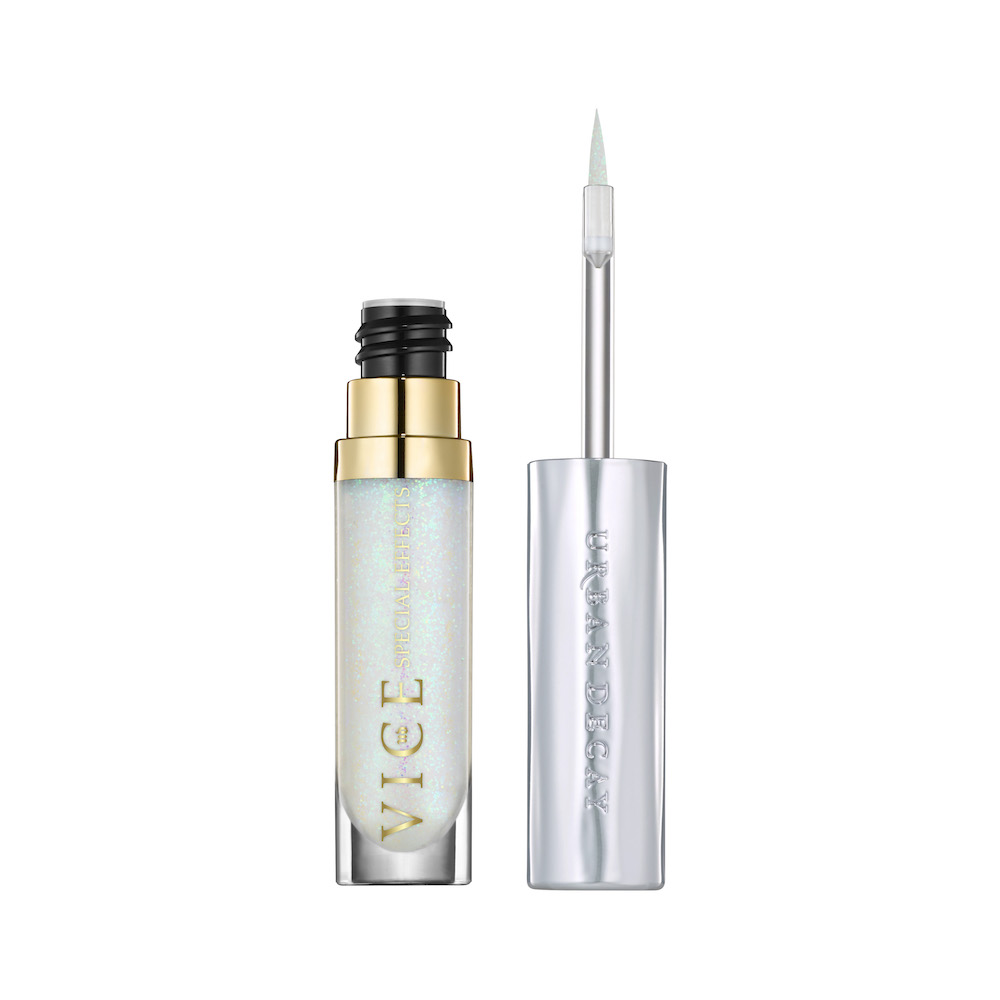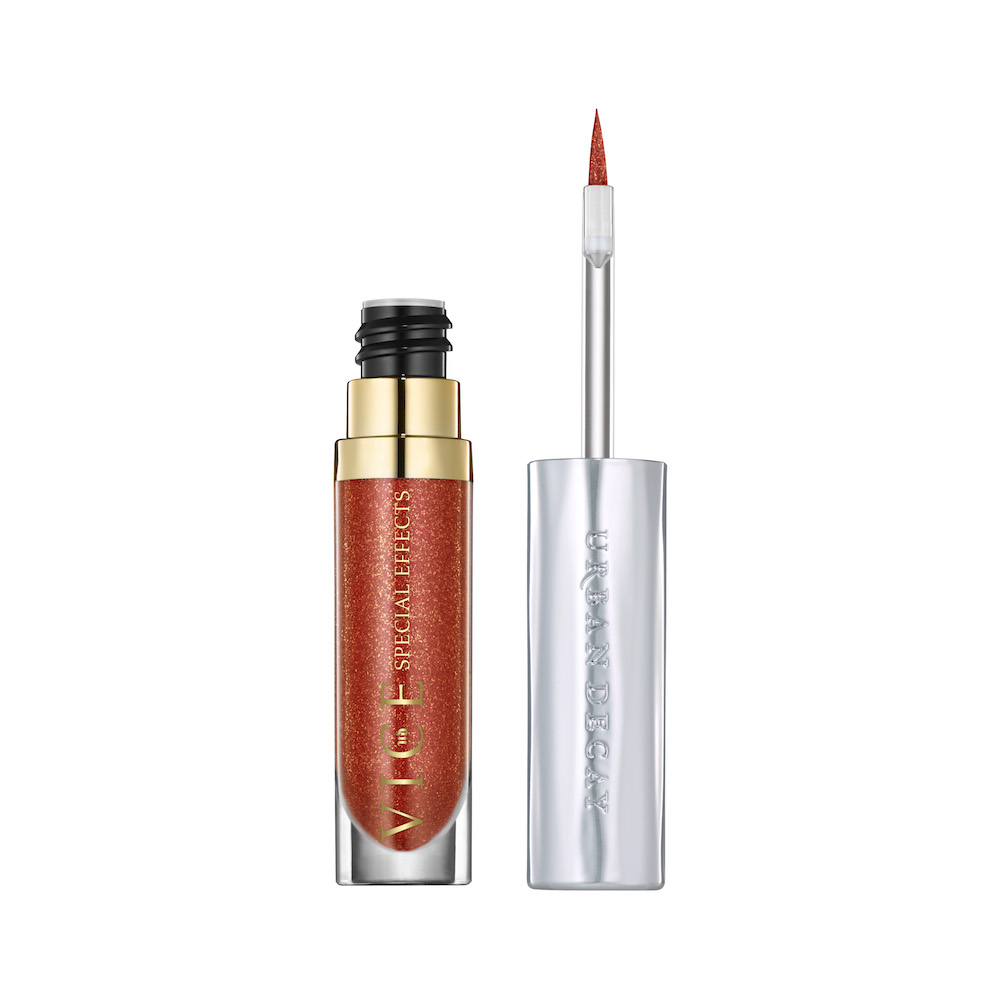 By the looks of it, Ruby Rose has already got her hands on this drool-worthy topcoat. And based on glimpses from Urban Decay's teaser clips and snapshots, she may be the lip goodie's official spokesmodel.
https://www.instagram.com/p/BR4DKgADZUg
While other lip products get a bad wrap for being too sticky or messy, that's not the case with these babies. Urban Decay's Vice Special Effects Lip Topcoats are made from a cream-gel formula that dries quickly and *never* feels sticky.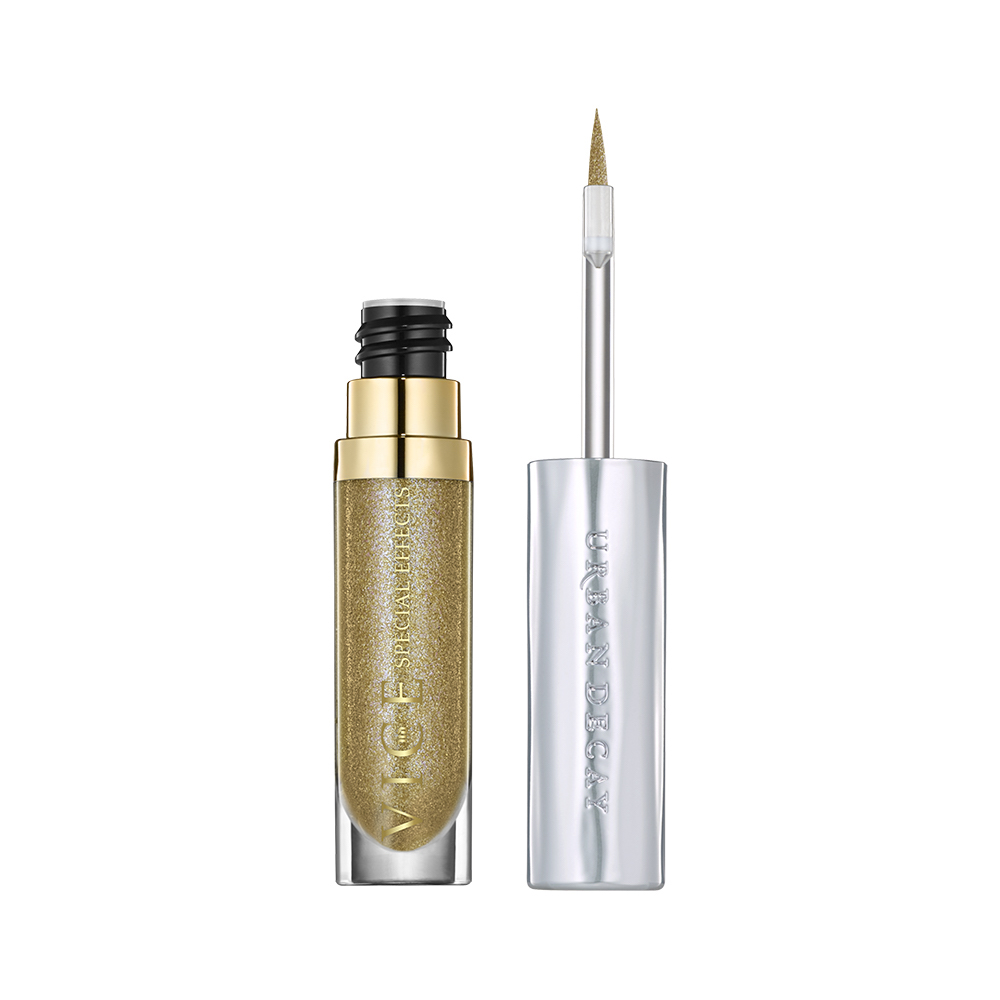 They're also available in three fun finishes: shimmer, glitter, and metallic.
And while they're technically topcoats, you can wear these babies by themselves for an equally show-stopping effect. If you do choose to pair it with lipstick (namely, Urban Decay's) they've even got a few color combos in mind for you.
Like the "gothic mermaid," which is made from mixing: Perversion Vice Lipstick (black matte) *plus* Ritual Vice Topcoat (the smoky blue-gray with iridescent sparkle, above). The result? A prismatic, shifty blue-violet shade.
Ahhh, this is almost too much for our beauty buff hearts to handle! Fingers crossed our Instagram friend is right, and these special effects lip goodies hit Urban Decay's website tomorrow.