Infinitely obsessed with Natalie Portman's super minimalistic pregnancy look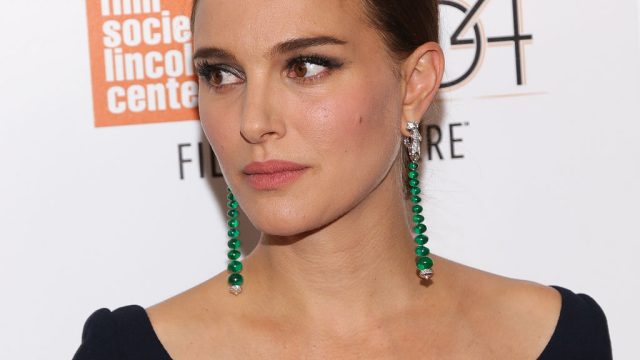 We should have known from Natalie Portman's first pregnancy in 2011 that her maternity style would be impeccable when baby number two came around, but the actress continues to surprise and delight us.
At a New York Film Festival screening of Portman's new film, Jackie, she looked sophisticated and chic in a three-quarter-sleeve navy blue Dior dress.
Walking the red carpet alongside Chilean filmmaker Pablo Larraín, Portman rounded out her elegant look with black pumps and a clutch to match. Magnificent, isn't she?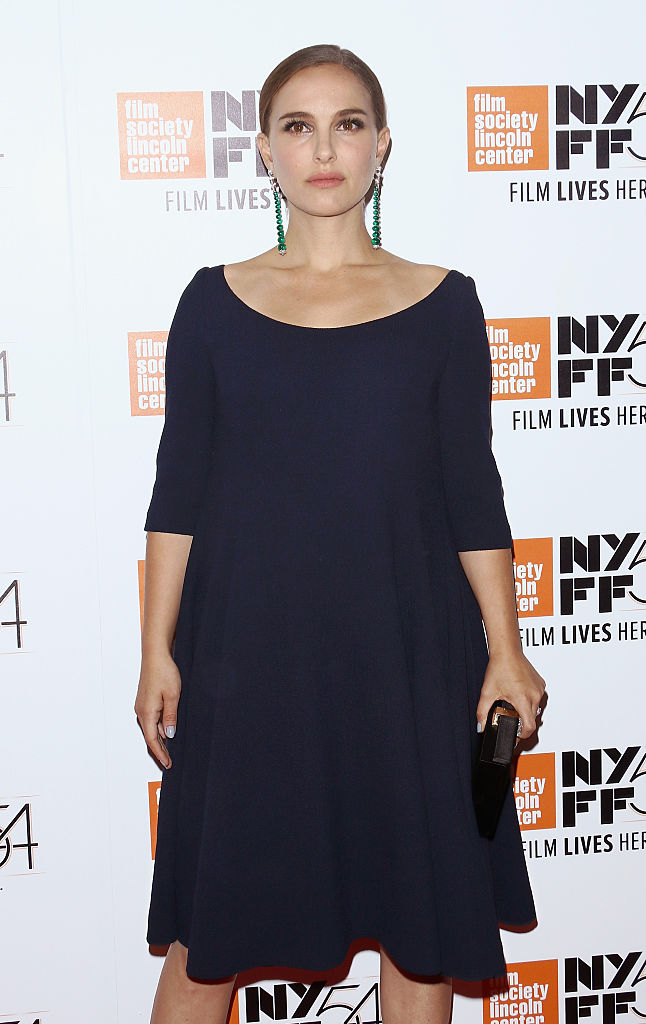 In Jackie — a biopic that's more experimental than traditional —Portman plays titular character Jackie Kennedy. The film uses two interviews as bookends, one given at the start of Jackie's reign as First Lady and the other given a week after her husband's assassination, and explores the delicate balancing act required of all women in Kennedy's position.