This Lovesac ~pillow chair~ is as big as a bed and you'll wait one immediately
The seating of the 2010s has come upon us, and it's bigger and softer than your bed and you're going to want to flop right into it and never get up. The Lovesac is a GIGANTIC fluffy pillow that, just like a beanbag, fit perfectly in your living room (if it's either very large, or you get rid of your couch), your dorm room, instantaneously making you the world's coolest roommate (if you sacrifice your floor space), your office (if you swap your desk out), or your bedroom (if you'd be comfortable sleeping on a big round land-cloud).
The Lovesac actually first hit the marketplace in the late '90s, but, thanks to the internet (cyber-land of such brilliance like the taco chair) and a super fun video by The Insider, it's making a huge comeback.
The video has more than 54 million views and received nearly 600,000 shares in less than a day, because EVERYONE WANTS TO JUMP INTO A LOVESAC.
The sac comes in six sizes, including a rectangular shaped Pillowsac. Available on Lovesac.com, the largest of the models is 8 feet wide and weighs in at 95 pounds. And, here's the kicker: it costs $1,300.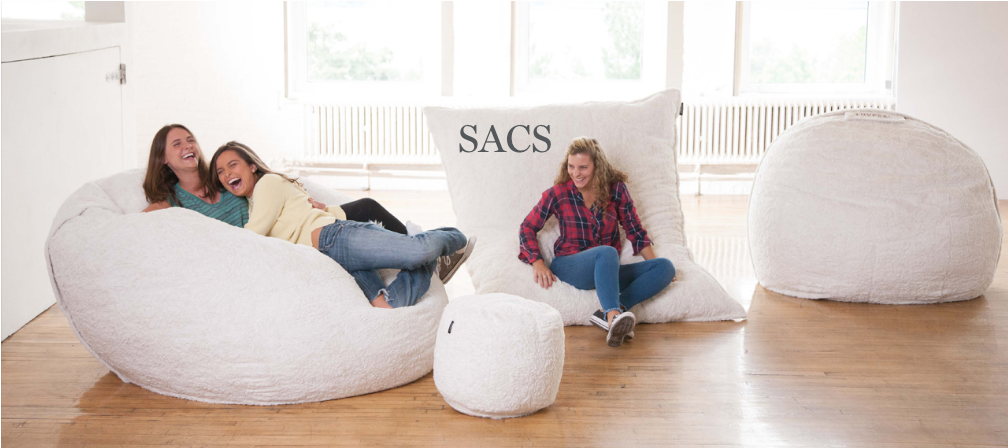 We think we could save up and eventually afford one of the Petsacs for our cat, at $175.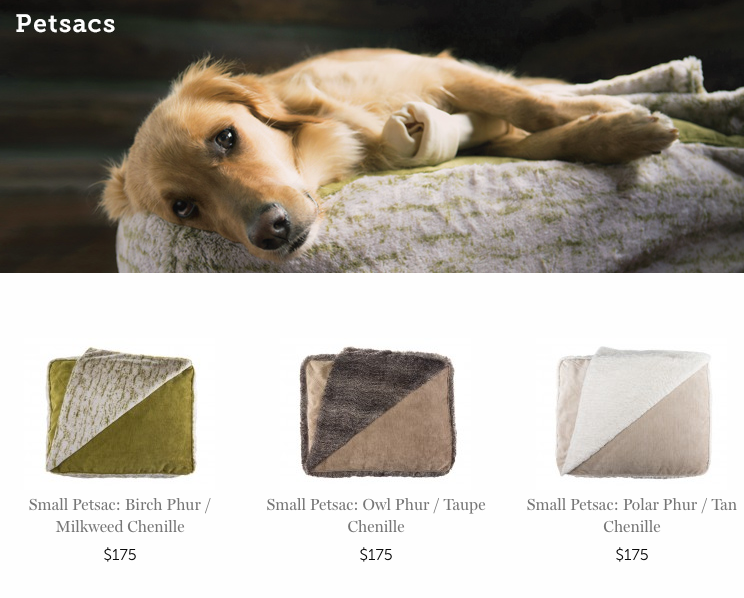 Or an ottoman, called a Squattoman, for $150, which would be like getting 12.5% of a Lovesac, for just 11.5% of the cost. Bargain! (We're not sure how we came up with these numbers, but they seem accurate.)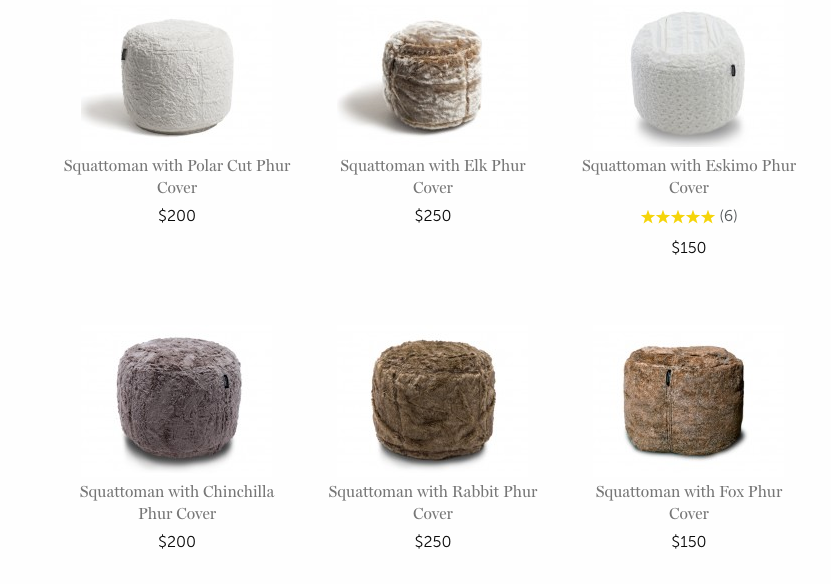 Wondering if we could buy 95 pounds of foam online, somehow wrap it in some fuzzy fabric from Michael's and make a knockoff version for ourselves. We'll call it a Fakesac, which could also serve as a homophonic pun for what we intend to do on it.