If you loved the Met Gala, you'll want to shop the Met Store's (affordable!) Comme des Garçons merch
The Met Gala may have come and gone (sigh!) but thanks to the Met Store, Comme des Garçons apparel and accessories are now within your reach.
In honor of the Rei Kawakubo/CDG exhibit currently on display at the Met Museum in New York — which officially launched last night with the Met Gala — the Met Store is offering a line of merch co-designed by Kawakubo herself.
While the brand's price point is typically out of reach for mere mortals like ourselves — this gold leather wallet, for example, is $385 — the Met Store's line is on the slightly more affordable side. The collection features T-shirts covered with CDG's signature polka dot print, tote bags, wallets and, according to Fashionista, a pair of Nikes designed in collaboration with CDG, plus some covetable enamel pins.
The Met x CDG Pocket Shop is open now, so if you're in NYC, be sure to stop by and pick up a pair of cute Converse sneakers or the tote you know you'll need while you traipse around the city. If you're not in New York, browse below to see what's available from the collection online.
"Wear Your Freedom" T-Shirt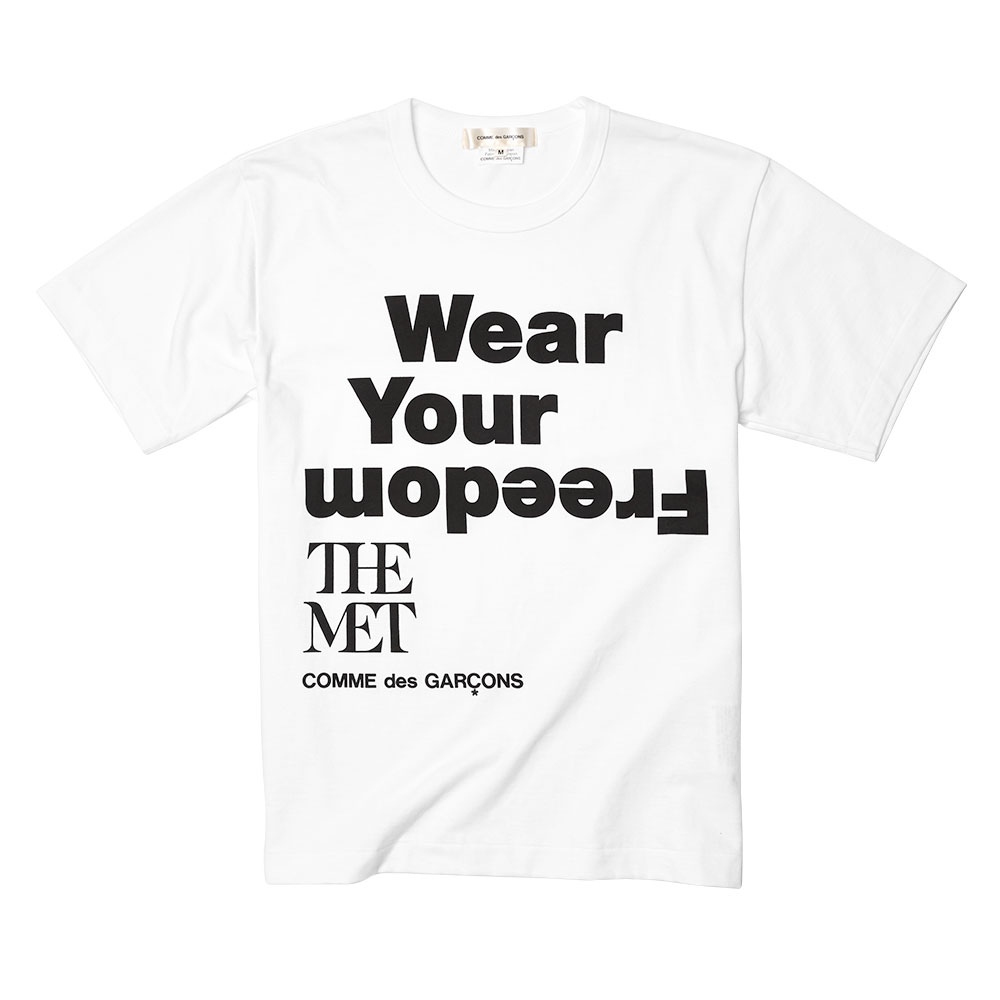 Get it here for $65.
Large Wallet
Get it here, in black or gold, for $175.
Polka Dot T-Shirt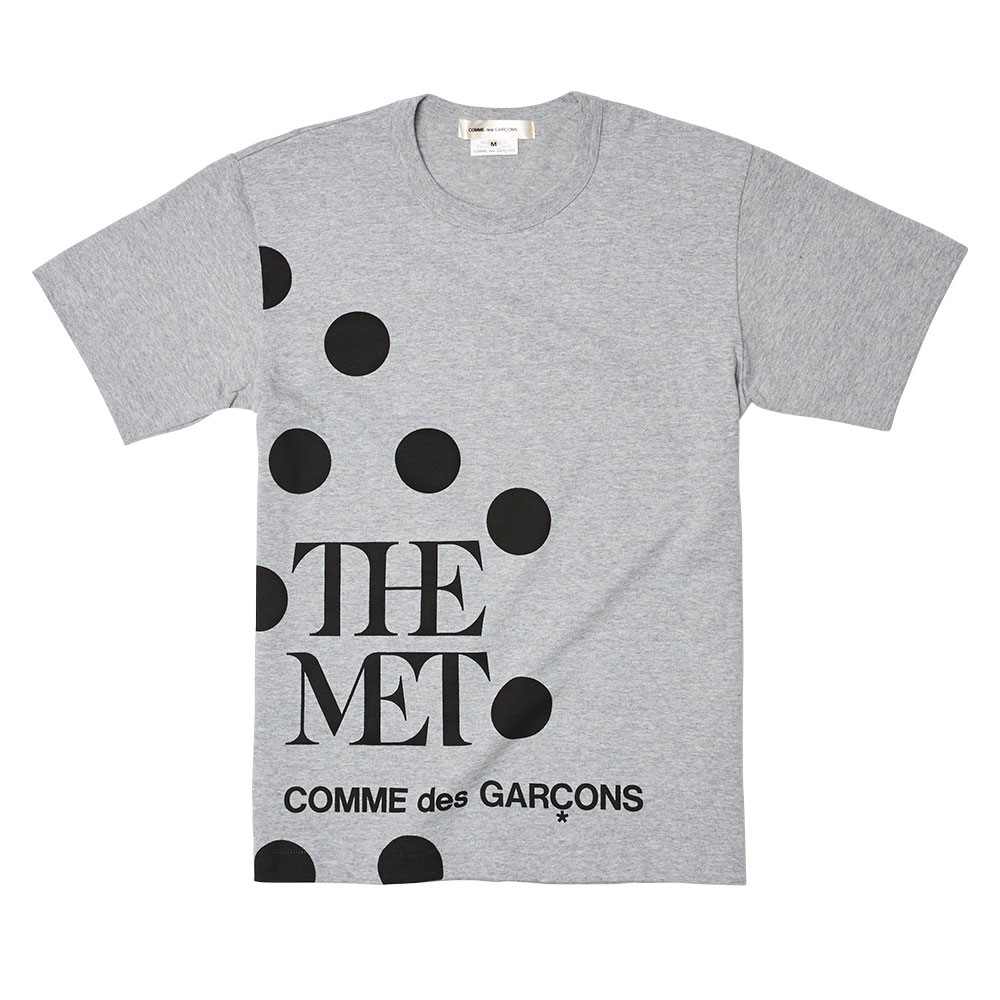 Get it here for $65.
Double Tote Bag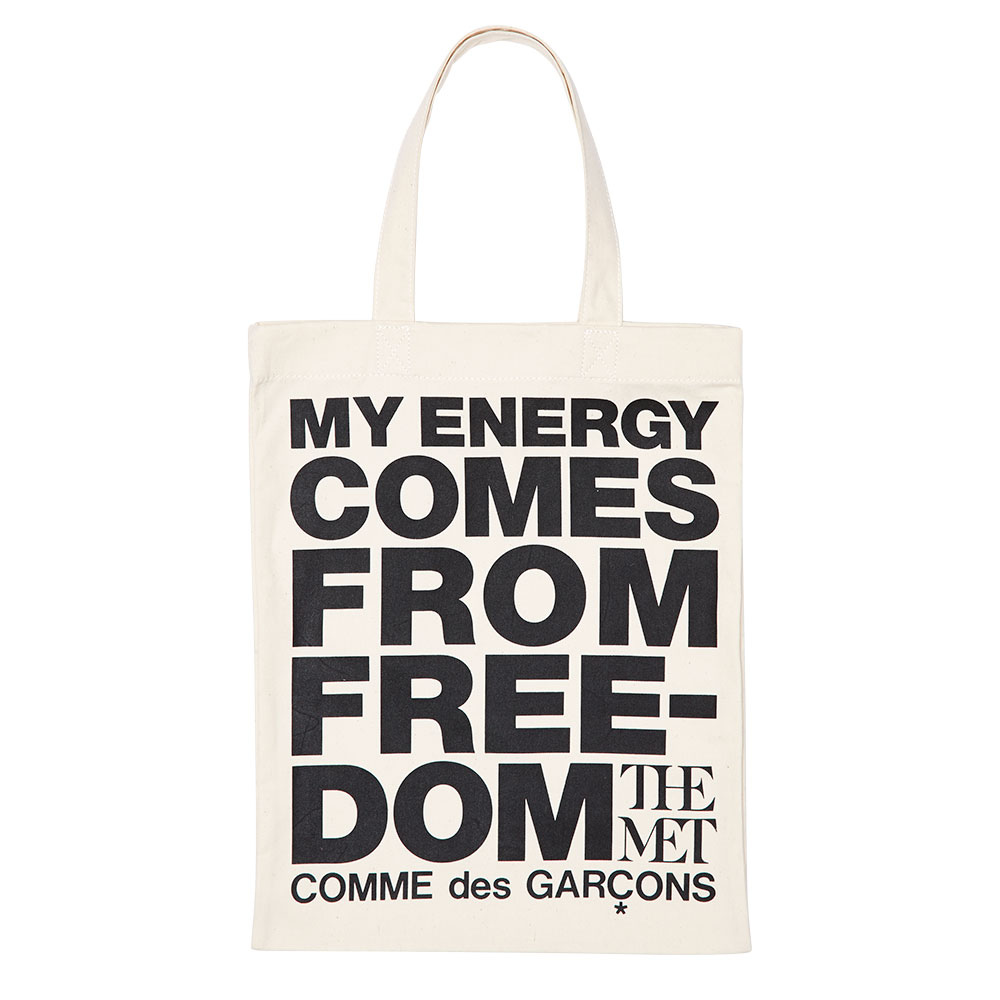 Get it here, in off-white or black, for $45.
Rei Kawakubo: Blue Witch Poster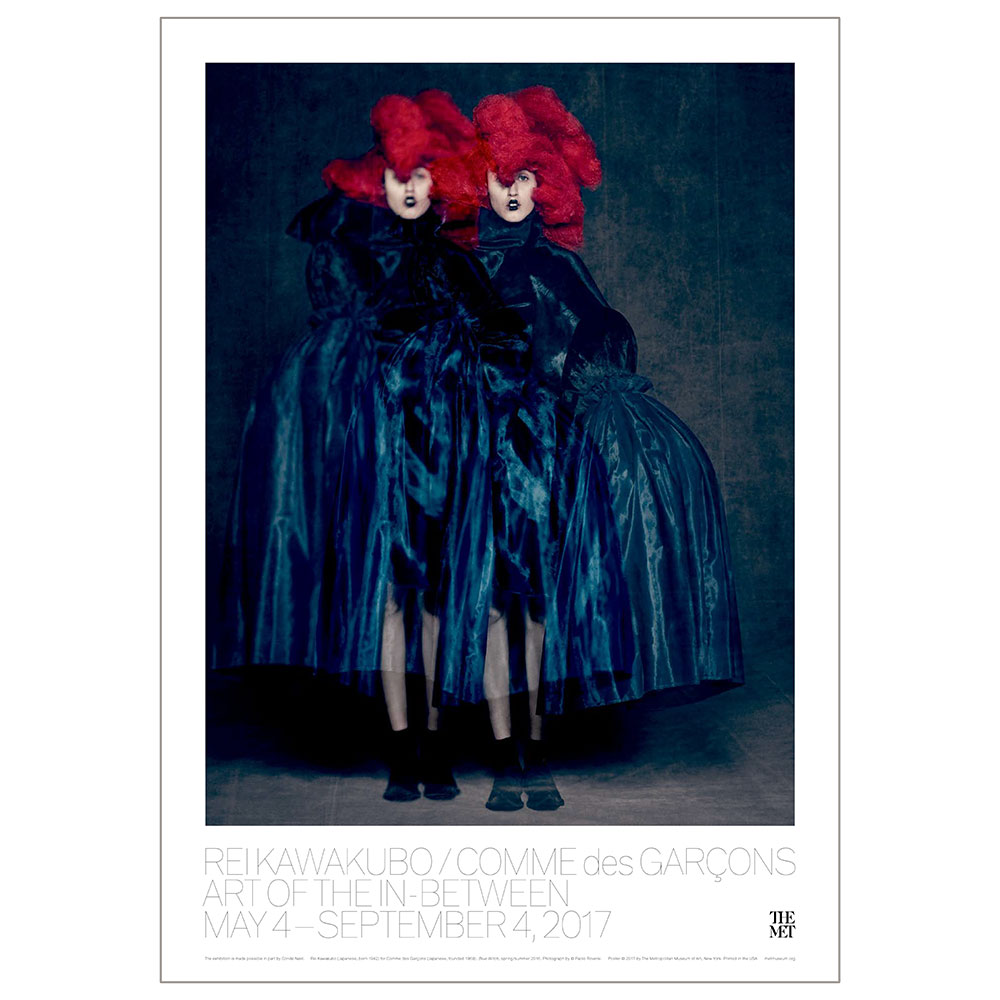 Get it here for $25.
Double Logo T-Shirt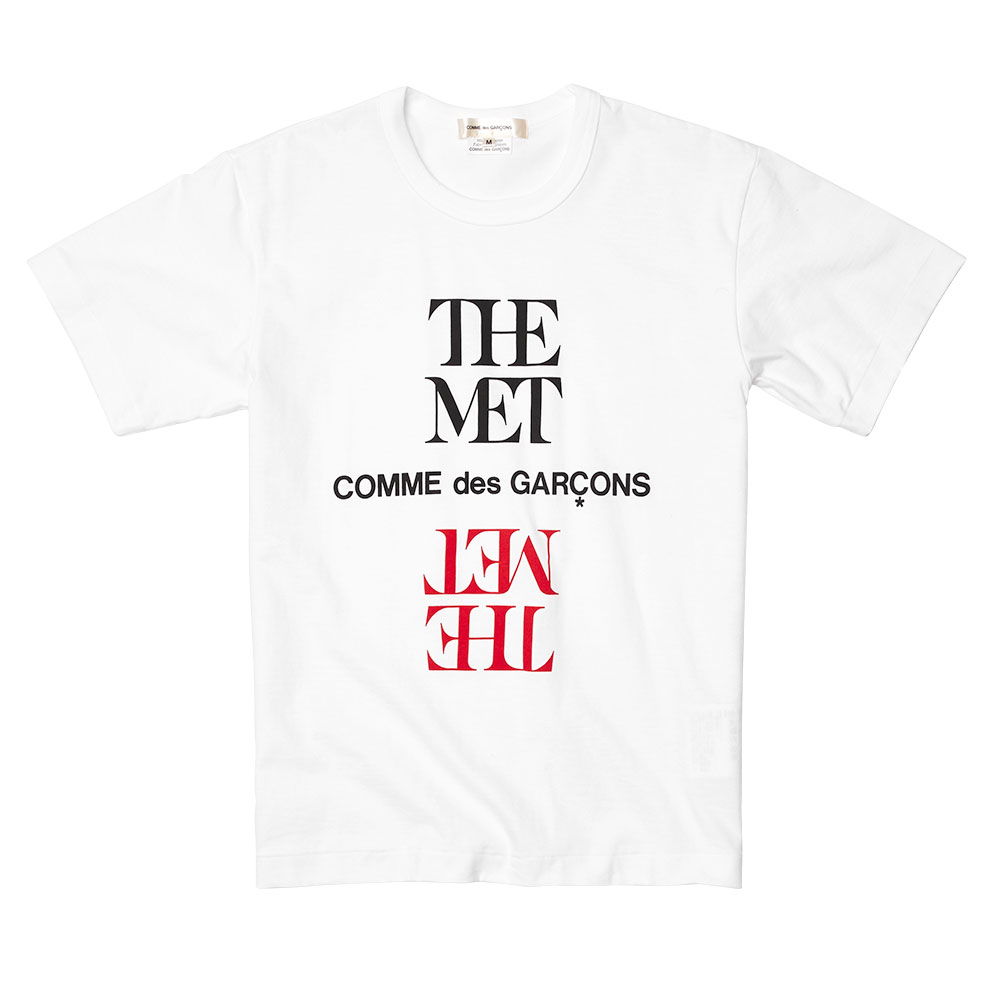 Get it here for $65.
Small Wallet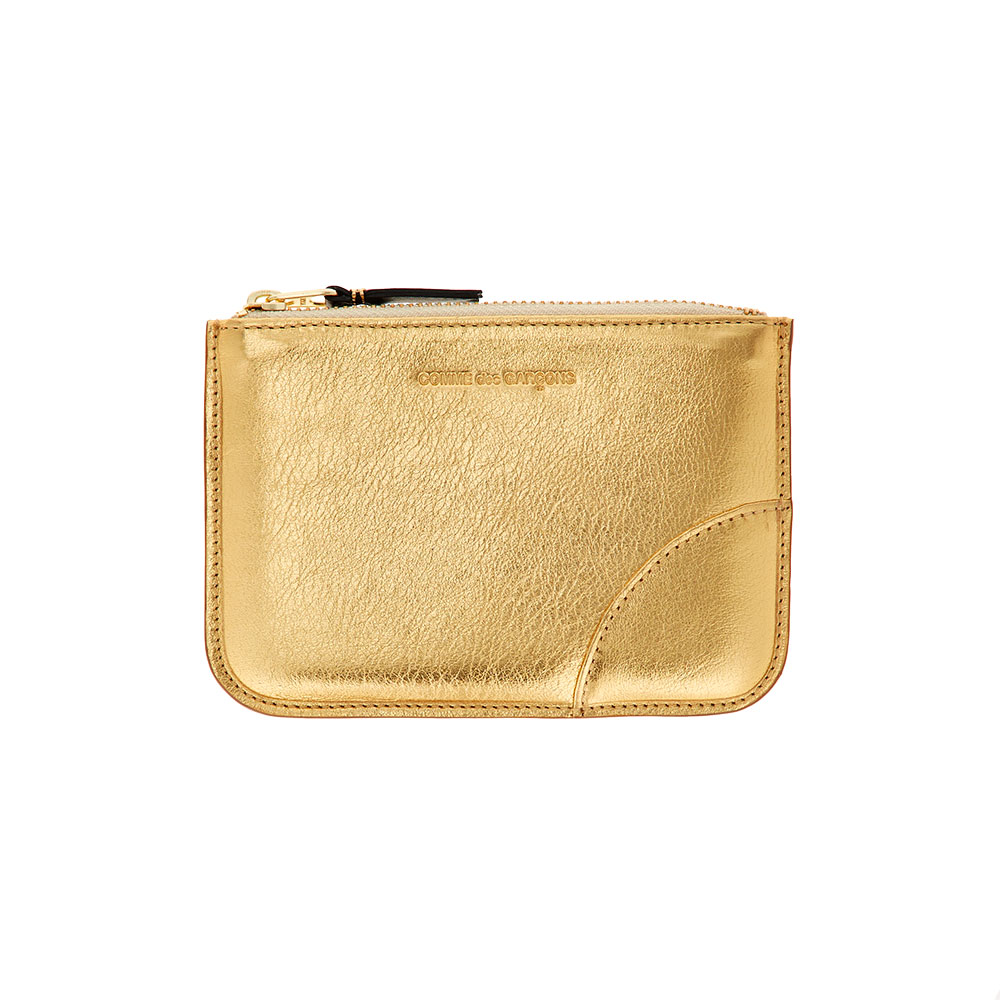 Get it here for $105.
Now you can channel your inner Rihanna wherever you go.