8 reasons you should totally love your freckles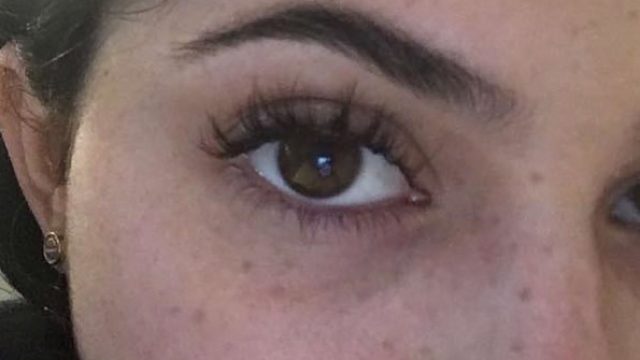 Recently, "fake freckles" have become a big beauty trend — so much so that there's actually a company devoted to creating DIY freckles that last for days. For those of us with natural freckles, it's our time to shine! However, for some of us it has been a long road to the days of freckle appreciation. Many of us were bullied as kids for our natural spots, which made some of us hate our lovely, speckled faces.
And celebs aren't immune, either. In fact, Kylie Jenner recently posted a selfie on Snapchat of her face sans makeup, with the caption, "When everyone's drawing on freckles but ur [sic] always covering yours."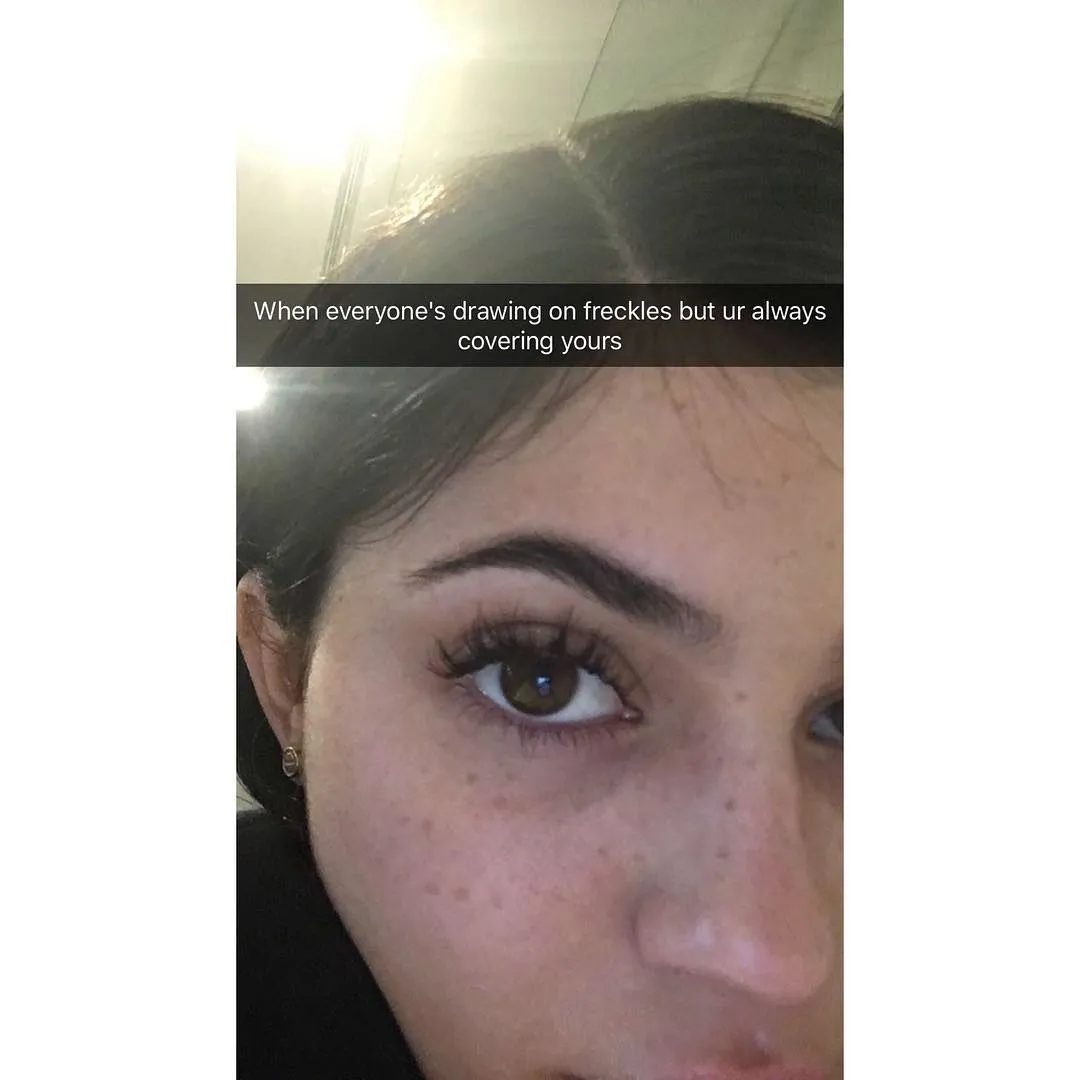 Of course, whatever Kylie wants to do with her makeup is totally up to her, but we think her freckles are super cute! Here are just a few reasons why we think anyone with freckles is really lucky:
They make you ultra unique.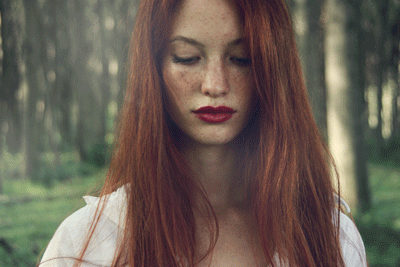 No one in the world has a freckle pattern just like you, and your freckles are ever-changing with the sun. That's pretty awesome.
They're oh so summery.
When it comes to warm weather, tans have got NOTHING on freckles. After a day in the sun, you become the epitome of summer.
They bring out your eyes.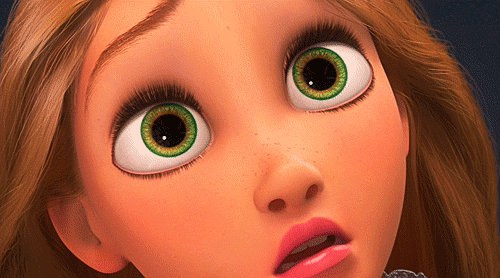 Speaking of summer, ever notice that the more freckles you get, the more your eyes totally pop? So many freckly ladies find themselves using less makeup in the summer, because their freckles are the ultimate beauty accessory.
They make your bronzer look super natural.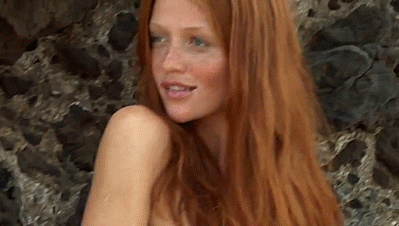 The whole "stripe of bronzer" thing doesn't happen to you, because your freckles help blend your bronzer in so nicely.
You always have something to do when you're bored.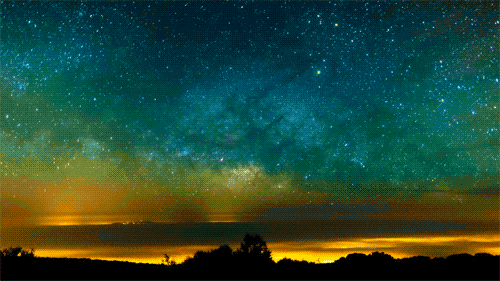 Count your freckles, obviously. (And you'll never, ever finish counting. It's like counting the stars.)
They're freakin' adorable.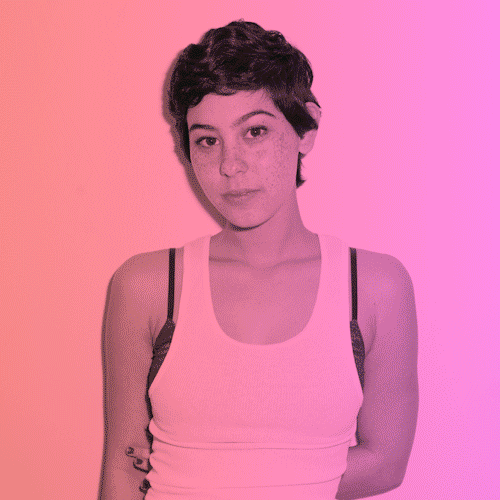 You probably heard often as a kid — and a teen, and an adult — that you're oh so cute. There are many reasons why you're cute, but freckles give you an everlasting cuteness factor that never gets old.
They give you a healthy glow.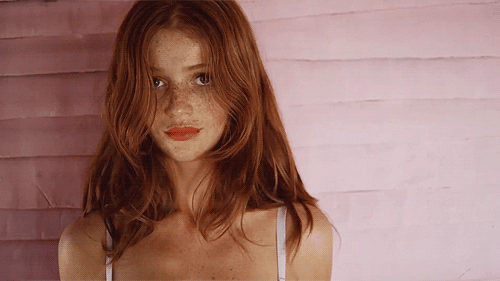 If you had an exhausting day or you couldn't get much sleep, you don't have to worry about looking too pale — you've got that natural freckly glow, whether you like it or not! (And you should *certainly* like it.)
Simply put, freckles are awesome.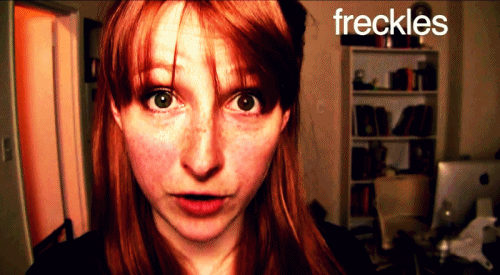 Some days you may  feel like Kylie and want to cover up your freckles, and that's totally your choice! But not everyone is lucky enough to have freckles, so we hope you give them their time to ~shine~.