If you don't have a boo, I've got you
Boo! Oops, wrong holiday…it's Valentine's Day. Hope you're having a lovely one. ?
I personally don't have any plans, but if you're like me, spending the day wining and dining yourself, don't worry. The day still leaves plenty of room for cute heart-shaped candy and making a bunch of lovey-dovey puns.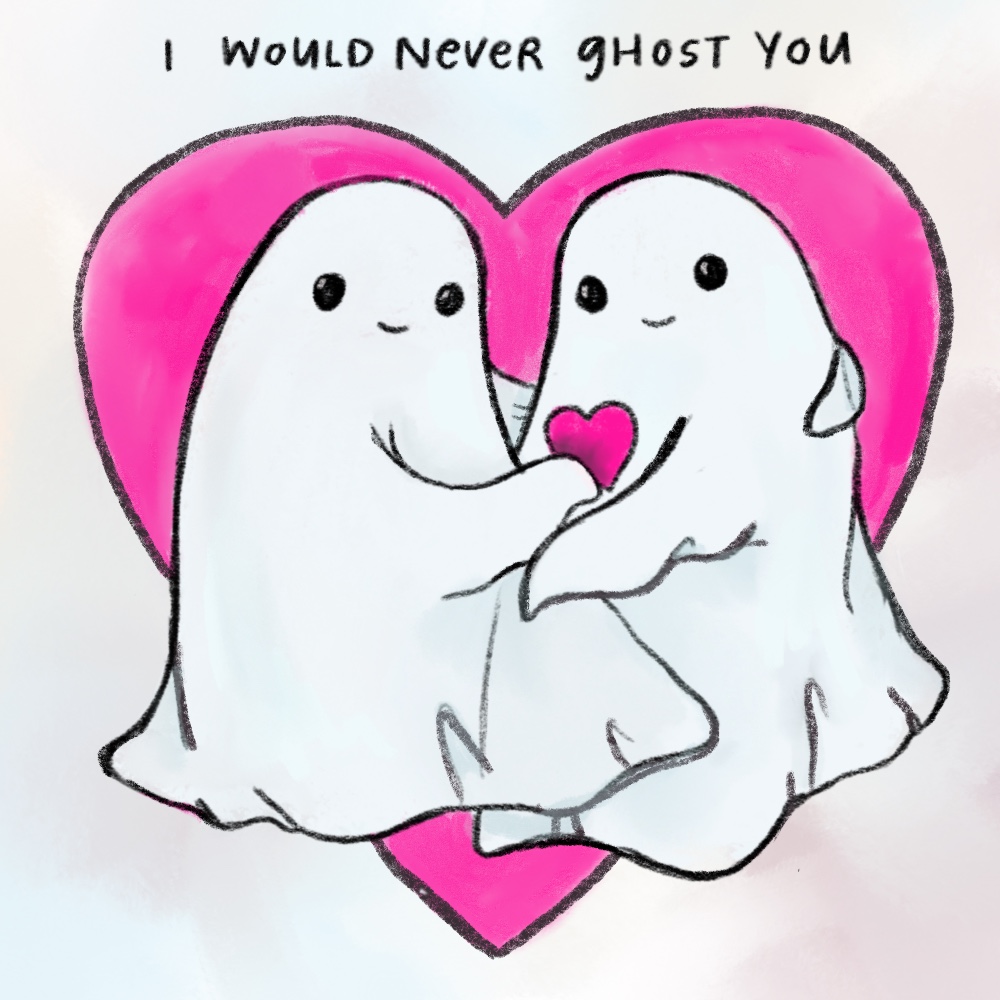 Celebrate love however you want to, 365 days a year.