18 people share what it's like to fall in love at work
There's a reason why so many of the plots within the beloved NBC series, The Office, revolved around workplace romance — from Jim and Pam (OBVIOUSLY), to Dwight and Angela, to Michael and Holly, even to the dysfunctional, toxic relationships of Michael and Jan and Kelly and Ryan.
Your job can be the ultimate breeding ground for ~true love~. And as these 18 people demonstrate, falling in love at work can be unpredictable and inevitable.
While we certainly wish that every office romance shared the same happy ending of Jim and Pam's love story, a lot of things can get very confusing. What if a supervisor finds out and threatens to fire you? What if you breakup and still have to see each other at work everyday? What if one of you moves on to another job and you are all by your lonesome self?
And what if you meet your best friend and perfect partner? 18 people tell us what it's like to fall in love at work, courtesy of Whisper.
1.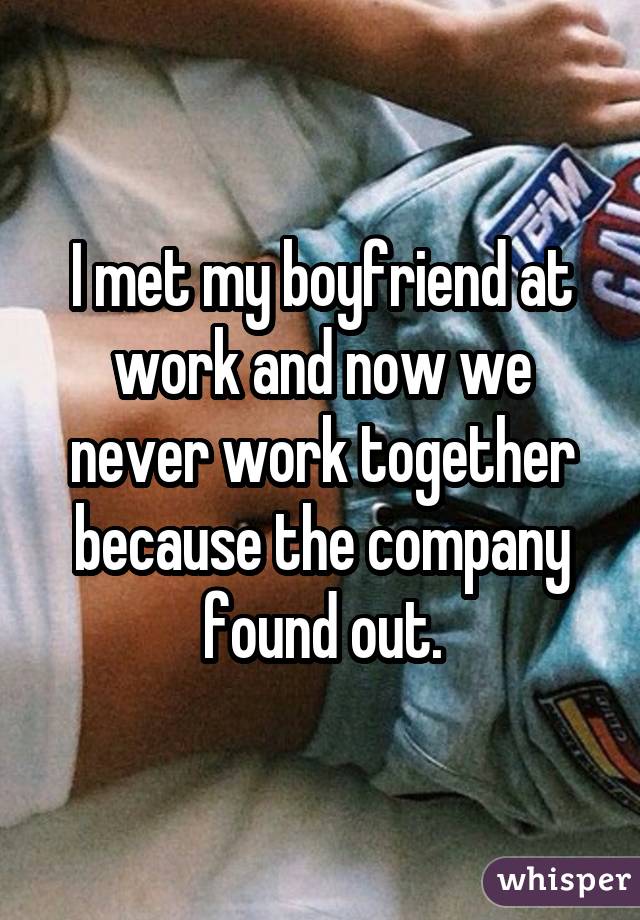 2.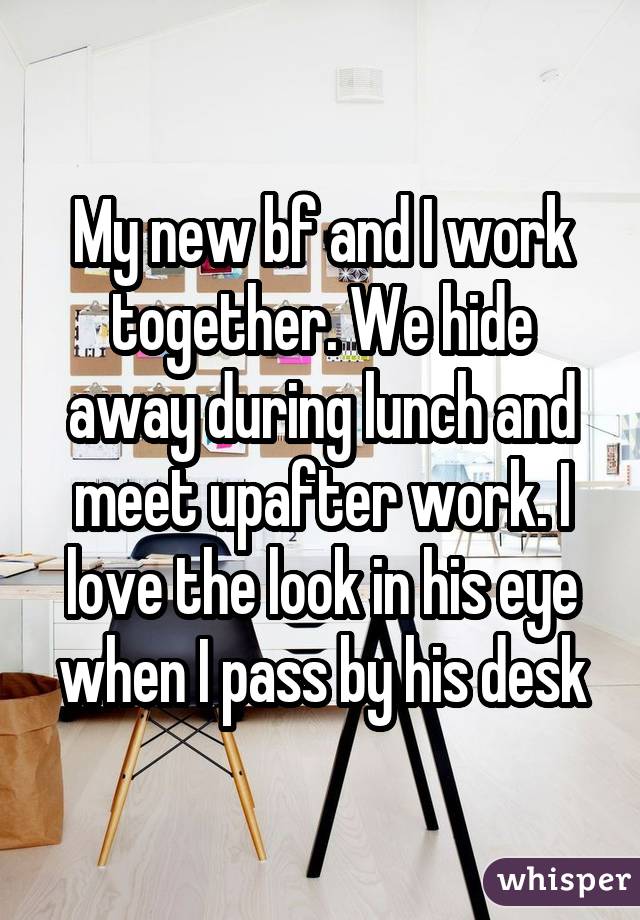 3.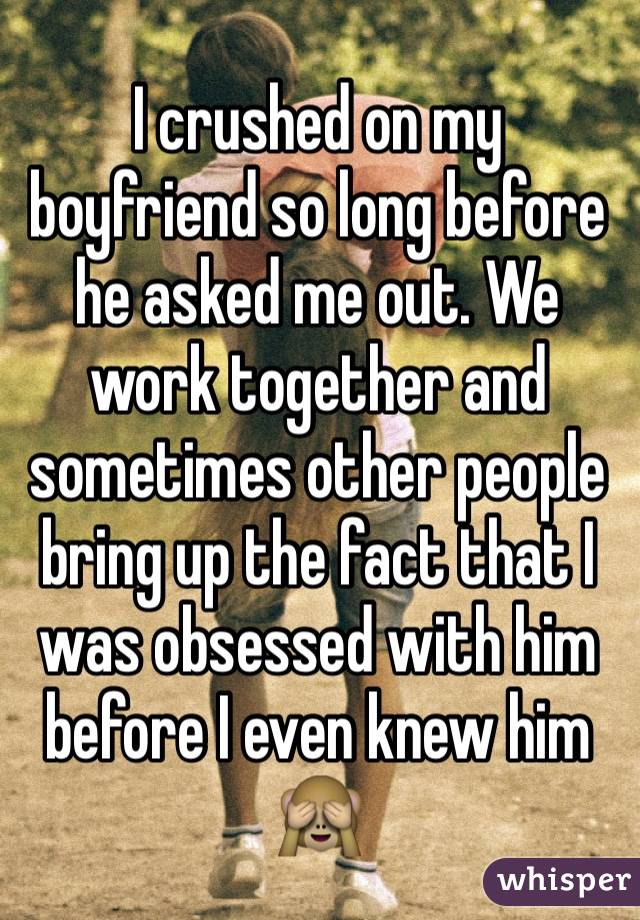 [quote]5.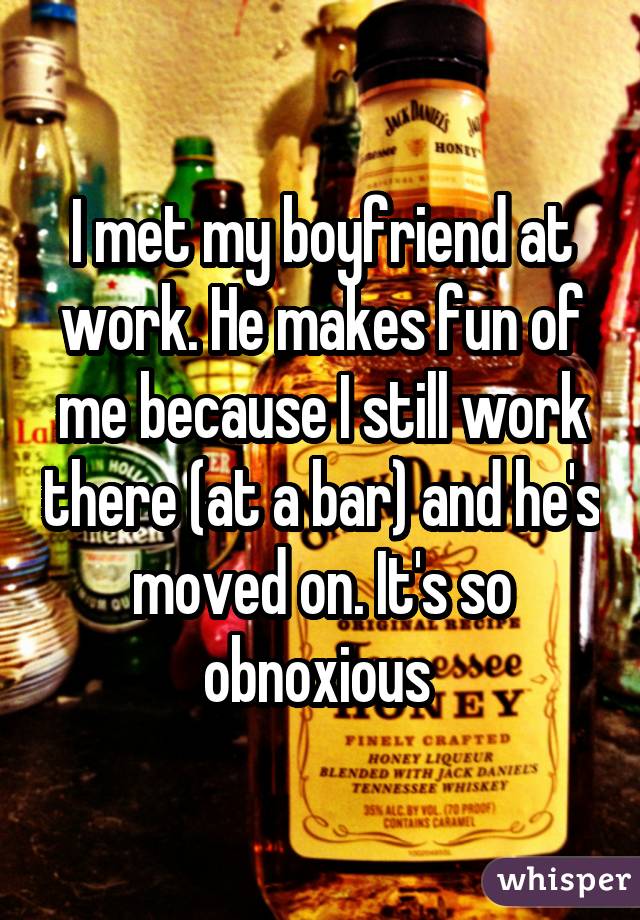 6.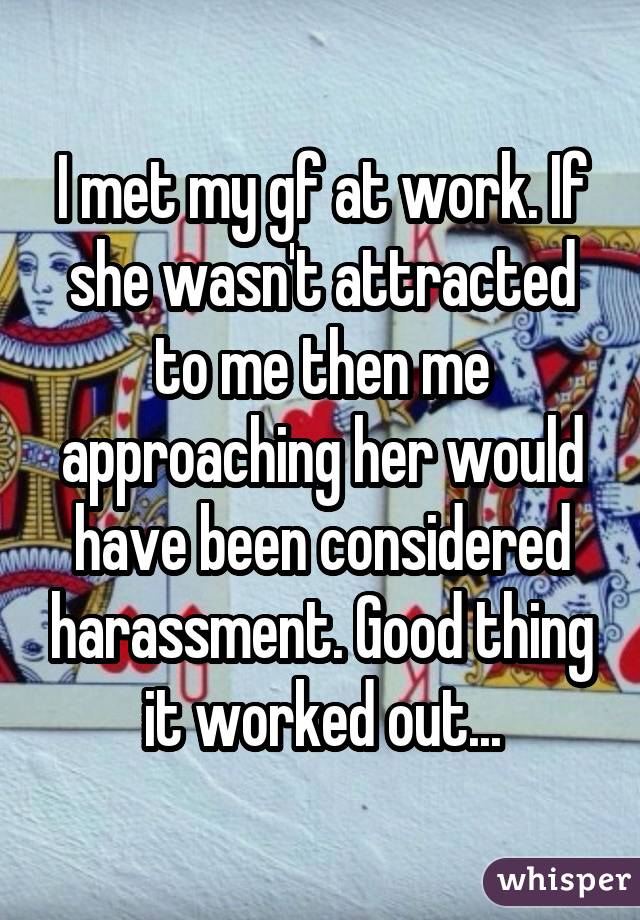 7.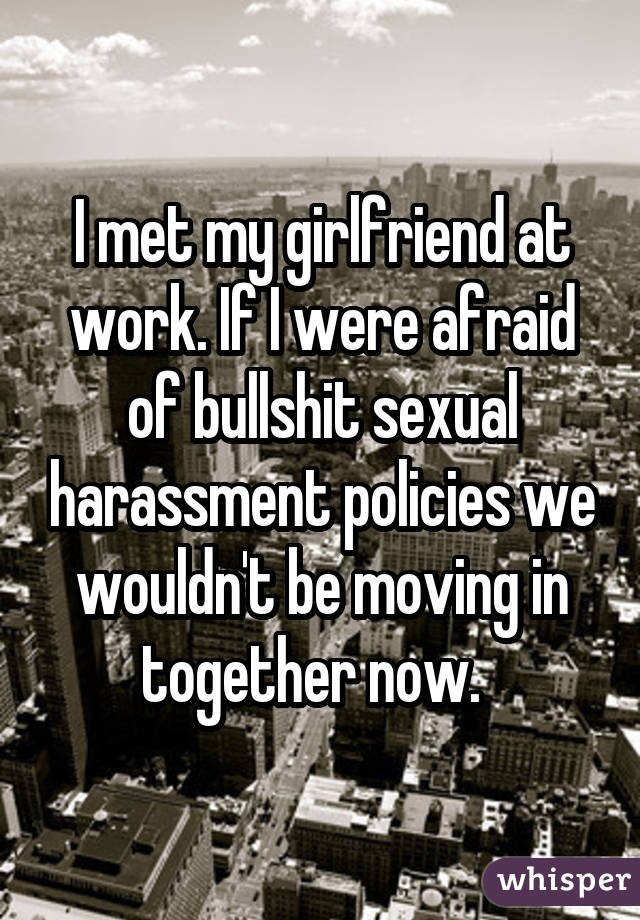 8.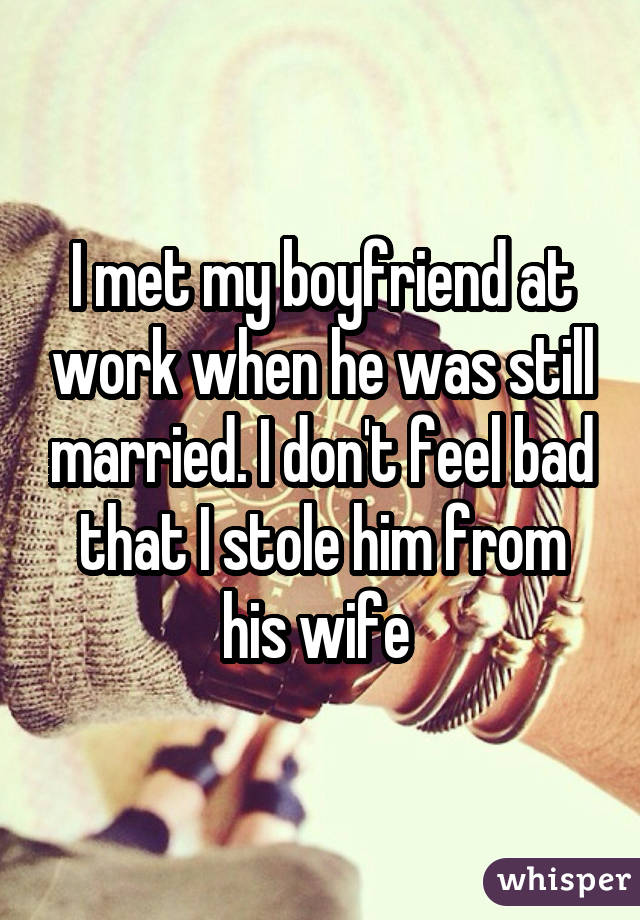 9.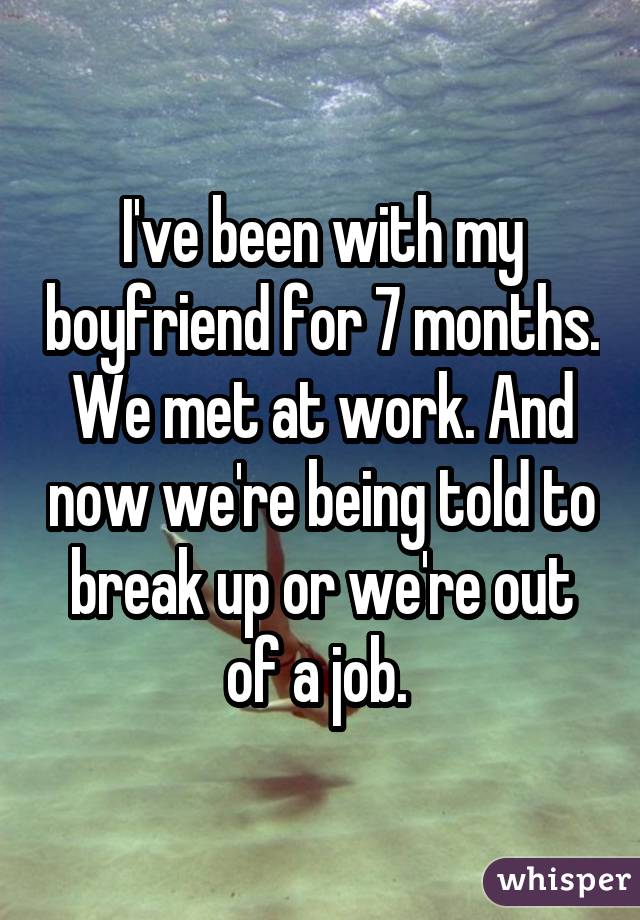 10.
11.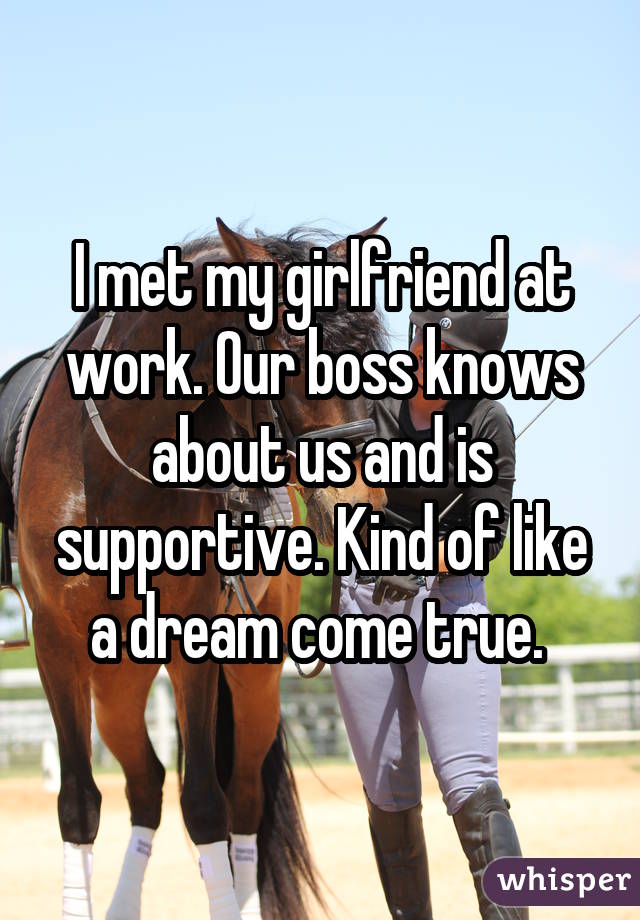 12.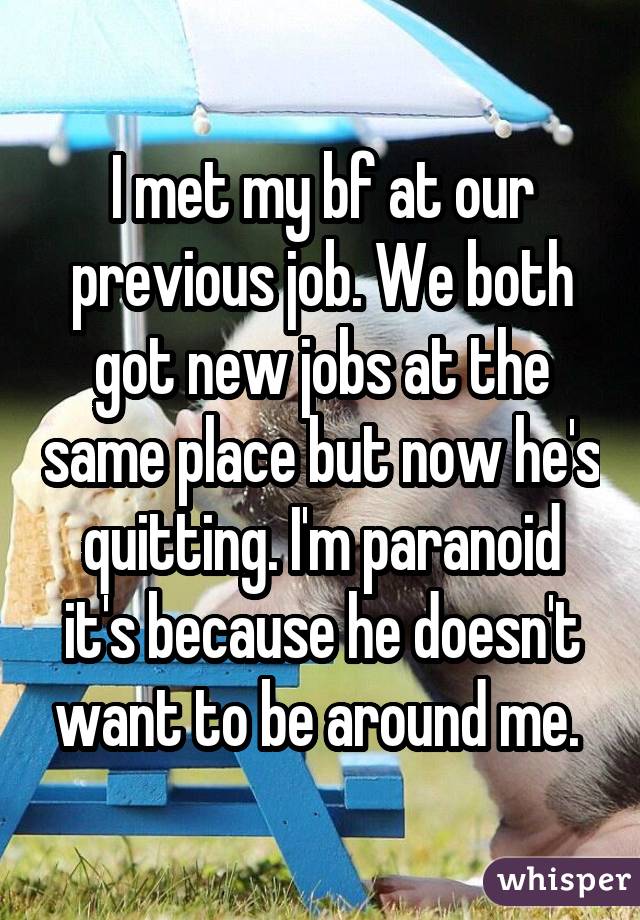 13.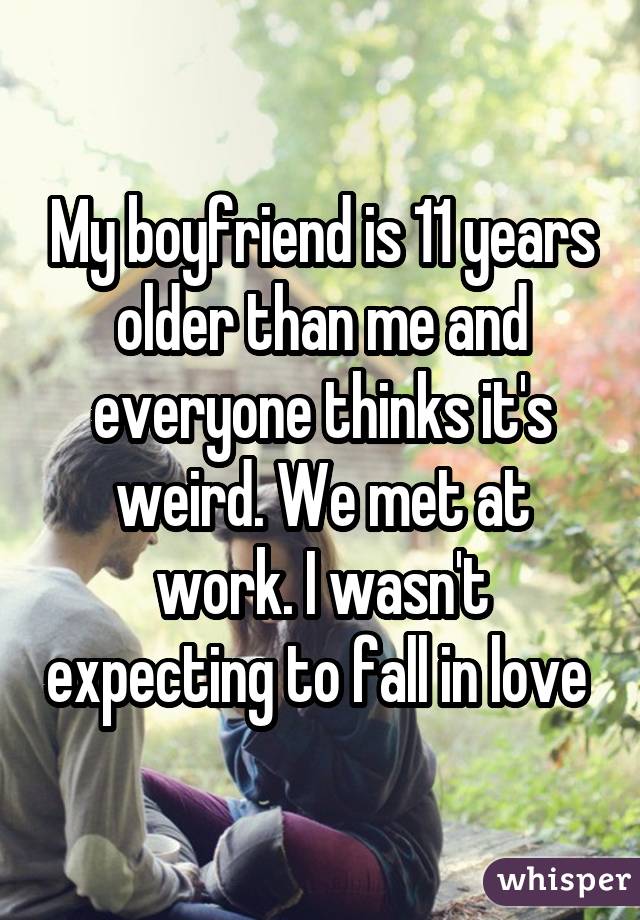 14.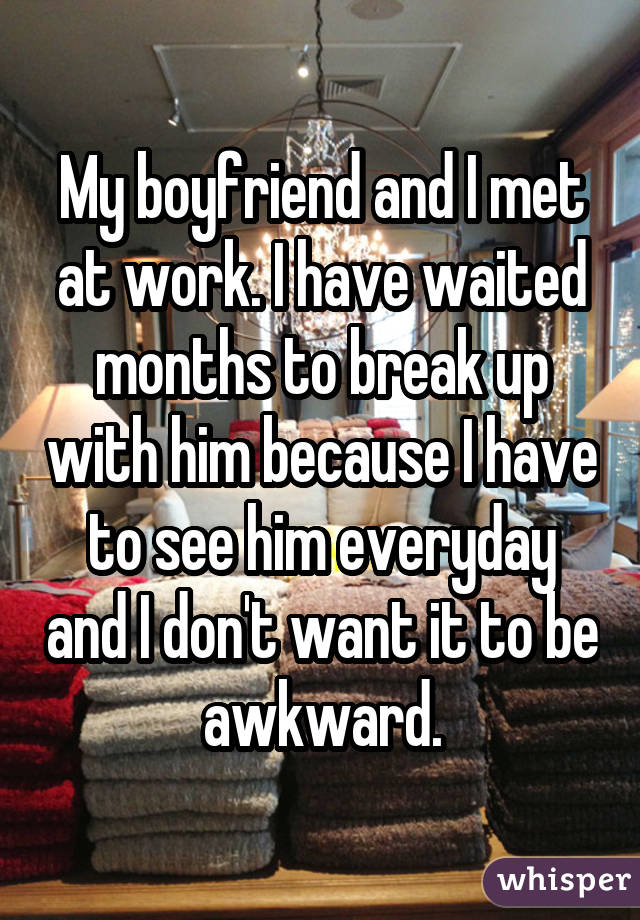 15.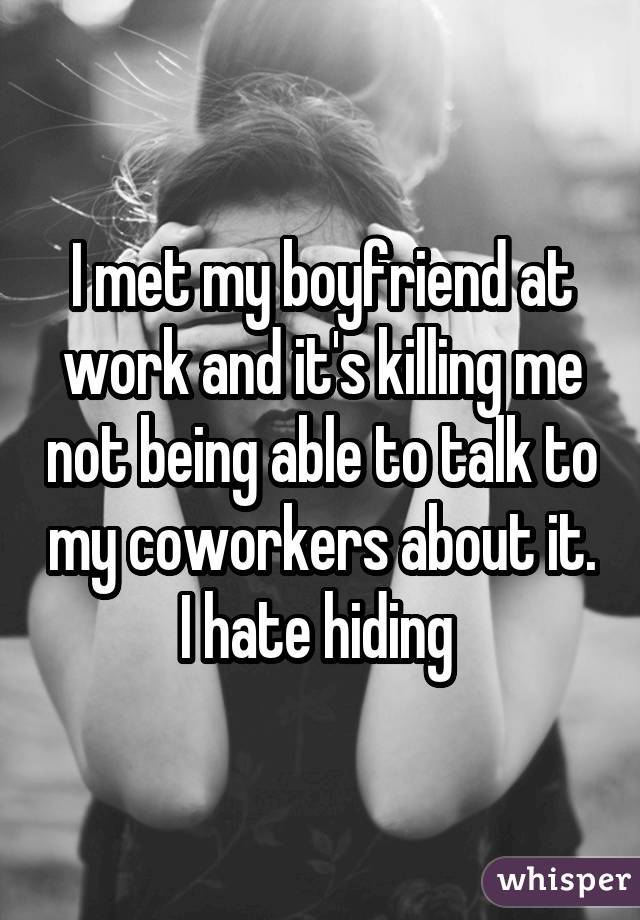 16.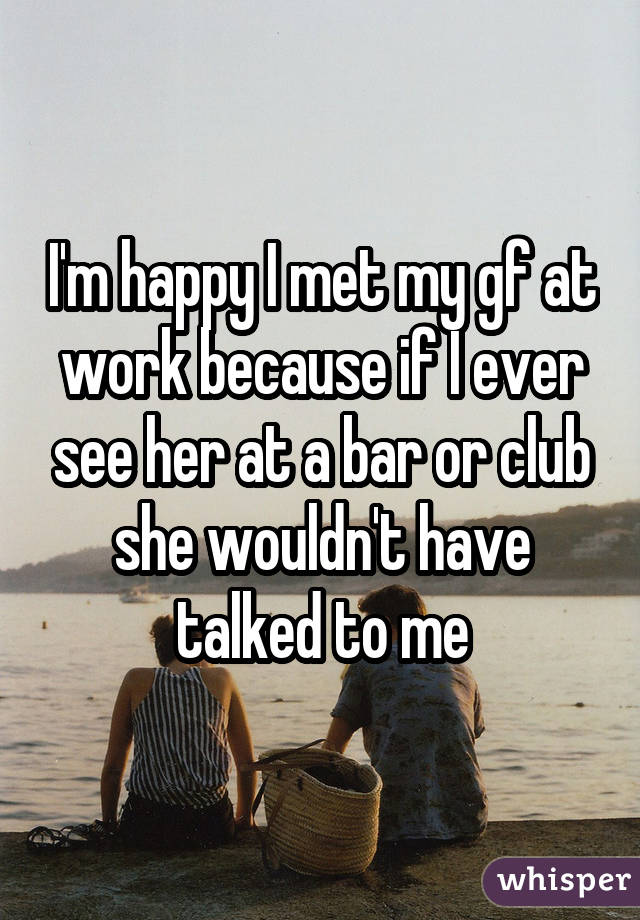 17.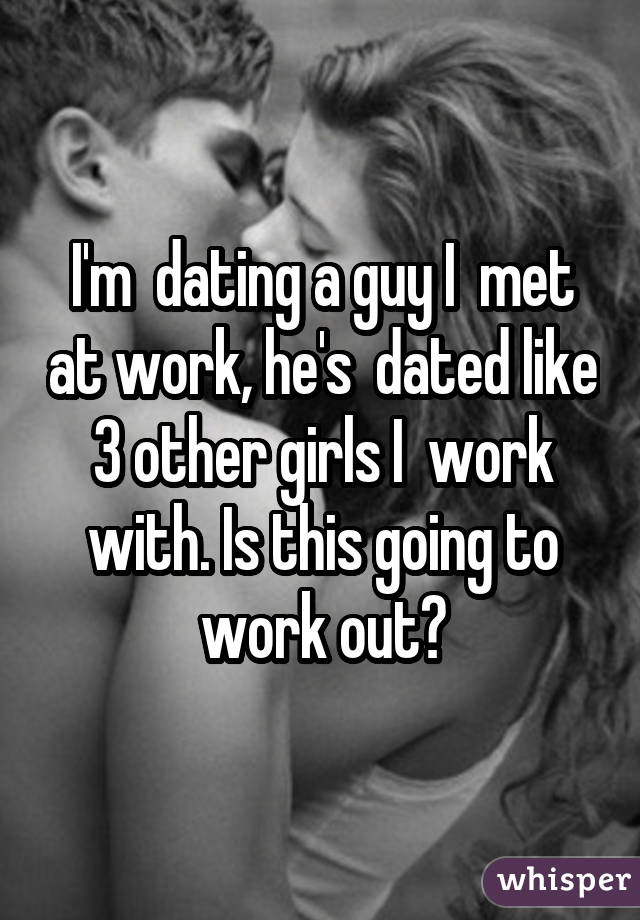 18.
Clearly, a lot can happen when you spend up to eight hours a day, five days a week in the same place.