Losing your virginity isn't what it's cracked up to be
In the words of 90's rap goddesses Salt-N-Pepa, let's talk about sex, bay-be. Let's talk about all the good things and the bad things that may be. You know the words, don't food yourself.
The truth is…they were on to something here. As glorified as it may be at times (looking at you ridiculous perfume ads), there are good *and* bad aspects to the horizontal hokey pokey. But, what could be better than losing your virginity? A candlelight room, Egyptian sheets, and the time of your life, right? Erm, maybe not! While sex with a partner you care about is something to be cherished, losing your virginity can be-in a word-disappointing.
And, to assure you that you aren't alone in your disappointment, check out these real confessions about losing your virginity. Courtesy of Whisper.
1.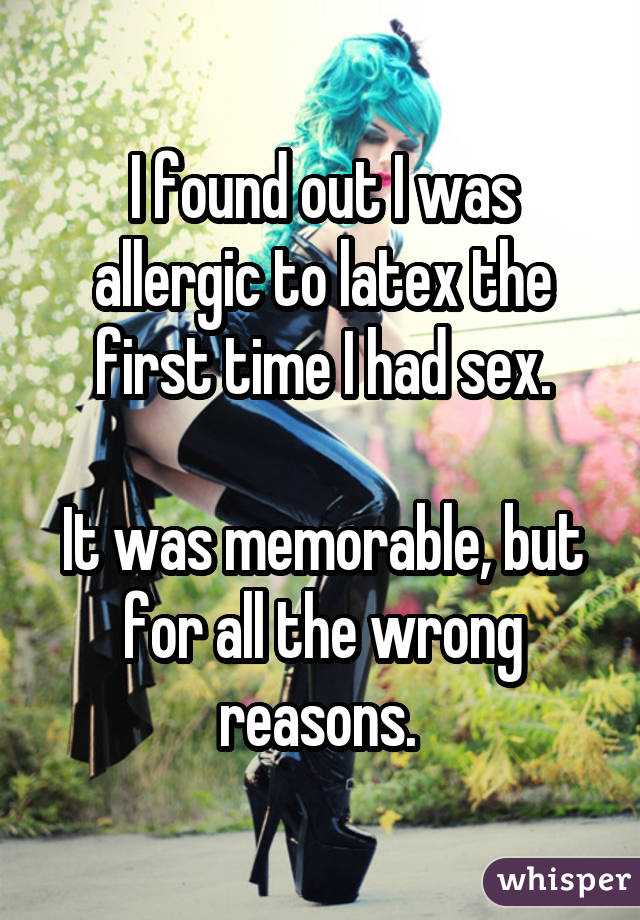 2.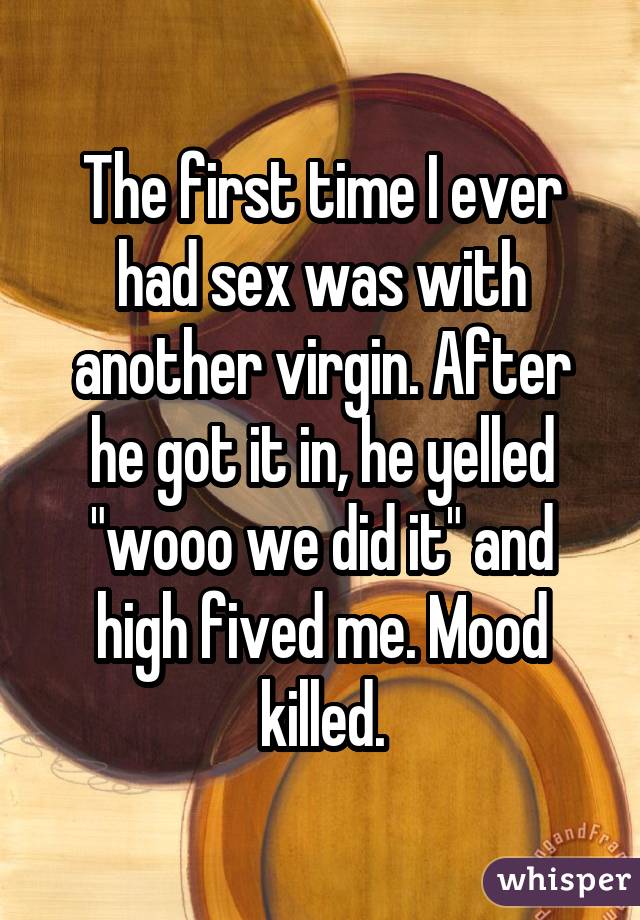 3.
4.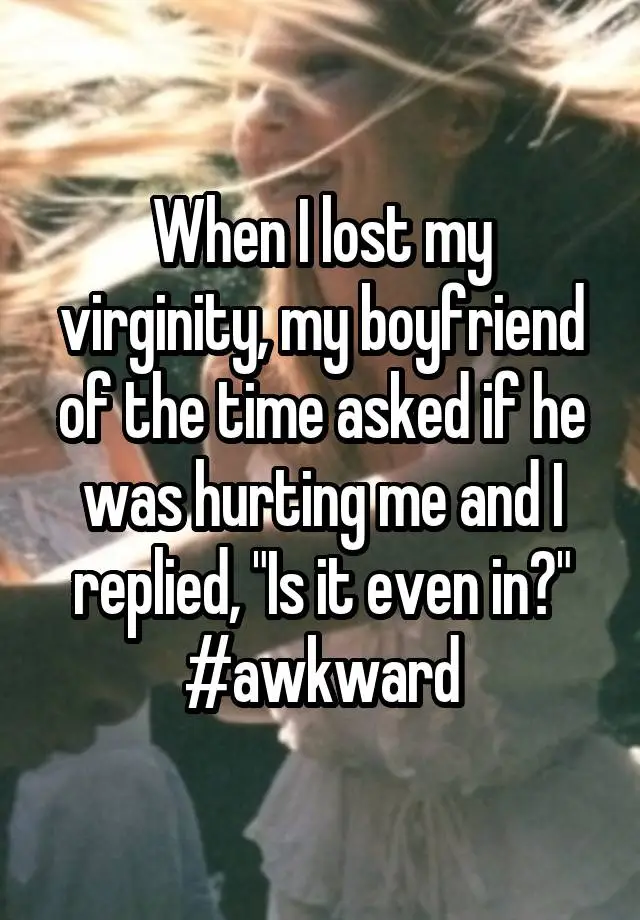 5.
6.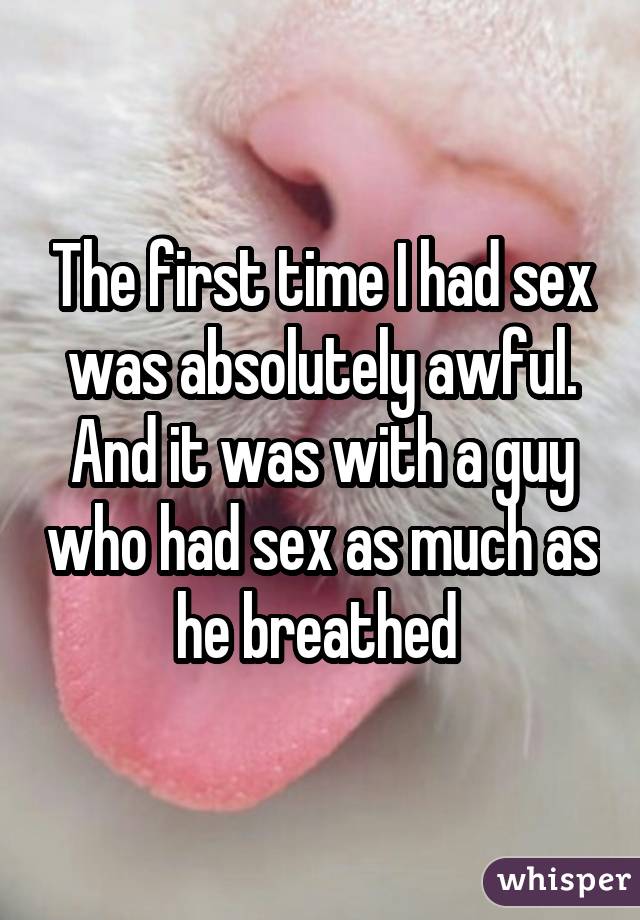 7.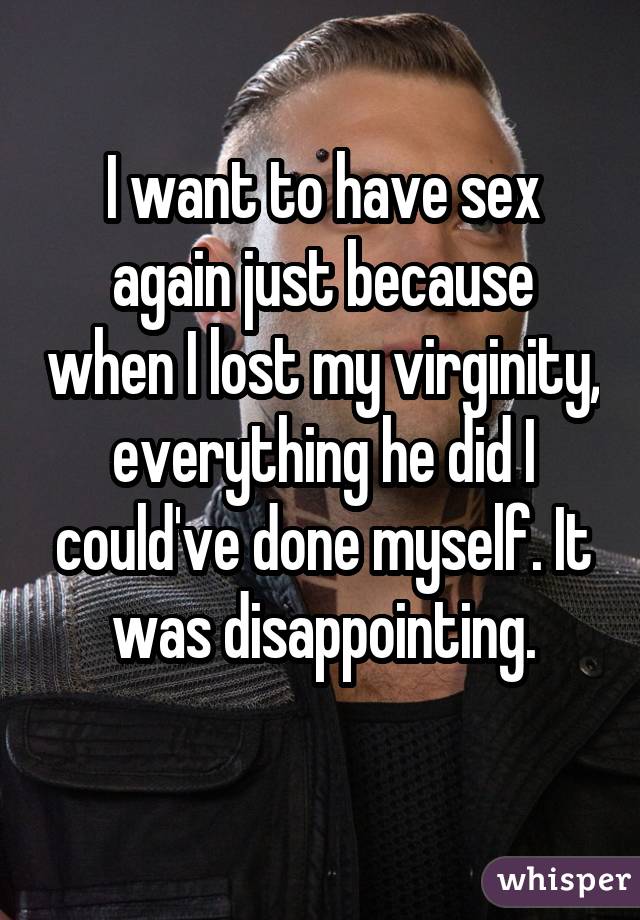 8.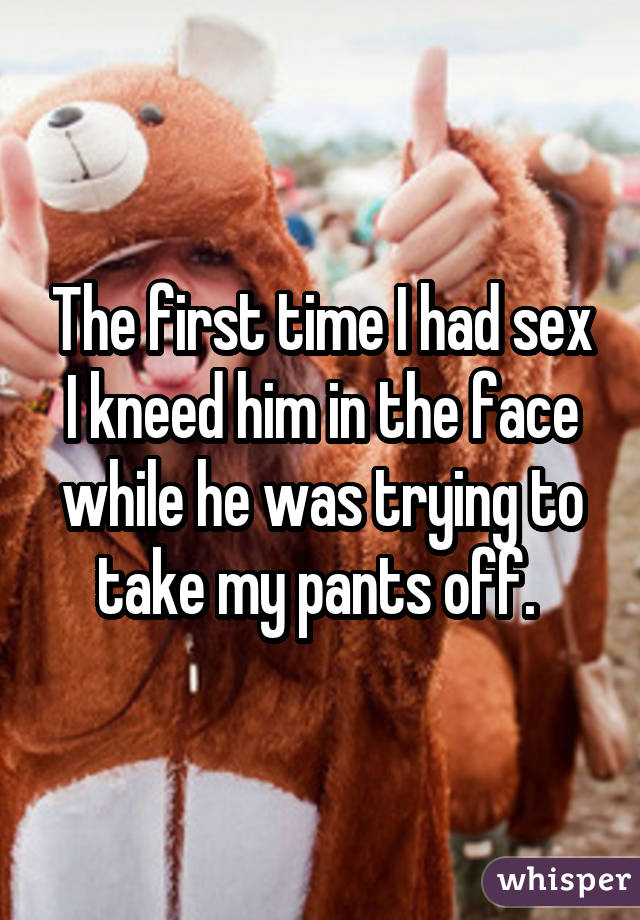 9.
10.