Model Izabel Goulart and her boyfriend literally just owned the Cannes red carpet with their love fest
We're all for love — any and every kind of love! And even though some public displays of affection make us uncomfortable (we're looking at you, parents!) there are some that make our hearts warm and fuzzy. The latest in PDA we can't get enough of?
The two took every opportunity to show off their love, and they looked pretty fabulous if we do say so ourselves. If there's any place to be overtly affectionate, it's in front of cameras, right? May as well capture the sizzle!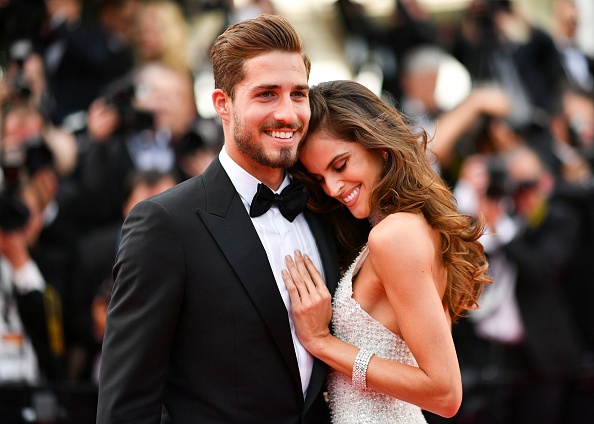 Izabel looks stunning in a white beaded dress and Kevin looks dapper in a suit, complete with a bowtie. Just look how happy they both look! Is this the relationship goal we didn't know we needed?!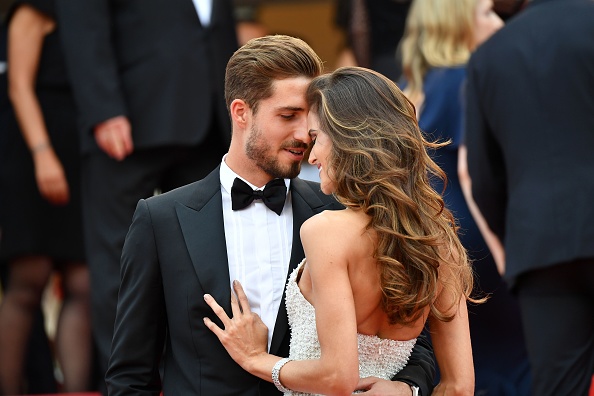 While we may not know what the two are talking about, we're just going to go ahead and assume they're showering sweet nothings upon one another. We never knew nuzzling one another on camera made for the perfect photos, but you know, you learn something new every day!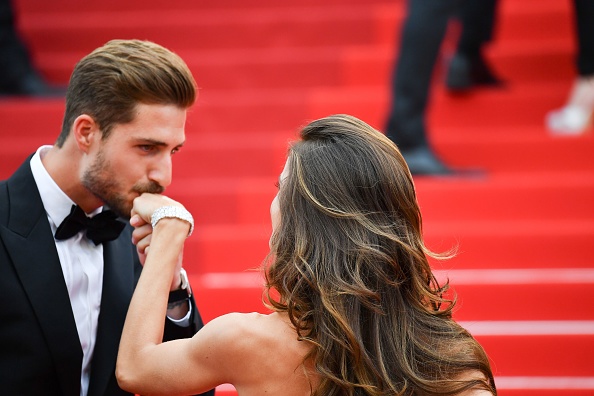 You know it's real when the hand kiss comes out! And look at that look in Kevin's eye! That's probably a whole lot of love.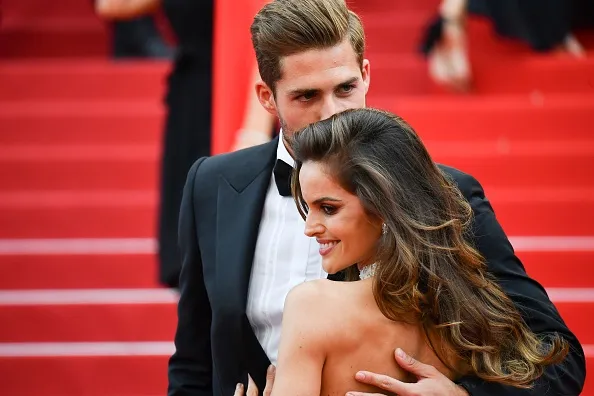 And what's a little love if there's no kiss on the cheek at the end?! We love how happy Izabel looks! If we were in her shoes, we would definitely have a grin from ear to ear.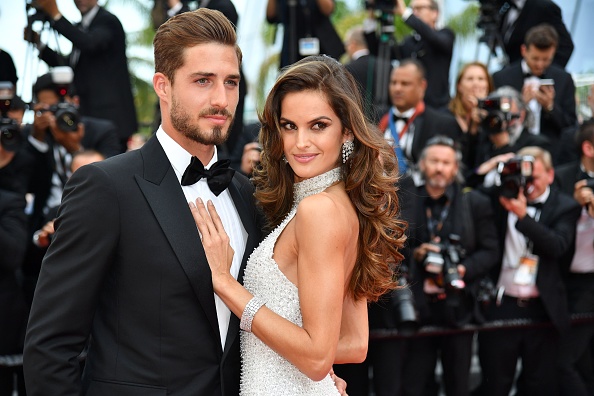 The two strike one final pose that makes our heart flutter! This is the sort of PDA we can get behind. We just hope those at Cannes enjoyed this as much as we did!