We love everything about Rebel Wilson's new fashion line for women size 14 and up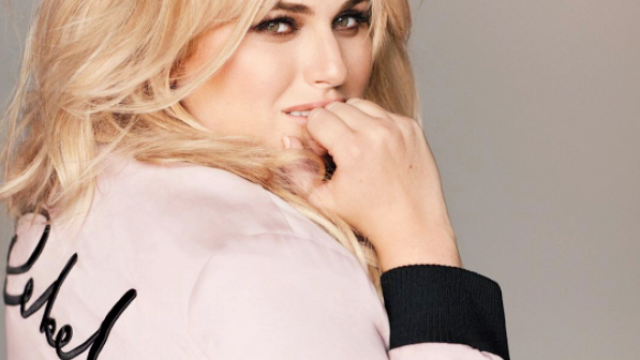 She's already conquered the comedy world and the film world, but now she's crossed a new frontier: Actress and funny woman Rebel Wilson just launched her first fashion line, because she can literally conquer anything.
Rebel's collection is called Rebel Wilson X Angels, and it'll be available at retailers like Dia&Co, Lord & Taylor, and Nordstrom later this summer. Of course, because she's a beacon of body positivity, Rebel focused her line on the size 14-and-up market, which we know often goes underserved in the fashion marketplace.
The whole ethos behind Rebel Wilson's fashion line is about creating something fabulous from nothing, and we so dig that.
Rebel told InStyle Magazine, "I love creating something from nothing. [...] I've had to create my own plays, television roles, and movie projects in order to play the parts I've wanted. It's what I've always done as an actress, but I never thought as a teenager that I'd someday have a fashion line.
Clearly, Rebel has always lived up to her name, never settling for what's already out there. And we totally love that. Rebel told InStyle that trying to find clothes as a curvy woman has always been difficult for her. And as her success started to build, that felt even more frustrating. She said, "I was a young woman making money, and there were no clothes to buy. It felt like if you were over a certain size, designers didn't care about you."
So what did Rebel do when she saw nothing to wear? She decided to create something.
https://www.instagram.com/p/BV2foRPggd1
Rebel's collection is total girl-in-the-city-with-badass-job vibes.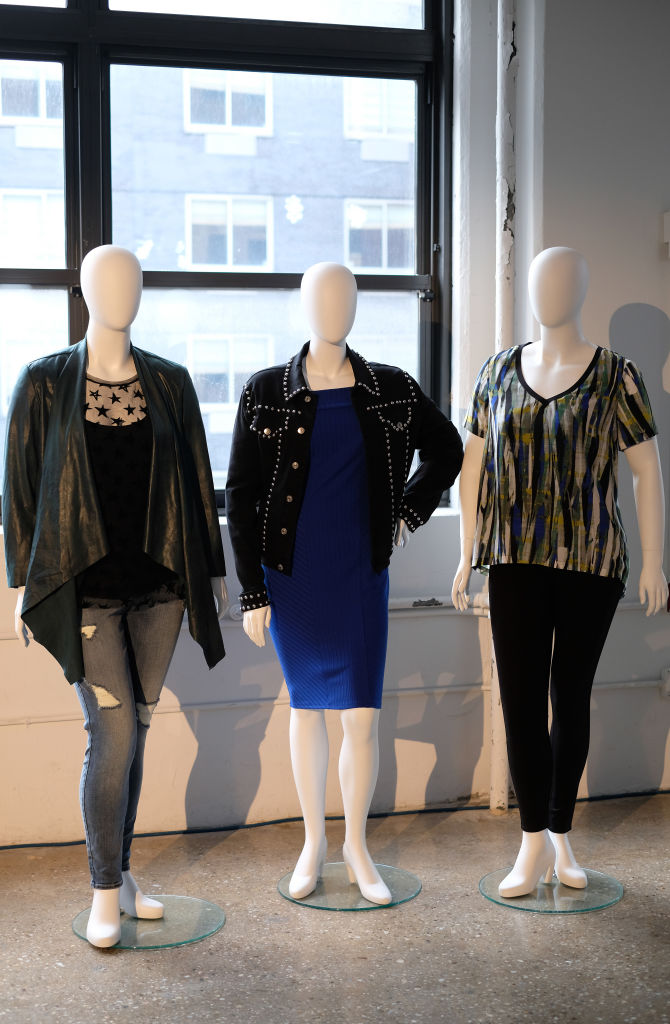 The soft draped leather jacket on the left looks so luxe and figure flattering. And that studded jacket has ~badass lady~ written all over it. What we love most about these pieces is how versatile they are. We could mix and match any of these to make so many chic, fun looks.
And if you're wondering why the clothes don't feature Rebel's trademark comedy, that's by design, too. Rebel recognizes that most women don't want their everyday clothing to be too silly because she clearly wants us to wear these pieces everywhere.
And we love that Rebel keeps her collection fresh and fun with bold colors.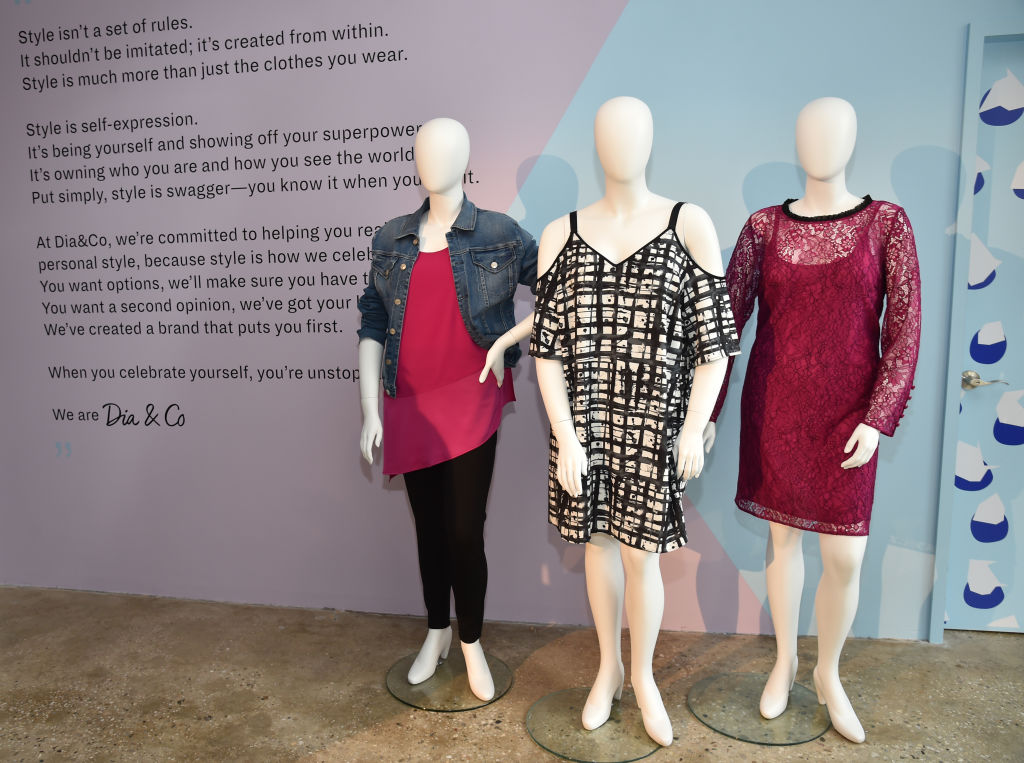 Also, although we can't see it in the display, according to InStyle, the denim jacket features Rebel's trademark wit. On the back it reads, "Just fan me & feed me grapes." HA! Love it!
We need this Rebel pink bomber ASAP, please.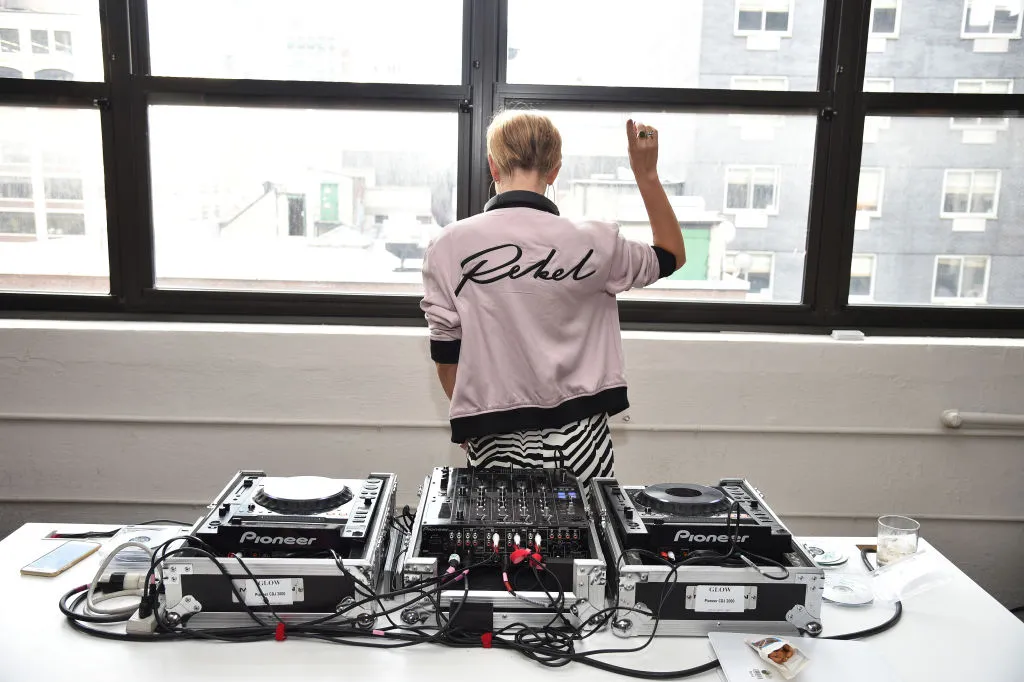 We are so happy for Rebel and her amazing new venture. She's been creating so much from nothing that she's building a whole empire unto herself. And that's just how the rebels (and Rebels) of the world have to do it!