If you love Mandy Moore, then you're definitely going to love her home decor collection
One of our favorite fashion icons is This Is Us star Mandy Moore. She's always elegant and can really rock a beachy wave. On top of her fashion choices, we can now idolize Moore's home decor skills, because she just debuted a home decor collection via Shutterfly.
Shutterfly partnered with Moore to design a space that we're dying to chill in. The actress was inspired by her love of mid-century modern design and Shutterfly's decor resources to put together a living room that's a little bit Mad Men with dash of bohemian.
Moore even used her own photos in the room. How cute is that?
Shutterfly offers so many different ways to print photos. From framed wall hangings, to printing on candle jars, you can really personalize your entire home using their service.
Moore chose to upload her own photo to the site to use as a canvas print in the living room. Today is the last day you can get 40% off your canvas print of any size, and keep in mind, pricing differs based on canvas dimensions.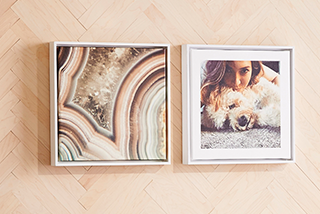 Next to her personalized print, Moore hung her Geode Framed Canvas Print. A 16 x 16 Geode print from Moore's collection is $80.99 with the 40% discount.
You can even get super comfy with Moore's Modern Chevron pillow, which you can buy in a small 12 x 16 size for $20.99 all the way up to a larger 18 x 24 size pillow for $35.99.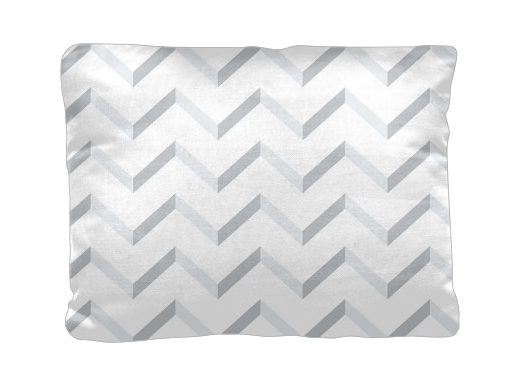 You can also create your own plush blanket on Shutterfly. Moore devised her Geo Plush Fleece Blanket using this mod line and triangle design. You can buy hers in two sizes — 50 x 60 for $47.99 or 60 x 80 for $53.99.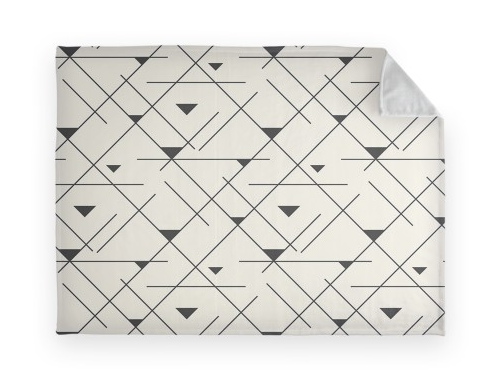 And who doesn't love personalized wine glasses? We're tempted to get ours with "MM" on them, too, because we want to pretend that we're Mandy Moore.
You can personalize your own stemless wine glasses for $11.99 each.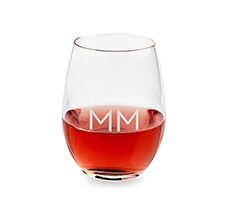 Remember, these prices are part of the 40% off promotion through Shutterfly — which ends today. So get your shop on in the name of Mandy Moore.