What to give your significant other for Valentine's Day, according to their love language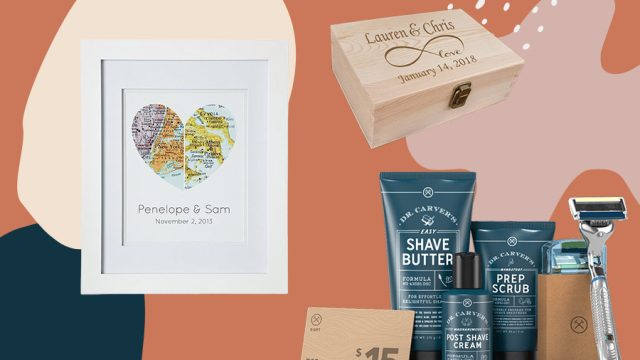 Knowing your partner's love language is as close as you'll get to seeing inside their brain. It's a roadmap for deciphering how they like to show and receive affection, ultimately allowing you to better understand them on a deeper level.
Once you and your partner have taken the quiz together to find out what your respective love languages are (we highly suggest you make it your next at-home date-night activity), then you may be able to find the perfect V-Day gift. Whether their love language is quality time, words of affirmation, acts of service, receiving gifts, or physical touch, each language has a different set of needs, wants, and desires. For example, if your partner keeps going out of their way to do the dishes so you don't have to stress about them, their love language is probably acts of service.
Instead of going to the drugstore to buy a pre-made card or settling for ho-hum flowers, give them a gift that they'll truly appreciate by appealing to their primary love language. Whether your S.O. prefers words of affirmation or quality time, these love language gift ideas will show them how much you care.
Gifts to give your partner, based on their love language
1Words of Affirmation
People whose primary love language is words of affirmation desire to be encouraged, understood, and listened to. Using words to build the other person up makes them feel seen and validated.
Custom photo book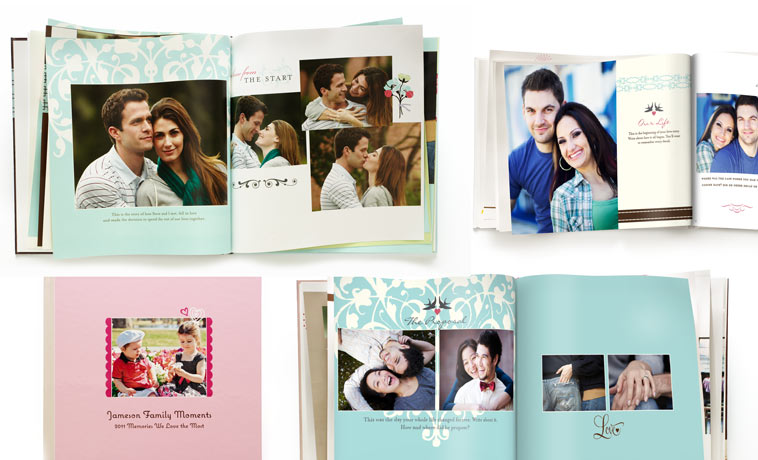 Words of affirmation lovers will be touched if you create them a customized photo book, complete with thoughtful captions to tell the story of your relationship. Drive home how much you love them with inside jokes and anecdotes on each page, and they'll be delighted by the memories.
Love note box
If your partner needs words of affirmation to feel validated, they'll love this personalized box. It's the perfect place for them to keep those sweet love notes, letters, and cards they've likely collected over the years.
2Acts of Service
Acts of service is a love language that's all about making your partner's life a little easier by taking things off their plate. Doing things for them that you know they would like and appreciate makes them feel loved and respected.
HelloFresh meal subscription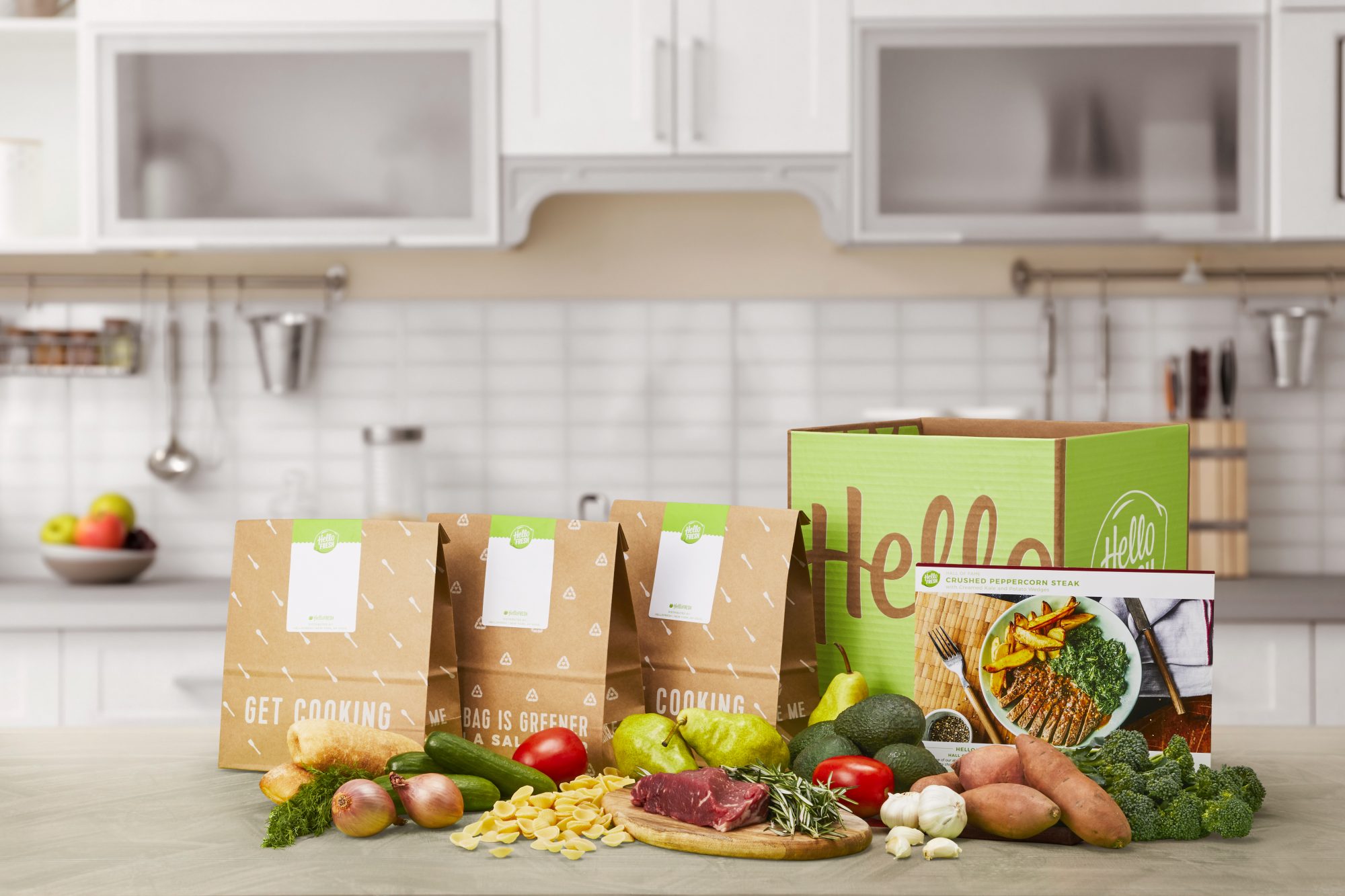 What better way to make life a little less stressful than to indulge in a meal service? HelloFresh comes with easy, detailed instructions and everything you need to cook delicious daily meals—whether you or your partner are the one doing the cooking. Everything comes in pre-measured, ready-to-cook kits that will save you both time and money on shopping and cooking. Plus, you can select a plan that works for you and cancel at any time, making it easy and stress-free.
Dollar Shave Club membership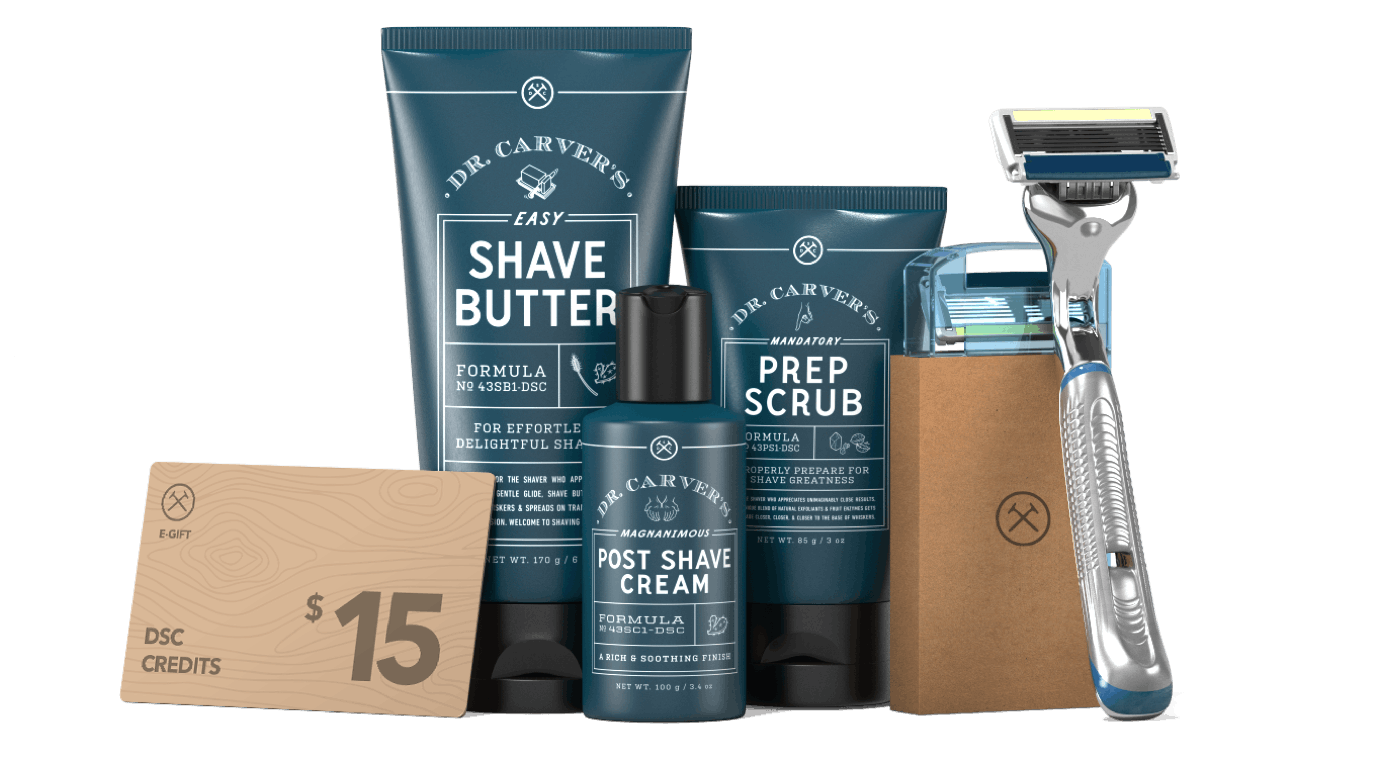 Here's another thing your partner will no longer have to worry about constantly replacing: razors. Get them a membership to Dollar Shave Club, which sends along high-quality grooming and shaving products on a monthly or quarterly basis (and no, it's not just for men!).
3Quality Time
Undivided attention (preferably without the distraction of social media or cell phones) is what really shows a quality time lover that they're important. These folks love an excuse to spend one-on-one time together, so gifting them with a thoughtful experience is an ideal way to show how much you care.
Event tickets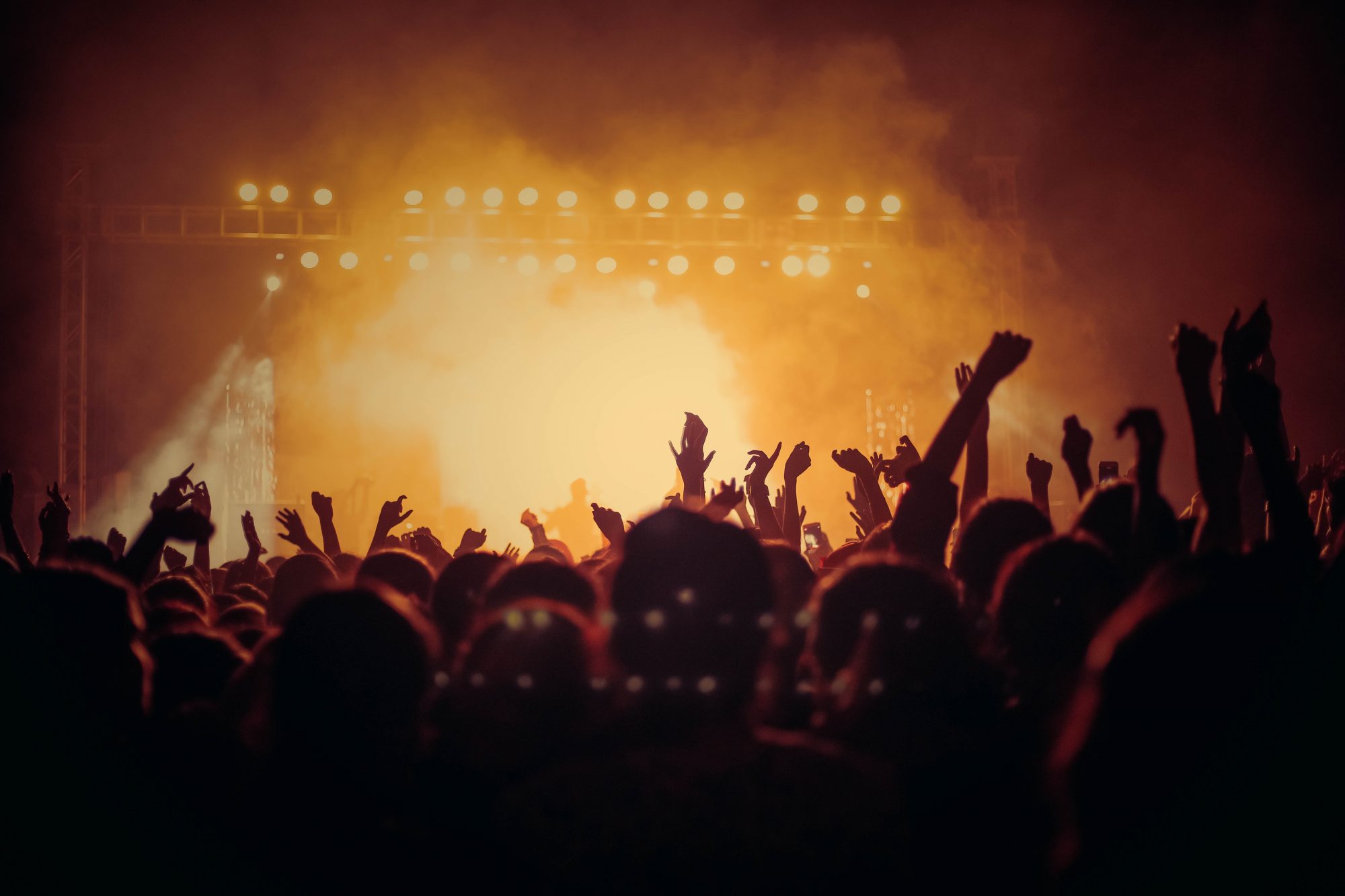 Plan to take your partner to a show, concert, or their favorite sports game by gifting them with tickets to a fun date night experience. Or, let them pick what they want to do with you themselves, by giving them a Vivid Seats gift card.
A weekend away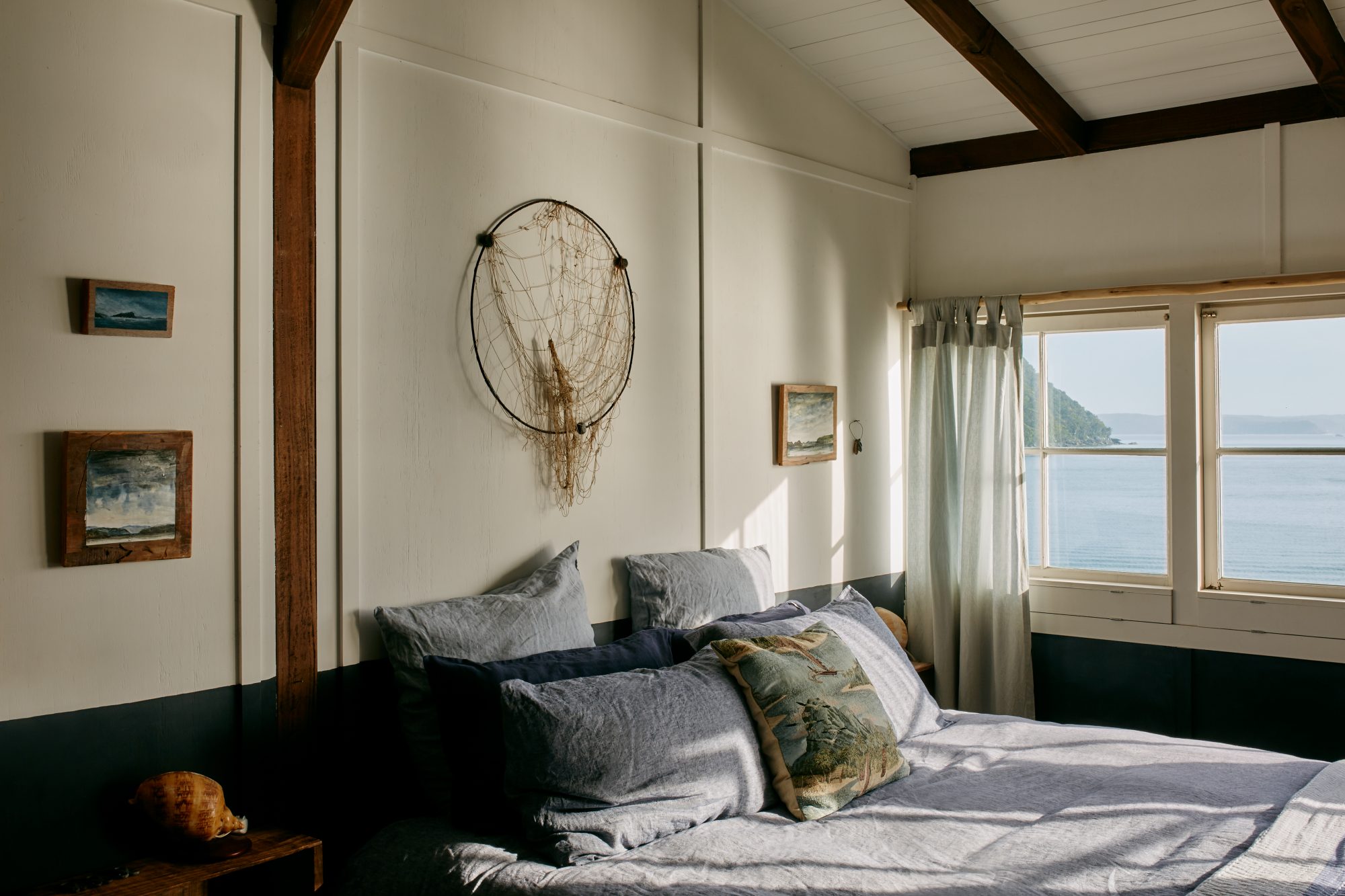 Planning a trip with your partner means they'll get to look forward to designated time spent together. Even if it's just for a weekend away. Take a road trip or rent a house, just the two of you. You'll connect and make make memories that will last a lifetime.
4Physical Touch
Holding hands, snuggling, kissing are all ways to show your partner with a love language of physical touch how much you care. They need to feel physically loved, accepted, and cherished by you to relax and feel at peace in the relationship. Remember: Physical touch is not just about sex—these lovers care just as much about those big bear hugs as they do about connecting with you in the bedroom.
Soft Sheets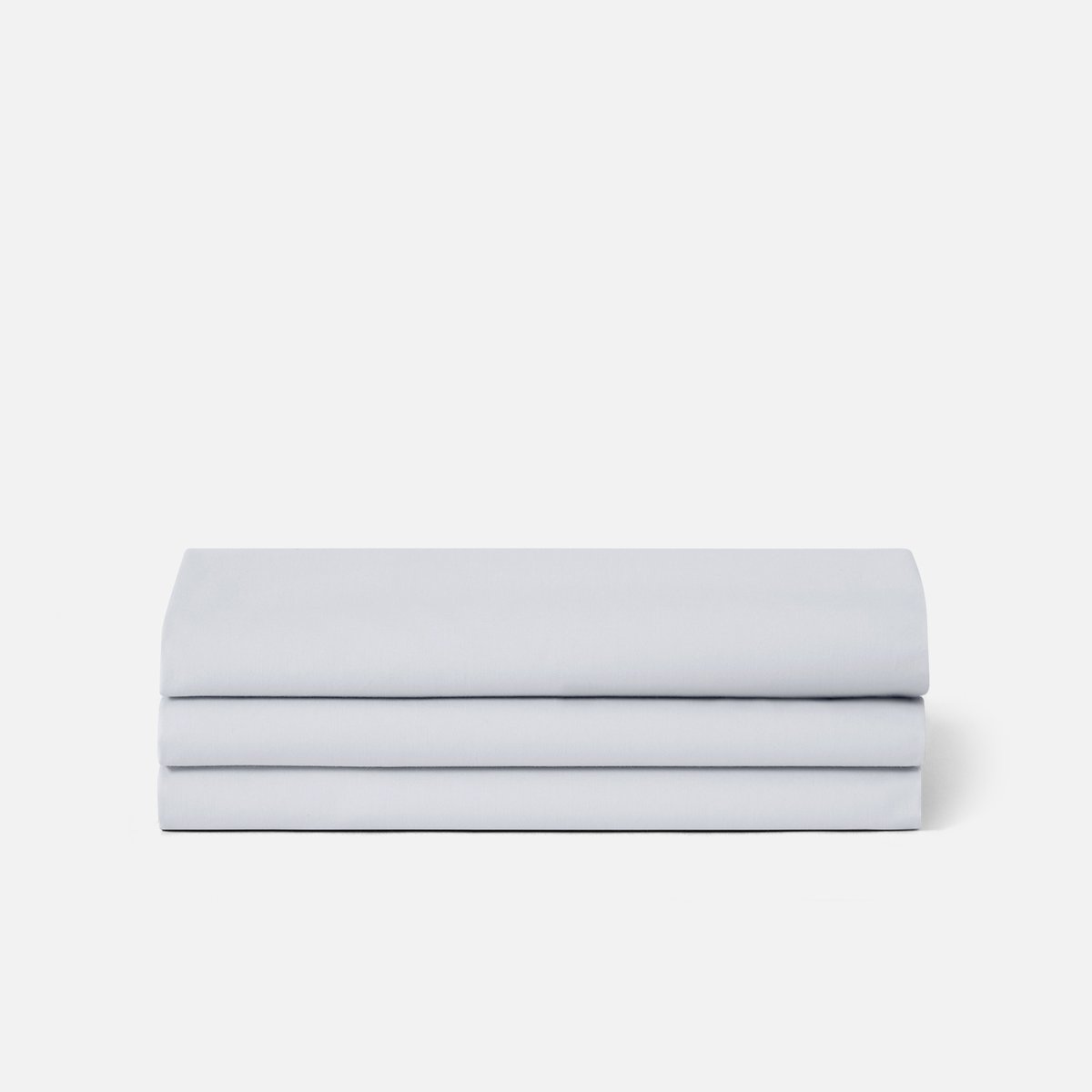 Snuggle up in the most luxuriously soft sheets as a gift to your partner. This buttery soft set is literally made for being close.
Sex Toy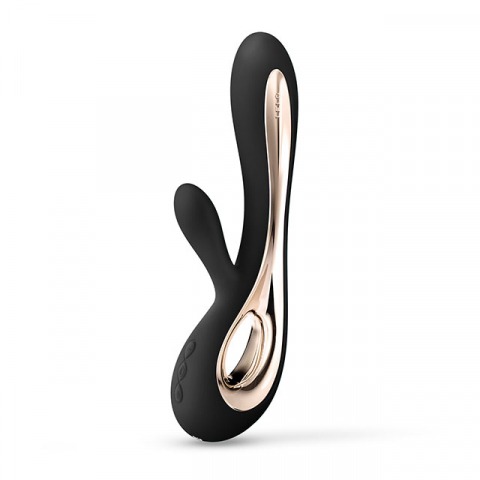 Physical touch people will appreciate you taking initiative in the bedroom by gifting them with this best-selling vibrator. It's not just for solo use, of course. Feel free to introduce it as a way for the two of you to adventure together.
5Receiving Gifts
If your partner's love language is receiving gifts, it's actually less about grand materialistic gifts and more about the little things. Your partner feels most loved when they receive small presents that show lots of thought, so think of things that represent your relationship, and what you love most about it.
Map of your hearts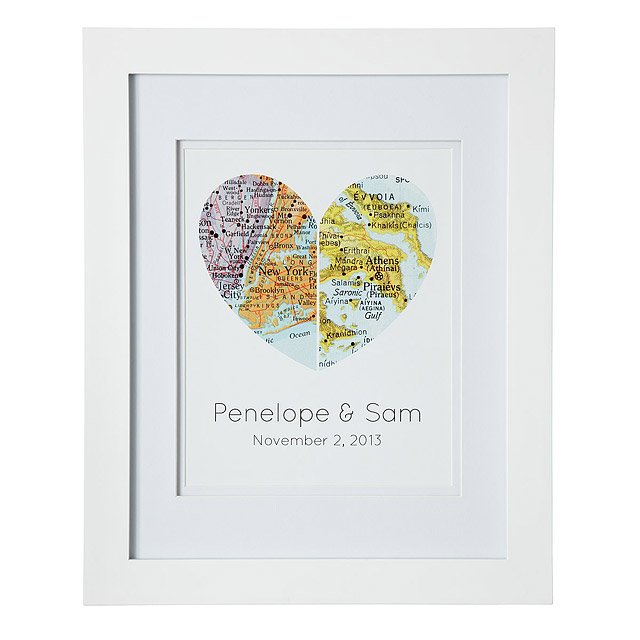 Sentimental gifts like this one show lots of effort, and your partner will appreciate the meaning behind it.
"Loved" Necklace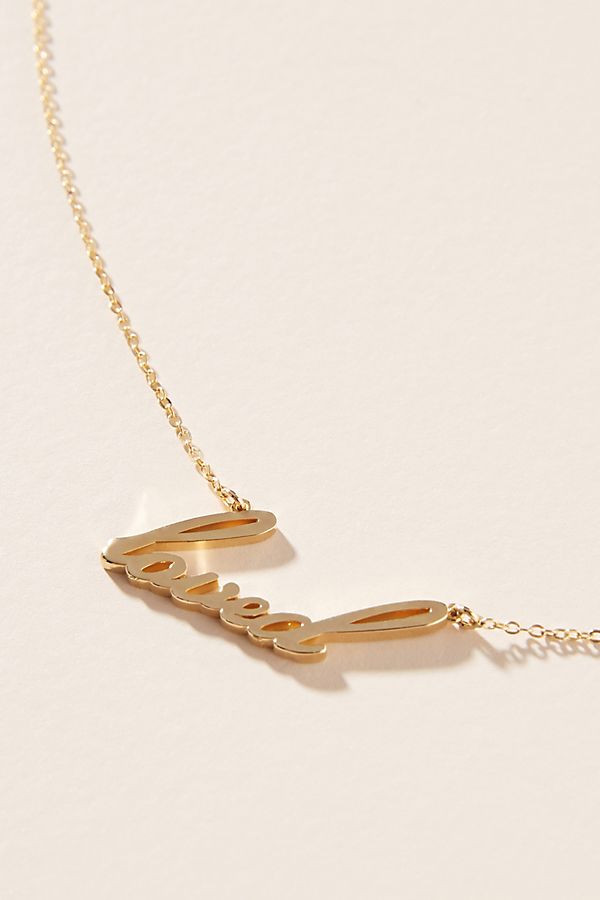 Make your partner feel extra special with a necklace that says "loved." They'll wear this adoring gift with pride.