We are in LOVE with Kylie Jenner's take on colorblocking
When it comes to the Kardashian-Jenner family, people have their own opinions but you can't deny the ladies know how to dress and are always up on the biggest fashion trends.
Kylie Jenner recently posted a photo to her Instagram account and her outfit is so on fire, we're obsessed.
The 19-year-old reality star and makeup mogul perfectly slayed a monochromatic red outfit reinforcing it as a fashion trend we desperately need to see more of. She paired a bright, blood-red top with a maroon-colored skirt and finished off the look with killer shoes, tying it all together.
https://www.instagram.com/p/BKCGL5XBvaK
https://www.instagram.com/p/BKCViJcgNPP
If you're in love with this outfit as much as we are, here are a few ways you can work an everyday monochromatic lewk.
1. Yellow on yellow.
Crochet-Trim Cropped Cami, Forever 21, $15.90, 80's Paperbag Pelmet Skirt, Topshop, $74
2. Break up the blues.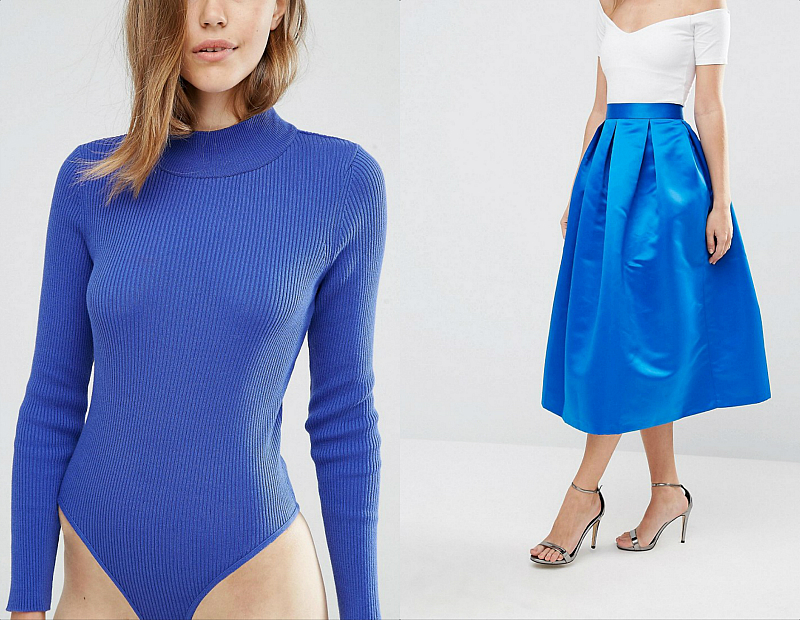 Body in Rib Knit with High Neck, ASOS, $35.47, Closet Sateen Prom Skirt with Boxpleats, ASOS, $87.06
3. Tone down with peach.
Sleeveless Linen Blouse, H&M, $17, Square Pocket A-line Skirt, Topshop, $52
4. Pair the pinks.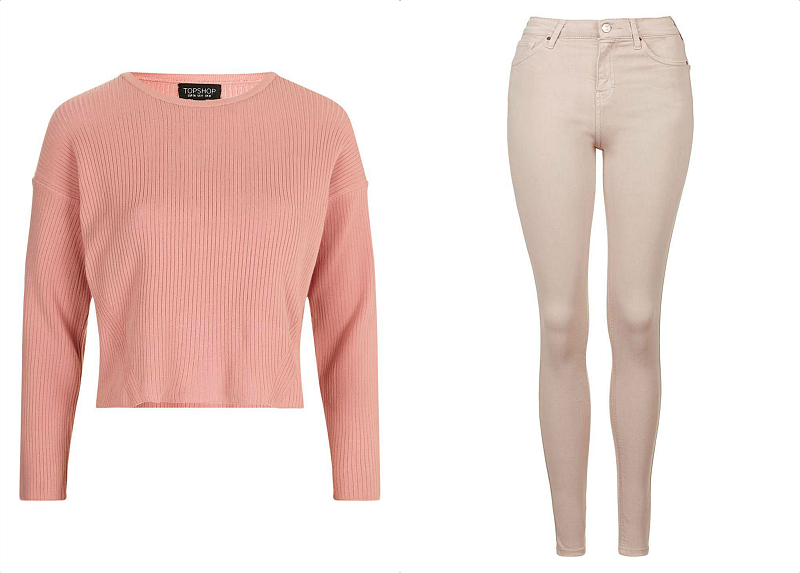 Wide Sleeve Rib Crop Top, Topshop, $60, MOTO Dusty Pink Jamie Jeans, Topshop, $70
You might FEEL like a walking crayon, but you're going to look so fierce. Trust.