We are in love with Keke Palmer's '90s-style Sporty Spice lewk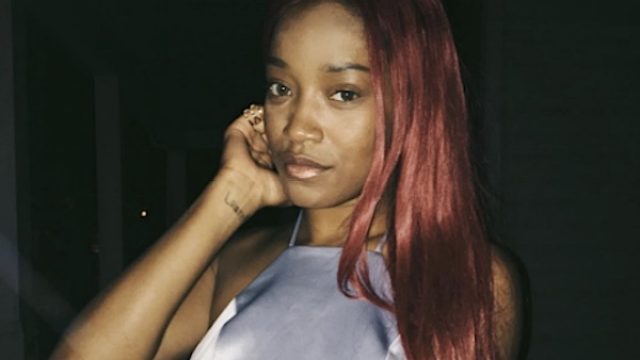 There are a lot of women who inspire us with their acting, music and fashion, but rarely do we find a powerhouse that does all three.
Keke Palmer met new fans when she starred on Scream Queens, but the 23-year-old also has killer vocal cords and is taking some time now to focus on her music career.
Palmer just released her latest music video for her powerful song "Reverse Psychology" and we've been playing the song on repeat. This woman has everything that makes her a star: She's not afraid to speak her mind, be herself, and always has the best fashion that gives us wayback feels.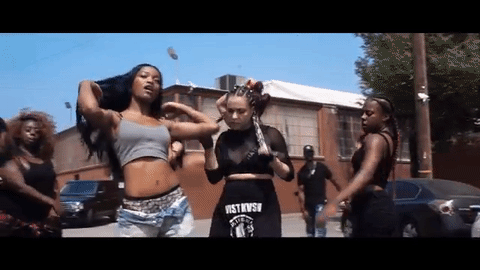 Palmer recently posted a photo to her Instagram account that is giving us other #girlpower vibes as if she's channeling one of the most popular girl bands of all time — the Spice Girls.
She's breaking all sorts of "fashion rules" here which is exactly why we are in love with it. There's no doubt she's taking some cues from Sporty Spice herself.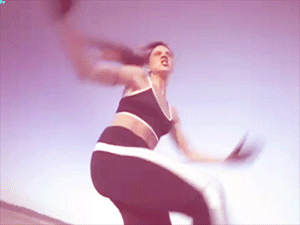 We're really feeling her satin halter crop top and skirt look — plus, the sneakers just make this look PURE PERFECTION.
If you're looking to rock the same look, here are some must-have tops to showcase your own '90s style homage.
1. Find Your Love Black Satin, Lulus, $39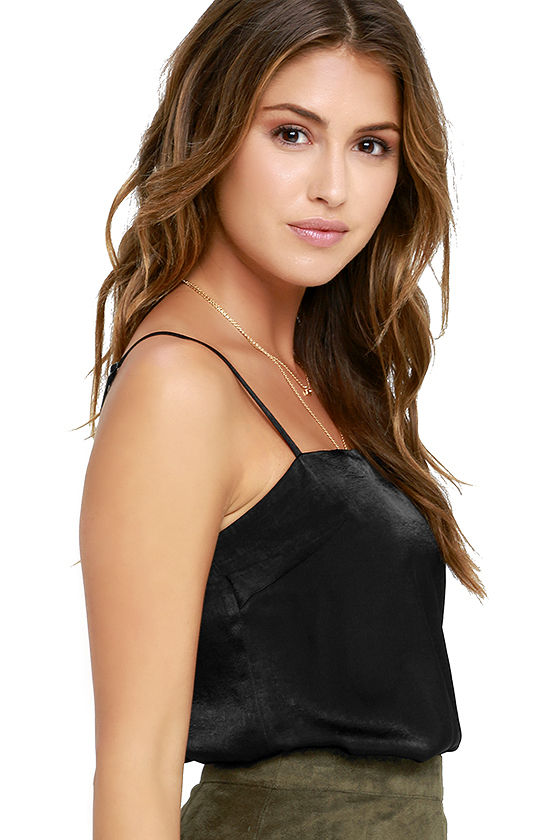 Get it here.
2. Silver Crop Top, ASOS, $19.50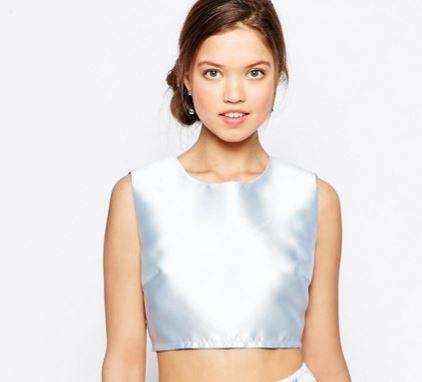 Get it here.
3. Lattice-Trim Bustier Crop Top, Charlotte Russe, $18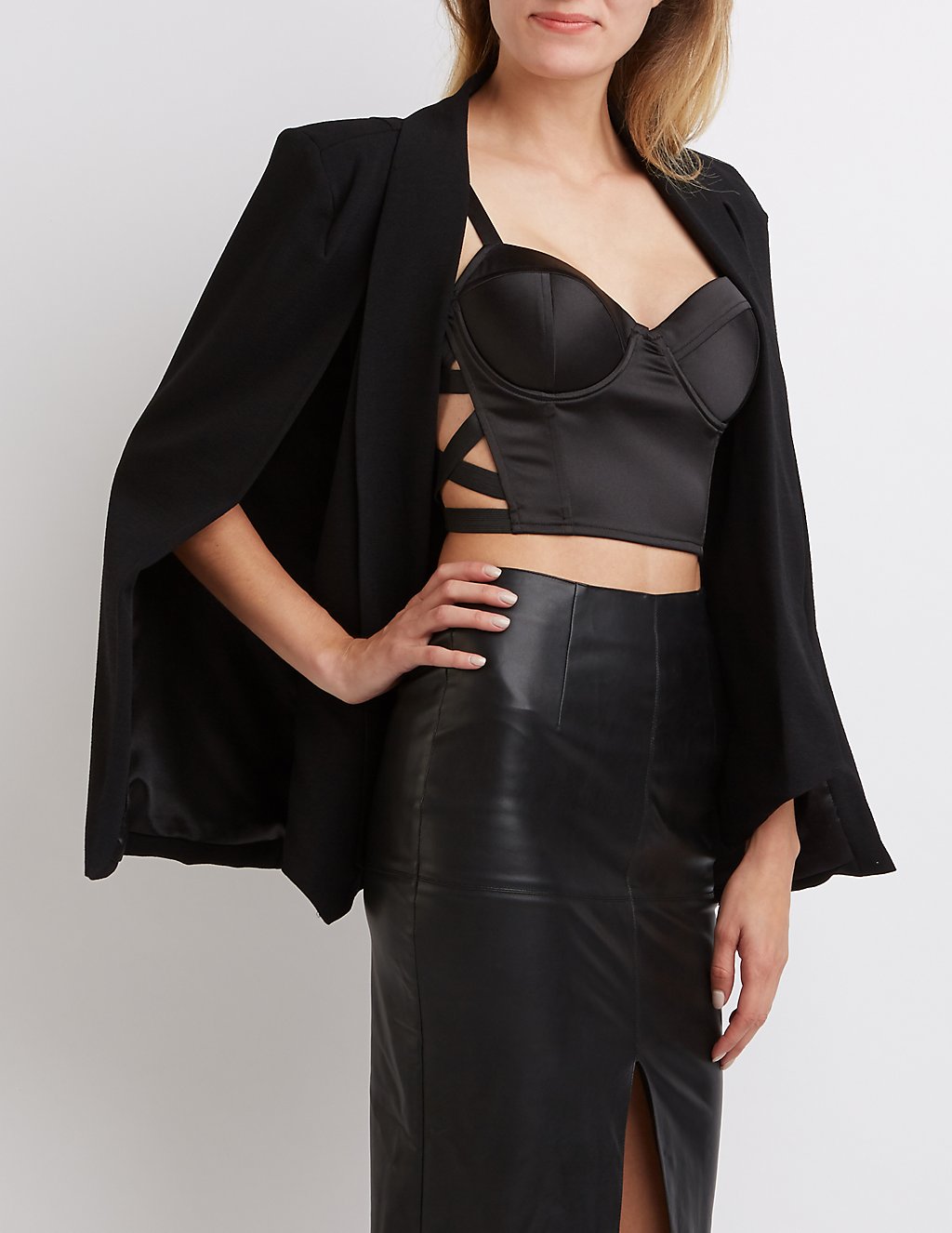 Get it here.
4. Short Satin Crop, H&M, $17.99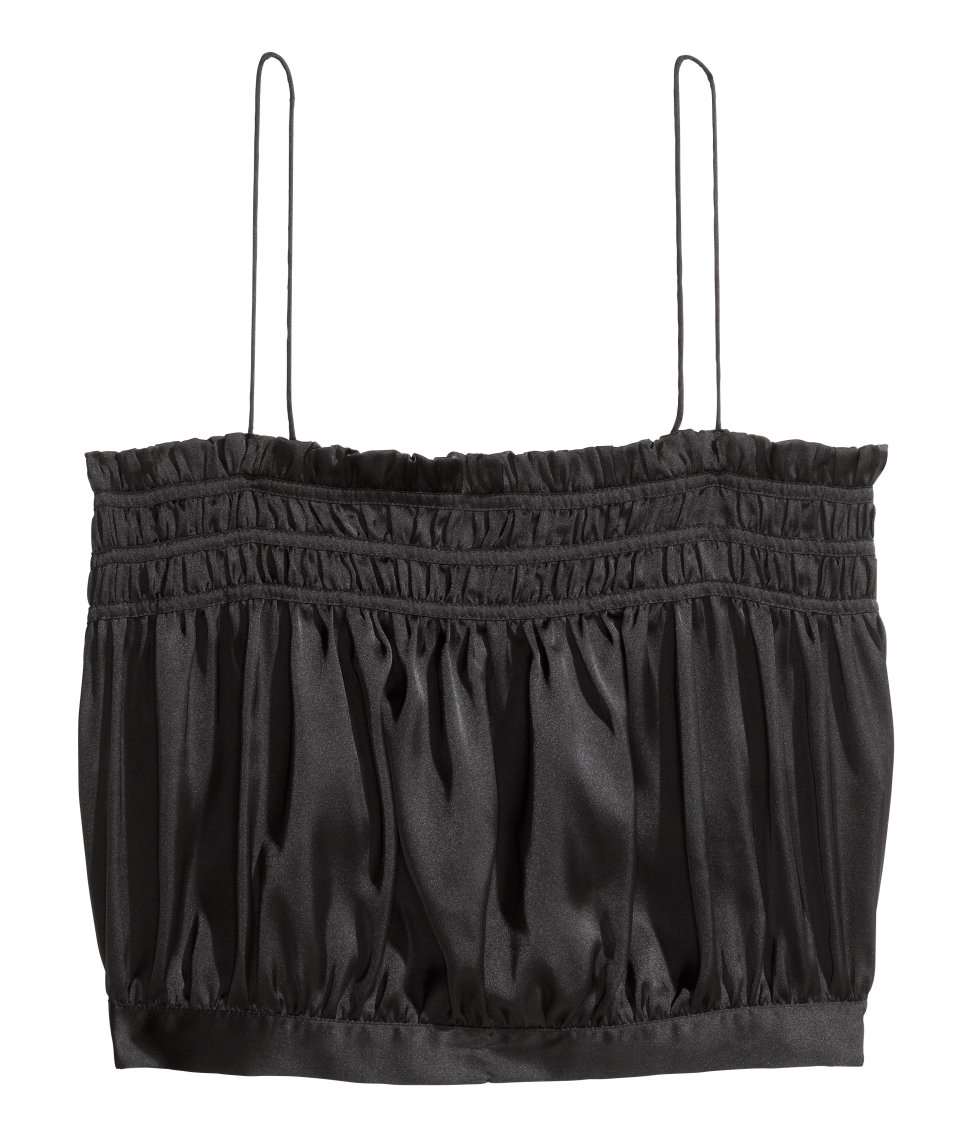 Get it here.