OMG There's going to be a "Love Actually" sequel, and basically the whole cast is coming back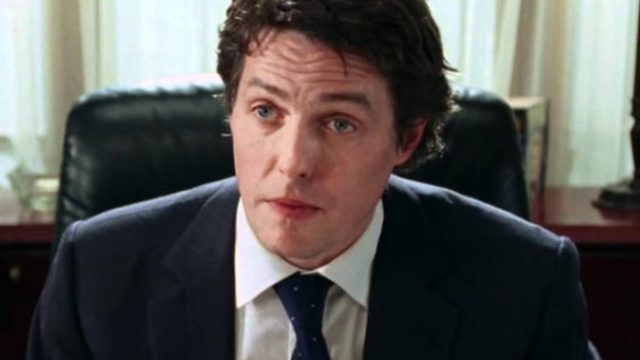 Suddenly, things are looking up and we don't know what we did to deserve this blessing, but OMG, there's going to be a Love Actually sequel featuring basically the whole original cast. It's officially time to stop sulking if you had a sucky Valentine's Day, because the beloved romantic comedy is coming back to touch hearts all over the world. Ugh, someone hold us because we're wayyy too emotional right now.
One of the many thoughts we have while watching Love Actually is us wondering what everyone's up to now. Luckily, Cosmo reports that our prayers have been answered in the form of a 10-minute short film called "Red Nose Day Actually," in partnership with Comic Relief, a UK-based charity that raises awareness for poverty and social injustices around the world. It's named for Comic Relief's Red Nose telethon specials and is written by the original film director Richard Curtis and will star — wait for it — Hugh Grant, Keira Knightley, Liam Neeson, Colin Firth, Martine McCutcheon and Andrew Lincoln.
Also reprising their roles are Olivia Olson, Thomas Brodie-Sangster, Rowan Atkinson, Lucia Moniz, Marcus Brigstocke, and Bill Nighy.
Of the project, Curtis said,
"It seemed like a fun idea this year to do a special sketch based on one of my films... I would never have dreamt of writing a sequel to Love Actually, but I thought it might be fun to do ten minutes to see what everyone is now up to."
"We've been delighted and grateful that so many of the cast are around and able to take part," Curtis added, "and it'll certainly be a nostalgic moment getting back together and recreating their characters 14 years later."
We totally agree and CANNOT WAIT to put our eyes upon what will probably be the sweetest short film ever.