On the loss of Linkin Park's Chester Bennington, and ending the silence around mental health struggles
If you are thinking or have thought about suicide, if you are worried about someone you know, or if you just need someone to talk to, call the National Suicide Prevention Lifeline at 1-800-273-8255 or chat with their counselors online here. You can see more of their services here. All services are free and available 24/7.

I was a senior in high school when I heard Linkin Park for the first time. I saw how their music impacted my friends and classmates as we endured teenage angst, fueled by self-discovery, confusion, and growth. Now an adolescent psychologist, I can more deeply understand why their songs mattered to so many young people.
So when it was reported that lead singer of Linkin Park, Chester Bennington, took his own life this morning, it hit me on both a personal and professional level.
I was transported to my teenage years, to a time in my life when the lyrics of "Numb" and "In the End" were so relatable to many of my close friends as we grew up. But what happens when that message remains relatable for most of your life?
What happens when people "[keep] everything inside, and even though [they] tried, it all fell apart?" What happens when keeping everything inside becomes their only way of coping?
https://www.youtube.com/watch?v=eVTXPUF4Oz4?feature=oembed
That silence is a common theme examined by mental health professionals when we explore depression and prolonged suffering — especially for people living under the limelight. We see despair, constant anxiety, the feeling of being trapped — all while trying to survive the exhausting pressure to keep it all inside, to maintain a successful façade.
This kind of trauma can cause anyone to experience prolonged suffering, despair, and depression.
When these mental health conditions are left untreated — often because speaking up is stigmatized — it can end lives. Depression doesn't discriminate, affecting a variety of people leading completely different lives. It doesn't matter if you're wealthy or poor, famous or not, popular or an outcast. It can hit anyone at anytime, regardless of color, gender, race, career, or social status. A person's resources can make the difference in their ability to cope with depression, resources that are both internal (healthy coping mechanisms) and external (a support system of loved ones and professionals).
As a mental health professional, it's our duty to open up the conversation about mental health treatment access and suicide prevention.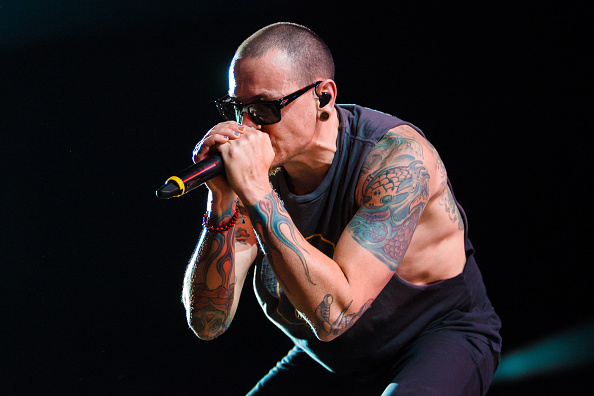 Suicide prevention is an attainable goal, but it's a goal that requires participation of people beyond therapists, counselors, and doctors.
It requires unconditional love offered by parents, it requires openness, vulnerability, and honesty in the home so that mental health can be an ongoing conversation. It requires friends, family, teachers, and guardians to model and encourage healthy self-esteem and self-image. We must all create spaces full of understanding and empathy, which helps people find their ability to manage stress and anxiety.
We, as mental health professionals, are here to start a conversation so people can find tools to help themselves and their loved ones. Most importantly, it is never too soon or too late to look for help  — whether that's talking to a parent, a teacher, an older sibling, a friend, and/or a counselor. You should never feel ashamed if the pressure of life is too big to handle. It can happen to all of us. Don't wait to ask for a helping hand. We must ask, reach out, and support one another.
SaveSave