Shop these Lorelai Gilmore-approved home essentials and pretend you live in a small town full of charm
In the original Gilmore Girls series, there's a hilariously chaotic episode titled "Scene in a Mall," in which our favorite mother-daughter duo Lorelai and Rory ditch their busy schedules to go window shopping at the mall like Rosalind Russell and Ava Gardner (they're both skint, okay?). They bump into a frazzled Emily, who buys everything, anything she sets her sights on at whim due to her frustration with Richard and his caterpillar mustache.
While the adorable essentials in this shopping guide would probably not be up to snuff for Emily Gilmore and her set of dinner-table glass apples, Lorelai would definitely approve of these finds.
Whether you're in a quaint two-bedroom house in a small town or an apartment in the city, shop these Lorelai Gilmore-approved home essentials to liven up your space.
This adorable pillow cover that looks like Paul Anka the dog: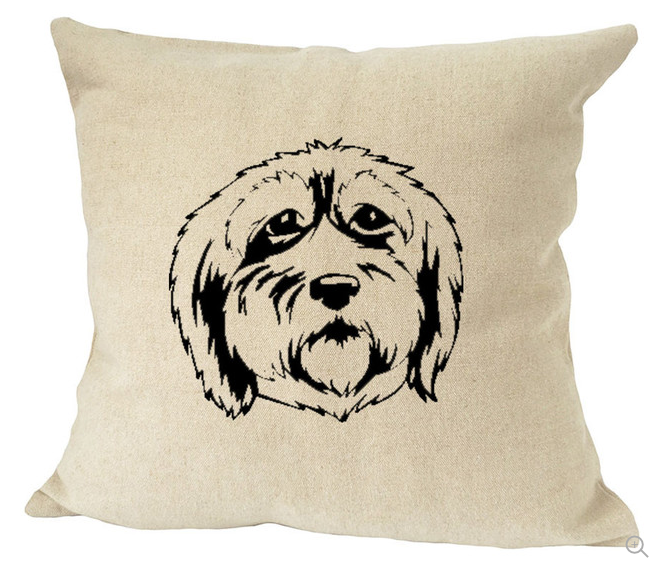 Buy here, $20.
This vintage "Casablanca" movie poster: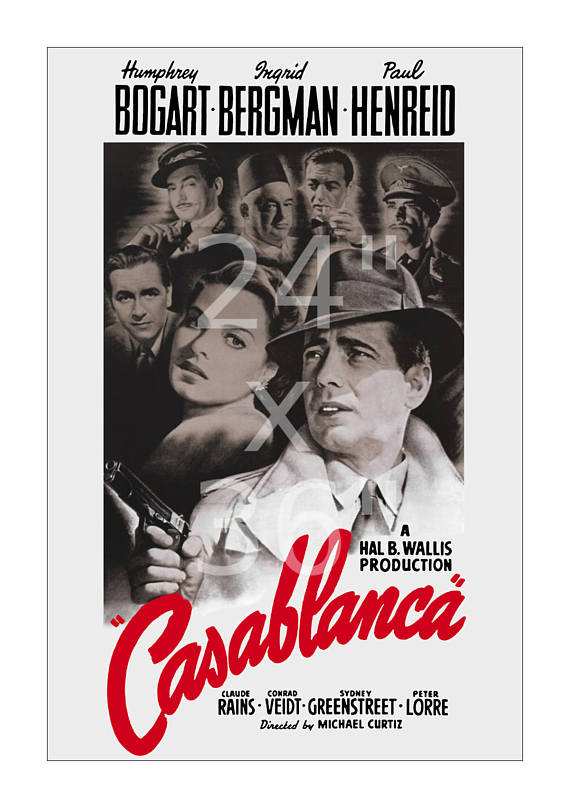 Buy here, $9 – $25.
This Luke's Diner coffee mug available in assorted colors: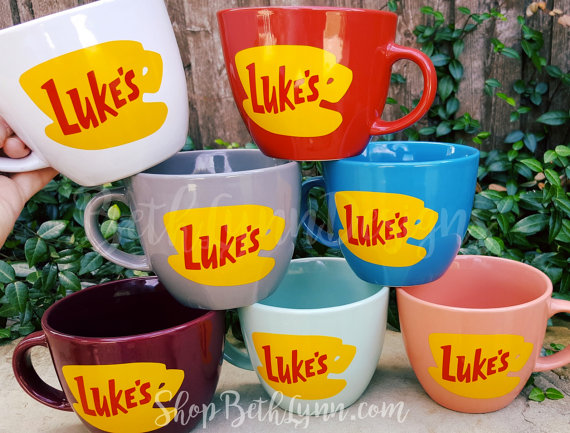 Buy here, $13.
This coffee-scented candle to make use of after questionable foods from Al's Pancake World: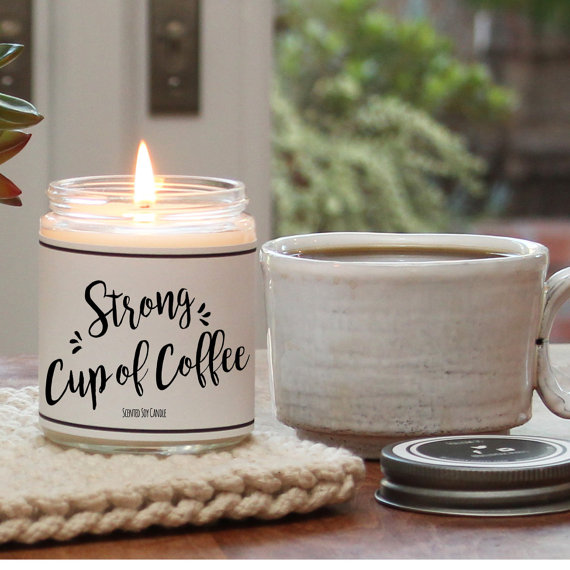 Buy here, $18.
This chic nightstand that definitely doesn't belong with Luke's grandmother's creepy bedroom set: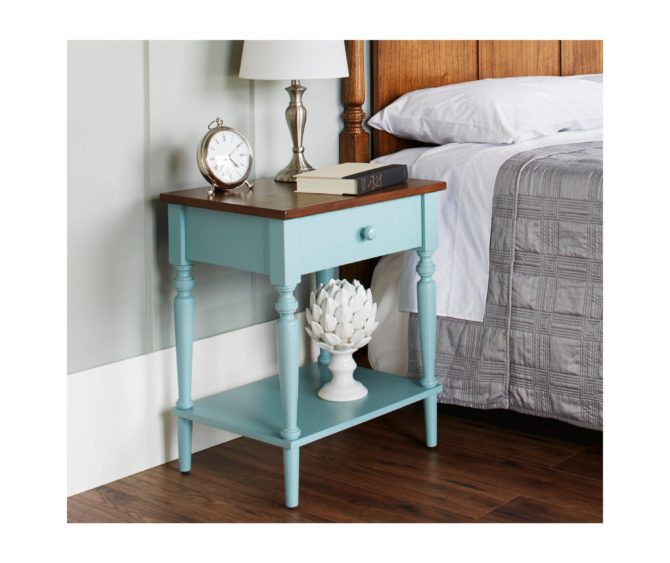 Buy here, $99.74.
This gorgeous storage ottoman to hide quirky items and magazines when Lorelai the First visits: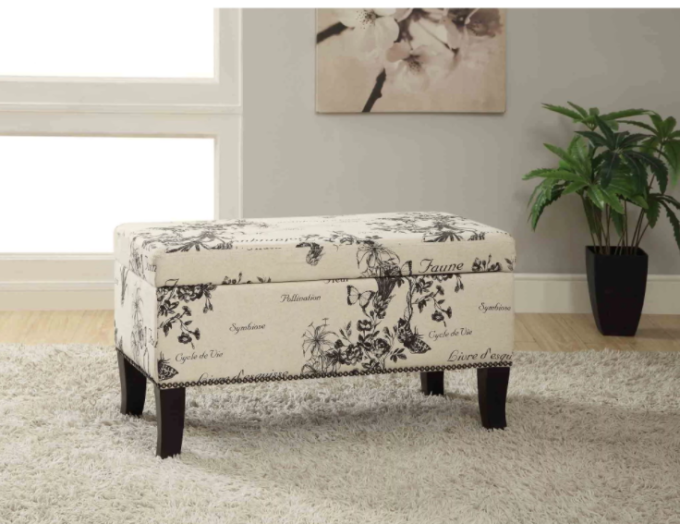 Buy here, $70.
This pizza doormat that perfectly encapsulates all that is important: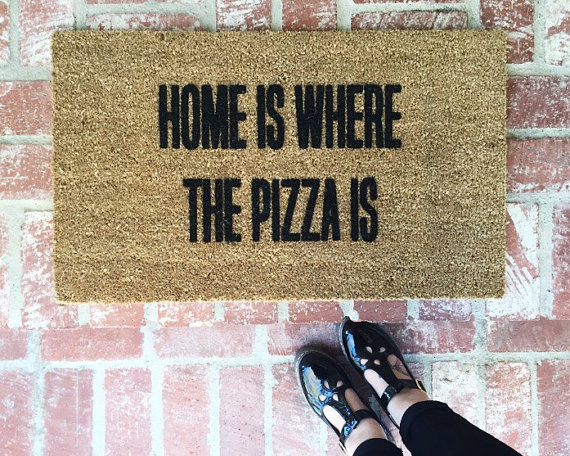 Buy here, $38.
These cheeseburger post-it notes that'll make you crave a burger from Luke's: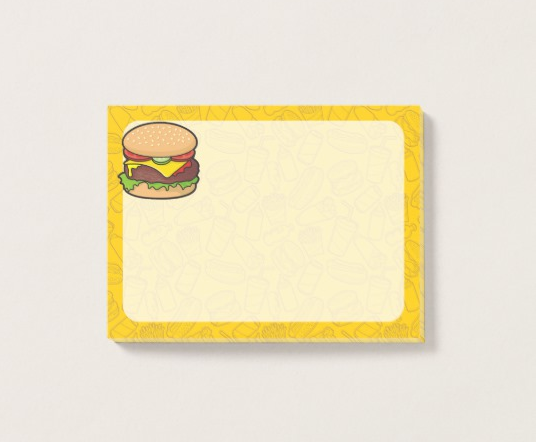 Buy here, $5.34.
You probably won't find these at Kim's Antiques.