All of Lorelai Gilmore's boyfriends, ranked
We cannot get over the fact that Gilmore Girls is coming back and we seriously can't stop reading all the news about the revival. We know what you're thinking, why so much Gilmore Girls' news? The real question is why not? The show was pure gold and bringing it back has us thanking the TV gods week after week.
Since the revival is so far away, which totally sucks, we just keep reliving the original series (aka binge watching the whole series), which got us thinking about all of Lorelai Gilmore's boyfriends. Over seven seasons, Lorelai had some very serious romances, but she actually only dated seven guys, which is pretty surprising for the queen of single ladies in Stars Hollow. That being said we ranked all of her BFs from number seven down to the perfect man. Can you guess who it is?
7. Rune Belleville. Oh man, this guy was horrible. Rune was Jackson Belleville's gross cousin who came into town for one episode. Because Lorelai was the best friend ever she went on the worst double date in history with Rune, Jackson and her BFF, Sookie St. James.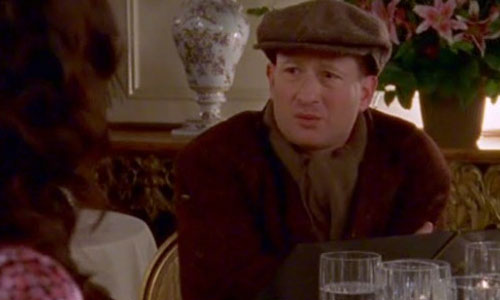 6. Jason Stiles. His nickname was Digger! Need we say more? Sorry to all you Digger fans out there, but Jason was just the worst. Not only was he annoying, seriously his voice was terrible, but he was super stuck up. He had very odd house rules, like the fact that Lorelai had to stay in the guest bedroom so he could sleep properly. What was that? Plus, he literally ruined his father's business, kept his romance with Lorelai a secret (technically her decision, but still) and then ended up getting totally screwed after partnering with Richard Gilmore. It was SO much drama.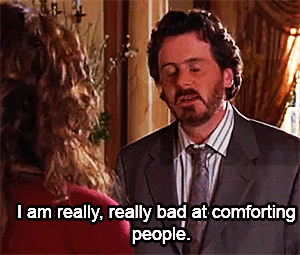 5. Peyton Sanders. Hello, Peyton was very handsome, so obviously he's not the worst guy Lorelai ever interacted with. If you remember she met the hunky guy at an auction where they bid on the last glass of wine at the bar. It was adorable. Sadly he was ridiculously boring, which led to Lorelai not wanting to actually date him despite the fact that her mother actually approved of him.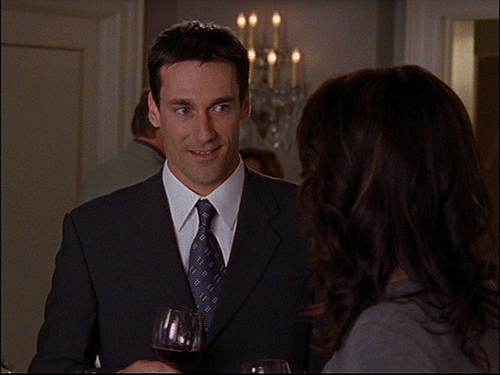 4. Christopher Hayden. Where do we even begin with Christopher? First of all the way everyone said Christopher (in that obnoxious tone) just irked us. Secondly, he was wild and crazy and you know, a totally terrible dad for most of Rory's life, so that's a negative. We did however give him points for helping create Rory, because she is amazing, but overall Christopher was too much to handle. Plus, even after he got Lorelai pregnant, the Gilmore family loved him, which made zero sense. On the other hand, he was extremely good looking, so there's that.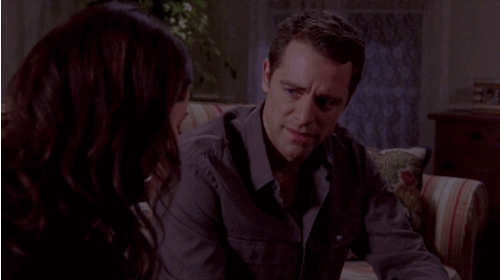 3. Alex Lesman. We know what you're thinking who is this guy? Alex and Loreali began dating in Season 3 and he was actually pretty great. Sure, he wasn't super memorable, but Lorelai was always the center of attention anyway so he totally balanced her out. He was also always up for a good time and didn't complain, even when Lorelai dragged him to a terrible Broadway show in New York. Bonus: He owned coffee shops, so he was a really good match for the coffee addict.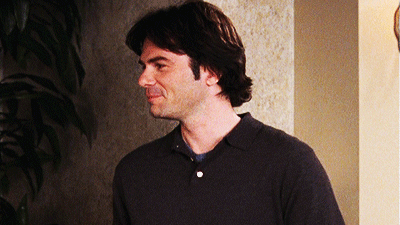 2. Max Medina. He was SO freaking nice, but a little too blah for us. Sadly, Lorelai never really loved Max, at least not the way he loved her, which is why he wasn't her soulmate. Max was smart, somehow balanced being Rory's teacher and dating Lorelai at the same time, and knew how to be romantic. Remember when he proposed to her with all those daisies? Swoon!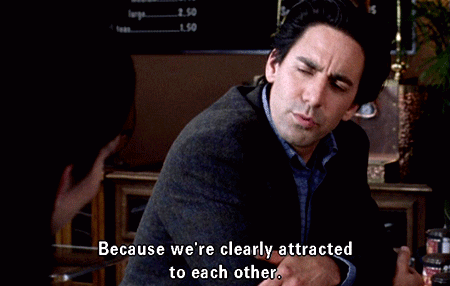 1. Luke Danes. Like anyone else would be number one? Luke and Lorelai definitely had their ups and downs as a couple, but they were madly in love with one another. They made each other better and didn't try to change the things that made the other one so special. Let's be honest, their daily diner banter is what we lived for on a weekly basis. Plus, they were pretty much the heart and soul of Stars Hollow, which made them a total power couple. Seriously, if these two don't eventually live happily ever after we don't know what we will do.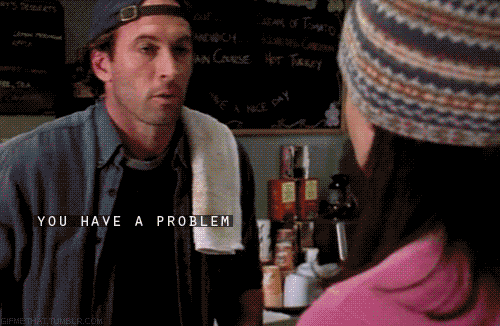 Who do you think Lorelai should have ended up with?
[quiz-entity id="7470365″ /]