L'Oréal's first wearable UV sensor will help you be more conscious of your sun exposure
We always love new beauty technological breakthroughs, especially the ones that help keep our skin protected from any kind of potential damage. So, if you are looking to keep an eye on the threat of sun damage caused from harmful UVA/UVA rays, you'll love to know that L'Oréal is planning to release UV Sense, the first battery-free wearable UV sensor, which helps encourage sun-safe behaviors.
Whether you are looking to monitor sun exposure, or are wondering when you should apply more sunscreen, the new L'Oréal UV Sense wearable UV sensor has you covered. It also has an accompanying mobile app which will transfer and transmit data to your phone about when the wearer of the sensor (which is only 2mm thick, 9mm in diameter) should be cautious about sun exposure.
And given we all don't always have time for dermatologist appointments, expect this app to really be quite handy in understanding how UV exposure actually works, especially since it helps consumers understand their actual level of UV exposure on a daily basis and over time. Plus, with melanoma levels on the rise, this special technology will help revolutionize (and educate people about) suncare altogether.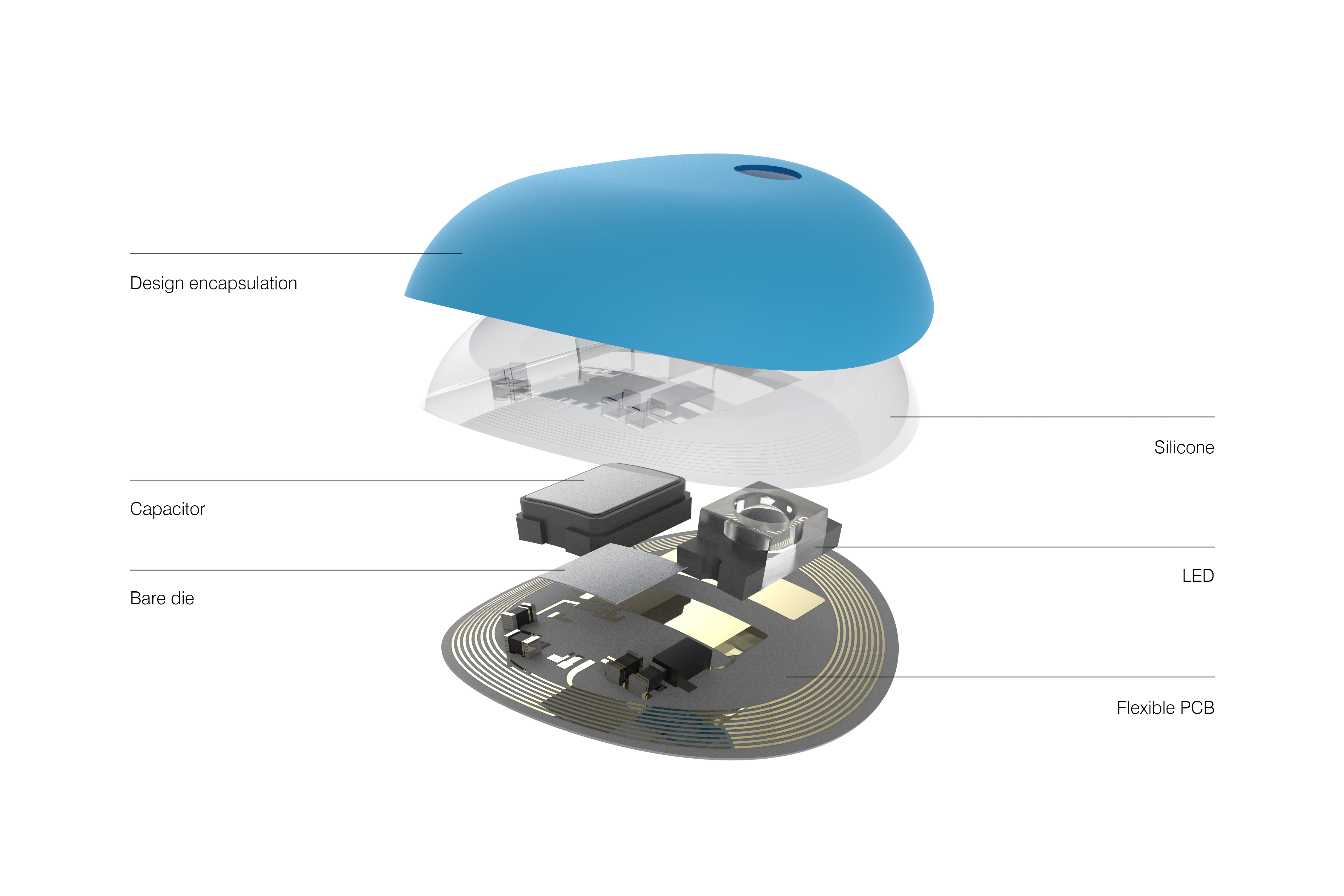 Although the new L'Oréal UV Sense sensor hasn't been released just yet, it's safe to say that it will be one of the best beauty releases this summer, especially when sun exposure is something to be concerned about.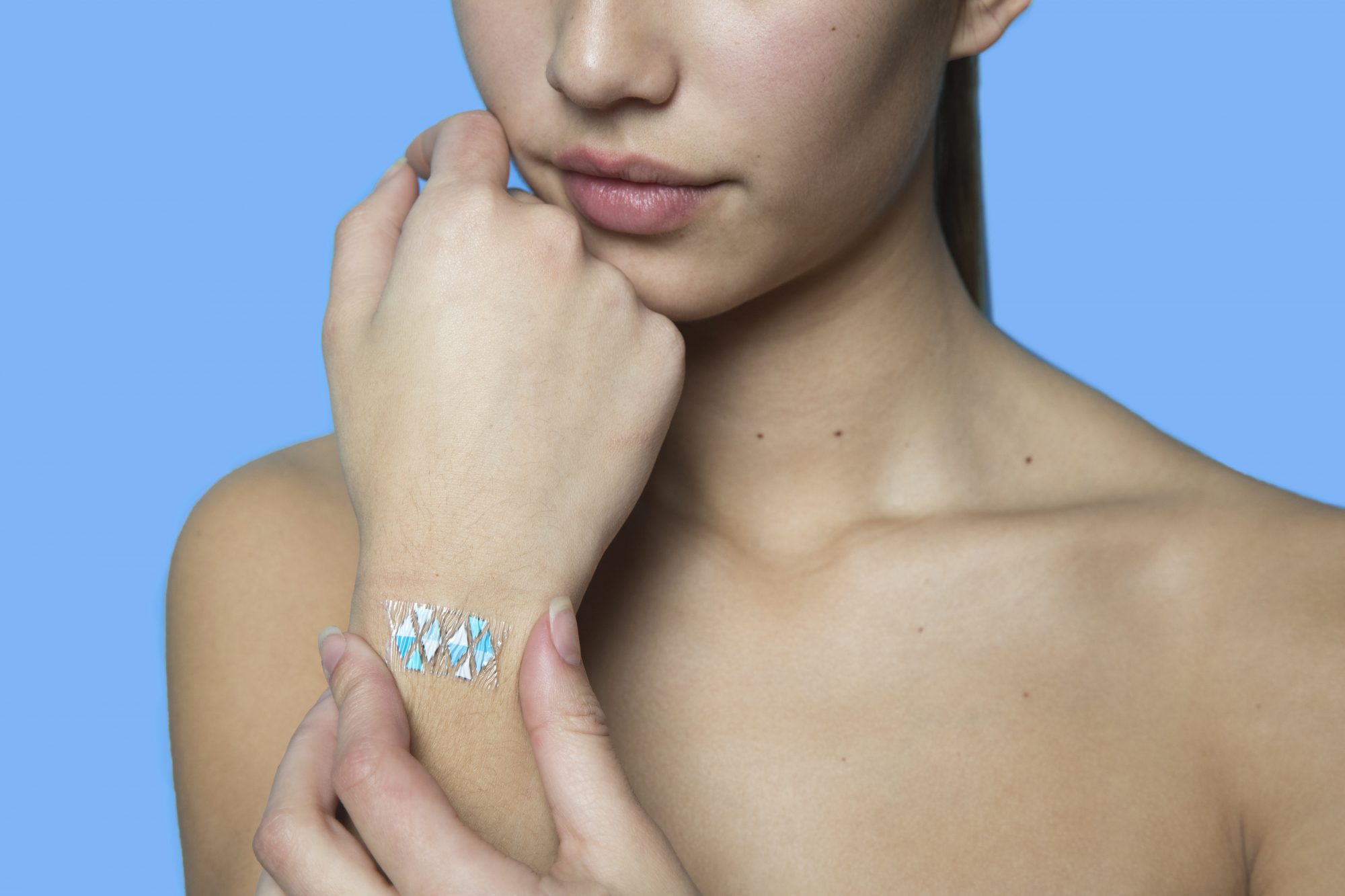 Plus, given how small the sensor actually is, it's nice to know that it won't disturb any of our daily activities.